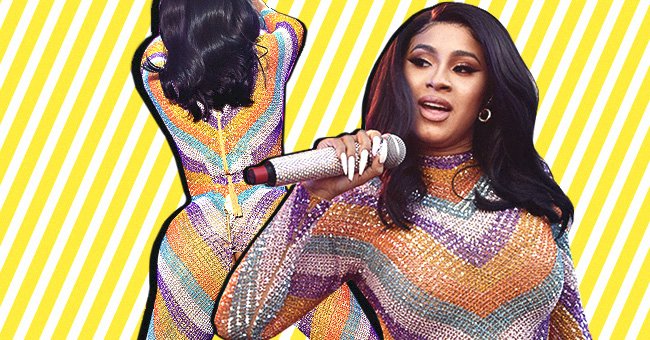 Hollywood's Most Embarrassing Wardrobe Malfunctions
Hollywood is known as being the home of the most elegant and glamorous fashionistas in the world. The world of celebrities demands perfection.
However, no human, not even the most famous celebrities, are perfect. Here are five celebrities who experienced embarrassing wardrobe malfunctions and proved that they are just like the rest of us.
1. Cardi B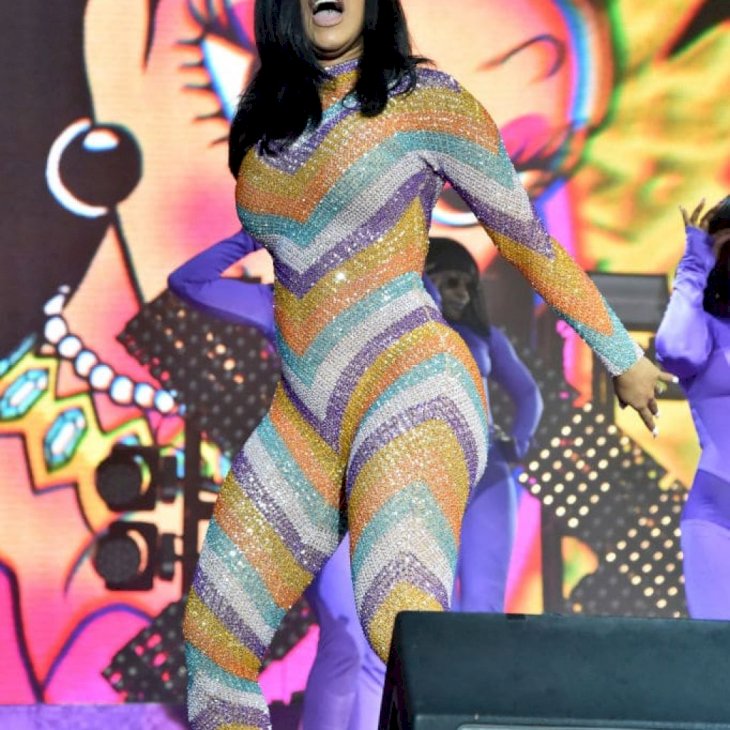 Getty Images / Global Images Ukraine
On June 16, 2019, Cardi B took the stage at Bonnaroo in a bedazzled mesh jumpsuit. The "I Like It" singer was forced to pause mid-performance when her costume accidentally split down the middle of her butt.
"I just wanna let y'all know that my outfit ripped."
However, she was not letting that little mishap ruin the night. She returned to the stage in a white dressing gown and in true professional fashion she finished the performance flawlessly.
2. Kendall Jenner
Kendall Jenner usually makes headlines for her epic fashion statements. Unfortunately, this time the supermodel stumbled into the news with a cringe-worthy wardrobe malfunction.
The young reality star donned a pair of thigh-high lace-up boots that could have been extremely fashion-forward but ended up hindering her instead. The boots began to unravel as she walked down the red carpet. However, instead of letting it ruin the night, she swooped down and retied them right there on the carpet.
3. Hailee Steinfeld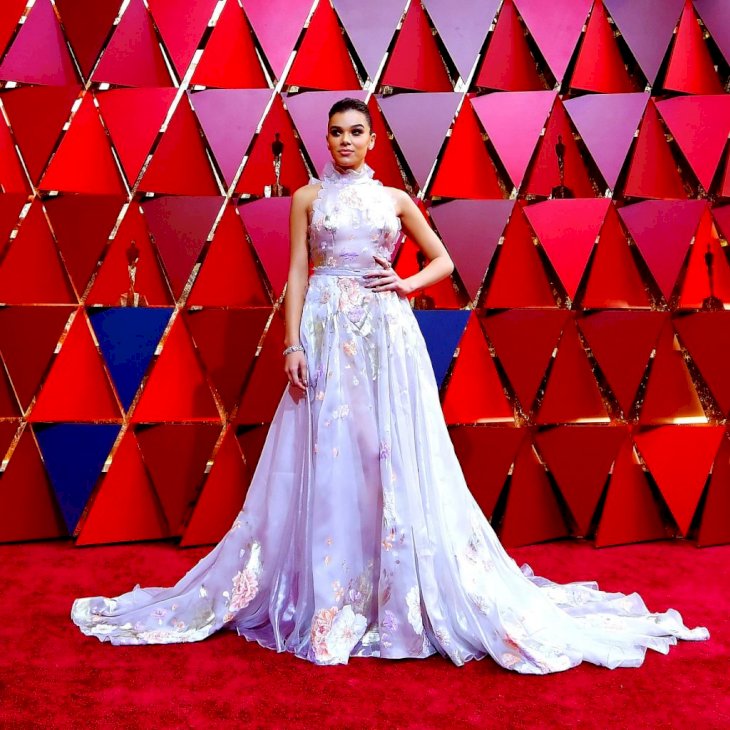 Getty Images / Global Images Ukraine
In 2017, Hailee Steinfeld looked like true perfection when she walked the Oscars red carpet. She wore a stunning sheer, floral, ruffled gown by Ralph & Russo.
However, when fans looked closer at the dress, they noticed an eyebrow-raising issue with the bust. The beautiful dress has a tear along one of the front dart seams of the bust.
4. Sarah Hyland
Another stunning star who had an awkward slip up in 2017 was actress Sarah Highland. She is known for her flawless fashion choices and looked flawless in a Zac Posen gown with a cut-out midriff section.
"Kickstarting fall off with a PSL dress and a splash of Spanx."
5. Kourtney Kardashian
Another Kardashian/Jenner sister on the list is Kourtney Kardashian. During her sister Kylie's skincare line launch party, Kourtney posted a picture with her friend, Stephanie Shepherd.
Unfortunately in the picture, Kourtney suffered an awkward wardrobe malfunction. She spotted that her underwear was showing but decided to post it with a cute heart emoji covering the spot.