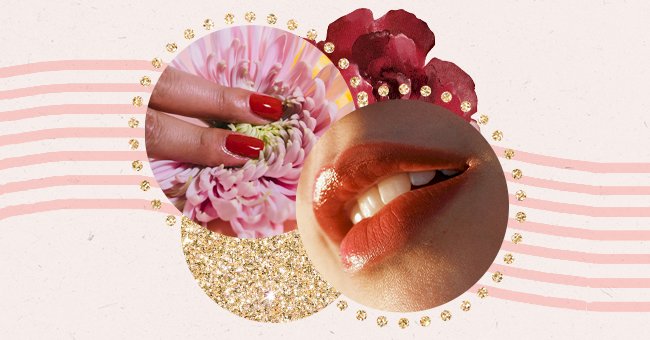 Our Picks: Top 10 Sex Toys For Long Distance Relationship Needs
Just because you're in a long-distance relationship and find yourself separated by circumstance doesn't mean the intimacy you once had should come to an end. All you need is a smartphone, and you're good to go.
Frankly, it is very easy to tire of only scheduling movie nights and daily video calls. Close the distance between you and your significant other with sex toys. If you are comfortable with it, sex toys are a great way to encourage intimacy with a partner.
Until you meet again, you can still pleasure each other while miles away. However, remember to keep your toys clean to avoid infection. Enough chit-chat; here are the ten best sex toys for long-distance relationships.
Desire Luxury App Controlled Rechargeable Panty Vibrator
Your days will never be the same again. Slip this panty vibrator into your underwear and let your partner take control of the intensity from miles away. We recommend wearing it during the day to get sneaky surprises to know they are thinking of you.
Svakom Ella Bullet Vibrator With App
Despite its vibrant red color, this sex toy is one of the most silent in the market. It has eleven fun different vibration modes, all controlled via the app for you to try. Furthermore, it's delivered in discreet packaging, which is excellent because it's your business anyway.
Lovense Max 2
Toys are not only for the ladies but the men too. This sleeve is used to pleasure your male partner through seven vibrations and three contraction settings. If you don't know how to operate it, look up the Lovense site for the demo videos, which are also free.
We-Vibe Ditto Butt Plug
This is an excellent addition to the introduction in anal play. The plug comes in a less intimidating size with a slim shape and has soft silicone material that will feel wonderful for arousal. It's also waterproof, but remember you need to clean it after a fun session with your partner.
Kiiroo Pearl 2 Interactive Vibrator
This toy is more on the high-tech side. It has touch-sensitive technology that enables responding to other devices, but it transmits to them as well. This toy is perfect for lesbian couples as it can connect to another Pearl 2. Moreover, you can choose to play with your partner from afar and even connect the device to your favorite videos.
We-Vibe Pivot App Controlled Vibrating Cock Ring
If you're a beginner, this is the best starter toy for you and your partner. The ring is waterproof, giving you the liberty to also play with it in the shower. It also has ten fun vibrations, all controlled by an app letting you pleasure your partner miles away.
Zalo Queen Set G-spot PulseWave Vibrator with Suction Sleeve Jewel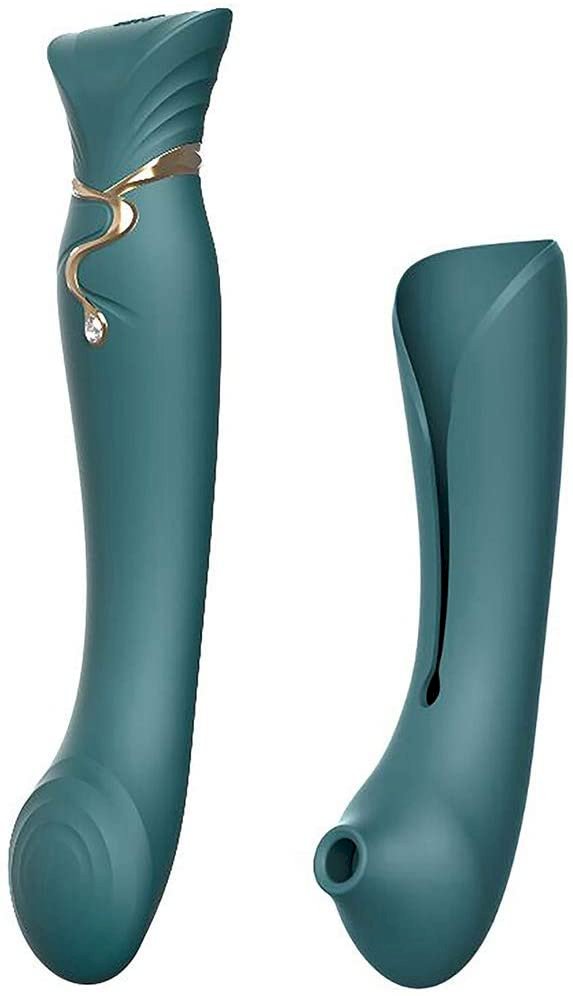 amazon.com
Have an exciting play session with this Cleopatra-inspired vibrator. It comes with a warming function that mimics the human body temperature, perfect for long-distance relationships. Additionally, it has a whopping sixty-four different combinations for you to try.
Lovense Lush Bullet Vibrator
We have to warn you. You might need a break with this one. The battery life extends for up to four hours, allowing you and your partner not to feel limited by time. Also, it can be synced to your favorite music giving you a whole new experience you could have never imagined.
Tenga Easy Beat Egg
If the electronic masturbators are too pricey for you, try this egg. It is inexpensive and a great way to surprise your male partners with it in the mail. A bonus, lubrication is included. It's a one-size-fits-all and is made with rubber for a soft sensation.
Mystery Vibe Crescendo
This toy is made from super bendy material and includes an instructional guide to help you get the most fun. Furthermore, it has a slick design designed to mimic fingers and pleasures six erogenous zones that can all be done through the app.