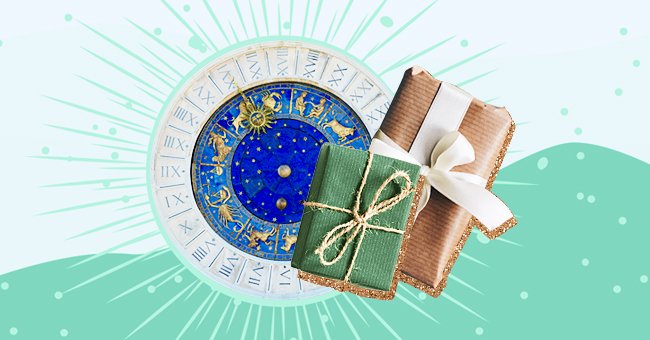 10 Adorable Zodiac Inspired Gifts
Are you the person who is looking for zodiac clues everywhere? If you can't decide what to buy for your zodiac-obsessed friend, let us lead you straight to the stars.
Star signs are like maps that help us determine people's personalities. The first thing we do after getting to know someone is asking them their zodiac sign. Then starts the mental comparison of whether or not we'll get along with them.
We know what it's like to continually go wild over zodiac memes and get anxious about horoscope readings. Many people are so well-versed in astrology that they know their Sun, Moon, and Rising signs like the back of their hand. We have rounded up ten adorable zodiac inspired gifts that will work correctly for every star sign.
1. The Mixology Of Astrology Book: Cosmic Cocktail Recipes For Every Sign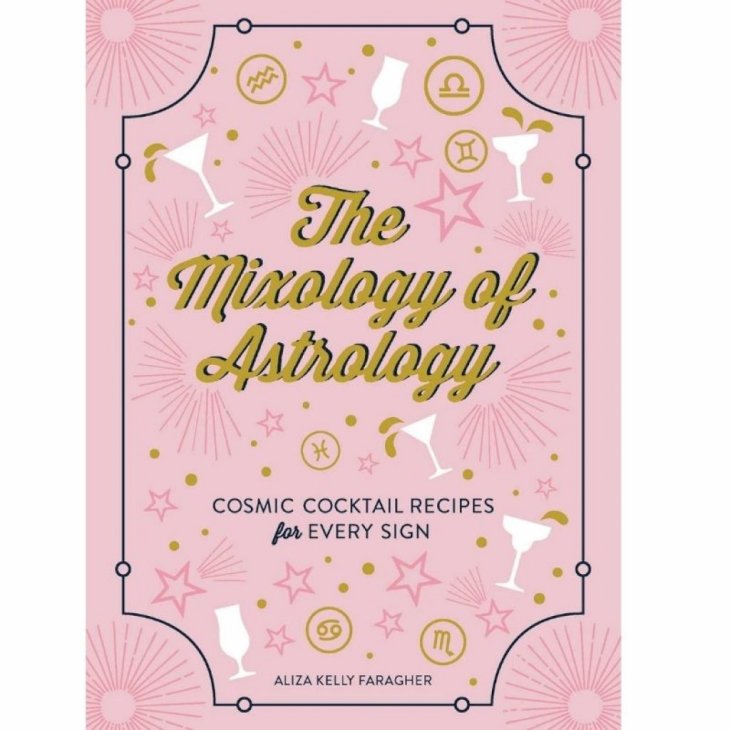 amazon
The Mixology Of Astrology Book will help you navigate your way through some star-studded cocktail variations. Just look for your sign and see which cocktail recipe will be perfect for you. Maybe you can throw an in-door cocktail party with your best friends.
2. Custom Zodiac Sign Compact Mirror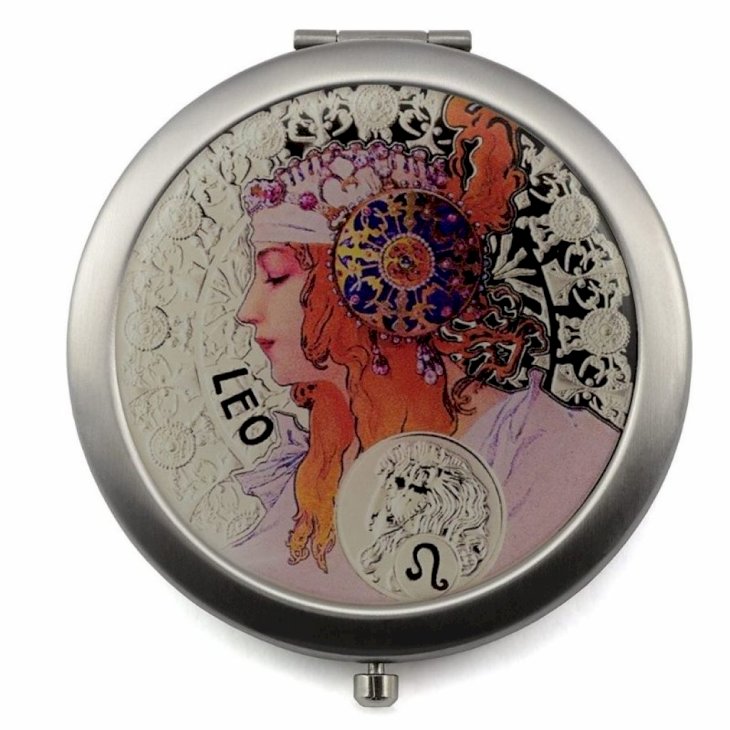 amazon
You can get custom-made compact mirrors for yourself and your friend, based on your zodiac signs. The best part is, these zodiac sign compact mirrors come packed in a gift box. They are a perfect gift option to put on your list.
3. Astrology Bar Soap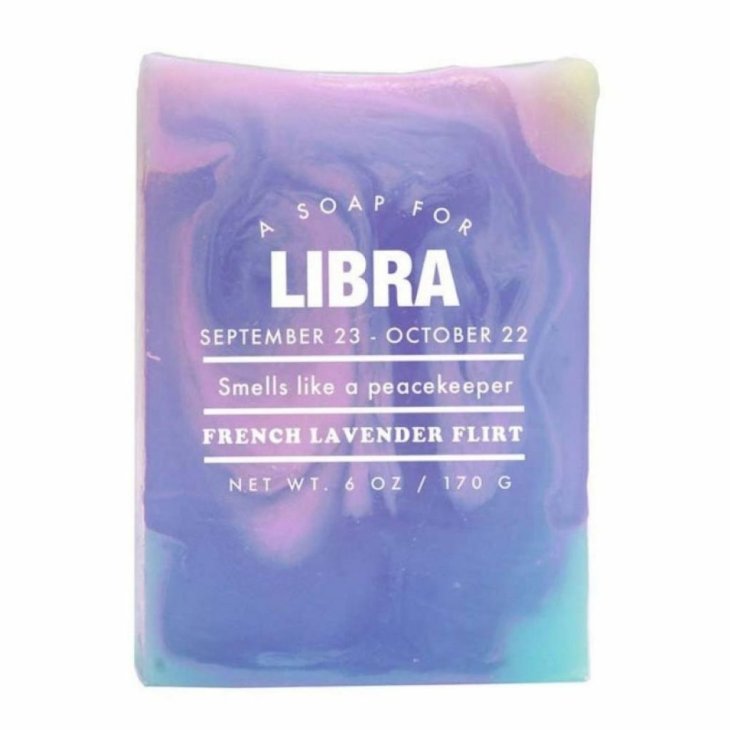 amazon
The Astrology Bar Soap comes in three options for Libra, Leo, and Gemini. Each astrology soap has a distinct smell to match the zodiac traits of the signs. For instance, if you're a Libra, it'll make you smell like a peacemaker.
4. Personalized Zodiac Sign Mug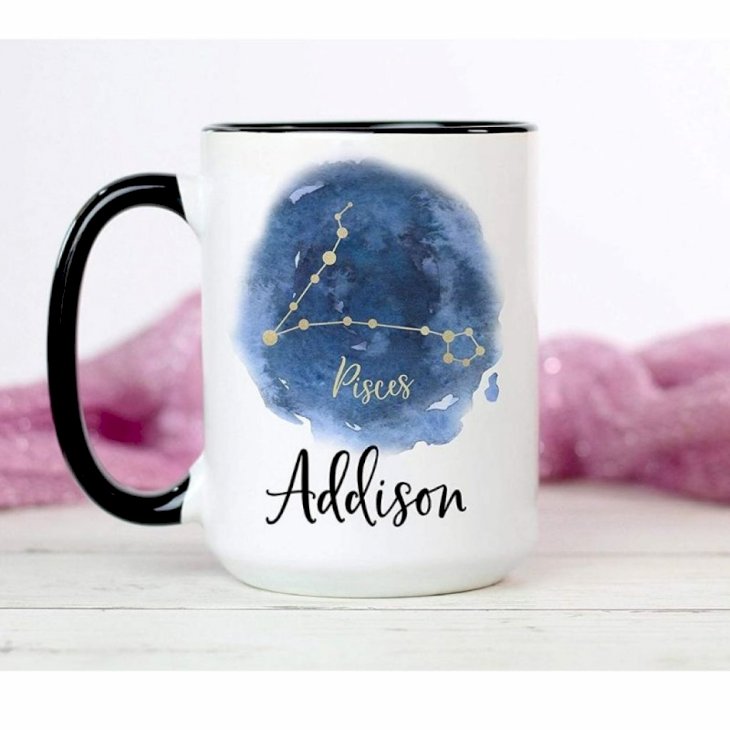 amazon
This personalized zodiac sign mug is an excellent gift for your tea and coffee-loving friends. You can have your name and zodiac sign on the mug, and everyone will know it belongs to you. It also comes with a cool design.
5. The Astrology Of You And Me By Gary Goldschneider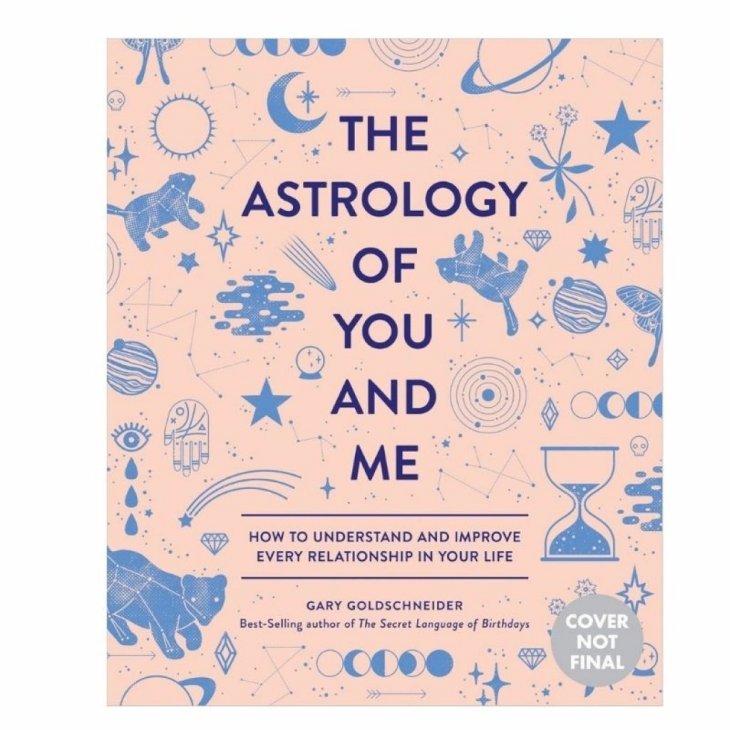 amazon
We all know how mind-boggling it can be to figure people out. If you're a Libra and you like a Pisces in college, there's trouble brewing for you. The Astrology Of You And Me is your guidebook for exploring relationship dynamics based on astrology and other related elements.
6. Custom Zodiac Sign Constellation Ring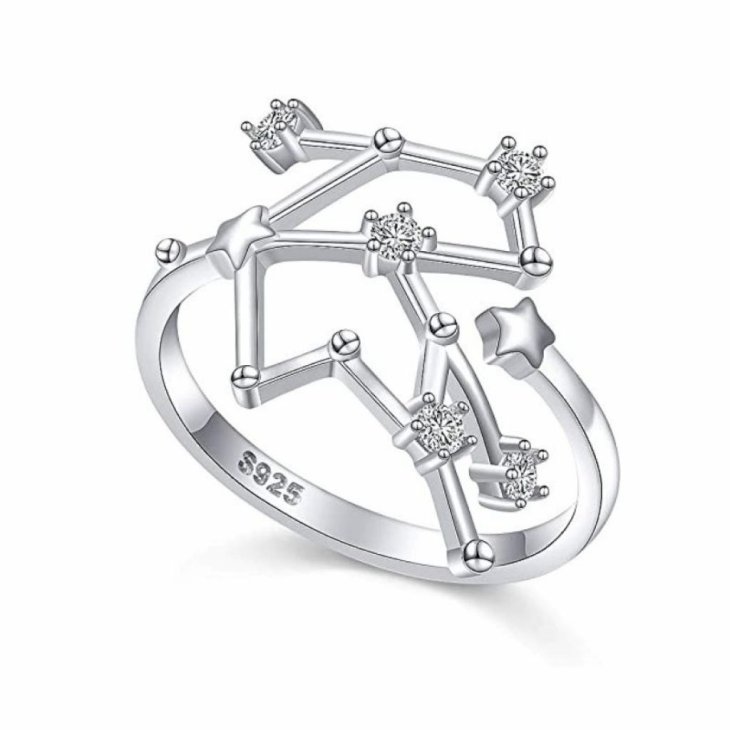 amazon
Surprise your friend with a custom ring bearing their unique zodiac sign constellation. This ring is a perfect gift for all occasions, including birthdays, weddings, parties, or even meet up with friends. You know what to do because Christmas and New Year are just around the corner.
7. Zodiac Bangle Bracelet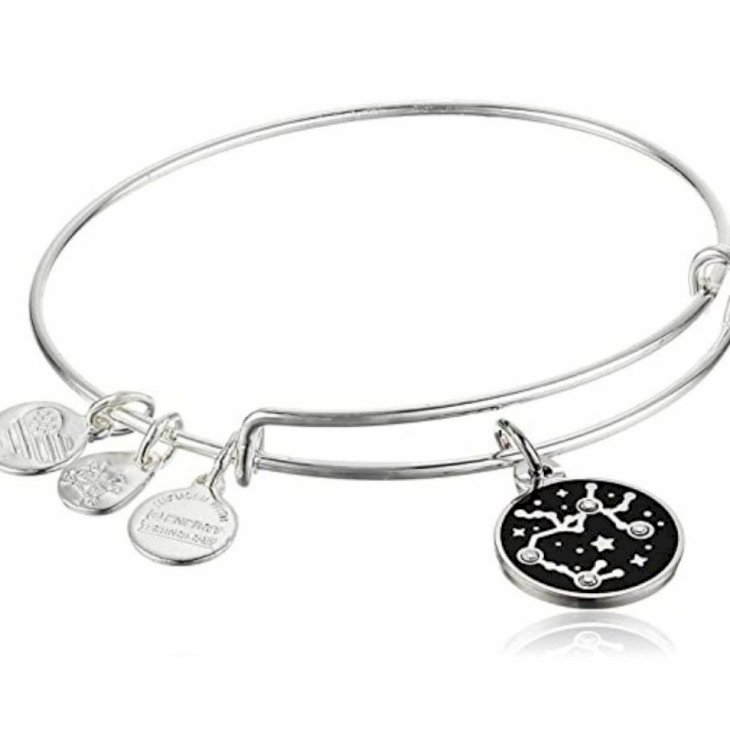 amazon
If your friend loves bracelets, buy her a customized bracelet with her zodiac sign on it. This adjustable, bangle bracelet is a great birthday gift for your astrology-loving friend because it's unique and elegant.
8. Zodiac Throw Pillow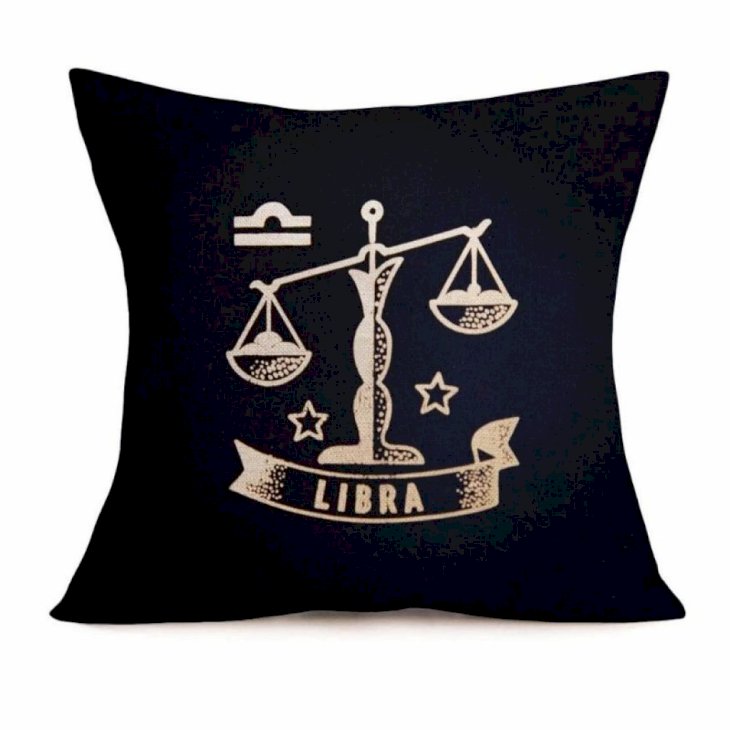 amazon
You can stay warm and cozy with your customized zodiac throw pillow. Each zodiac throw pillow comes with your zodiac sign and symbol printed on it to get you right in the feels of some holiday season rest.
9. Zodiac Constellation Sleep Eye Shield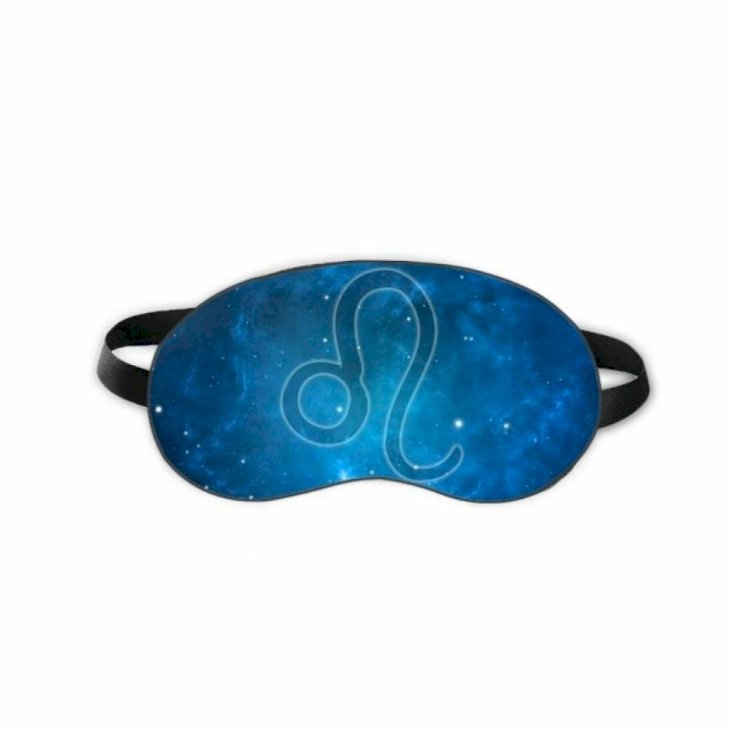 amazon
Your zodiac constellation eye shield comes with adjustable elastic bands and goes easy on your eyes. You can have your customized zodiac sign eye shield and sleep off all the fatigue to wake up fresh and ready.
10. Zodiacs Wall Art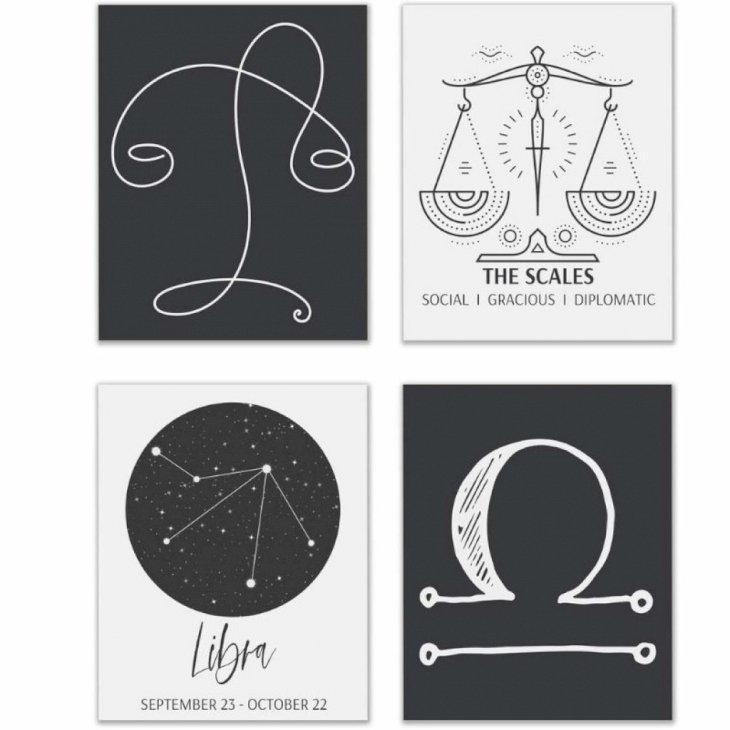 amazon
Decorate your walls with your favorite zodiac sign and its constellation art. It will settle in well with your room decor. You can buy one for your friend if they are a fan of both wall decor and astrology.