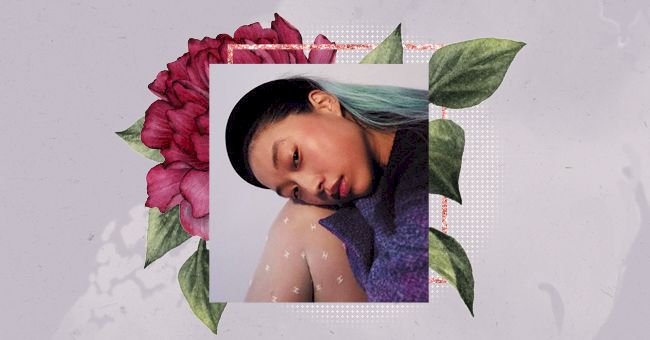 10 Asian Influencers Worth Following ASAP
There's been an unacceptable amount of discrimination against Asians since the coronavirus outbreak. The world needs to know that the Asian community has so much more to offer.
The world has struggled with racist and discriminative issues for centuries, and it isn't getting any better. Things have even gotten worse for Asian people during the pandemic, with many looking at them solely as virus spreaders.
Discrimination brews where there isn't any representation of the other, and we are here to change that. Take a look at ten Asian influencers that you can follow for more diverse representation on your social feeds.
Julia Dang
Julia Dang is a Vietnamese content creator living in Stockholm, Sweden. Dang's content feeds off her Youtube lifestyle content that includes videos on fashion, food, travel, and DIY, and she has a fashion line.
Vanessa Hong
Vanessa is a fashion influencer who gained popularity for her stylish platform, The Haute Pursuit. Hong's success on Instagram bolstered her into modeling, styling, and designing, which fit her skillset perfectly.
Chailee Son
Chailee is a business owner, fashionista, and influencer extraordinaire. The Korean digital figure has her own clothing line and perfectly shows off simple yet feminine and polished looks on her Instagram page.
Olivia Lazuardy
High fashion is the order of the day every day for Olivia, according to her fabulous Instagram feed. The Indonesian fashionista makes luxury look accessible yet still chic, inspiring fans for their styling sessions.
Jenn Im
Jenn has been in the digital entertainment business for just over a decade through her Youtube page. With an over three million subscriber count, you can be sure to trust Jen with your lifestyle and fashion choices.
Margaret Zhang
We first met and fell in love with Margaret when E! released their short-lived reality show, 'Fashion Bloggers.' Zhang is now the youngest editor in chief for Vogue Magazine China at 27 years old.
Aimee Song
Aimee is one of the most trusted fashion influencers in the industry, with years of experience up her sleeve. Song has now taken her expertise and high fashion knowledge to create her line Song Of Style.
Allison Teng
Allison is a body-positive influencer whose content mainly focuses on lifestyle topics like fashion, travel, and food. If you look through Allison's Instagram stories and highlights, you can find all types of tips and tricks.
Jessica Woo
The Bento Box Queen, Jessica Woo, is well known for her adorable and mouth-watering bento box videos. Jessica also shares more adult recipes on her feed, as well as outfit inspiration and family pictures.
Amy Lee
You will be ready to practice radical self-love regularly once you follow Korean-American influencer, Amy Lee. Amy is passionate about mental health and wellness and is honest about her struggles as a content creator.