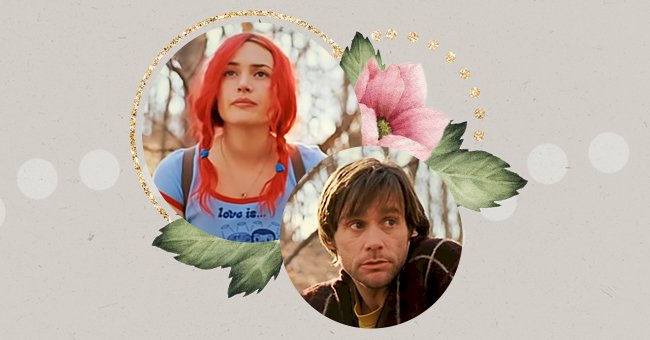 10 Best Breakup Movies To Help Get Over Your Ex
Mourning a relationship that's ended needs some time, but sometimes all you have is a weekend. You can do many things to speed up the process, but some can end up being self-destructive.
Getting over a breakup can be very messy, emotional, and time-consuming. Sometimes you just need to cry it out, and other times you need to eat, drink or dance it away, but some of the options aren't covid friendly.
If you find yourself in a position where you've had enough ice cream and wine, you should try watching movies. Take a look at our list of ten breakup movies to watch so you can (try to) get over your ex.
Someone Great
This heartwrenching, hilarious, and the very realistic film is like a coming-of-age movie for adults. Besides being able to see Lakeith Steinfeld, this movie is also excellent for inspirational and empowerment purposes.
He's Just Not That Into You
We know you've probably seen it a dozen times, but a dozen more won't hurt you. This star ensemble cast explores different types of relationships, moving on, and the writing offers excellent advice for future reference.
Mamma Mia!
There is no way that this Meryl Streep headlined musical won't cheer you up, no matter how bad things are. Taking a look back through Donna's cheeky approach to relationships is also a fantastic mood booster.
Celeste & Jesse Forever
We've all experienced a separation that we just couldn't let ourselves completely detach from at some point. This tear-jerking film about best friends who fell out of love will help you navigate friendships after breakups.
Girls Trip
Just because you can't go on a girl's trip for safety reasons doesn't mean you shouldn't enjoy one anyway. This fun comedic film will remind you to get closer to your gal pals and have fun with the other people who love you.
Gone Girl
Have you been thinking of a deadly revenge plan for a former cheating partner? Watch 'Gone Girl' to feed your rage and stay out of prison instead. We won't judge if you recite the infamous cool girl monologue too.
Eternal Sunshine Of The Spotless Mind
It's okay to want to erase every memory of someone you used to love, but it's better to cherish the memories. This movie reminds us to appreciate the good, bad, and ugly of a past relationship while we can.
Kill Bill Volume One
This movie is an excellent lesson for men to never mess with a girl on her wedding day. Although you may not murder your ex, you can watch a movie to release your pent-up energy and make you feel badass.
Legally Blonde
Legally Blonde is a testament to how life can improve immensely after letting go of a toxic relationship. Sometimes your partner is holding you back, and cutting them off will give you an Elle Woods glow-up.
John Tucker Must Die
This girl power movie may help you stop resenting the woman he cheated with and partner up with her instead. Although it is an unlikely real-life scenario, there's nothing better than seeing a cheater go down.