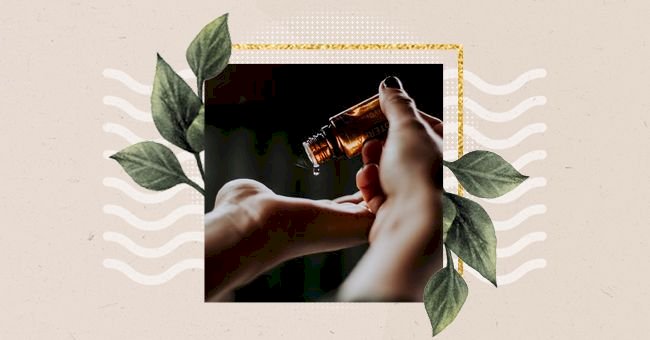 10 Castor Oil Benefits Worth Knowing
Usually, castor oil is not connected to cosmetics, but its exciting properties make this oil an essential element for women's beauty. The oil comes from the same name's seed, and the main compound is ricinoleic acid (over 85%).
This fatty acid (omega 9) is responsible for its medicinal properties. The castor plant (scientifically known as Ricinus communis) grows mainly in India. As it grows in warm regions, it does not withstand low temperatures. It is widely used in the food and textile industries and is used for hair, skin, laxative, or food additive products.
It is best to know that castor oil contains a very toxic substance called ricin, which can be fatal if ingested. Therefore, and the consumption of seeds is prohibited. However, using castor oil is safe, as it has been fully extracted, and the toxin is found only in the seed. Overdose usually causes mild side effects such as diarrhea or digestive upset. However, the benefits are immeasurable.
1. For Eyelashes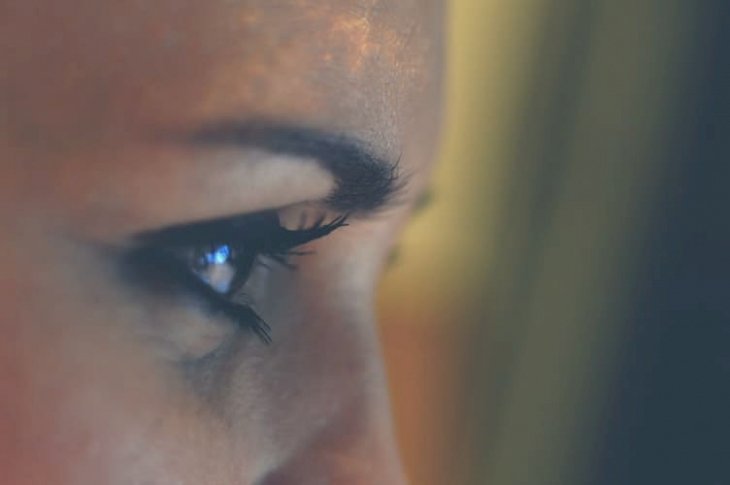 Photo by Lukáš Gejdoš on Unsplash
Although there is no scientific evidence for its invigorating abilities, castor oil appears to be miraculous on the regrowth of eyelashes and brows. It makes the eyelashes fuller and darker.
In case of weak or sparse eyelashes, a small amount can be applied every evening on the root of the eyelashes, clean and make-up removed, massaging until absorbed. You have to use a minimal amount because it is a very thick oil, and you have to be very careful that it does not get into the eyes.
2. For Eyebrows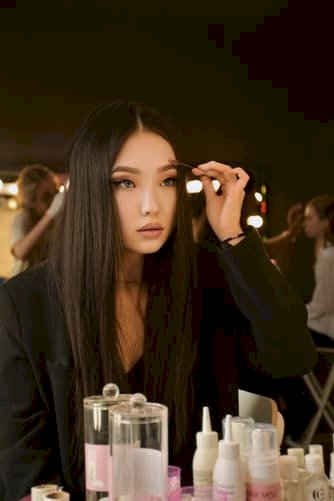 Photo by Наталья Кленова on Unsplash
Castor oil can also be used for the eyebrows if you want to stimulate their growth and thicken them. First, clean your eyebrows and use a clean mascara brush to apply the oil to damp brows.
The procedure is best done in the evening so that it is possible to let it dry and act at the right time. The next morning, simply rinse with warm water and dry well.
3. For Hair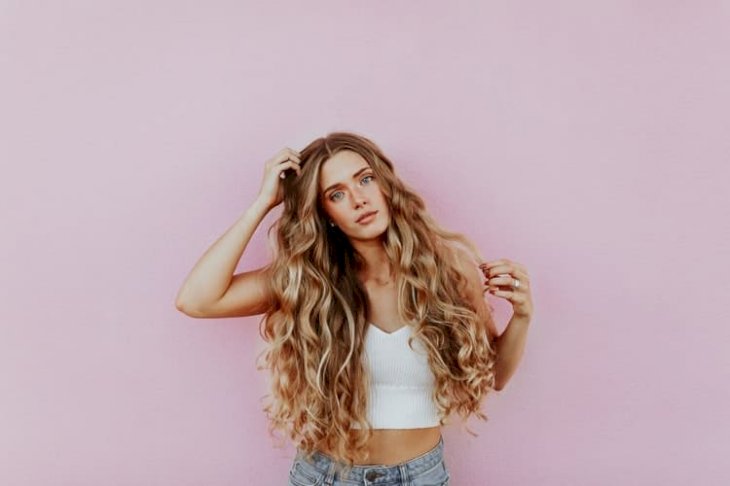 Photo by Averie Woodard on Unsplash
Castor oil stimulates their regeneration and growth. You can use it pure or combined with other elements such as coconut or jojoba oil. For hair, it is recommended to warm it slightly before applying it, massaging the scalp for about five minutes.
Repeat the treatment daily before bed. This oil stimulates the blood circulation of the hair follicles, allowing faster growth, which together with the Omega-9 fatty acid is responsible for the normal state of capillary health.
4. For Nails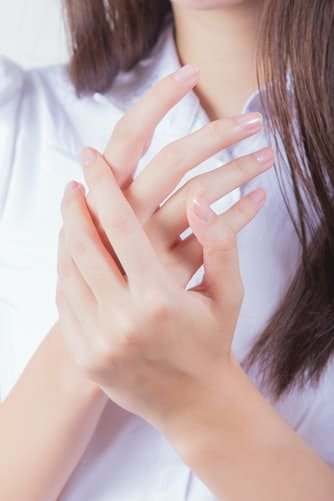 Photo by Tora Chu on Unsplash
It is beneficial for brittle, streaked, and cracked nails. Dip a cotton ball in castor oil and apply it to your nails. A few drops can also be added to your nail polish. Thanks to its content in fatty acids and vitamin E, they will strengthen and look much more beautiful.
It is also used to combat nail fungus. Every evening, apply the castor oil to the affected nails, massaging it with your fingertips until completely absorbed. Combined with the juice of half a lemon, castor oil becomes a mixture to strengthen them.
5. Against Fungus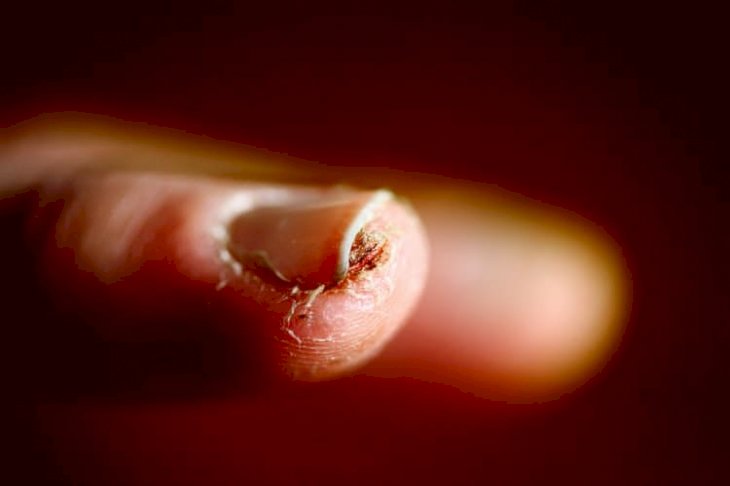 Photo by Sharon McCutcheon on Unsplash
Its antifungal, anti-inflammatory, and disinfectant properties make it a beneficial remedy for treating dermatitis, infections, mycoses, and warts on nails and skin. Using it on the scalp helps prevent and fight dandruff.
In addition to fighting dandruff, it protects the scalp from fungi and microbial infections. It is a beneficial remedy for psoriasis because of the high content of minerals, proteins, vitamin E.
6. Treat Acne And Scars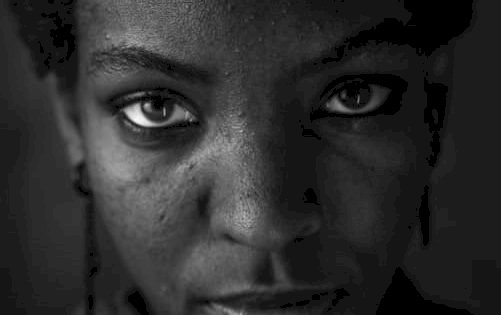 Photo by Jakayla Toney on Unsplash
Oil cleansing is an effective way to deeply cleanse pores while toning and moisturizing at the same time. Mix castor oil with a carrier oil, such as olive oil or jojoba oil, before massaging your face in circular motions for a couple of minutes.
The fatty acids of castor oil dissolve the traces of grease and dirt that cause blackheads and acne. To treat acne with castor oil, you must first wash your face with warm water to open the pores and then apply it to the problem areas. Leave it on overnight and wash it off the next morning.
7. Delay Aging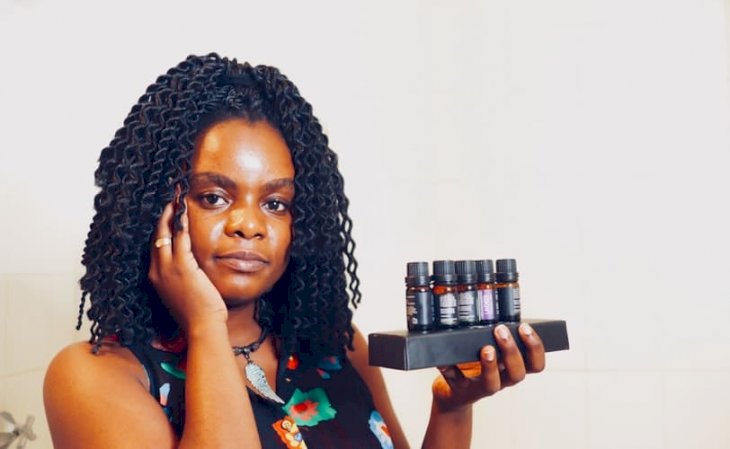 Photo by Cassandra Dorcely on Unsplash
Castor oil is rich in Vitamin E and fatty acids. These penetrate deep into the skin and stimulate collagen and elastin production, softening and moisturizing the skin. This delays the signs of aging, such as wrinkles and skin blemishes, resulting in a smoother and younger look.
Use oil on your face, under your eyes, around your mouth, on your forehead, chin, and also the neckline. Wash off, massage your face with a drop of castor oil and leave it on for about twenty minutes. Wash off and follow up with your usual skincare routine.
8. Induce Labor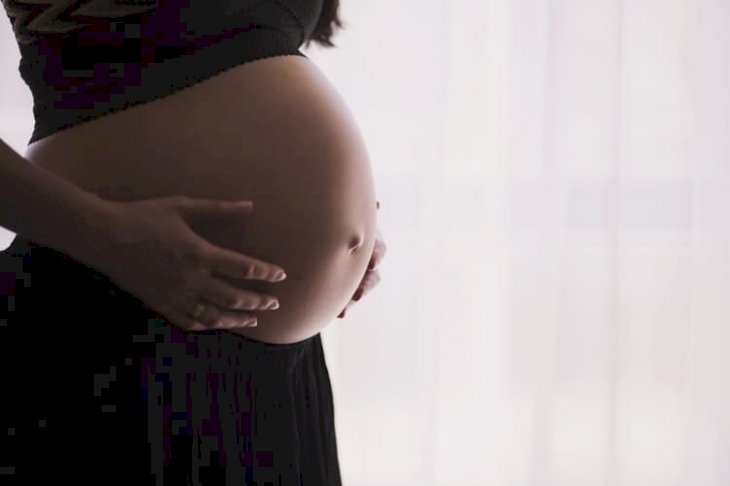 Photo by Freestocks on Unsplash
Every midwife has her recipe, but castor oil is always present in a drinkable cocktail. This mix allows for good circulation of the digestive organs and pushes the intestines. The uterus often responds to this situation, thereby inducing labor.
Due to its laxative effect, the oil works well to induce labor. It causes spasms in the intestines. It stimulates the bowels and the vagal nerve. Women who take castor oil are more likely to go into labor within a day. It causes no harm to the mother and baby.
9. Treat Constipation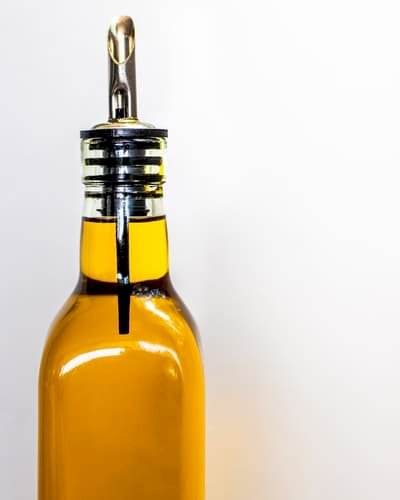 Photo by Jonathan Ocampo on Unsplash
This oil fights intestinal problems, especially constipation. When used, it cleanses the colon and causes one to lose excess pounds. When ingested, it causes your bowels to move a lot more. However, you should use the oil sparingly.
The acid found in castor oil causes a slight irritation in the mucous membrane of the intestine. It causes the liver and pancreas to work by releasing enzymes, breaking down fats and bile salts that facilitate digestion. The result is a marked improvement in intestinal transit. Side effects may include nausea or vomiting.
10. Treat Arthritis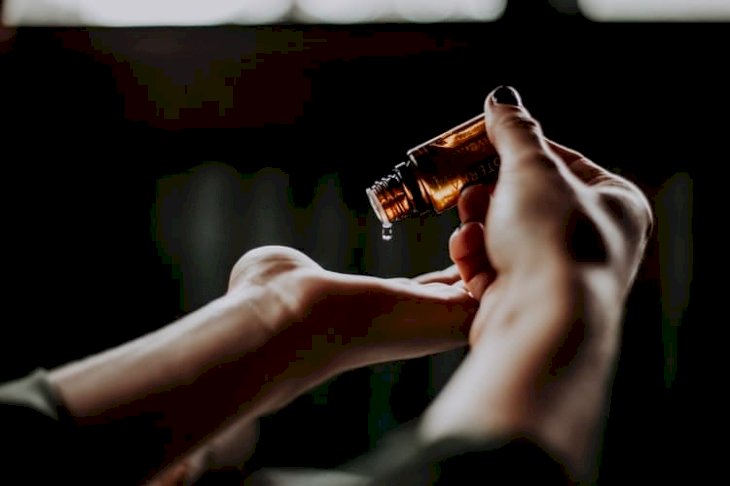 Photo by Christin Hume on Unsplash
Condition of arthritis leads to inflammation of the joints, and castor oil reduces inflammation. Ricinoleic acid is a component of castor oil that contains antibacterial, anti-inflammatory, and analgesic properties.
Using castor oil to get relief from joint pain is a home remedy. It may not work in the most severe cases of arthritis. In such scratchy situations, one should consult a doctor. Using castor oil for treating arthritis is quite simple as it can be applied topically or used as a castor oil pack.