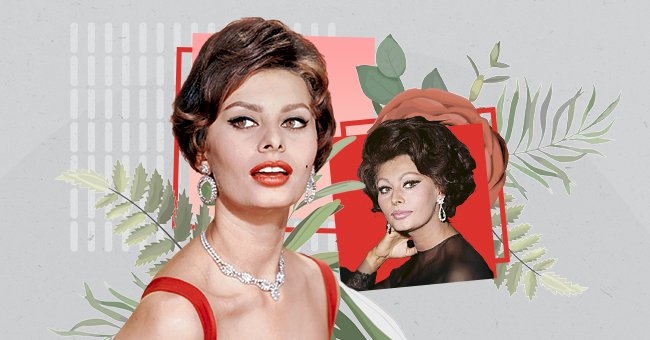 10 Celebrities With Vintage Doppelgängers
We've all tried to figure out who our celebrity doppelgängers could be; now it's time to see their lookalikes. Wildly enough, numerous stars look precisely like celebrities of the past.
Having a doppelgänger is a wild concept, but it is much more common than you'd think. Whether it is a genetic pool instance or an unexplainable cosmic occurrence, finding a twin stranger can be mind-blowing.
If you've ever had to do a double-take while watching an old movie or seeing an old image, join us in the fun. Take a look at the ten vintage celebrity doppelgänger that will convince you that time travel is real.
Young Helen Mirren Or Jennifer Lawrence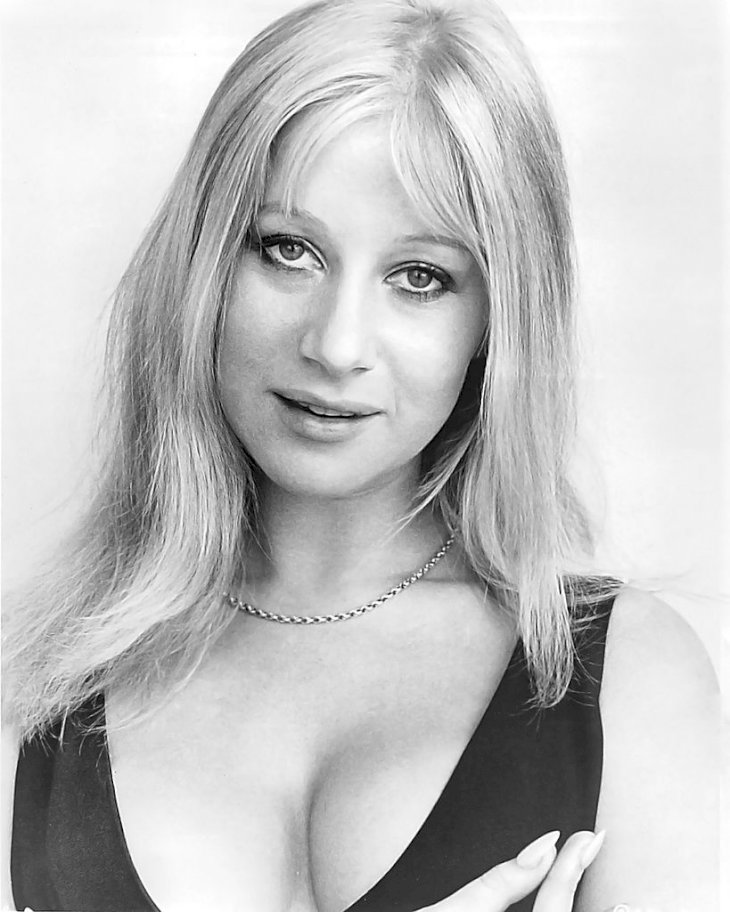 Getty Images
This pair's full cheeks and big eyes are attractive features they have in common and make them look related. Helen is still alive, so we'll let this one slide as a coincidence instead of a supernatural act.
The Tale Of Two Sophia's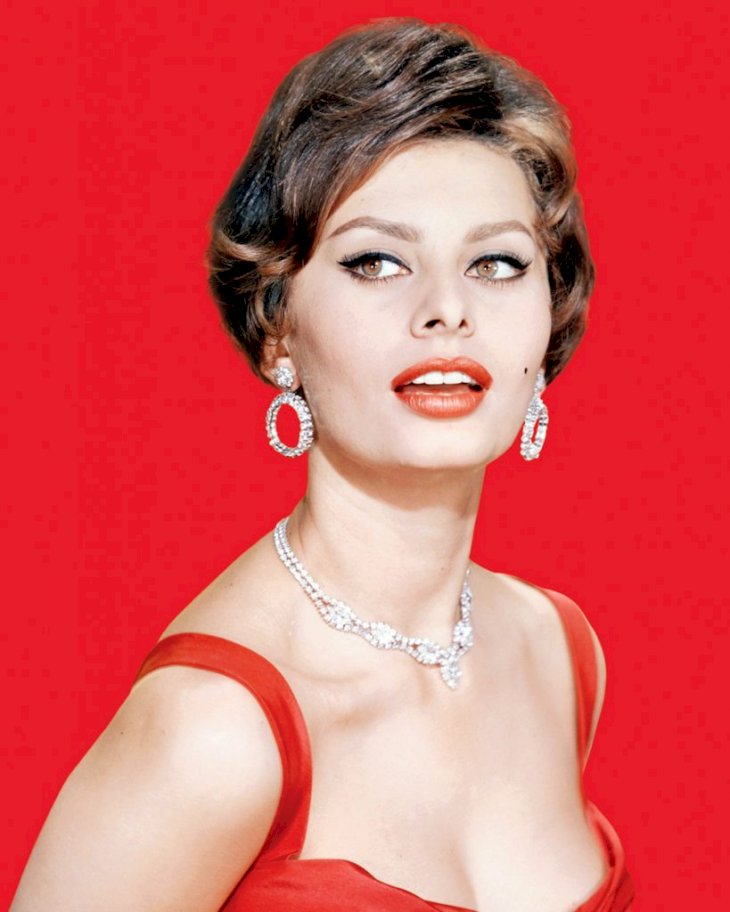 Getty Images
Sophia Loren was a sultry screen siren way back in the 70s, and we're pretty sure she still is today. The looks, the persona, and the name all point to the fact that Sofia Vergara is the same person as Loren.
Breakfast At Lily's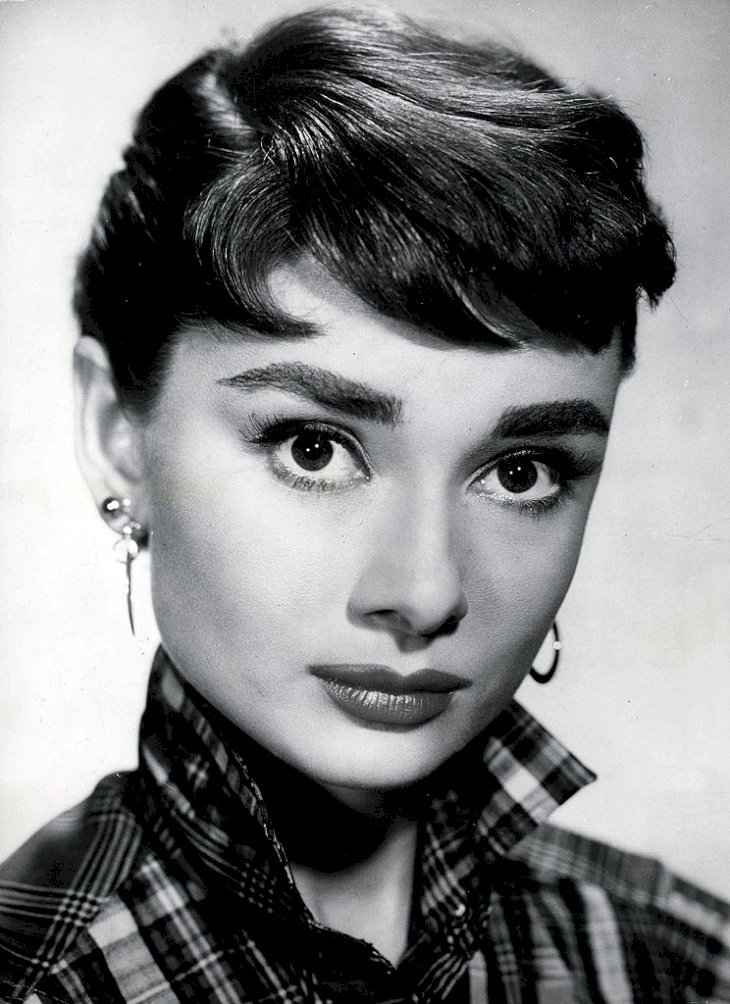 Getty Images
We can't unsee Lily Collins as Audrey Hepburn now that we've noticed it. These tiny actresses have similar facial features, exquisite style, and how could one forget those stunning bold eyebrows.
Clark And Clooney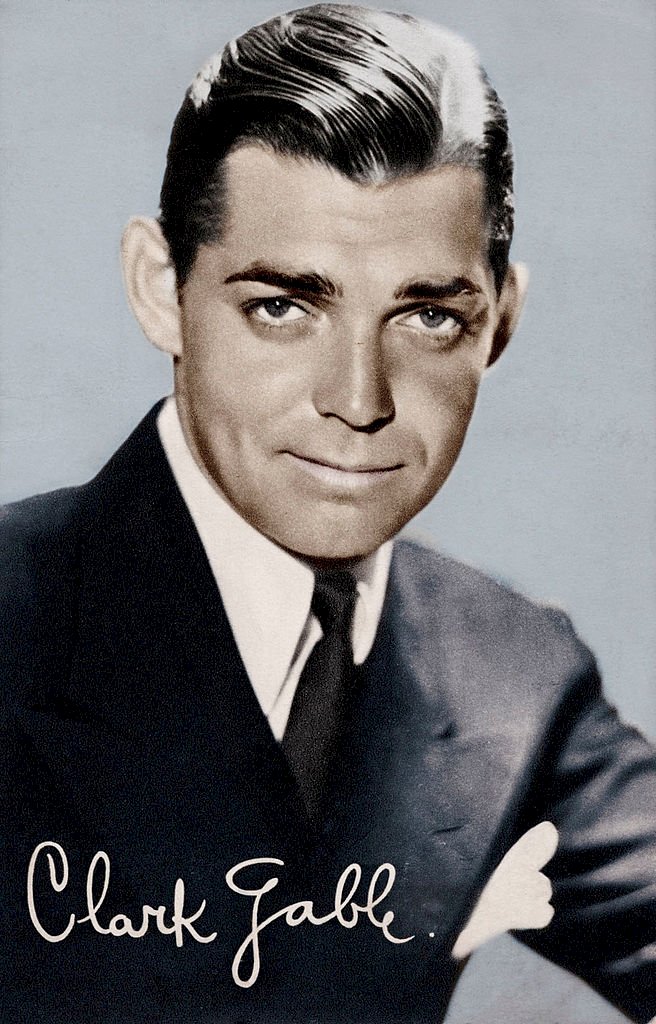 Getty Images
We thank the face chiseling angels for blessing us with not one but two versions of George Clooney's face. In fact, we should thank them for legendary actor Clark Gable's face first, who Clooney bears a striking resemblance to.
Ledger Or Levitt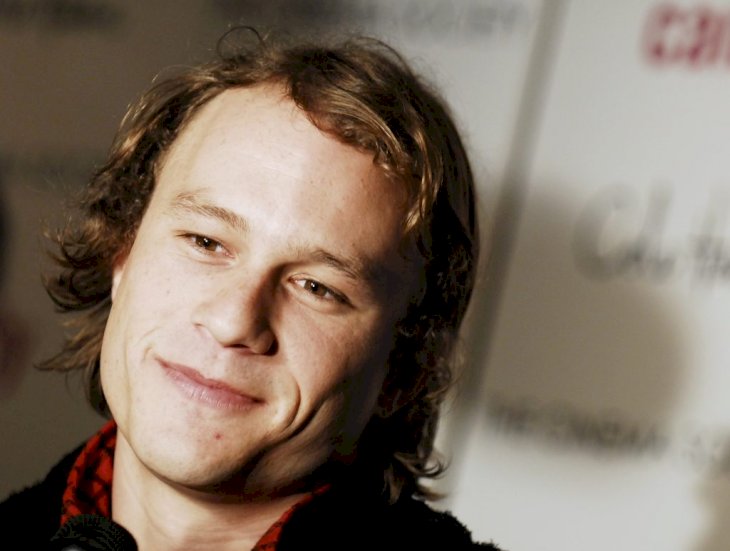 Getty Images
If you thought Joseph Gordon-Levitt dyed his hair blonde for '10 Things, I Hate About You', we have some news. That was the late and legendary Heath Ledger who resembled Joseph when he was younger.
Carla Bruni And Bella Hadid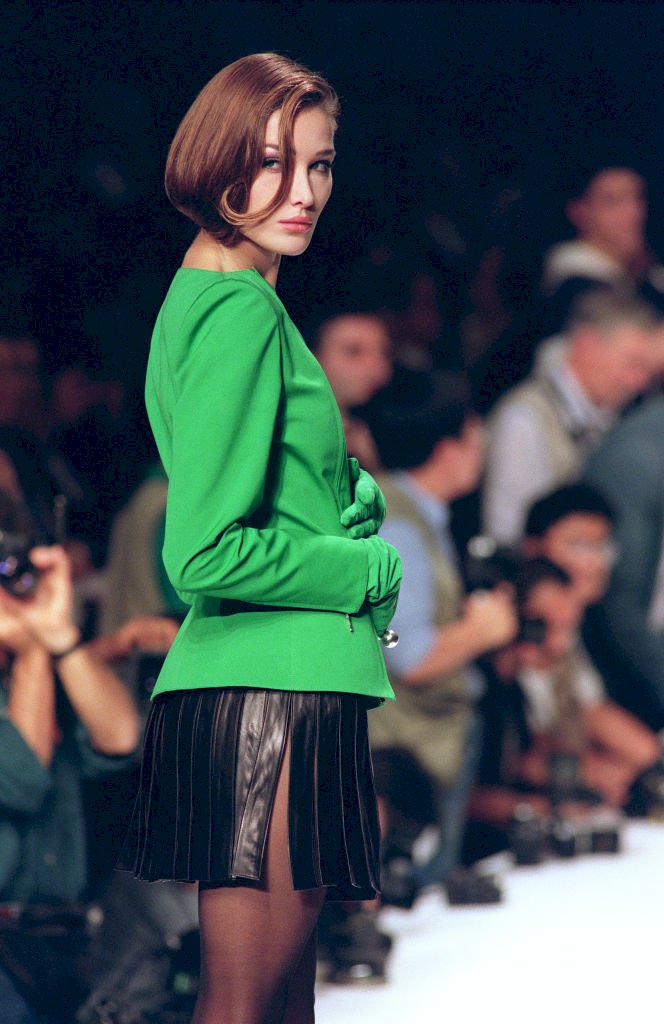 Getty Images
In the word's of the great Heidi Klum, 'In fashion, one day you're in, and the next day you're out'. This applies to everyone except model Carla Bruni who basically lives on as the stunning Bella Hadid.
Two Queen's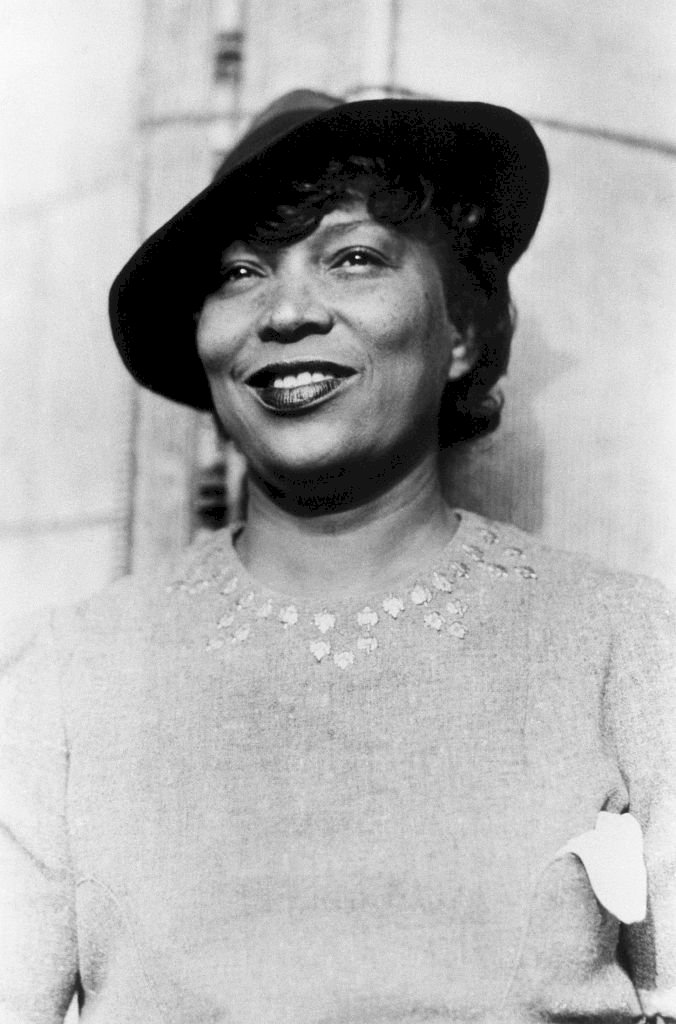 Getty Images
Almost no one can compare to Queen Latifah when it comes to excellence. This is probably a result of her being the modern doppelgänger to the wildly talented novelist and folklorist Zora Neale Hurston.
Glamorous Girls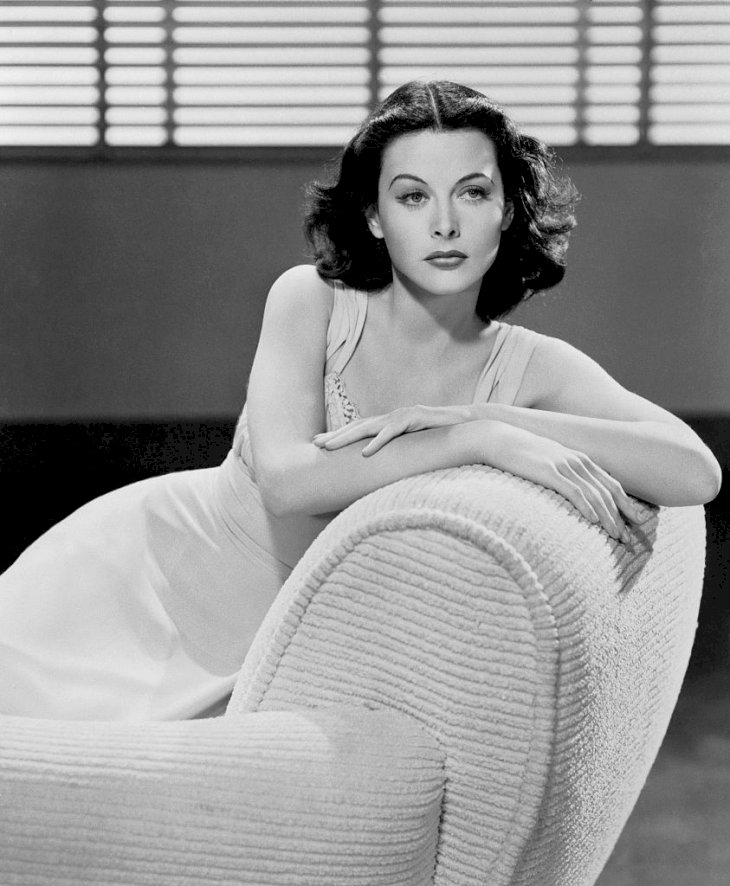 Getty Images
Hedy Lamarr was a '30s film icon with perfect pale skin and dark hair. When Rose McGowan entered the film industry, one would be convinced that the glamorous actress was a direct relative to Hedy because of her looks.
Lucille Ball And Debra Messing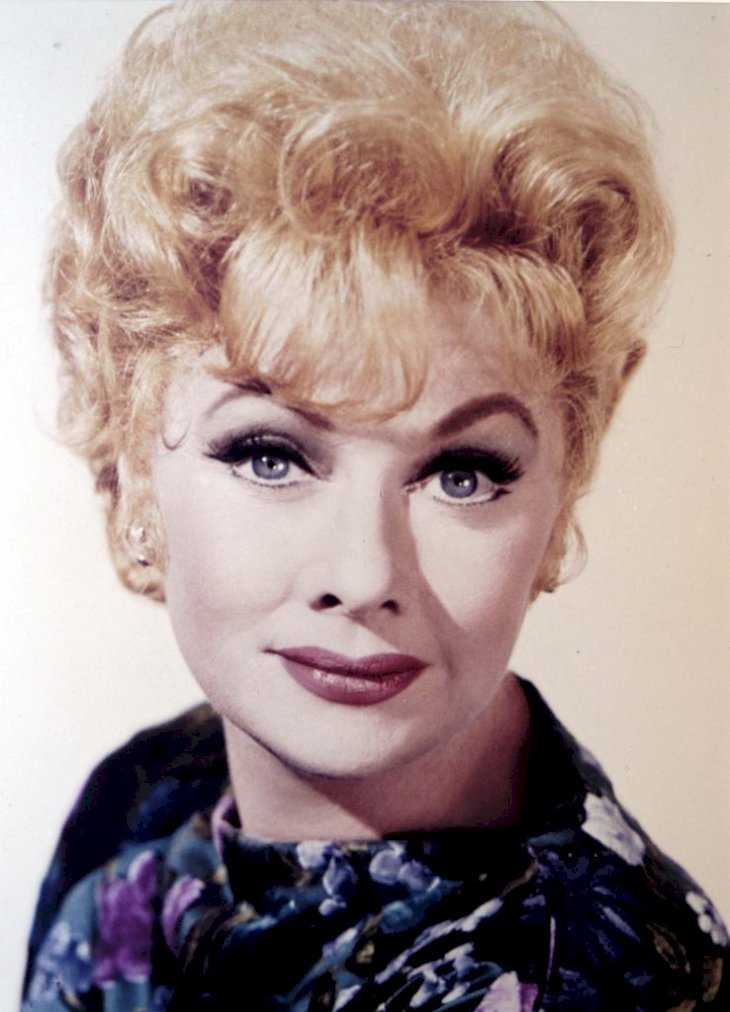 Getty Images
Debra Messing and Lucille Ball are the perfect twin match up with fiery red hair and similar personalities. If there's ever a Lucille Ball autobiography, we already know who casting directors should pick for the role.
Another One For Isla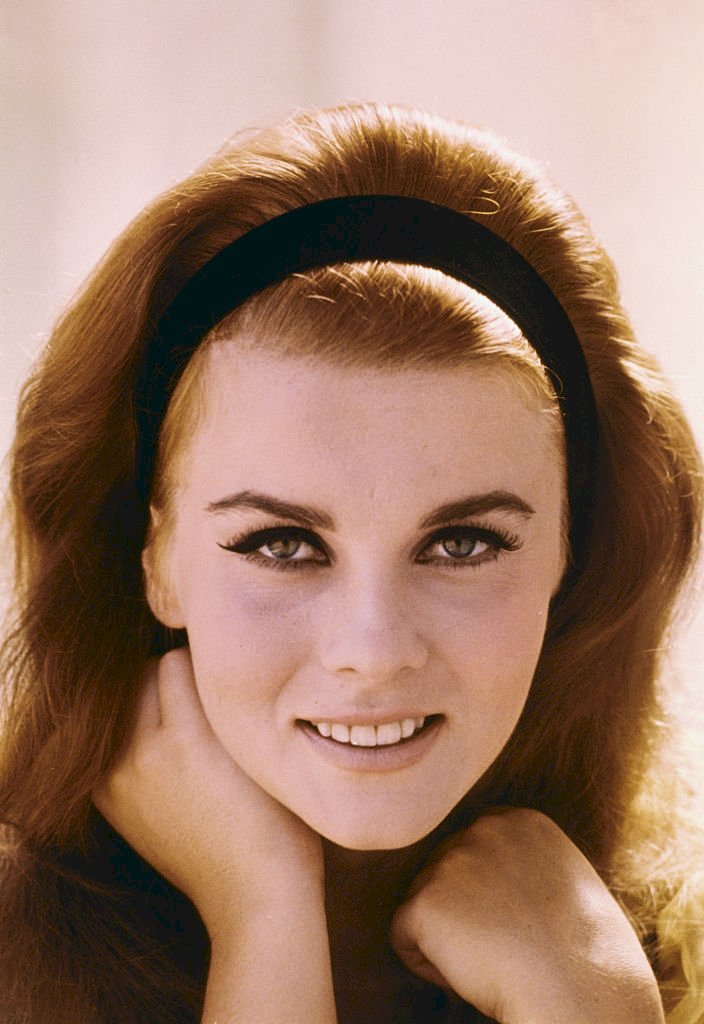 Getty Images
We are sure that Isla Fisher has at least three doppelgänger's by now, but this one is just perfect. The resemblance between Bye Bye Birdie's Ann Margret and Isla is uncanny, and no, it isn't just the red hair.