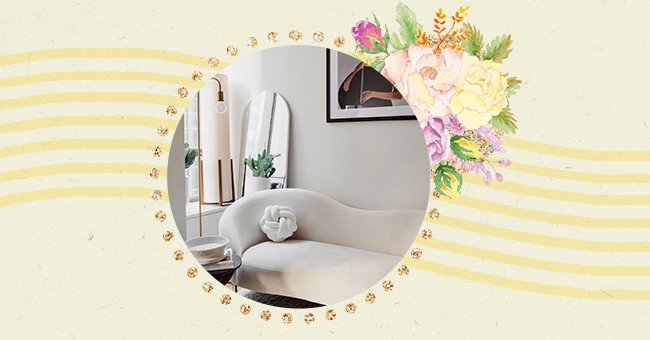 10 Changes Worth Making In Your Small Apartment
Living in a small apartment can be inconvenient at times because of the lack of space and storage. These elements factor how one lives moves in, and even decorates their apartment.
Trying to go about your adult life in a tiny apartment can sometimes be challenging. A small apartment can limit how you use and present your apartment, thus limiting how you interact with your own home.
Making changes to your apartment can be a life-changing step towards making better use of your living space. Take a look at ten changes to make in your small apartment, so you have a multi-functional space again.
Buy Large Mirrors
The reflection in mirrors creates a fantastic optical illusion that makes small spaces look much larger. Place large mirrors along empty walls and in tight corners to give your home a more airy feel.
Start Thrifting
Many readily available furniture items aren't suitable for tiny spaces. To find the perfect items, one needs to get creative and even shop second-hand for unique interior decor, and furnishing finds.
Hang Your Curtains Higher
Low ceiling? No problem. Maker your windows and walls look much taller than they are with your curtains. When you move your curtains closer to the ceiling, the area instantly feels more spacious.
Maximize On Natural Light
When you brighten up the space with natural light, it also tends to look larger. Keep blinds, curtain laces, and other light restricting items drawn and away from your windows during the day for an airy effect.
Use Scale To Make your Space Look Big
Bigger is better when it comes to decorating small spaces because this makes the area look large. Large scaled plants, wallpapers, frames, and fabrics can all help make a tiny apartment seem more extensive.
Choose Light Paint
Light and bright is the way to go for small apartment wall colors because they'll reflect natural light. Darker colors are cozy and homey but tend to close off rooms in small apartments, so stick to light hues.
Store Things In Matching Baskets
Things that match really elevate the interior of a home, and that goes for storage as well. Matching storage bins and baskets will make everything look organized and polished, even if it genuinely isn't.
Open The Doors
Getting rid of your closet and cabinet doors may be one of the most incredible space revitalizing hacks ever. This will also force you to stay organized and find clever storage solutions to make your cabinets neater.
Buy Matching Hangers
On the last point, you may be skeptical about getting rid of your closet doors since your hangers are a mess. Buy matching hangers of your choice to streamline the closet's look and to inspire you to reorganize it too.
Get Acrylic Holders
Display shelving is all fun and games until your items fall over and create a mess. Acrylic holders are a fantastic solution to keep your belongings in place while making the most of the space and looking pretty.