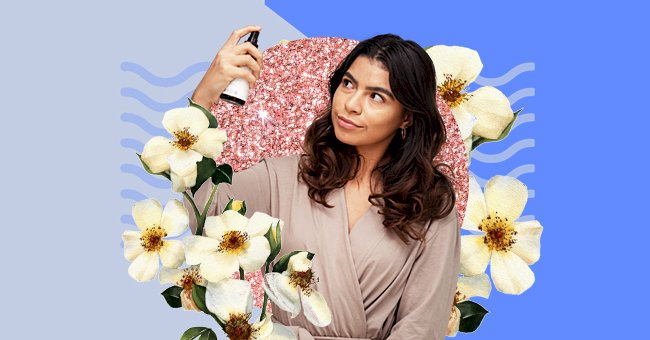 10 Clever Tips On How to Get Glowy Skin
Achieving glowy skin isn't always about using highlighters and shimmers. It may surprise you, but you can perfect the shiny look you desire by following a few simple steps.
We know the struggle of trying different products to get a light, radiant look. However, it is not always about going for many beauty products, but rather a smart way of combining them with expert tips and tricks.
Instead of hitting a trial and error method, it's best to follow some clever steps that will never let the dull take over your glow. To make your job easier, we have selected ten creative ways to perfect the dewy-skin of your dreams.
1. Try a Face Massage
It can be challenging to incorporate a healthy facial care routine at home. But trust us when we say that a quick massage with an oil or face serum will take you a long way by regulating your blood circulation and removing dead skin cells.
2. Use A Face Mask
Facial masks can help hydrate your skin, fight spots and marks, and give your skin essential nutrients. A great facial mask guarantees healthy-looking skin and mini facial benefits.
3. Boost Your Foundation For Maximum Glow
Blend your foundation with a few drops of a glowing serum or lotion for achieving a dewy, matte finish. You can also use a wet sponge for application to achieve a smooth finish.
4. Use A Toner
Another essential beauty hack is to incorporate a skin toner or essence into your skincare routine. You can use a toner before applying your moisturizer or serum to speed up the absorption time and activate the skin cells.
5. Protect Your Skin's Outermost Layer
Your skin barrier needs to be strong for it to stay healthy and look radiant. You can incorporate a nighttime skincare regime, including a mask or a night cream, so that you wake up fresh and without any skin woes.
6. Make Vitamin-C A Part Of Your SkinCare Routine
We are fond of adding Vitamin C to our diet, but it is also needed for healthy, glowy, dewy skin. Use a Vitamin C serum to combat spots and blemishes, lighten your skin tone, and boost your natural complexion.
7. Exfoliate
Your skin needs exfoliation to appear smooth, supple, and bright. You can try a facial treatment with glycolic acid and get rid of dead skin cells and clear clogged pores.
8. Add Layers For The Needed Glimmer
Layering is always a great idea when you're after that smooth, natural finish. Try a highlighter that blends with your foundation and leaves your skin with that glimmer and shine you've been craving.
9. Take A Salt Bath
You can also start by switching your old bath rituals with a salt bath. It will make your skin soft, remove dirt and impurities and calm down all the sore and tired spots.
10. Go Easy On Your Skin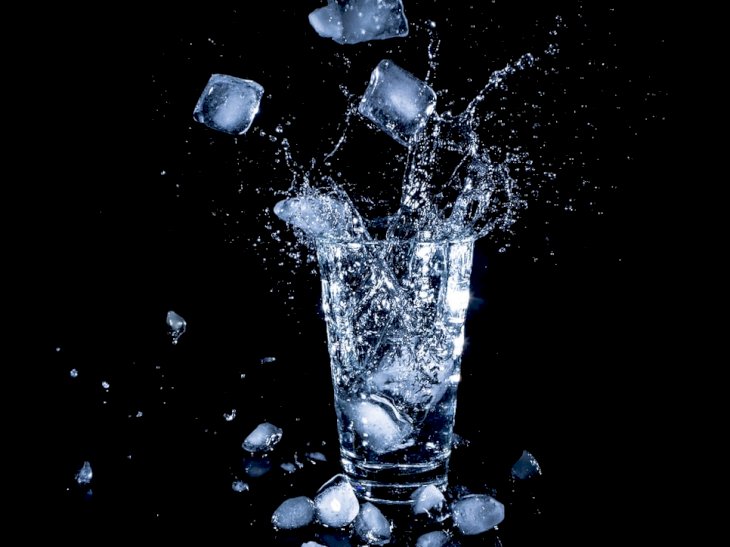 Photo by Lanju Fotografie on Unsplash
Your skin needs you to be gentle with it. When it feels tired and nearly done with all the makeup, wash it with fresh water, and dry it with paper towels. You can also use ice cubes to freshen it up, calm the acne-prone spots and soothe rashes.