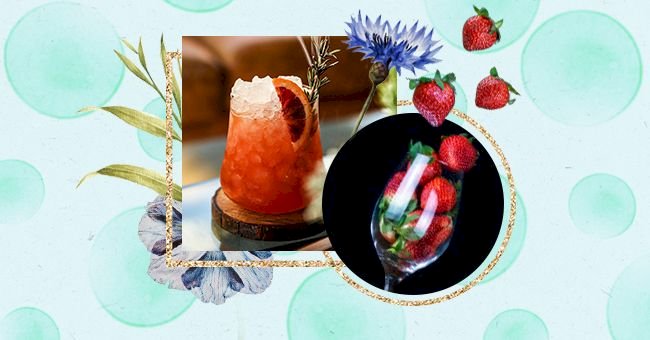 10 Cocktail Recipes To Try
Whether you're a pink and fruity or punchy and robust kind of person, there is a cocktail out there that perfectly suits your personality—the one you reach for at every bar or party without fail.
You probably started thinking about where you could go to get that signature cocktail right now, well why not from the comfort of your own home? In fact, why not create a whole new signature cocktail?
Here is a list of 10 cocktail recipes that you should try to find your new favorite to shock your friends at the next party, you host!
Bourbon and Pomegranate Cocktail
Not for the faint of heart, this cocktail packs a fruity punch. Perfect for a classy dinner party with distinguished guests. This will impress even the most serious of dinner party guests with its spicy sweetness.
You'll need ½ a part bourbon, ½ a part cinnamon-pomegranate syrup and ½ a part fresh lime juice, 1 part fresh grapefruit juice, and a dash or two of walnut bitters added to a shaker full of ice. Shake until cold and serve with a cinnamon stick and a sprig of rosemary.
To make the cinnamon-pomegranate syrup, you'll need to add 1 cup of pomegranate juice and 1 cup of sugar to five sticks of cinnamon in a saucepan. Stir until the sugar has melted, but do not let the mixture boil. Remove from heat and allow to cool. Refrigerate for two days.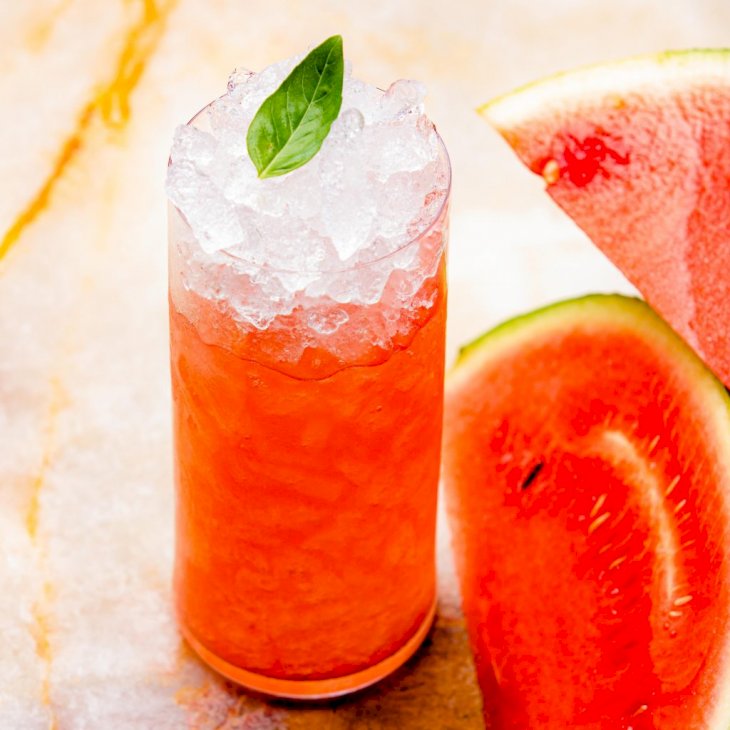 We have this cocktail that is perfect for a relaxed garden party or day next to the pool on the lighter side—a casual and straightforward cocktail for close friends and family.
2 oz Tromba Reposado, 2 oz fresh watermelon juice, 1 oz fresh lime juice, 1 oz agave nectar, and four basil leaves. Add all the ingredients to a shaker filled with ice and shake until cold.
You can serve this in a tumbler over ice and garnish it with a basil leaf or a watermelon wedge.
A fresh take on the classic white Russian, but with a much more threatening name. This cocktail is for the group of people trying their best to forget the night's events but have a great time while doing it: the perfect housewarming or farewell cocktail.
You'll need 25ml Kahlua, 25 ml of vodka, a dash of coke, and a splash of milk. Grab a tall glass and fill it with ice, then add the vodka and Kahlua. Add coke until the glass is nearly filled and then add the milk. Stir and serve.
Moving away from frat-house status cocktails to a much-sophisticated drink. This cocktail is fruity and fun while remaining classy enough for a girl's day boozy brunch.
2 oz pineapple juice, 2 oz white rum, a dash of grenadine, a teaspoon of maraschino cherry juice all added to an ice-filled shaker and shaken until cool. Serve in a martini glass. This cocktail speaks for itself and doesn't need any garnish, but you could add a fresh pineapple slice to the rim for extra pizzazz.
The Fisherman's Margarita
This fun and friendly cocktail is perfect for a beach holiday or an at-home DIY tropical destination party. Colorful and sweet but still strong enough to make you giggle, this cocktail is the one to beat.
1½ oz tequila, ¾ oz triple sec, and ¾ oz fresh lime juice poured into a shaker filled with ice and shaken until cold. Strain into a rock-filled tumbler with an ice rim and complete with a dash of blue curacao for a lovely sea hue. Garnish with a slice of lime.