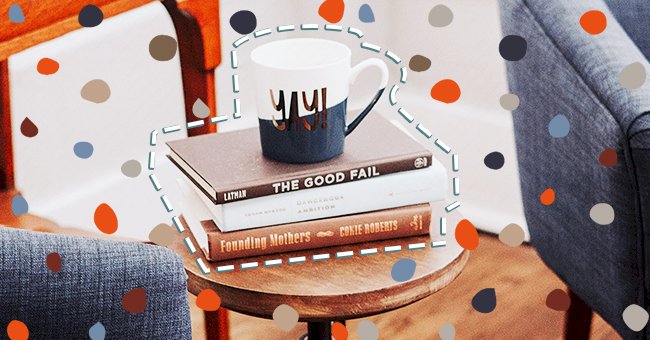 10 Coffee Table books That Will Add A Chic Touch To Your Living Space
As we now all spend most of our time at home, we can't help but notice our rooms' neglected spaces: a bare wall that needs art, and the uninspired tabletop in your living room.
A stack of books can give an empty coffee table a sense of style. Having a bookshelf full of books is excellent, but coffee table books are meaningful, inspirational, and beautiful. They are a statement.
From artistic anthologies to fashion chronologies, coffee table books can be versatile. They communicate the owner's interests. They are the perfect gift for a new homeowner or a stylish best friend gift. For your inspiration, below are a few picks of coffee table books that you can choose.
The Big Book Of Chic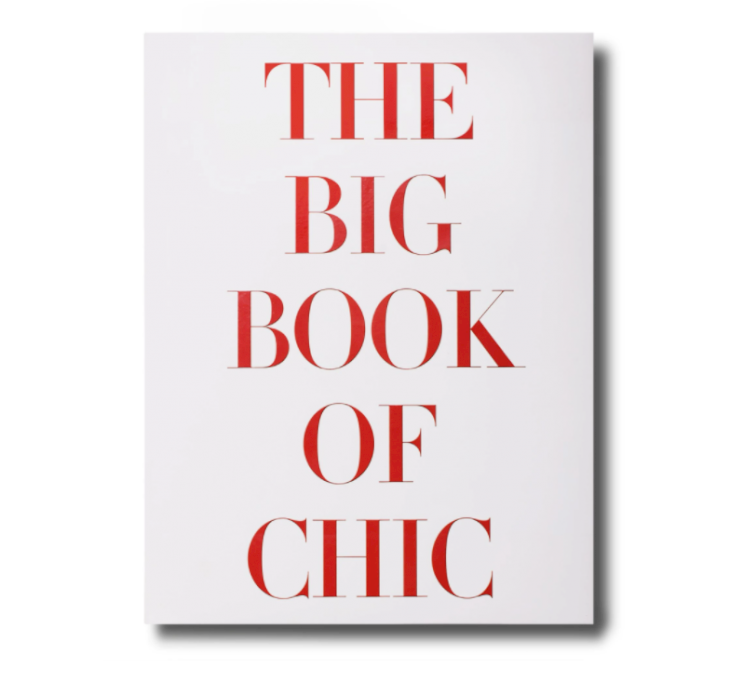 Price: $95
Get inspired on how to get beautiful, stylish interiors from this classic book by Miles Redd. Miles has crafted interiors for a wide array of venues. His trademark approach to design has brought to life rooms infused with boldness, fantasy, and sophistication.
It is an illustrated volume that features a diverse selection of Redd's unique interiors, an inspiration to anyone interested in bold, eclectic design.
Ralph Lauren: In His Fashion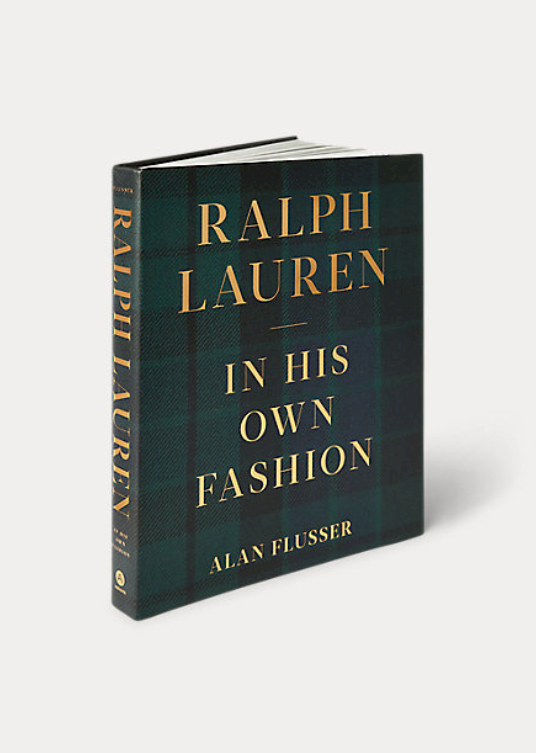 Price: $50
This book is an illustrated biography of Ralph Lauren written by Alan Flusser, author of 'Dressing The Man". It looks at the famous American designer's fashion and cultural impact.
This high-level, yet intimate, reflection on the life and work of Ralph Lauren shows how a young boy from the Bronx created one of the most recognized brands in American fashion.
The Bucket List: 1000 Adventures Big & Small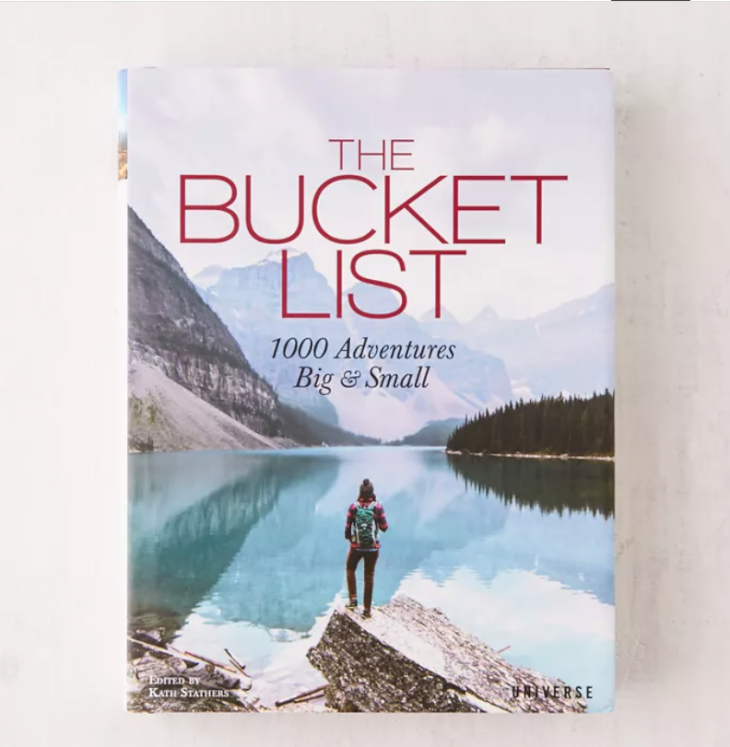 Price: $35
An around-the-world, continent-by-continent listing of beaches, museums, monuments, islands, inns, restaurants, mountains, and more, the bucket list is a traveler's perfect tabletop book. It also contains advice on achieving some of the most popular goals for people of all ages.
Whether you are active or laid-back, serious-minded, or light-hearted, this book promises to help you discover new and stimulating activities to add to your bucket list!
Vogue on Location: People, Places, Portraits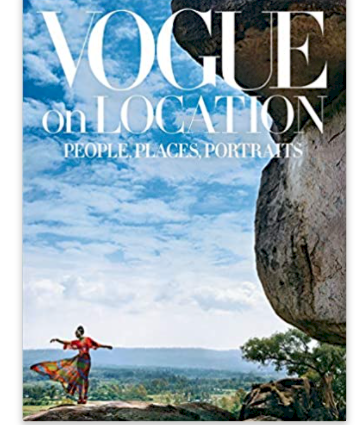 Price: $51.99
The vision behind "Vogue on Location" is a journey through the many spectacular voyages that the magazine took over the years. It is a remarkable book that includes travel writing from icons in journalism and stunning editorial images from iconic photographers in the industry.
It is sure to inspire a sense of fantasy and flight by its landmark fashion shoots in places like India, Morocco, and Bali. The book captures crucial moments in both travel and fashion history.
The Book of Tapas, New Edition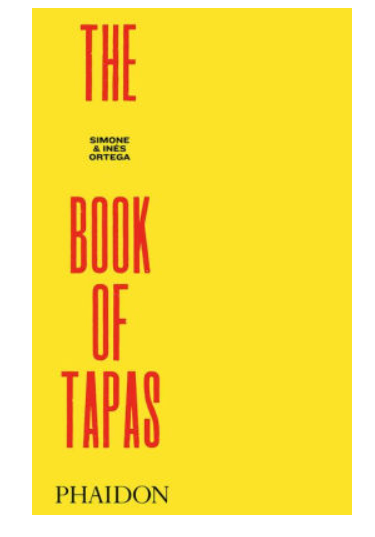 Price: $49.95
With its delectable dishes of bite-sized food usually eaten before dinner, tapas and tapas culture are a Spanish way of life and the most popular and social way to enjoy Spanish food.
It has over 250 Spanish cuisine recipes that show the perfect marriage of food, drink, and conversation. They are authentic easy-to-follow recipes, that will keep your guests interested through-out the night.
Palm Beach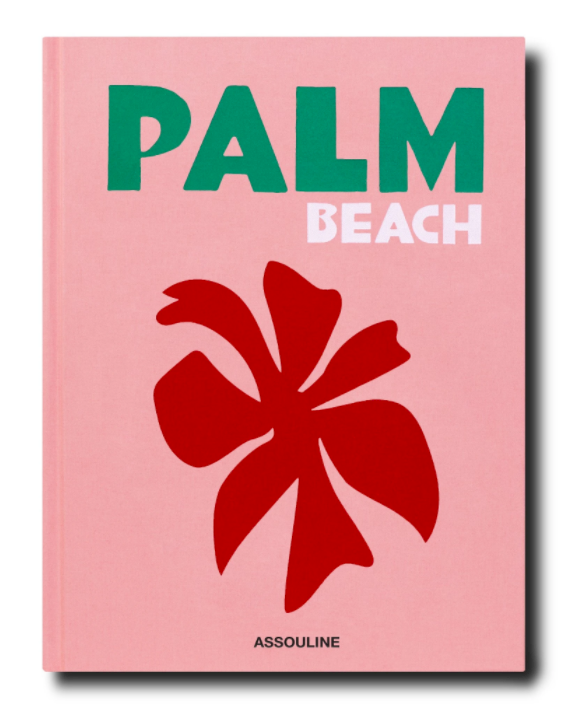 Price: $95
Palm Beach was once a modest community that Harry Morrison Flagler developed as an exclusive resort community. It has now established itself as a luxury hideaway for some of the countries' leading families. In this volume, Aerin Lauder takes us through her Palm Beach.
From her favorite restaurants like Nandos and Renatos to famous houses like La Follia and Villa Artemis, the elite shopping of Worth Avenue, and the scenic walkways of the Lake Worth trail, it sure promises to be a page-turner for your guests.
Mother and Child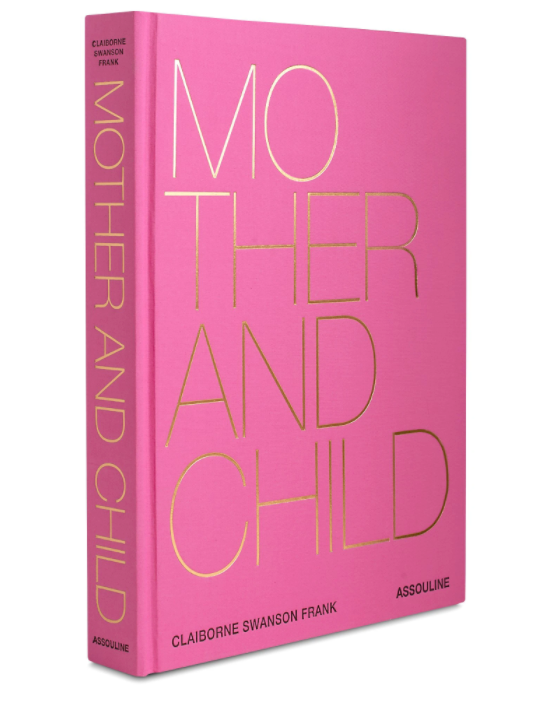 Price: $95
Complementing her Photography in a series of questions and answers, Claiborne Swanson Frank set out to explore what it means to be a mother in the 21st century. She delicately tasks each mother to look within themselves and express what being a mother truly means to them. Each one of these deeply intimate and stunning portraits promises to be captivating and inspiring.
Page after page brings sun dappled photos, of lightly-clothed bodies—little between a mother and child's embrace.
Leaf Supply: A Guide to Keeping Happy House Plants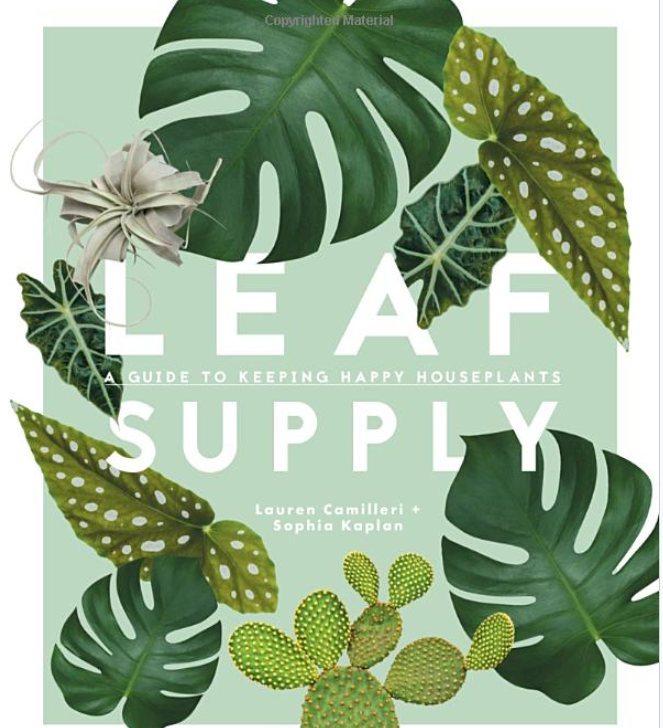 Price: $25.16
This beautiful and practical book is a guide to choosing and caring for houseplants and inspiring plant styling advice for the aspiring plant-moms. Leaf Supply profiles and provides comprehensive but easy to follow care instructions for 100 houseplants.
Authors Lauren Camilleri and Sophia Kaplan love indoor gardening and growing, and they want the same for you. Its beautiful imagery is useful for aesthetics as a coffee table book. They also advice on houseplants that are poisonous to your pets.
Iris Apfel: Accidental Icon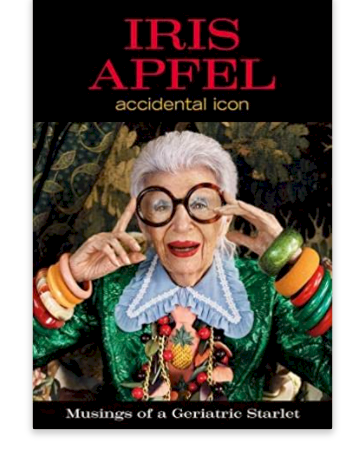 Price: $24.99
A book Paired with a bold, color-filled, exciting design that varies from page to page, this illustration is a treasure trove of never-before-published personal photographs and mementos of Iris Apfel.
It also has images from top international fashion photographers and illustrators with enchanting novelties such as Disney cartoons, vintage postcards, the Iris Apfel Halloween costume for children, and much more.
Soul R&B Funk Photographs: 1972-1982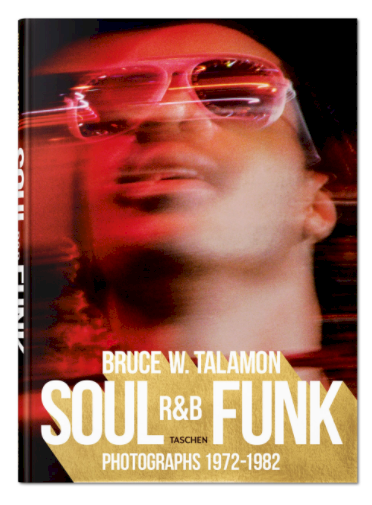 Price: $70
With legends such as Marvin Gaye, Earth, Wind & Fire, Stevie Wonder, Donna Summer, the Jackson Five, Diana Ross, James Brown, and Chaka Khan, this collection offers mostly unseen images from the golden age of soul, R&B, and funk.