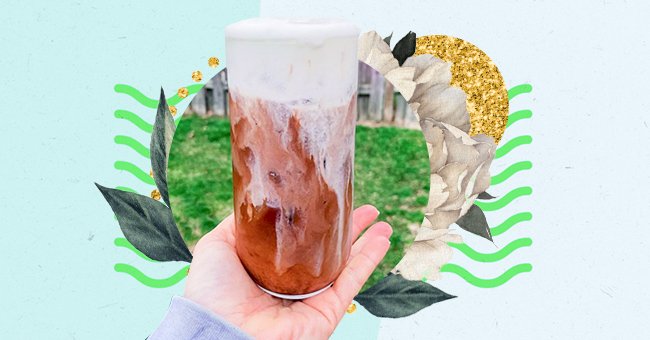 10 Cold-Brew Coffee Makers Worth Considering
If you love your cold-brew the way your favorite coffee shop makes it, you might enjoy being able to make it in the comfort of your own home. Yes, you can finally have your favorite brew without having to put on shoes and leave the house looking decent.
Cold-brew coffee eliminates the need for hot water; it's made by leaving coffee grounds in cold water for 18 to 24 hours, which creates a lighter brew that contains a bit more than 200mg of caffeine, so not your average cuppa. Iced coffee is just regular coffee made with hot water cooled down by ice, and it has a significantly lower caffeine content, around 40mg of caffeine.
The good news is that technology is evolving quicker than we would expect, and you don't have to wait long for products to drop for home use, especially cold-brew coffee makers. Getting the right cold-brew coffee maker might be difficult as you have to consider different aspects of the maker; we have made it easier by compiling a list of the top 10 cold-brew coffee makers.
Takeya Deluxe Cold-Brew Coffee Maker
This deluxe cold-brew coffee maker is large enough to make enough coffee to last you up to two weeks long; it is also the best portable coffee maker, making it Amazon's best-selling cold-brew coffee maker. The glass on this coffee maker is highly durable and allows you to serve the coffee aisle or hot or cold! Find on Amazon for $19.99
Toddy Cold-Brew System
The Toddy cold-brew system is simple and durable, and it produces rich, smooth, and silky iced coffee without much effort. It uses 7 cups of water and can keep the coffee fresh for up to two weeks. Between portability features, budget and storage, the system is rated the best overall. Find on Amazon for $47.95
OXO Good Grips Cold-brew Coffee Maker
The OXO cold-brew coffee maker is a favorite for creating great flavor during the brewing process. It uses paper filters and has a perforated top which allows it to make four cups of evenly brewed cold coffee, and it does this without the need for supervision. Find on Amazon for $29.08
Kitchenaid Cold-brew Coffee Maker
The KitchenAid cold-brew coffee maker is pricey, but it does hold a large quantity of cold-brew as it can hold up to 14 servings. If you are hosting parties, have a large family, or are addicted to coffee, the KitchenAid cold-brew might be for you. It has a Sleek and durable look, and it has a tap for easy access straight out of the fridge. Find on Amazon for $79.99
Country Line Kitchen Cold-Brew Mason Jar Coffee Maker
If your aesthetic is Mason jars and coffee, this Country Line Kitchen Cold-Brew Mason Jar coffee maker is a perfect addition to your rustic look. It's great for a budget and has a stainless steel filter and an attachable lid which is great if you're on the go. Find on Amazon for $26.95
Ovalware Cold-brew Maker And Tea Fuser
This versatile carafe is a best buy not only for its versatility, but it has a silicone lid that keeps your brew fresh for two weeks. It can start a cold-brew in as little as 12 hours, making it perfect for those in a rush to get their fix. Find on Amazon for $29.99
Dash Rapid Cold-brew System
This cold-brew coffee system uses rapid cold-brew technology to get you a brew in fifteen minutes or less. The time it takes to grow your coffee depends on the flavor intensity. The system can store up to a liter of coffee and keeps the brew fresh for ten days. Find on Amazon for $73.50
Hario Muzudashi cold-brew Coffee Pot
This coffee brew pot has an aesthetically pleasing design. It can hold up to four and a half cups of cold-brew and is easy to use and clean as it has a metal filter and is entirely dishwasher safe. Find on Amazon for $19.85
Willow And Everett Cold-brew Coffee Maker
This cold-brew maker is easy to use as it has a tap to dispense the coffee into your mouth or the most similar to the KitchenAid cold-brew maker. It is fully stainless steel and dishwasher safe, making it easy to brew your coffee and clean. Find on Amazon for $34.99