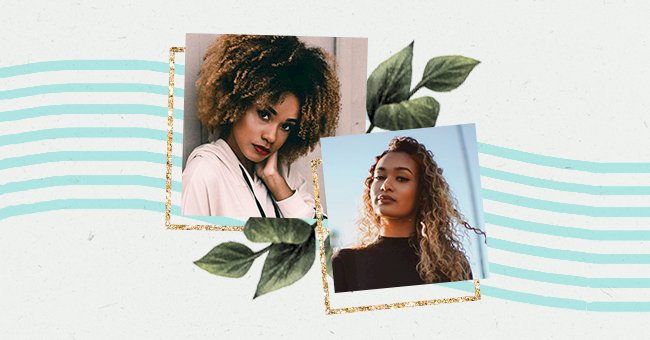 10 Curly Hair Hacks Every Curly Girl Should Know
As a woman with curly hair, I have struggled to try and style my hair in a way that looks good and still embraces my natural curls. There are very few ways that you can style your hair and still keep your hair healthy.
Some many tips and tricks have been doing the rounds on social media but consolidating all of those into one comprehensive guide can be an impossible task, but that's why WomanlyLive is here for you!
We have compiled a guide on how to style your curly hair so that you don't have to.
Find Your Porosity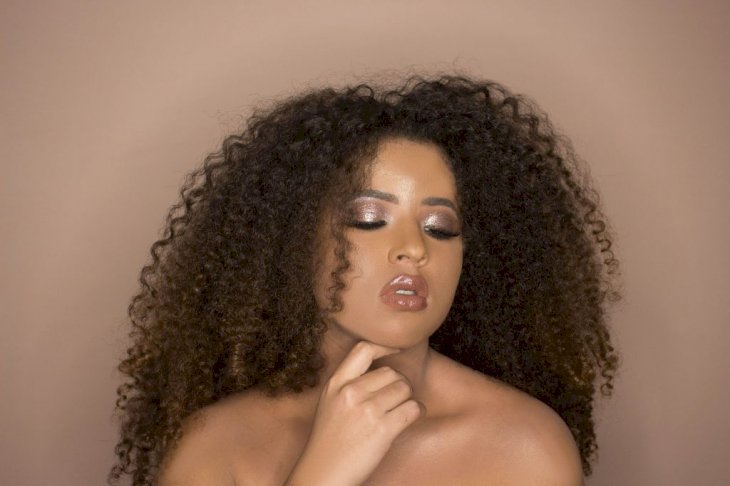 Unsplash
The most important thing to know when you are looking to start styling your curly hair is to find out what your hair porosity is. You can do this by pulling out a strand of your hair and placing it in water. The porosity of your hair is your hair's ability to absorb moisture.
When you have placed your hair in the water, you will know if you have low porosity hair if it floats at the top of the water. Any strand of hair that sinks to the bottom of the glass means that you have high porosity hair. This will allow you to see how well your hair absorbs moisture.
Fixing Flat Roots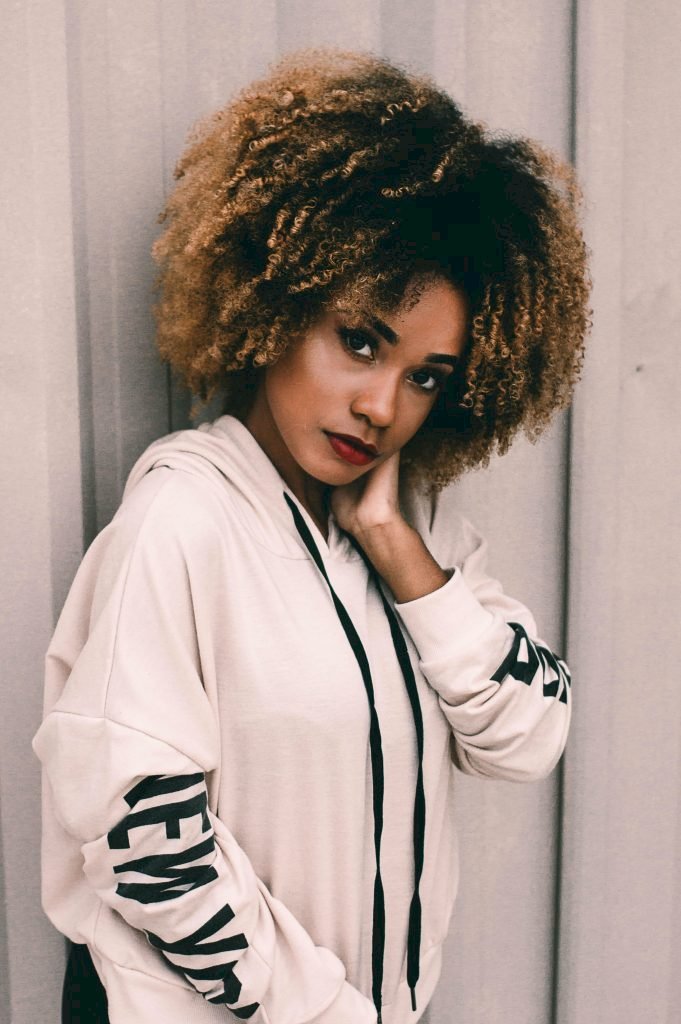 Unsplash
When the ends of your hair are bouncy and gorgeous, and the top of your curls are flat and drab, the overall look is not a cute one. You need to make sure that your roots have as much volume as the bottom of your hair.
To achieve this look, you should buy some lifting curl clips. You apply them to dripping wet hair and leave them until your hair is dry. They will ensure that your roots are lifted and voluminous.
No Brushing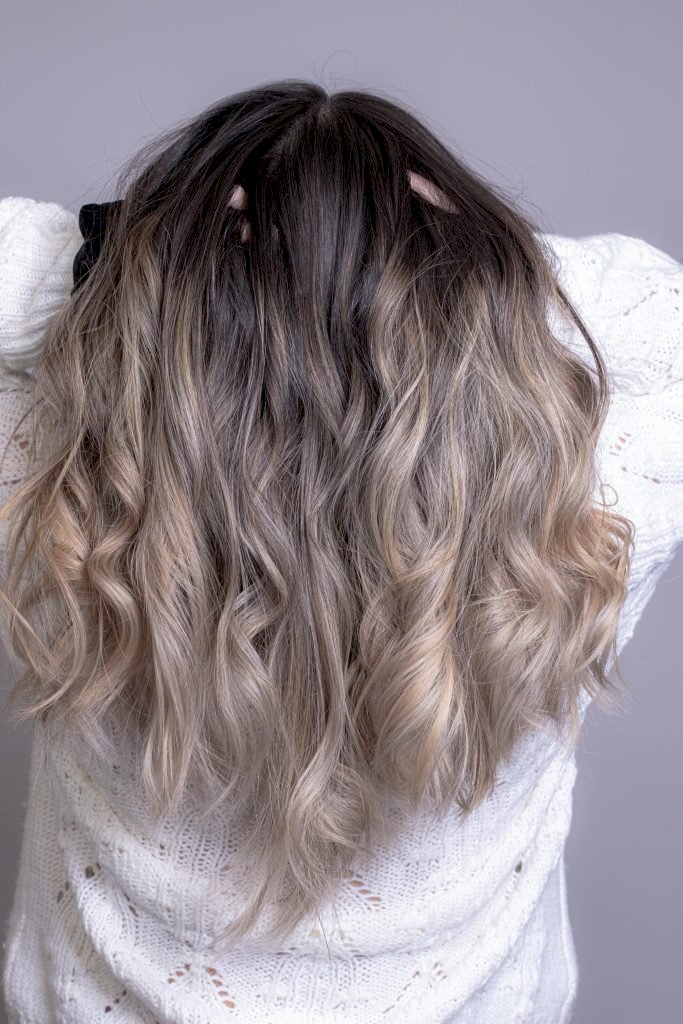 Unsplash
When you are in the shower, apply conditioner only to the ends of your hair and flatten it out with the palms of your hands. You can then run your fingers through the hair so that you can detangle it.
However, once you have rinsed your hair and begun to dry it, you should not brush it. You cannot brush your hair, even with a wide-tooth comb, as it might contribute to your hair being frizzy once it dries.
Twirls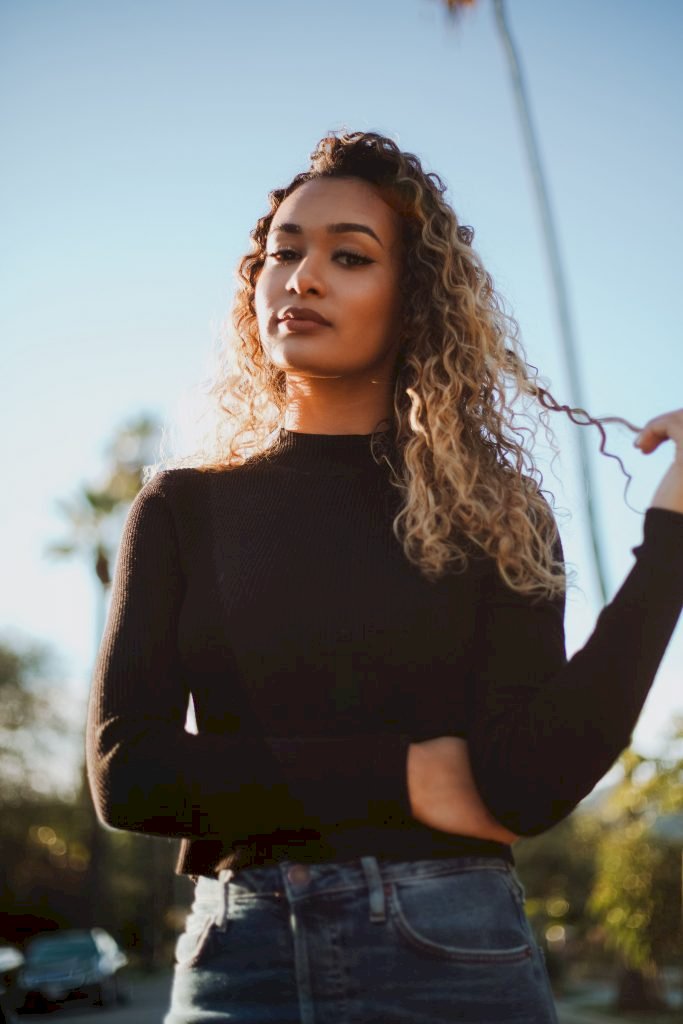 Unsplash
While your hair is drying, you can twirl individual pieces so that your hair dries in that way. This will allow you to dry your hair in a pretty pattern without applying heat to your hair. Without using heat, your hair will remain healthy.
Once your hair has dried, you can separate the individual twirls. You will notice that you are left with beautiful bouncy curls that have dried without heat and are healthy and glossy.
Scrunch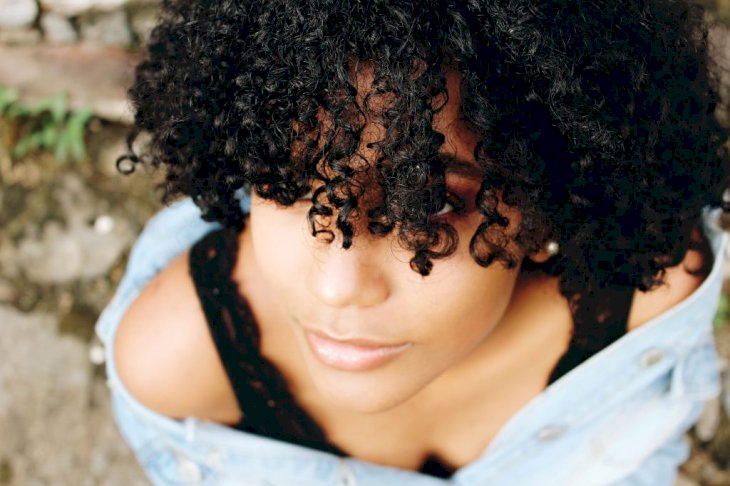 Unsplash
You can curl your hair to scrunch your hair with your fingers when your hair is still wet. You can apply a product to your hair that will assist you in defining your curls and drying the curls glossy and bouncy.
Doing this is a less time-consuming way to curl your hair and define your curls than doing the twirling technique. It's a great alternative to the twirling approach for the girl who doesn't have a lot of time.
Use A Diffuser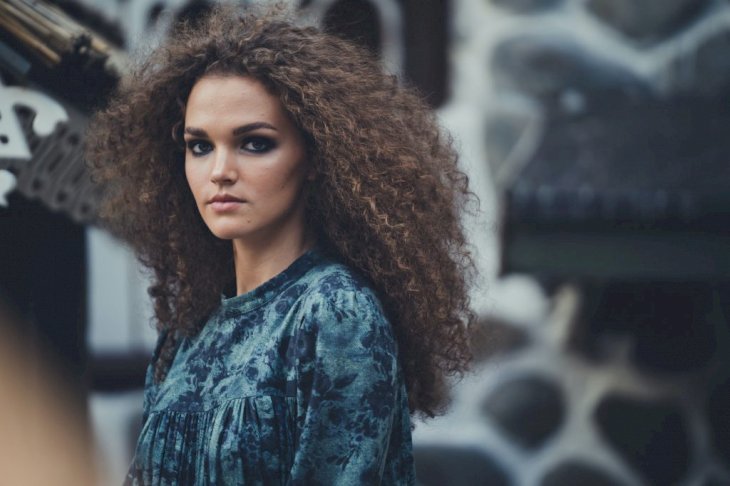 Unsplash
If you do not have the time or the patience to be using either of the two techniques mentioned above, you can use a diffuser with some heat to define and dry your curls.
You can use a diffuser each time that you dry your hair, but you can also use the diffuser every other time that you dry your hair. If you only use a diffuser occasionally, you will eliminate the damage on your hair from the heat.
Microfiber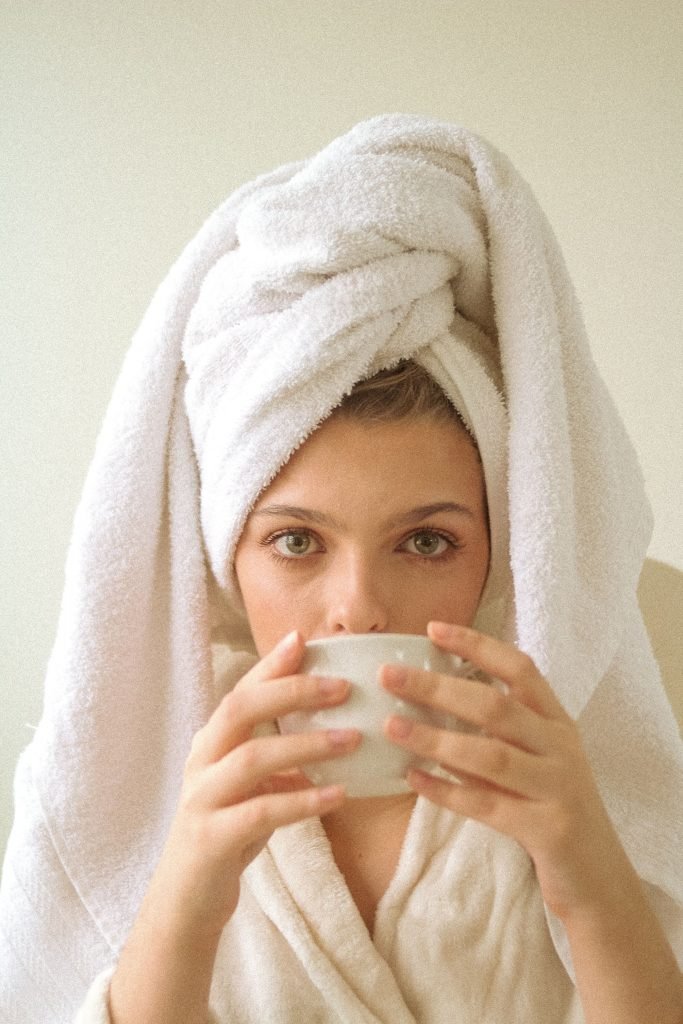 Unsplash
Towelling can aggravate your curls and contribute to your curls being extremely frizzy. For this reason, you should not use regular toweling on your hair if you have curly hair. Even if you don't use your towel for a long time, you shouldn't use a regular towel.
You can use microfiber towels on your hair as they will not contribute to frizziness in your curls. Using a microfiber towel will allow for your hair to lock moisture in and won't make your hair feel like straw.
Chopsticks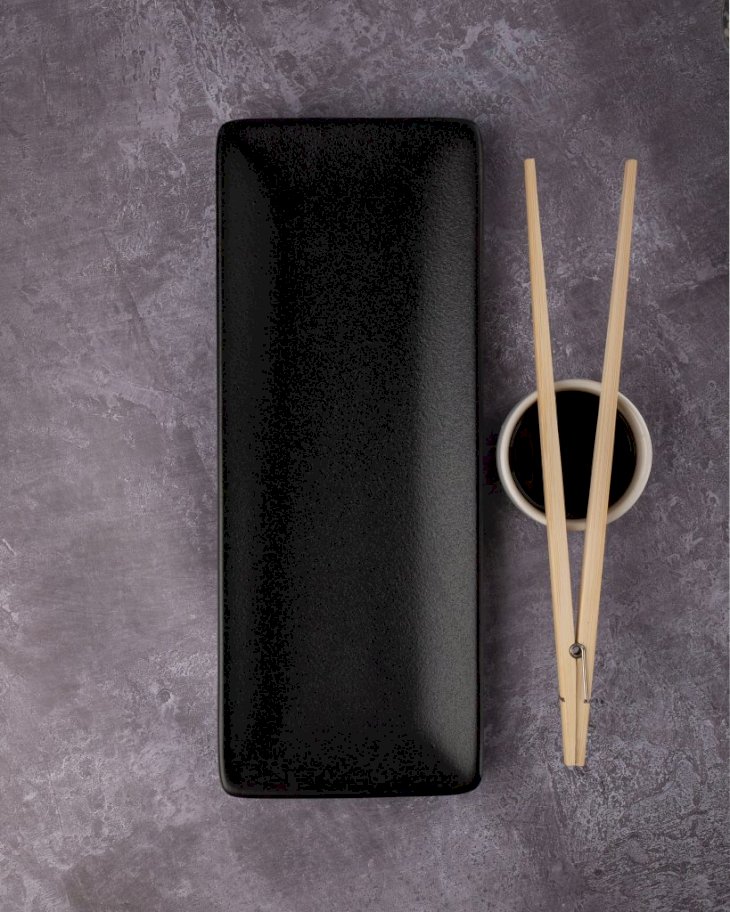 Unsplash
There are a lot of ways that you can add volume to your hair without damaging your curls, but there are not many that very many people know of. This tip might seem a little odd, but it's a great way to add volume to your curls.
Grab a chopstick and work it from the ends of your hair up to the roots. Doing this will add volume to your hair without putting any chemicals in your hair that could be potentially damaging.
Topknot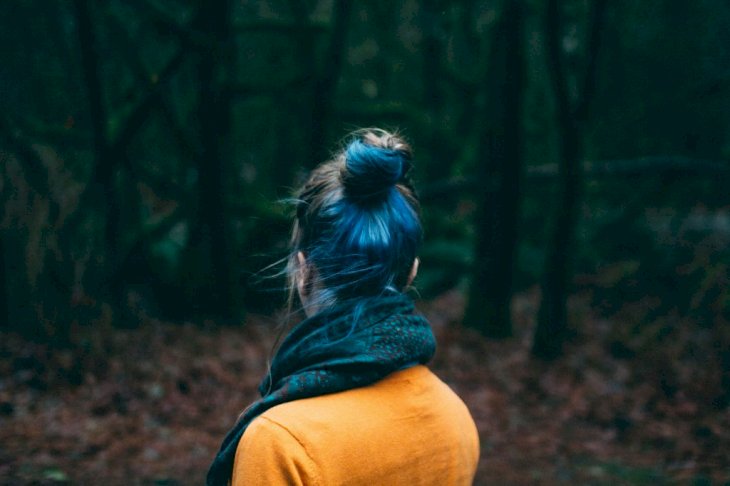 Unsplash
You should sleep with a topknot in your hair so that your curls are not flattened or get frizzy while you are sleeping. It might take some getting used to, but it is a great way to make sure that you get some extra wear out of your hair.
If you want an added layer of protection while you sleep, it might be a good idea to invest in silk or satin pillowcases. Using a silk or satin pillowcase will ensure that the friction of a usual pillowcase will be eliminated.
Deep Condition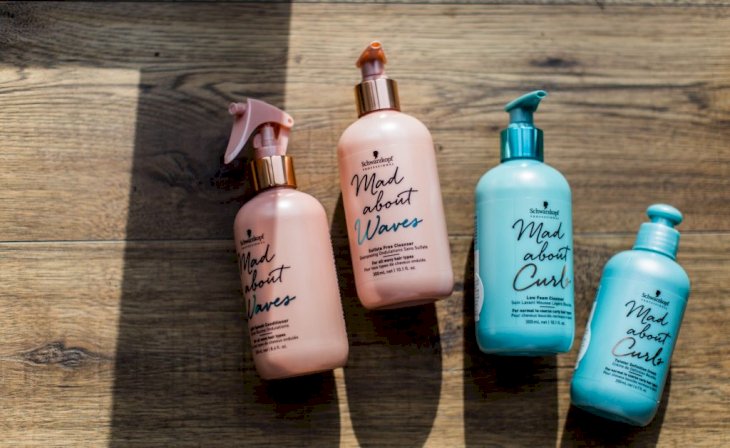 Unsplash
Curly hair is naturally a dehydrated hair type, which means that it is essential that you should always make sure that your hair is hydrated for your curls to look their best. The best way to do this is through deep conditioning.
Apply your deep conditioning product and then apply a bonnet over your head and leave it in so that your hair can lock the moisture in. Your hair will come out feeling silky, and your curls will be cuter than ever before.