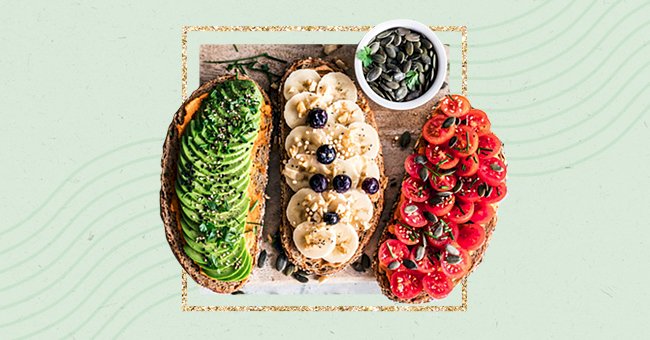 10 Easy Vegan Recipes For Beginners To Cook
You've seen veganism being bandied about, and maybe you're convinced enough to make the switch. However, it would be a grave mistake to jump into a vegan diet without proper meal planning.
It's essential to ensure all your meals have sufficient macronutrients to leave you feeling nourished for a more extended amount of time. Especially if you're a beginner, you already know a plant-based diet is more than having a plate full of lettuce and Tofu.
A proper vegan diet means the foundation of all your meals uses vegetables as the base. However, just because your eating plant-based doesn't mean your meals should be boring and bland. It's pretty easy to make delicious dishes that don't require fussy preparation steps. Therefore, transform your mealtimes with these ten beginner-friendly ten vegan recipes.
Baked Courgette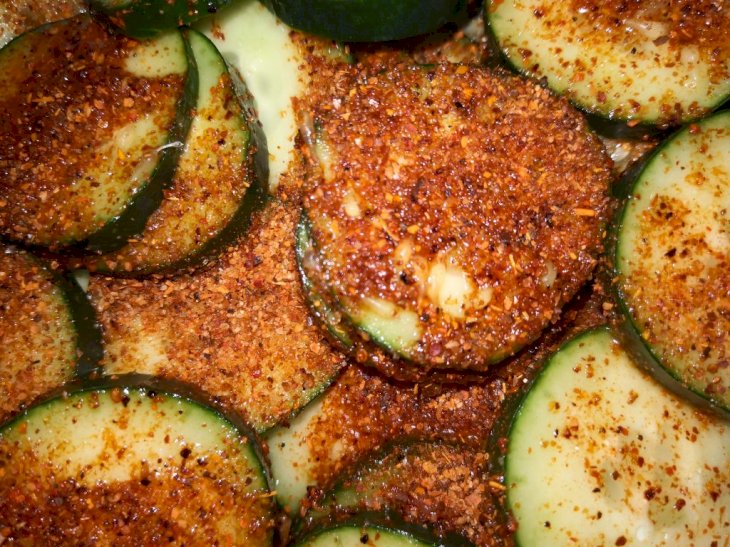 Photo by Primal Felines on Unsplash
Veggies always taste yummier when roasted. That means if you've never tried roasted courgette using this recipe, it will soon become your new favorite. However, when making this dish, check the oven frequently to avoid them turning into mush.
Satay Sweet Potato Curry
You will find it difficult to eat rice without indulging in this delicious curry as an accompaniment. It includes sweet potato, spinach, and a ton of other ingredients in the recipe. A bonus: it's below four hundred calories.
Vegan Mac And Cheese
If you have a blender or food processor, put it to good use with this delicious vegan twist on an all-time classics. Also, the processor is where the sauce will need to be made. Once it's processed down, let the rest of the recipe do the talking.
Bang Bang Cauliflower
This recipe is versatile and highly customizable. Also, who doesn't like cauliflower? This Bang Bang Cauliflower recipe is quick, easy, and adaptable enough to brighten up your dinner plate. Feel free to experiment with chili, coriander, and sriracha sauce.
Vegan Pesto
Condiments are the best way to elevate your meals, and this vegan pesto will do the trick. Not only does this recipe last an entire week in the fridge, but it also is an excellent addition to your pasta, sandwiches, and salads.
Hash Browns With Vegan Caper Mayo
Hash browns will never get easier than this. For this recipe, you'll need to grate onions and potatoes for a crispy base. Once done, mix in flour and a few spices to get frying and serve with vegan caper mayo.
Kale Soup
The coconut milk in the soup is what takes to the next level. Moreover, this recipe makes a case for super delicious vegan food due to its creamy texture that will keep you going back for more. From now on, Kale soup might become the ultimate comfort food during cold nights.
Vegan Fajitas
Reinvent this famous classic Mexican dish by adding a vegan twist. This recipe features all the flavors you would expect in your typical fajita, so it's a no-brainer. Also, it is a great sharing dish so prepare it the next time to impress your family and friends.
Magic Garlicky Tofu
A vegan recipe list without Tofu? We wouldn't. The garlicky taste of this drool-worthy recipe meal is best left out of date nights. Go berserk with the garlic in this one. Finally, bake your Tofu and indulge when ready.
Vegan Chocolate Cake
Just because you're going plant-based diet doesn't mean you can't enjoy chocolate delights? Tuck into this vegan chocolate cake using this fantastic recipe which includes coffee for a distinct flavor. Add in some vegan butter, and you've got a winner.