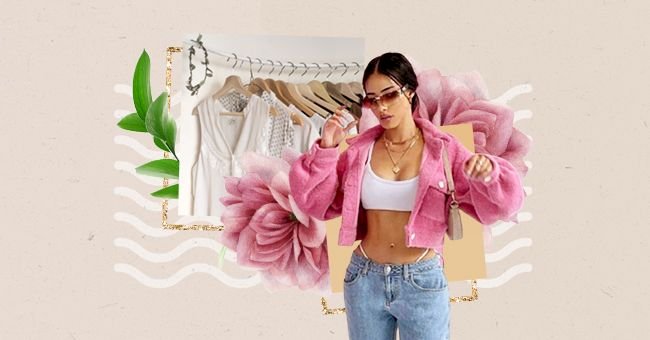 10 Fashion Essentials Approved By Experts
Every closet needs a solid foundation for the new season's start, versatile items, especially pieces that will take you from drab to fab!
We all favor shopping the new trends, but if the past year has taught us anything at all, it's that plans can fall to pieces in a matter of coughs and sniffles! However, it is no reason that our closets should fall to ruin, just because we have nowhere to go.
Since the lockdown started, we've all pretty much developed a pretty laid-back style. With a promising outdoorsy future, maybe our closets haven't received the news yet, so here are some expert-recommended essentials to help you spruce up your wardrobe:
Facemask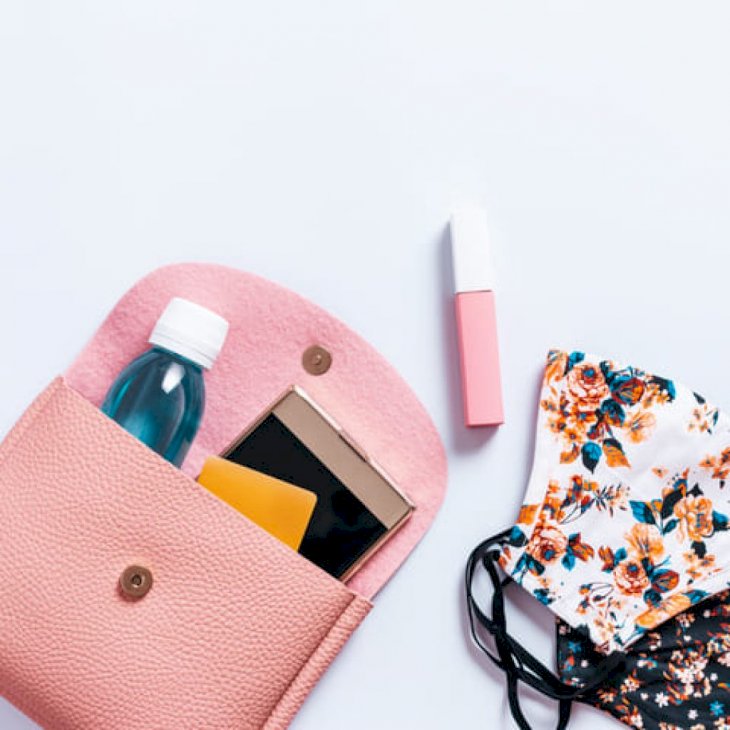 Shutterstock
Price: $28,99
After the crazy year that we have just had, masks are a necessary accessory in our wardrobe. I, for one, find that sometimes the mask does make or break the outfit. And since facemasks are here to stay, we can make do with reusable ones!
So why not diversify your collection and shop to match your aesthetic? Easily found on Amazon.
The White Shirt
Be it a white shirt or a white tee; it's versatile enough to pair with denim, trousers, skirts, you name it! The simple white tee has a way of bringing an outfit together.
If your whites aren't looking white enough, here are some refresher links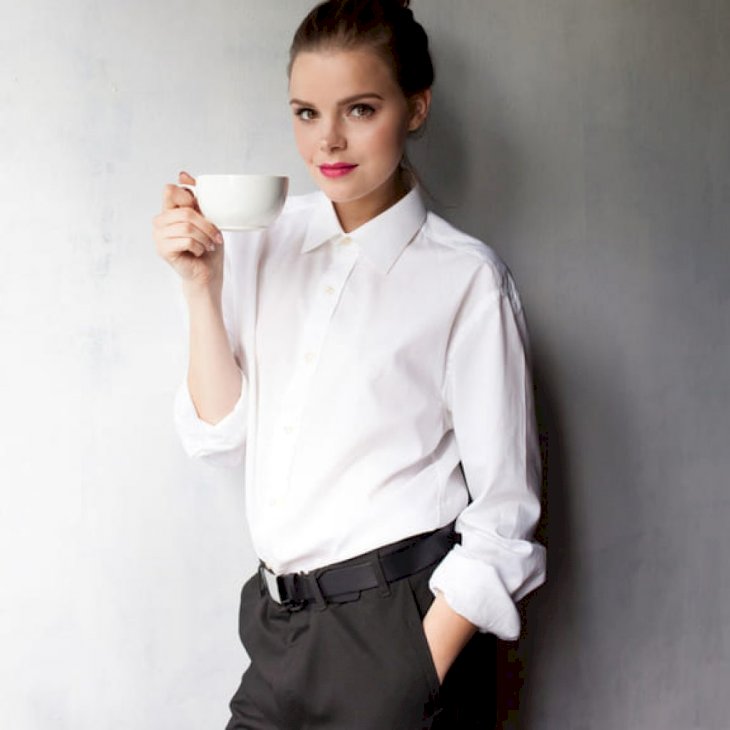 Shutterstock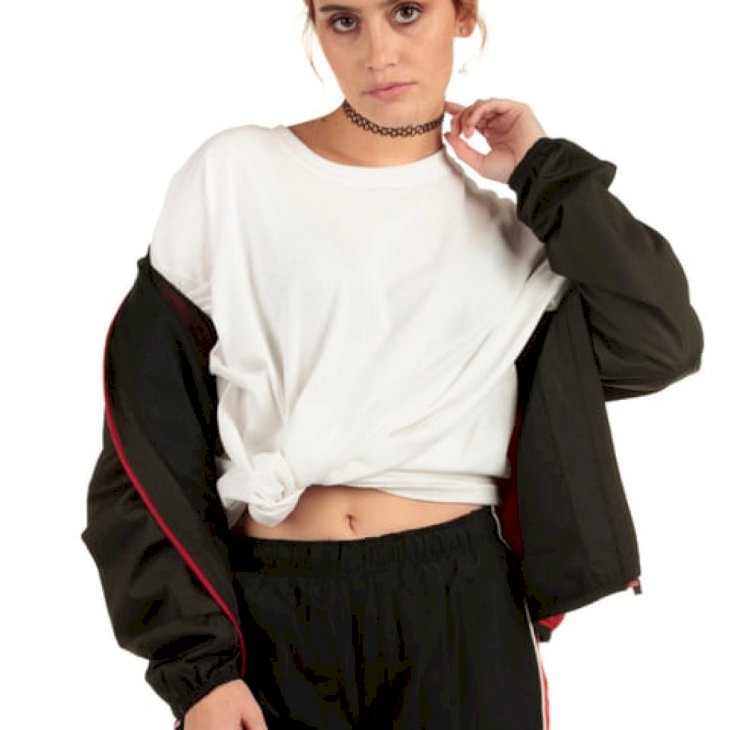 Shutterstock
Vintage Denim
Price: $49,99
Thrifting to find vintage denim might be like finding a needle in a haystack, but it's a closet essential! It's so easy to slip on and perfect for just anywhere, and let's not forget how comfortable it is!
If you're not someone who wants to thrift through tons of new jeans till you find your size, you can always buy them new.
High Waisted Pants
Price: $59,99
Well-tailored pants feel comfortable while taking your look to the next level of chic when paired with the right tee or sweater.
Whether it's just a simple lunch with friends or office attire high waisted pants are sure to turn your look into something for the runway.
A Basic TurtleNeck
Price: $12,98
In the heart of winter, turtlenecks are the battle suits we choose to wear to keep us warm and cozy!
It's chic on its own or can be layered under a sweater for a more vintage look. Pair it with a skirt for a more formal look.
Trench Coats
Price:$298
Yes, they are back! If you're just going for a chic street fashion look or trying to elevate your outfit to chic, trench coats will give your outfit the extra finesse it needs.
With new designs, the coats are bound to elevate every look! If you were blown away by Nicole Kidman in The Undoing in those stunning coats, then this will add a little dramatic flair to your closet!
Leather Jacket
Price: $49,90
A staple probably already in your closet, but if it's not, it's 2021, and you need to get one!
An edgy leather is the perfect final touch of your edgy cool-girl look, and if you're trying not to break the bank or are cruelty-free, there's always faux!
Black Dress
Price: $59,99
If it's Lady Diana's revenge black dress or a cute black satin dress, this is every closet's standard-essential! It can go all the way formal by adding a sleek pullback high pony and some light gold or silver jewelry.
Cristina Ehrlich says: "It stands the test of time and can go from day to night in a cinch."
Statement Belt
Not your ordinary black or brown belt, something different! It can transform your look into something even better.
"I love a really good [statement] belt, like, if it doesn't make sense, I love it," says Jason Bolden.
Sunglasses
Price: $16
"Sunglasses are hands-down my favorite accessory. Find your best shape and buy them in every color," says Cristina Ehrlich.
There'll always be new trends, but some of the shapes are still going to be around, so if you show preference to just one style, that's perfectly fine. Then add your color of choice to your outfit. And if you're not too picky, look for cool and trendy shades to give your look the right edge!