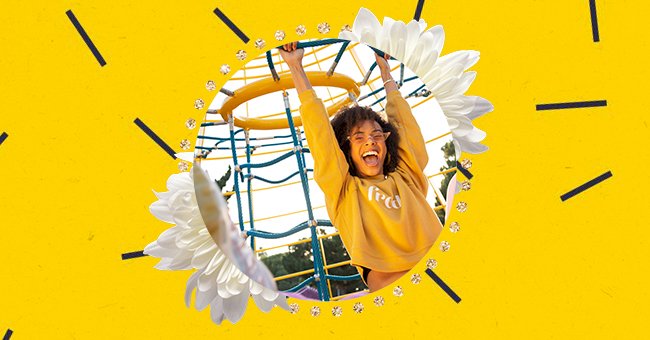 10 Free Activities To Pass Time This Summer
Many of us know that the summer holidays can be a nightmare for our pockets from spending on activities. This year we hope to see a change with a selection of free and fun activities to pass the time.
Everybody can't wait to be out and about as soon as the summertime rolls around. This season is filled with events, parties, travels, and activities that all end up costing quite a bit of money to pull off.
Although going out for cocktails with your girls every day sounds like a blast, it's time to switch things up. Read more to discover ten free and fun activities that will help you pass the time without strain this summer.
Movie Nights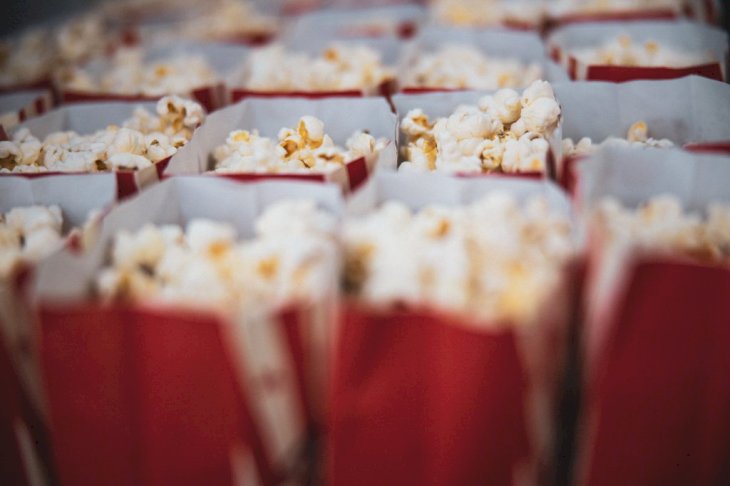 Photo by Corina Rainer on Unsplash
While going to the swankiest hotel bar for sundowners sounds like a lovely summer activity, you can't do it every week. Instead, spend quality time with friends by hosting movie nights and rotate the host every week.
Photography Challenges
Let's face it, many of us spend tons of money on activities in the summer to post them on Instagram. An exciting photography challenge is a cheaper and more engaging way to beautify your Instagram page this season.
Cook From The Garden
If you, or a friend or a couple of friends, have been growing herbs, fruits, or vegetables, this can be a great activity. All you need to do is collect the homegrown foods from each garden and make a recipe including the items.
DIY Projects
The old stuff lying around the house can end up being much cooler items if you just get creative. Upcycle some interesting furniture pieces or clothing items or fix something you've been meaning to revamp for a while.
Play Tennis
Tennis is a trending sport right now, mostly because tennis outfits are so darn cute. However, picking up the sport may make your summer even more fun than you expected, and you'll get some cool shots for Instagram.
Visit A Playground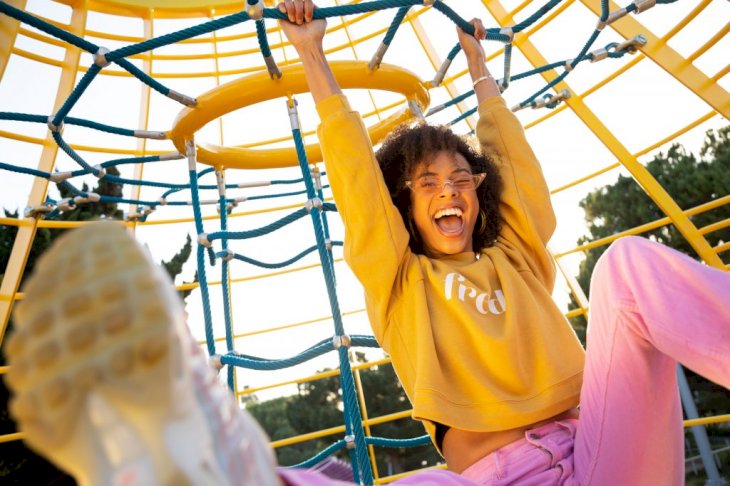 Team Fredi on Unsplash
Awaken and treat your inner child by visiting and playing on a playground that little ones haven't occupied. Bring a friend with you if you think you will be too anxious to let loose by yourself, but have fun like a kid!
Backyard Camp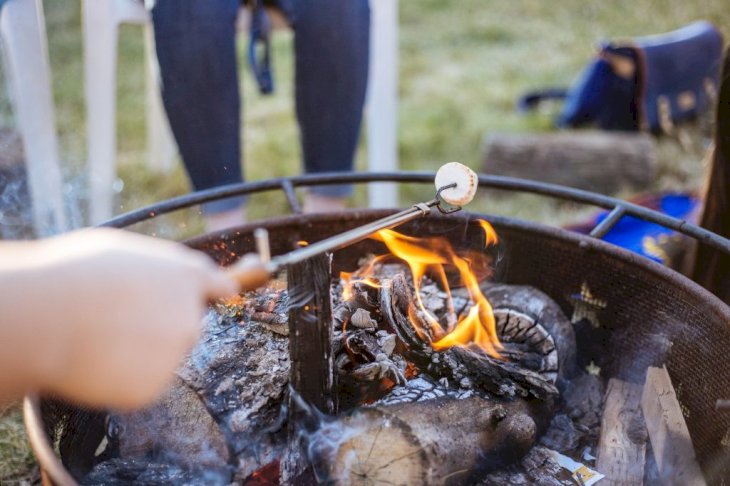 Photo by Priscilla Du Preez on Unsplash
A change of scenery is nice in the summer, which is why many people opt to travel. However, if you are low on cash for a traveling adventure, you can just pitch a tent in your backyard, start a fire and enjoy camping.
Factory Tours
Free factory tours are great for learning the processes of making things such as candy, alcohol, or even candles. The best part about this learning experience is that you may score a free sample at the end of it.
Water Gun War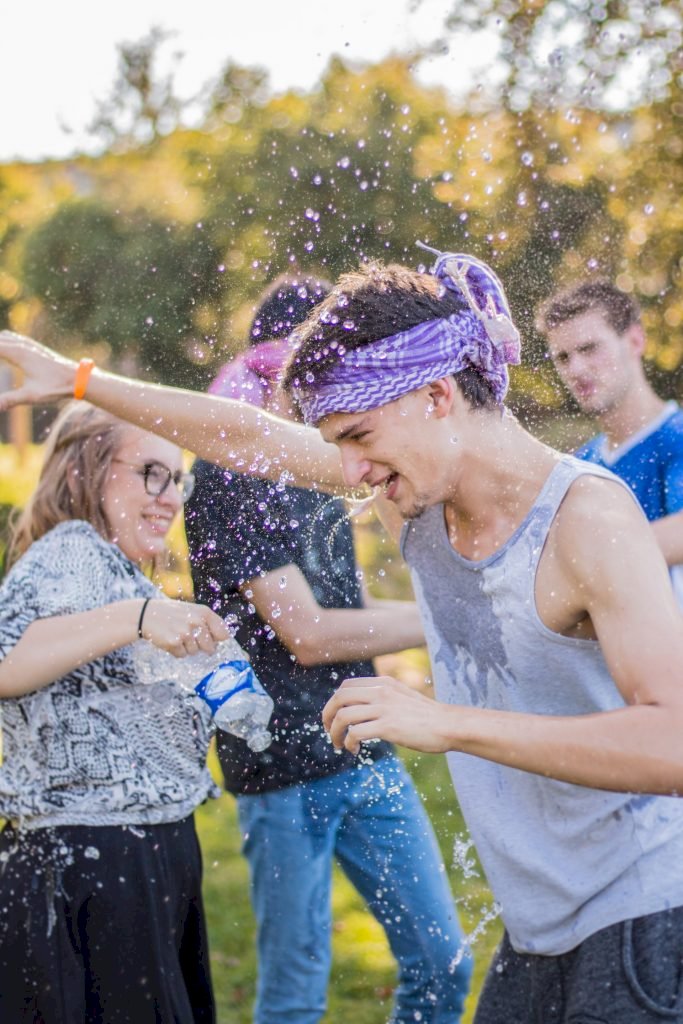 Photo by Lucas Mellec on Unsplash
Are you and your friends feeling the heat and need something to blow off some stress? An epic water gun war using squeeze bottles as water guns may be just what you need to cool off and spend a day this summer.
Volunteering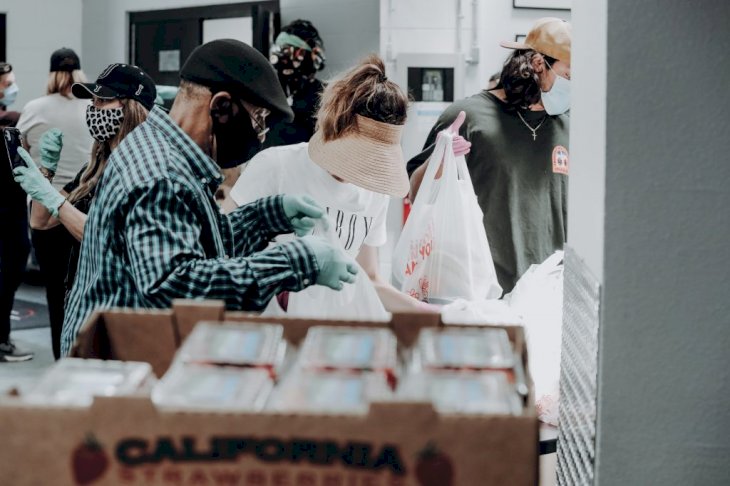 Joel Muniz on Unsplash
Volunteering can be a fantastic way to meet new people, and it is a thoughtful way to spend your free time. Asking to volunteer at a country fair may also score you free admission to all of the fun rides.