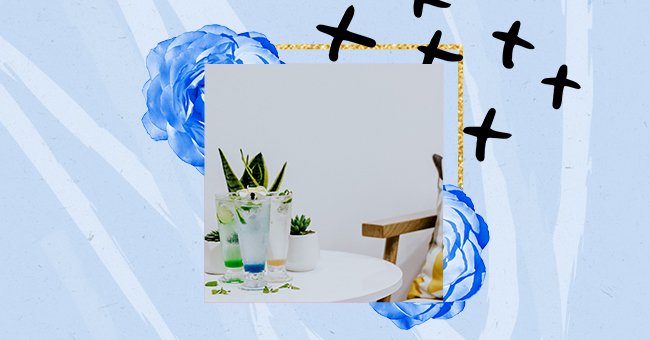 10 Fun Backyard Barbecue Themes
You're hosting a backyard barbecue. Despite the occasional nature of being outdoors, your party can range from last-minute casual to a well-choreographed backyard barbecue for hundreds.
The barbecue has always been a great aggregator for events of all kinds: whether they are parties on the beach or organized on a terrace or, even, in the courtyard of your condominium, it always offers the best solution to all problems, based on meat, grilled vegetables, beer, wine and lots of laughs!
You all can enjoy your barbecue if you plan it carefully and leave nothing to chance. Whatever theme you choose, create a relaxation area where your guests can relax and rest after their meal. Cushions, poufs, and mats will be perfect for making the environment informal and intimate.
1. Pool Parties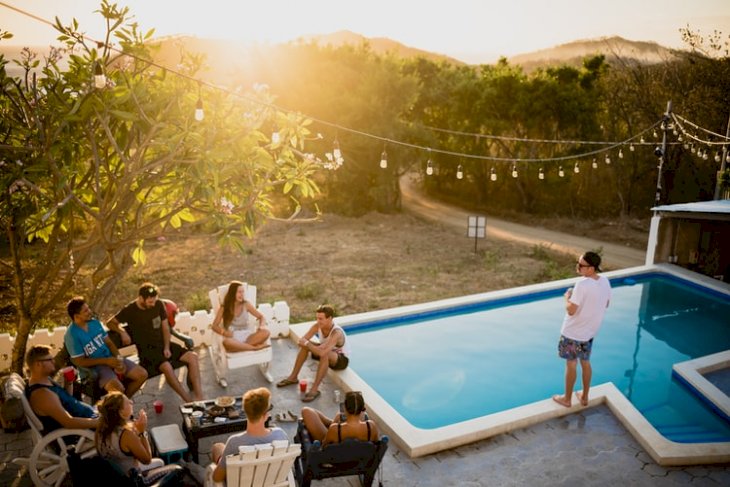 Photo by Eric Nopanen on Unsplash
Pools and outdoor summer parties are natural. The fun centers around the pool and cools your guests on a hot day, putting everyone in a good mood.
This is perfect if you have a pool or space for an inflatable pool. This way, everyone is cooling off the heat while having maximum fun.
2. Barbecue Recipes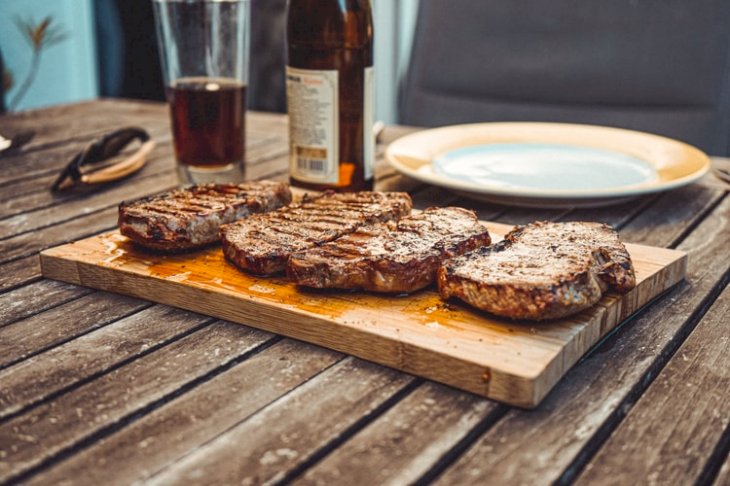 Photo by Tim Rüßmann on Unsplash
Cooking outdoors seems more manageable and more accessible, and everything looks a little better. Kids are delighted with a barbecued hot dog and lots of ketchup, but sometimes it's fun to plan ahead and prepare an exceptional meal.
Grab tons of recipes and give your guests various flavors with your exceptional barbecue-making skills. They will be thrilled to please their taste buds.
3. Drinks!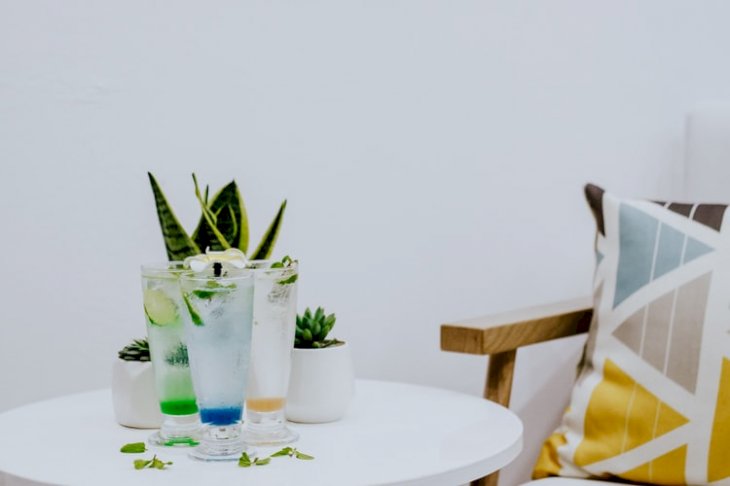 Photo by John Hoang on Unsplash
Something fig in a tall clear glass with crushed ice. Or beer - cold beer. Everyone has a favorite drink that they crave on a hot day. Ensure you know what your guests like to drink - it's an added touch that makes them happy they came.
4. Outdoor Garden Furniture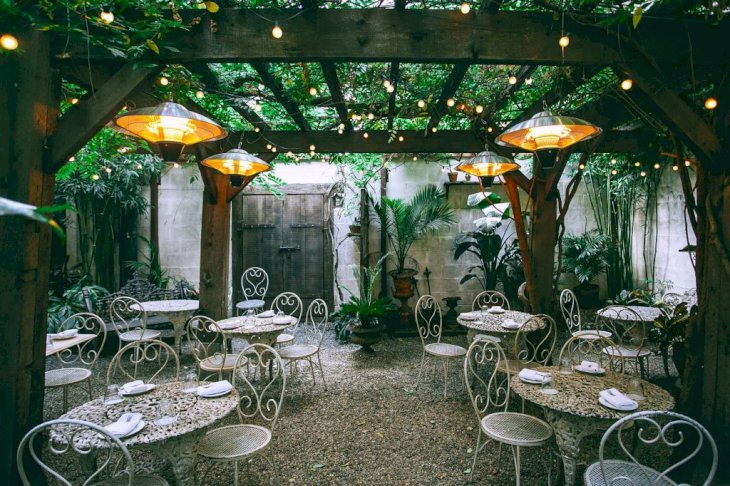 Photo by Maria Orlova on Pexels
Unless you're planning a retro hippie theme and guests will be sitting on the deck in lotus positions on hemp rugs - you'll need outdoor patio furniture.
What is that? Don't have a budget for indoor furniture, talk less of patio furniture? There are great deals online that won't cost you an arm and a leg.
5. Movies!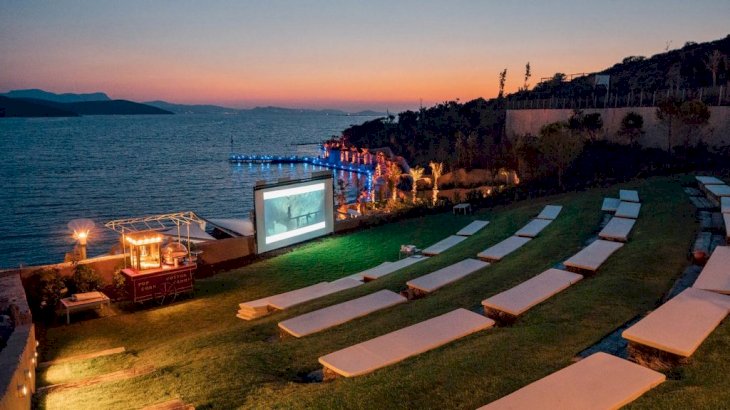 Photo by Quark Studio on Pexels
Turn your barbecue into a movie night out. While eating and talking outside is usually quite festive, some occasions call for even more fun; more entertainment. Besides the pool and pool games, what else can you do to keep your guests out, busy, and entertained?
6. Wine Festival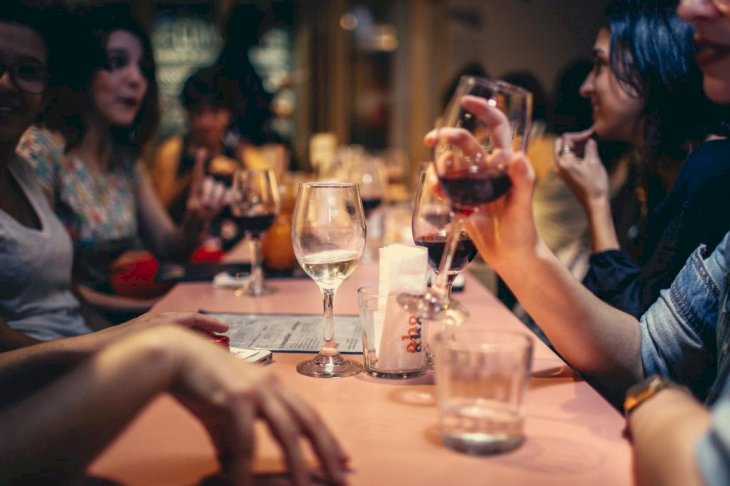 Photo by Helena Lopes on Pexels
Organize a wine-themed party with friends! For decorations, opt for natural materials, a rustic and vintage print, a chic decor with noble materials. Of course, there will be plenty of wine to drink!
7. Hawaii Theme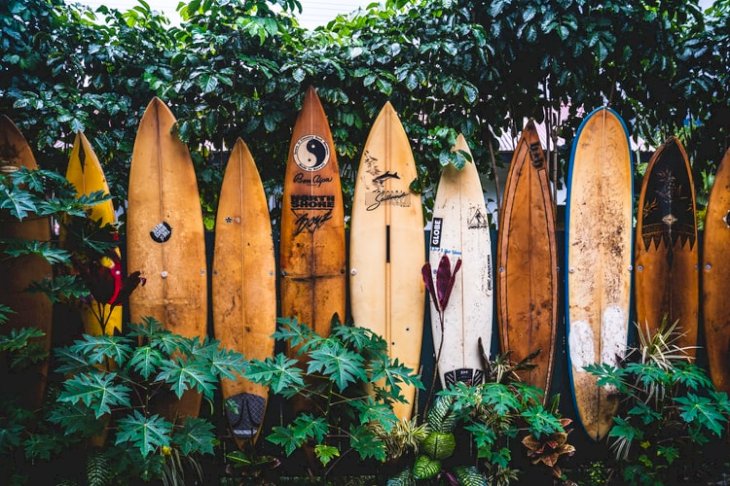 Photo by tatonomusic on Unsplash
The Hawaii party is the number one theme of the top trends of the summer! This colorful and sunny theme will bring your party a vacation spot in the tropics! Hawaii printed tableware, decoration, inflatable palm tree, pineapple, lantern, beach decor, the whole works!
Create a heavenly Hawaiian decoration to make your guests travel under the sun during your party! And to set the mood for your Hawaiian party, don't forget the costumes and accessories: Hawaiian skirt, flower necklaces, straw hat, sunglasses, and more. You will feel like you've gone on vacation on time for an evening!
8. Labour Day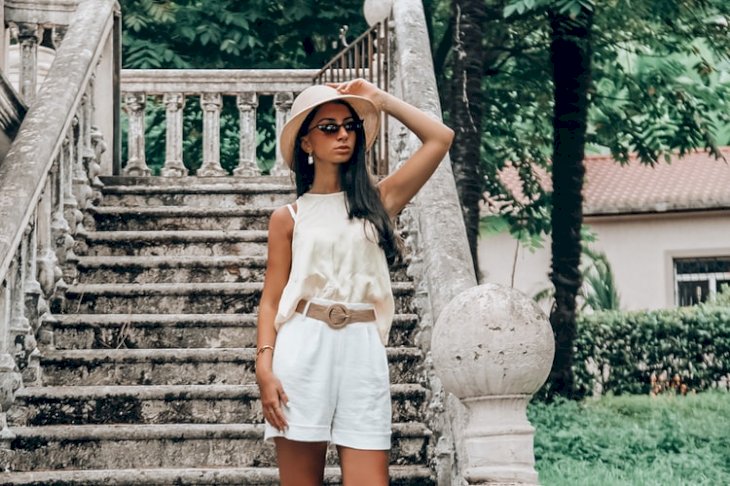 Photo by Ana Itonishvili on Unsplash
These parties usually occur during the end of summer. Guests traditionally dress in all white! This is one theme in which guests get to shop in advance for an all-white outfit and feel like they're a core part of your plans.
9. Farm To Table Spread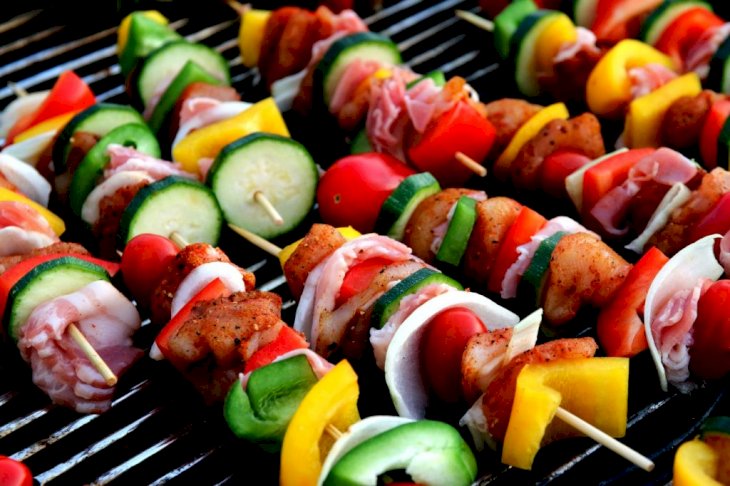 Photo by Pixabay on Pexels
Add a healthy, sustainable twist! Meals should be sourced from local farms and ranches. Include veggies, fruits, and herbs from your garden.
Also, you can ask guests to bring food from their gardens and make the cookout potluck style. This guilt-free BBQ isn't just good for you; it's also an excellent opportunity to teach your kids about sustainable food and healthy meal choices.
10. Dinner Style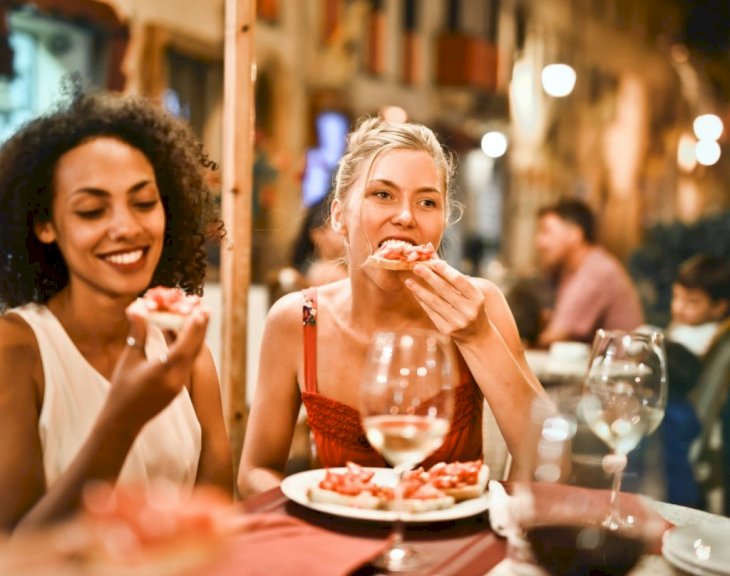 Photo by Adrienn on Pexels
Create an intimate and elegant atmosphere for everyone by opting for a dinner party in the early evening! You can send out stylish dinner party invitations and use the color palette from your invite to design your entire celebration.