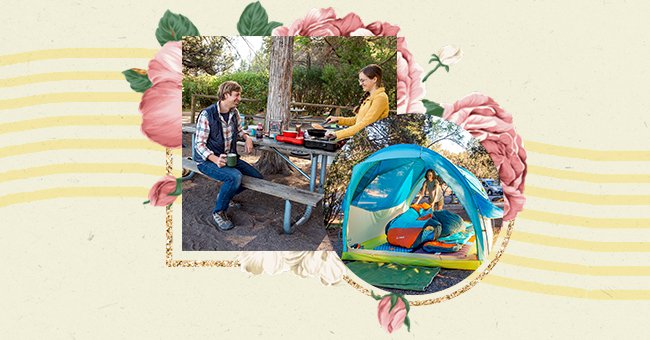 10 Fun Ideas To Celebrate 4th Of July
The 4th of July is almost here! Are you looking for fun activities and ways to celebrate? Check this list out.
One of the few summer holidays, Independence Day is the perfect time to take advantage of the long summery vibes - BBQ, camping, hiking, beach outings, block parties, and so on.
If you're in the search for some fun and different ideas, we've got your back. From relaxing eves at home with friends and family to a small backyard celebration, we've rounded up the best ideas for you.
Go Hiking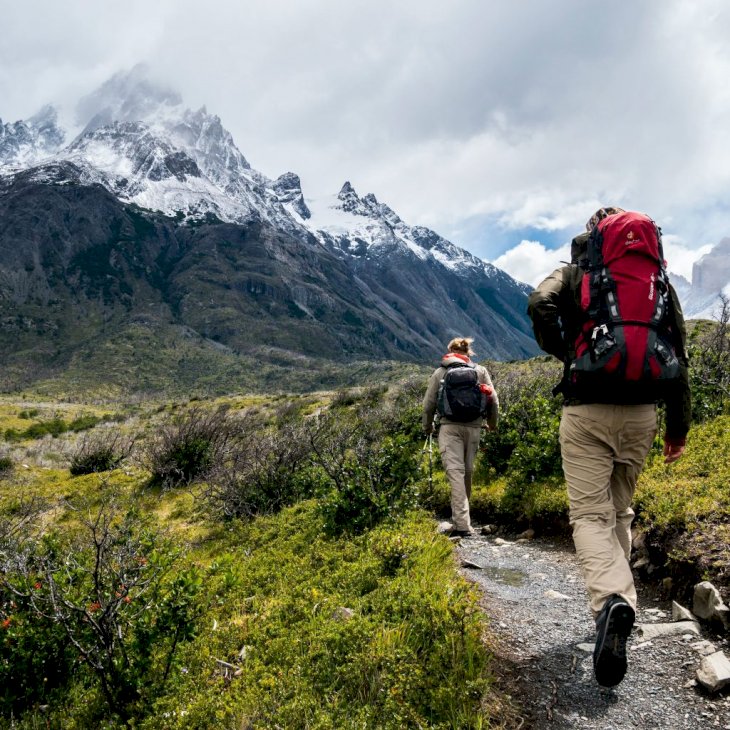 Photo by Toomas Tartes on Unsplash
For those who have been wanting - and waiting - to go for a nice hike, now is the time. So get that hiking trail off the drawing board and invite your beloved ones to join you. This is also one of the best ways to appreciate America's gorgeous and varied landscape.
Go Camping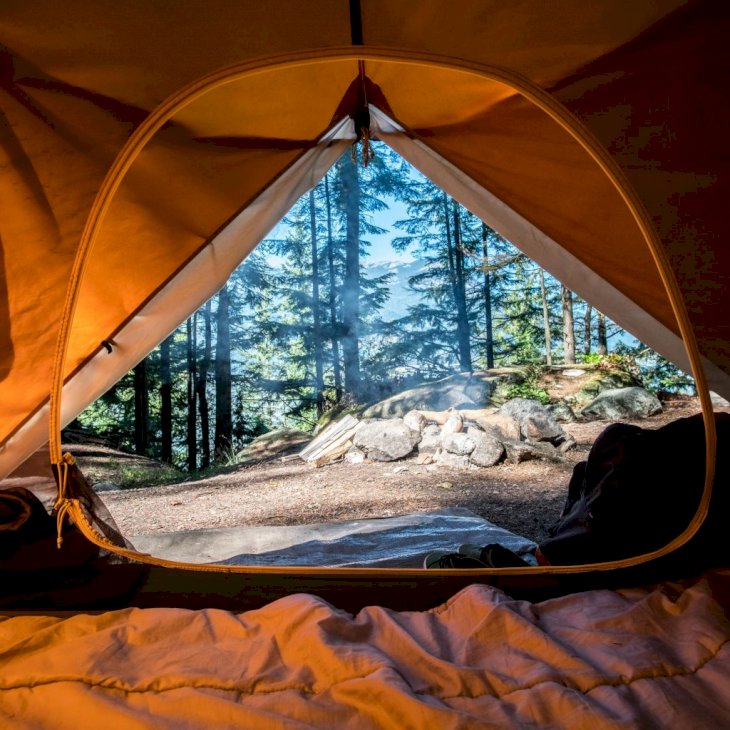 Photo by Scott Goodwill on Unsplash
Whether you're planning to go camping in nature, at a campsite, or in your backyard, there's something about camping that feels like an adventure. You can elevate your outdoor experience by planning delicious meals, a barbecue, making s'mores, or tell ghost stories around the fire!
Make A Special Dinner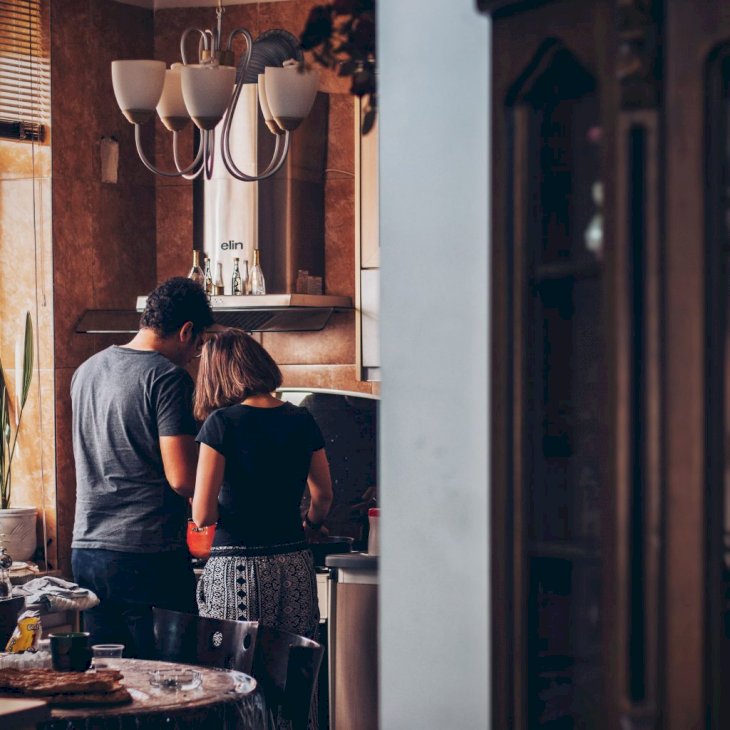 Photo by Soroush Karimi on Unsplash
Are you in a relaxed and chill vibe? Maybe planning a full course menu dining experience with your S.O is a great idea. Time to explore new recipes or get off the drawing board that wish-list recipes you've been longing to explore. Get some candles ready, a good bottle of wine, and enjoy.
Try A New Activity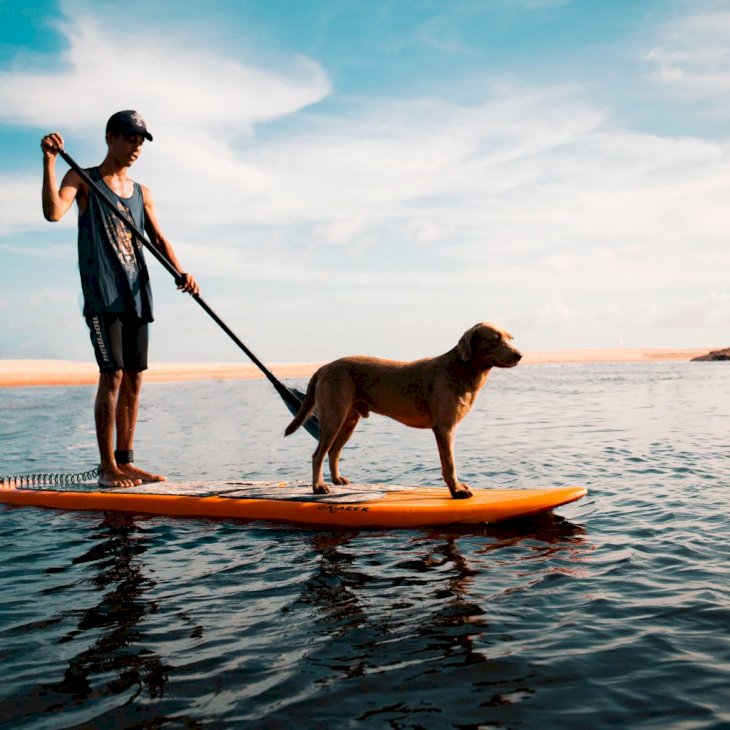 Photo by Marco López on Unsplash
Summer is here, so it's a great time to try a new activity—experiment with trying kayaking, paddleboard yoga, surf to switch a bit from your current fitness routine.
Plan A Picnic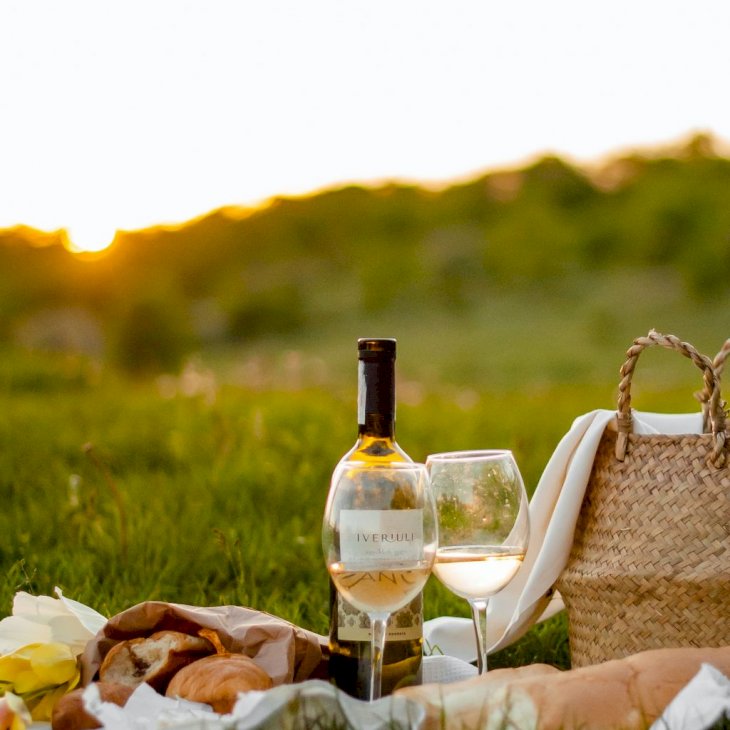 Photo by Kate Hliznitsova on Unsplash
What about a romantic French-style picnic in the park? Pack some rosé or white wine, croissants, homemade jam, cake, or anything else you wish. To make things more fun, bring some books, cards, games and a portable music box.
Go For a Bike Ride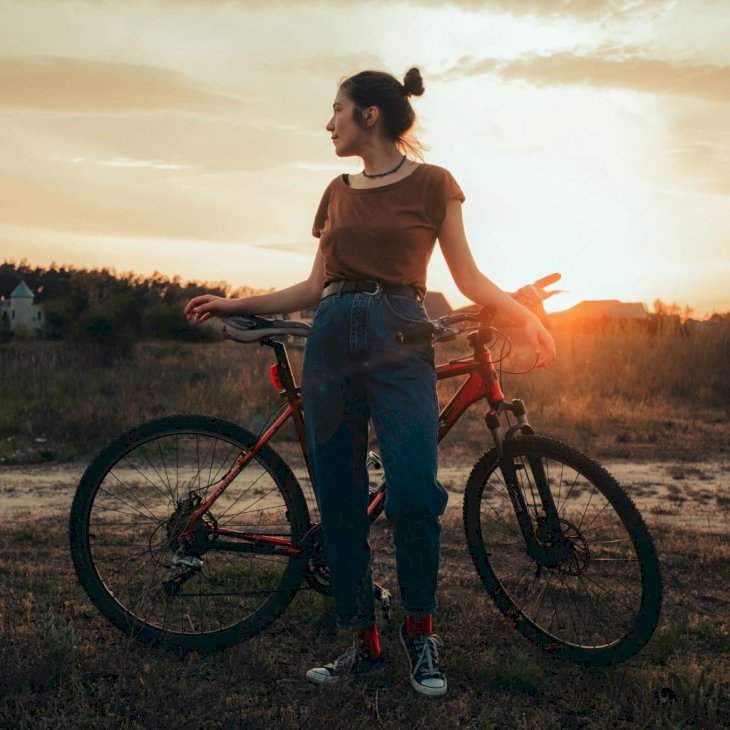 Photo by Michael Walk on Unsplash
Bike rides in the early hours will set you up for the upcoming celebration vibes of the holiday. Or go to the park (with your picnic kit) to watch the sunset. You don't need to plan and map out your ride; maybe just getting yourself a bit lost will bring loads of fun too.
Go To The Beach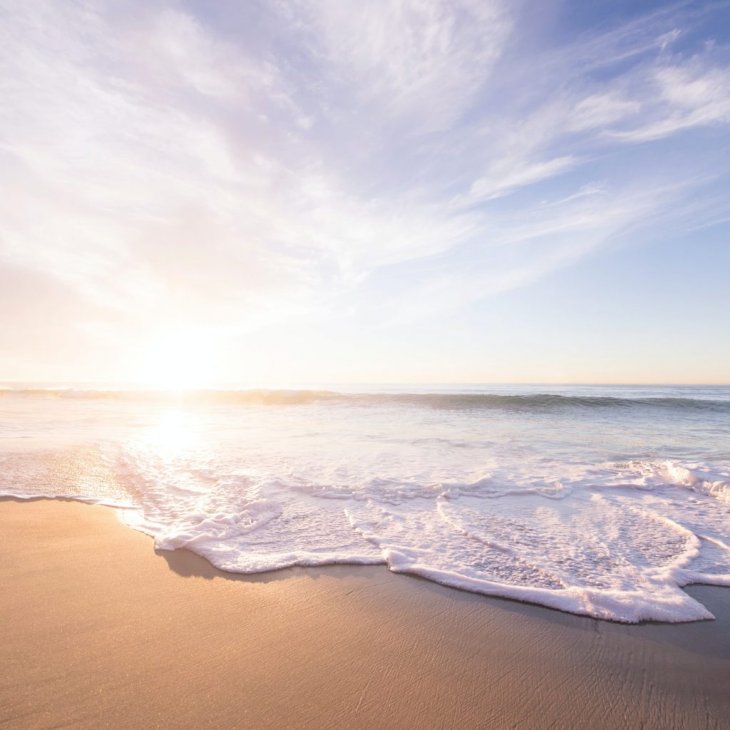 Photo by frank mckenna on Unsplash
If you're lucky enough to live nearby the coast, what about a day at the beach? Pack up your stuff and maybe stay until the evening to see the fireworks. Just make sure that the beach you're heading is open.
Watch A Parade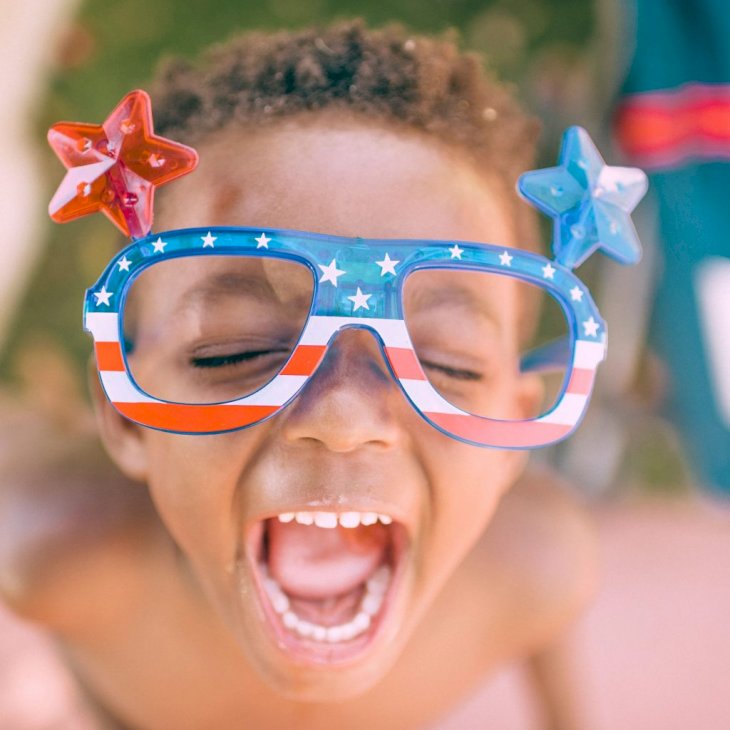 Photo by frank mckenna on Unsplash
Is your town hosting a 4th July parade this year? So get up early and take the front row seats! Check locally if the event will happen or if there will be virtual options.
Set Up a Film Screening Outside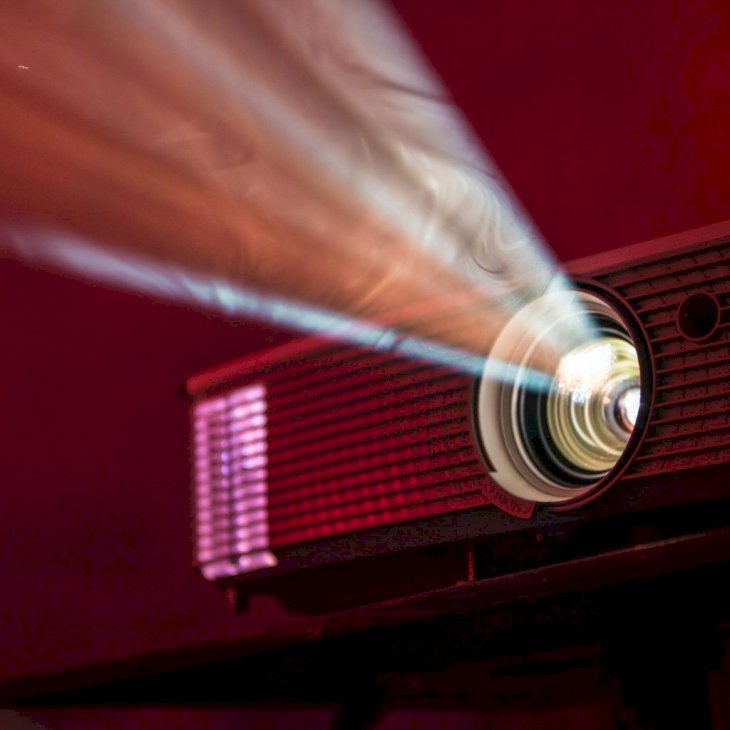 Photo by Alex Litvin on Unsplash
For those with a portable home projector, it's time to put them to work. Plan to screen a patriotic movie or a movie marathon, such as Forrest Gump and Born on the Fourth of July. For more options, check this list here.
Watch The Fireworks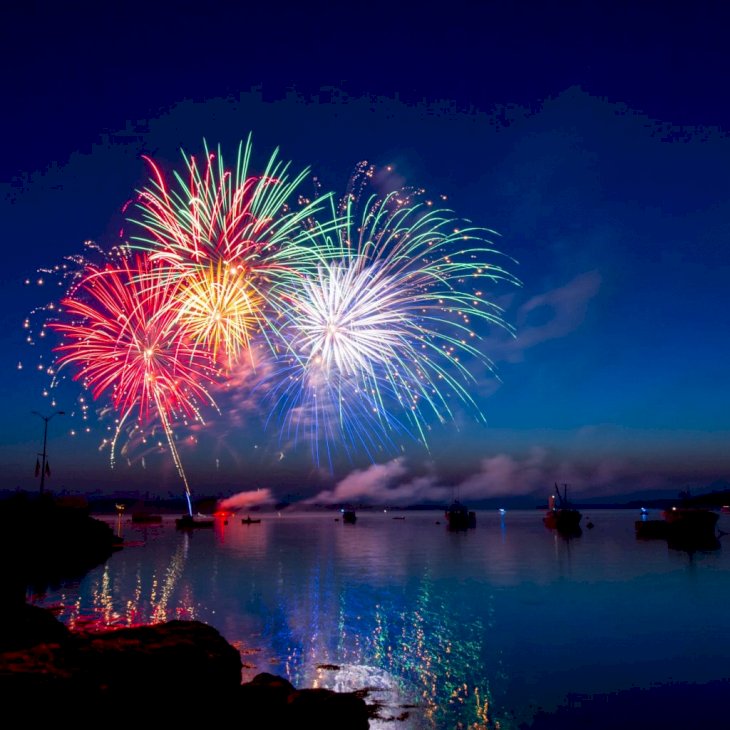 Photo by Ray Hennessy on Unsplash
You can combine one or two of the activities we listed above, and at the end of the day, find a firework show to watch with your entire family. If there isn't any in your town, check online for a virtual fireworks show.