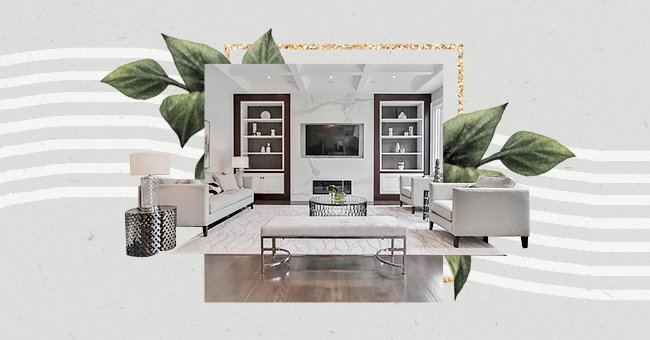 10 Furniture Cleaning Hacks Worth Learning
Keeping your furniture clean is easier than you think. Regular vacuuming is just one way to prolong your furniture's life and make them look good for a more extended period.
The standard weekly cleaning we make at home is just fine to make things tidy, clean, and cozy. But it isn't enough to prolong furniture's maintenance. In this case, we need to put extra care and effort.
But it doesn't have to be complicated. These hacks are more accessible and won't take much time, from rotating the cushions of your sofa to lifting the grease stains with salt.
Clean Spills ASAP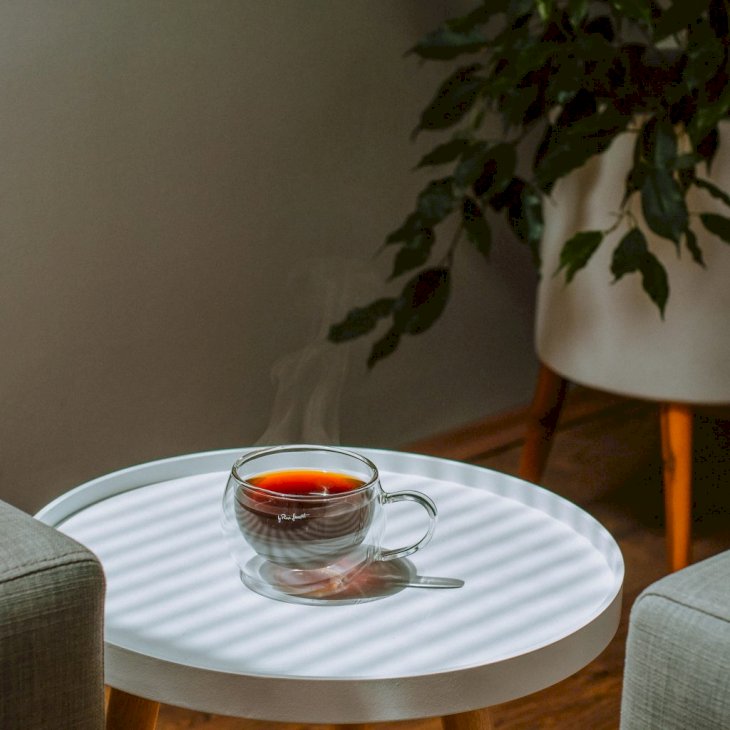 Photo by Goran Ivos on Unsplash
Spill often happens, especially if you have kids at home. When they happen, don't let it sit there for too long; otherwise, it may become a stain. Clean it as soon as possible with a clean cloth -- don't rub it, let the fabric absorb it.
Fluff Your Sofa Cushion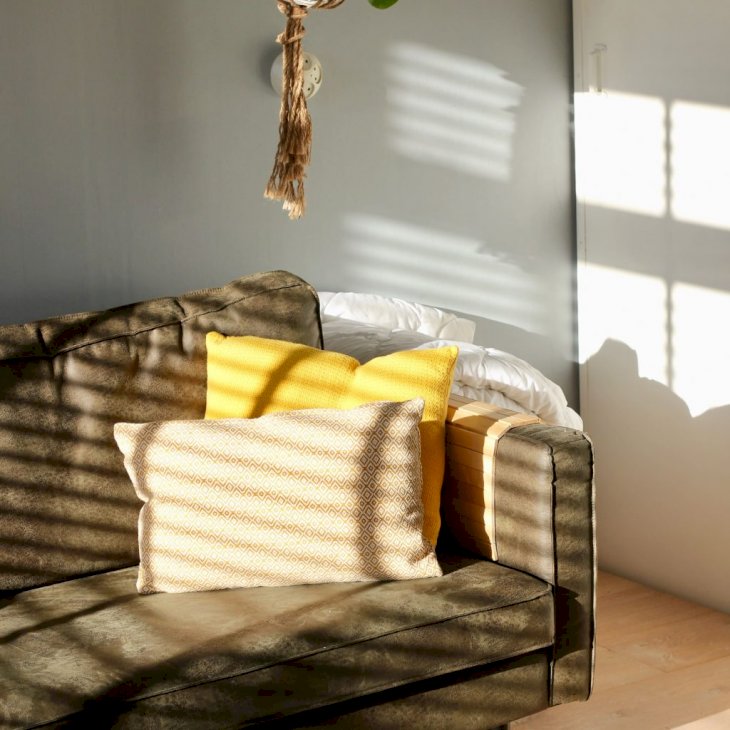 Photo by Sven Brandsma on Unsplash
At some point, after prolonged use, the sofa cushions start to lose their shape. But to avoid deformation and prevent them from feeling uncomfortable and look weird, you can remove all the pillows and fluff them.
Then, Flip The Cushions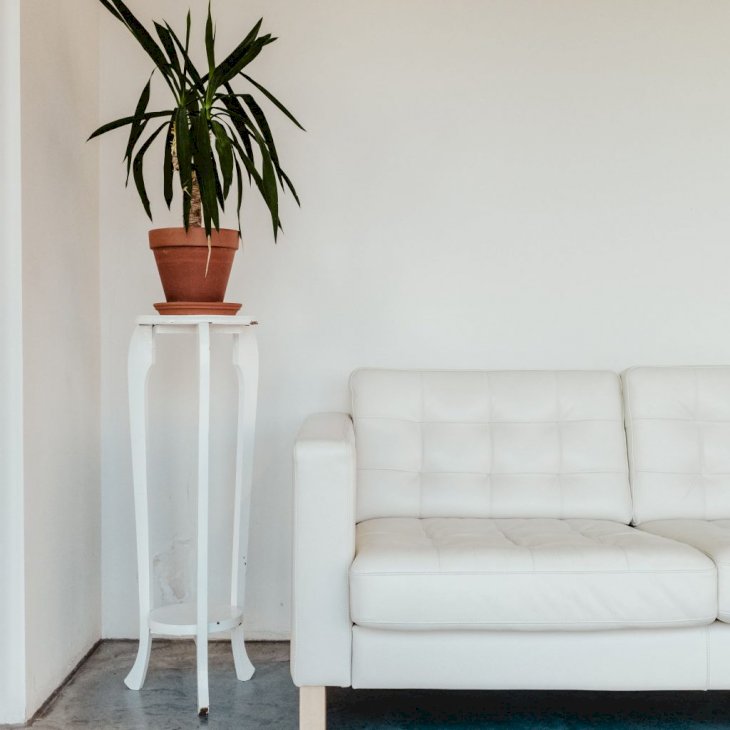 Photo by Bernard Hermant on Unsplash
After fluffing, flip and rotate the base cushions with loose pillows or cushions. This will prevent uneven wear on the surface of the upholstery.
Invest In The Right Products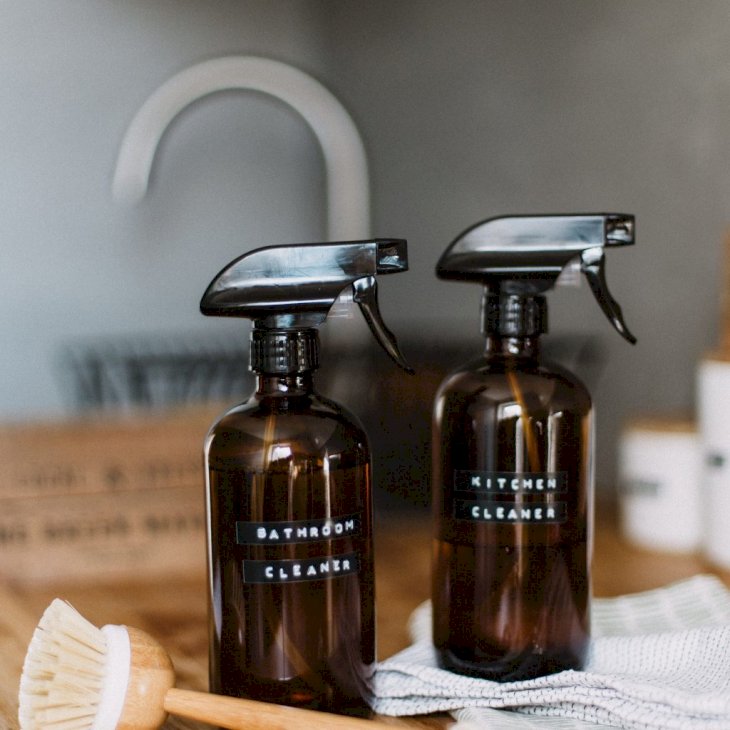 Photo by Daiga Ellaby on Unsplash
Consider keeping a specific product to remove heavy stains within your cleaning arsenal so that you can treat and remove marks before they turn into stains. For lighter marks and stains, you can prepare a homemade solution: mix a 50/50 ratio of white vinegar and water.
Vacuum Your Furniture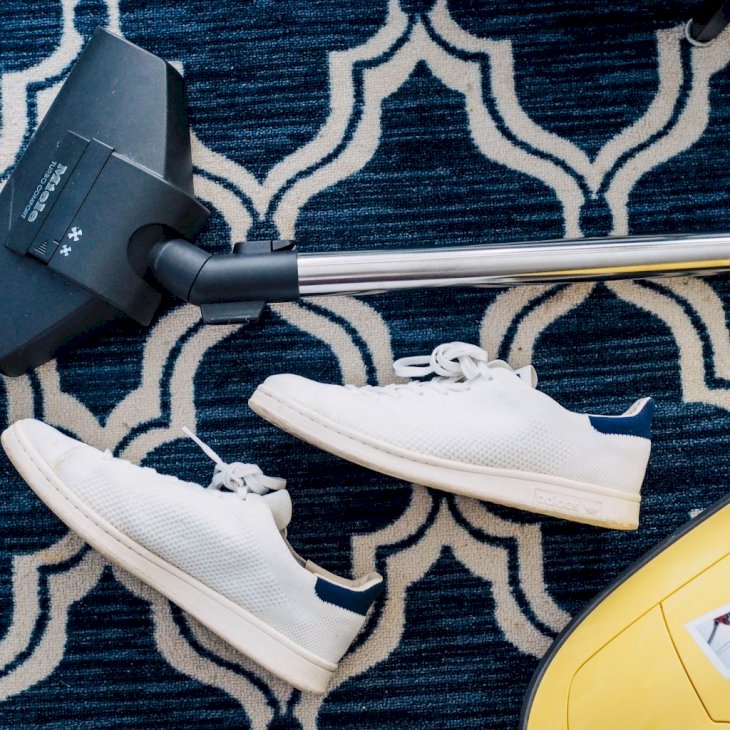 Photo by The Creative Exchange on Unsplash
Keeping dust, crumbs, and dirt off your furniture will prolong its durability. A quick vacuuming helps to keep the dirt away and prevent them from embedding. Leather sofas can be cleaned with a soft cloth.
Remove Greasy Stain With Salt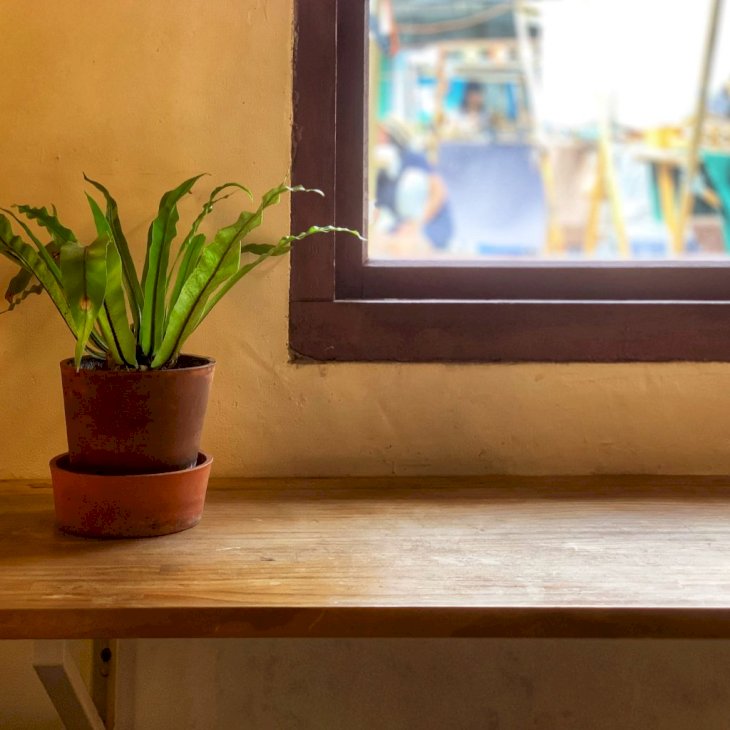 Photo by Billy Kwok on Unsplash
Remove heavy stains sometimes can be a darn chore. If you have a stubborn greasy stain in some of your furniture and nothing seems to remove it, try salt. First, remove the oil excess, sprinkle salt on the top of it, and let it sit for 30 minutes. Remove it with the vacuum cleaner.
Apply a Fabric Protector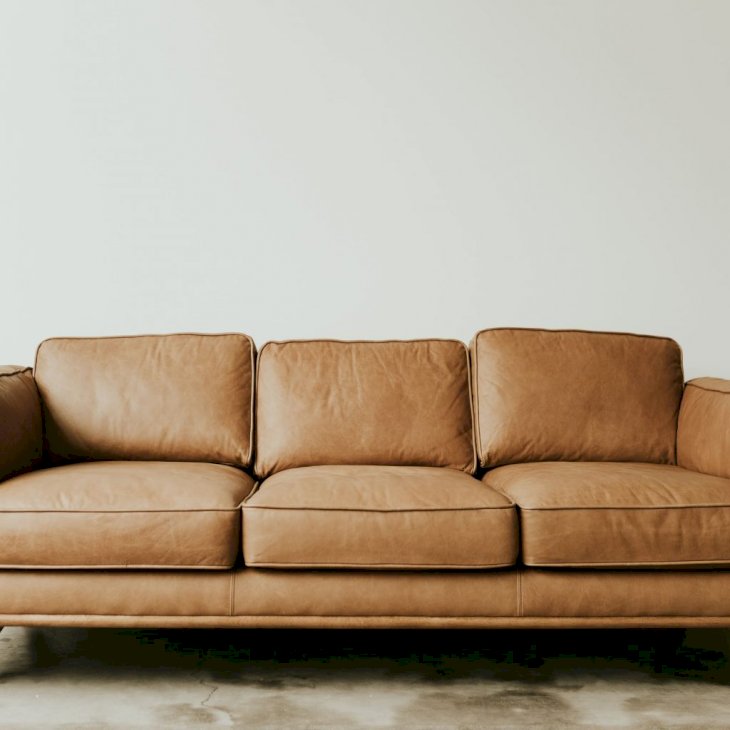 Photo by Paul Weaver on Unsplash
You don't need to hire a professional in order to protect your furniture upholstery. There are some products available on the market that allow you to apply yourself.
Watch Out For Leather Maintainance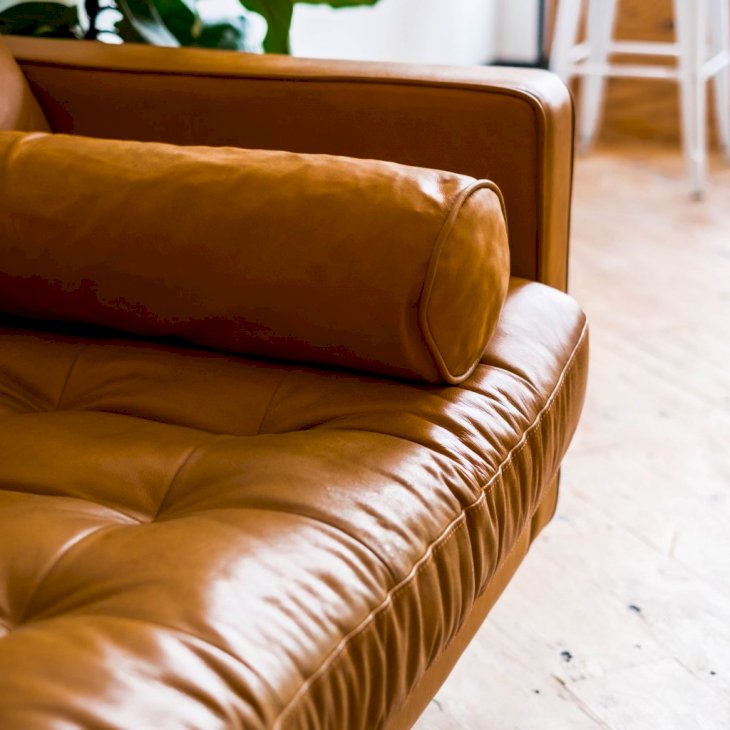 Photo by Austin Park on Unsplash
Leather sofas and armchairs are beautiful and unique pieces. However, they require a bit more diligence than fabric upholstery. Avoid keeping your leather sofa or chair close to large windows and direct sunlight.
Baking Soda To Absorb Bad Smells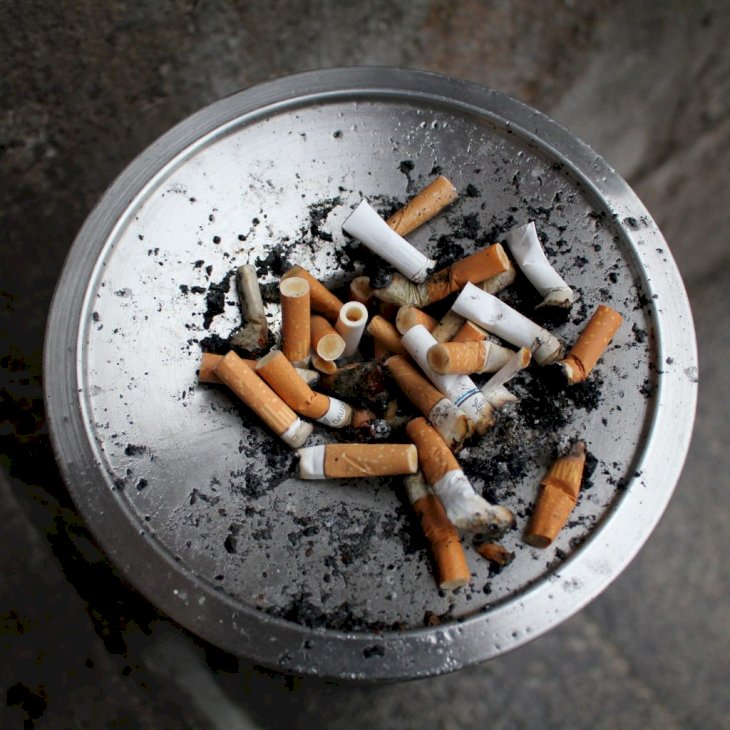 Photo by Julia Engel on Unsplash
Sprinkle generous amounts of baking soda directly onto the upholstery. Live it for 30 minutes and remove what's left with the vacuum cleaner. Baking soda is a powerful odor absorber.
Remove Upholstery Stains With Steam Vacuum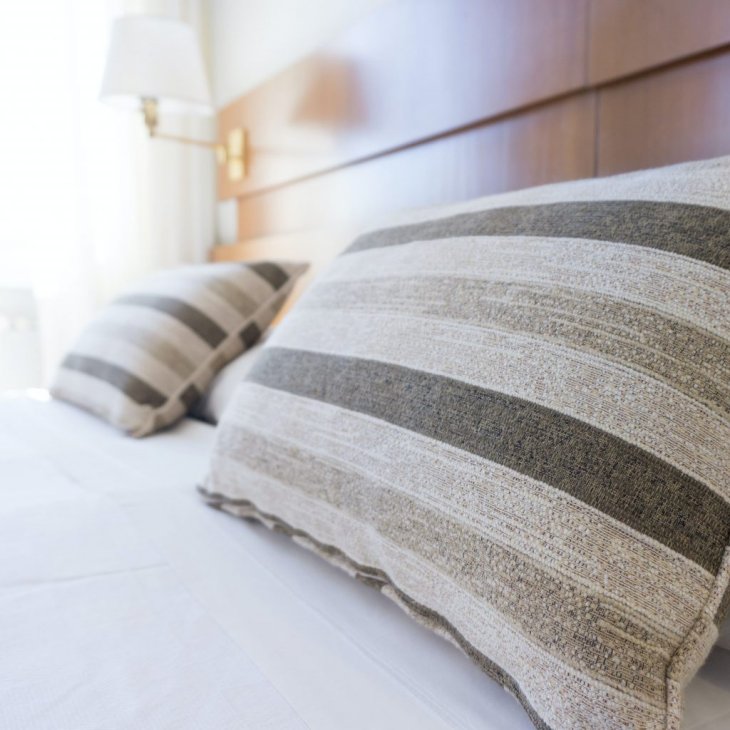 Photo by Nik Lanús on Unsplash
If you have a steam vacuum to remove heavy stains from the floor and tiles, you should know that they're handy to remove upholstery stains as well. Use the low setting and start by testing in hidden areas.