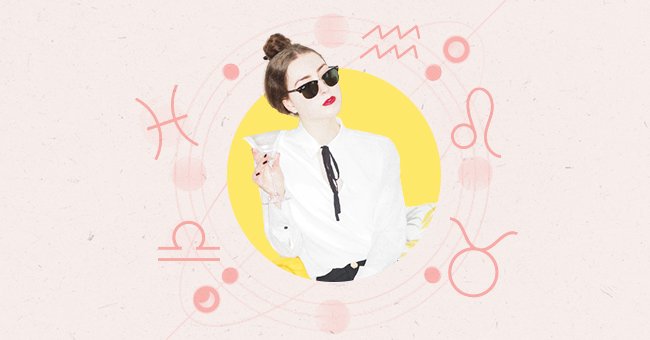 10 Gift Ideas for The Taurus In Your Life
It's no secret that the Taurus zodiac loves to indulge, excluding the simple things in life. For a Taurus, it's quality over quantity. That means you cannot pick any last-minute gifts, or you're going to end up wasting your money.
Taurus zodiacs love to fully immerse themselves in three things: comfort, value, and beauty. They are focused on the material things in life, things they can smell, taste, and feel. Therefore, giving them a gift within these three categories will score you major brownie points.
As you purchase the gifts, remember it's not only about the look, but it also has to feel right to them. So, for those looking to impress, consider these ten gifts to give your Taurus friend.
Peter Thomas Roth Gold Hydra Gel Eye Mask 30 Pairs
Give your friend the luxury they crave with these gold eye patches. They will add a majestic flair to their nighttime routine. Besides, they might even take a selfie in the process to leave their other friends feeling stunned.
Mala The Brand Candle
This is a fitting pick for a Taurus who wouldn't want to risk their comfort. Why sleep in a luxe cabin when you can experience the feeling in your own home?
Blissy Sleep Mask - Champagne
Why have any ordinary eye mask when you can have one made of premium mulberry silk? This mask will come in handy when they need to turn in early for their beauty sleep. Also, if they wouldn't like the champagne color, there are tons of other luxe colors to choose from.
Ultimate Tea Sampler - 9 Assorted Teas
Switch up their tea routine with these tea drops, a sustainable alternative to traditional tea. They are bagless, full of flavor, and environmentally friendly. Also, it comes in an assorted tea pack allowing you to give them the best of both worlds.
UGG Fluff Yeah, Slide Slippers In Cornflower Multi
For a sign that prioritizes comfort above everything, these sandals are a perfect gift to surprise them with. These extra fluffy Uggs are perfect for softly padding their feet while walking around the house or putting their feet up after a long day.
Jo Malone London Wood Sage & Sea Salt Cologne
When a Taurus feels pampered, that means you can rest easy. Therefore, why not add a delicious scent into their world from the famous Jo Malone brand. It has woody notes alongside sage and sea salt.
Salt, Fat, Acid, Heat: Mastering the Elements of Good Cooking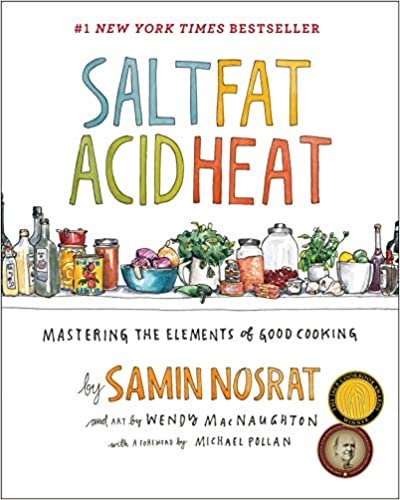 amazon.com
It is no secret that a Taurus zodiac enjoys their food. Therefore, enhance their culinary experience with the tools to allow them to take it a step further. Whether they are a cook or not, we are sure this is a gift they will undoubtedly enjoy.
Gucci Rouge à Lèvres Voile Sheer Lipstick
We are not sure why Taurus is obsessed with florals, but Gucci has really made an effort to please them. Get them this gorgeous lipstick that comes in several colors. It has a beautiful floral tube that will surely put a smile on their faces.
Sleeper The Weekend Chic Set with Shorts
Sleeper has a range of incredibly comfortable loungewear that is at once playful and indulgent. This aptly named Weekend Chic Set comes with feathery straps at a feathery hem on the pants. It's perfect for the extra Taurus in your life.
Ettitude Sateen Sleep Shirt
A Taurus already has a massive wardrobe, but it wouldn't hurt to add to it. While prioritizing the feel on their skin, the fabric must be fantastic, and that's where this sleep shirt comes in. It's made of silky smooth material to help them feel glamorous as they sleep.