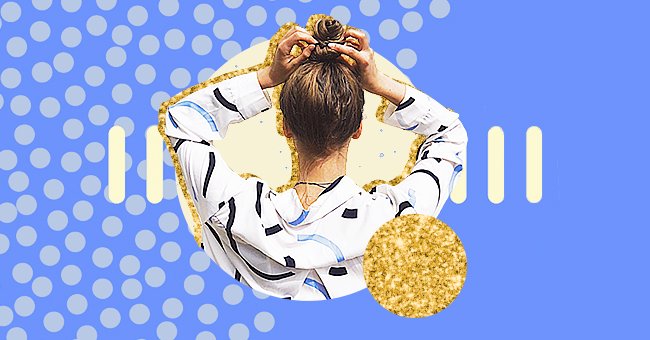 10 Hair Products To Experiment With At Home
If there's one thing we've had in excess in the quarantine season, it's time. Maybe that's a sign to get creative with our hair care routine and try all the products we never thought we'd be able to before.
Staying at home amid a pandemic that's not going away anytime soon can be heavy. There's only so much you can do, but caring for your hair should be on your self-care to-do list. Now is the time to experiment with all the hair products and tackle your hair woes.
There are tons of home remedies and hair care products to pick from, with so many people taking their hair care routine seriously. We have searched for the best ones for you, so you don't have to. Please have a look at our guide of the ten best hair products to try at home.
Sirabe 9 Pcs Hair Cutting Scissors Set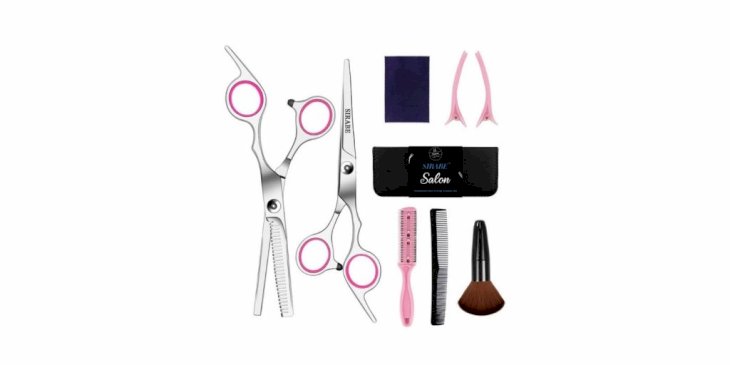 amazon
If you want to give yourself or someone else a new haircut, buy the Sirabe nine pieces hair cutting scissors set. It comes with all the essential items for professional salon-cut hair, including a neck duster, comb, thinning scissors, and a leather case.
Jaycee Hair Bob Wigs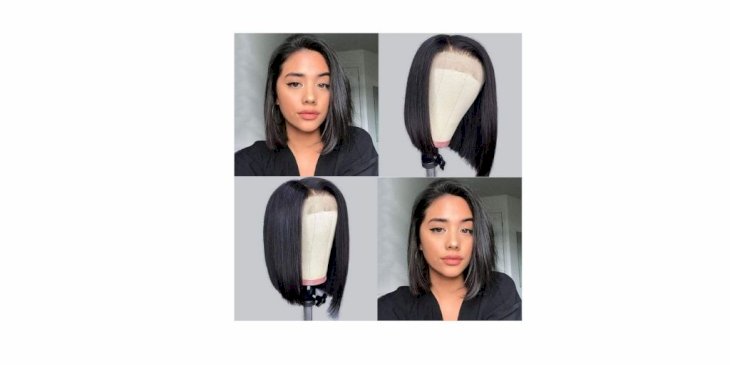 amazon
You can try a bob wig if you don't want to cut your long hair short. Or if you're going to see how you'll look in short hair, Jaycee hair bob wigs can save you. They are made from Brazilian hair and can even be curled, straightened, dyed, and styled the way you like.
Ondder Knotted Headbands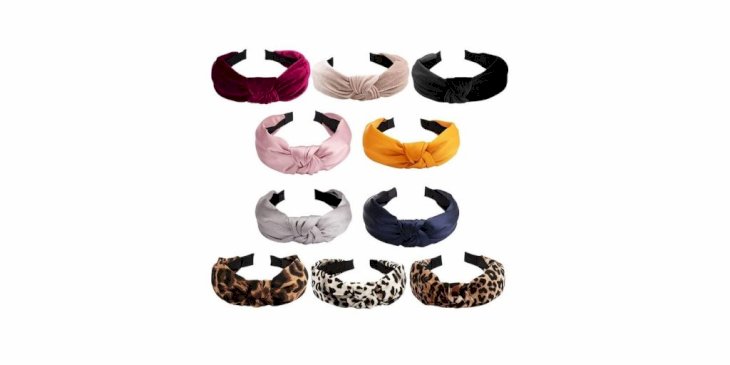 amazon
You can try these Ondder knotted headbands if you've run out of hairstyle options to attempt. They come in 10 exciting colors, so you can wear one of your choices and match it with your favorite makeup look and outfit.
40 Pcs Hair Styling Accessories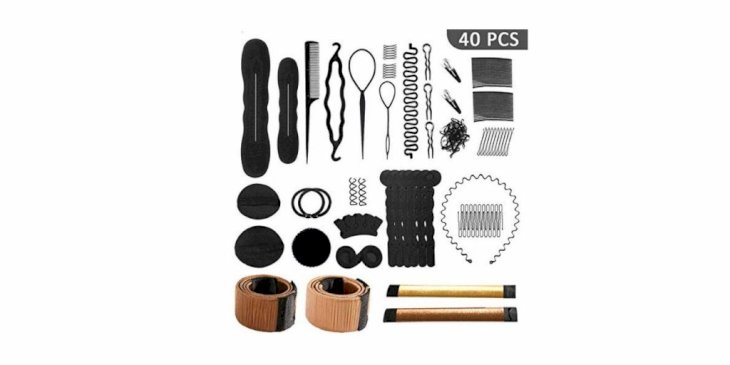 amazon
This hairstyling kit comes with 40 accessories, so you can experiment with any hairstyle you like. Your DIY hair looks can be anything from braids to buns; this hair styling tool kit will help you nail your perfectly-styled hair goals.
L'Oreal Healthy Look Creme Gloss Hair Color, 3RR Darkest Auburn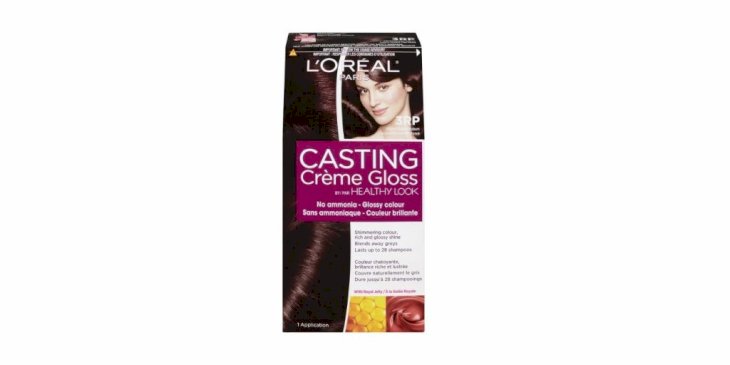 amazon
In case you're feeling tired of the same old hair, try the Loreal Healthy Look Creme Gloss hair color. You can choose from different shades and color your hair with this ammonia-free hair color, which is non-permanent and promises silky, shiny hair.
John Frieda Luxurious Volume Fine to Full Blow-Out Spray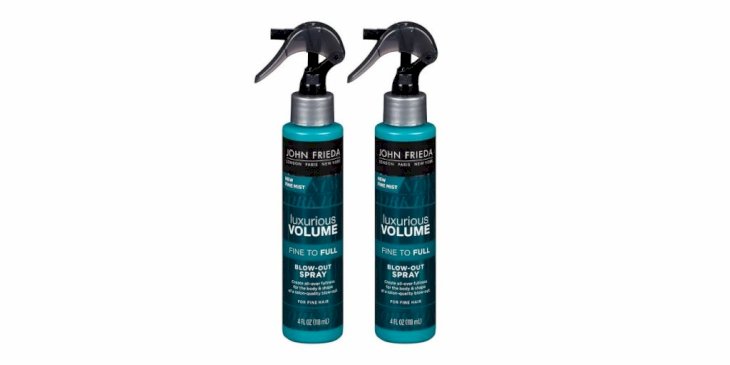 amazon
Price: $26 for a pack of two
You might be tired of your thin hair ruining all the hairdos. If that is the case, try a hair volumizer like the John Frieda Luxurious Volume Fine To Full Blow-Out Spray. You will have a fuller hair look and more voluminous hair to ace your hairstyles.
The Body Shop Ginger Scalp Care Shampoo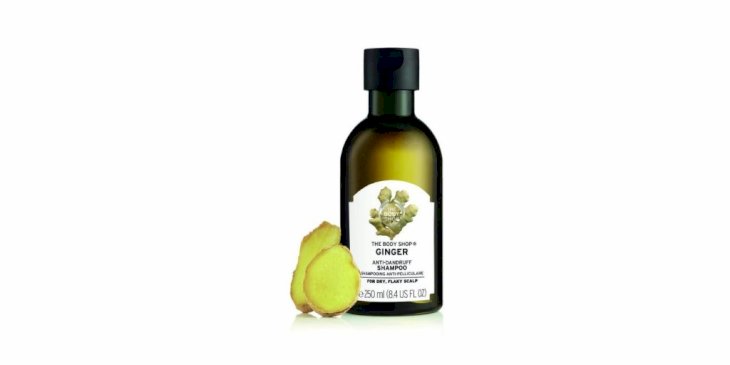 amazon
Price: $11 for 8.4 fluid ounce
Harsh winters bring bad news for people with dry hair - their dandruff and flaky scalp issues start to resurface. The Body Shop Ginger Scalp Care Shampoo fights dandruff and crusty flakes and soothes your irritated scalp. It also provides deep hair conditioning.
PHYTO Phytolisse Ultra-Glossing Finishing Serum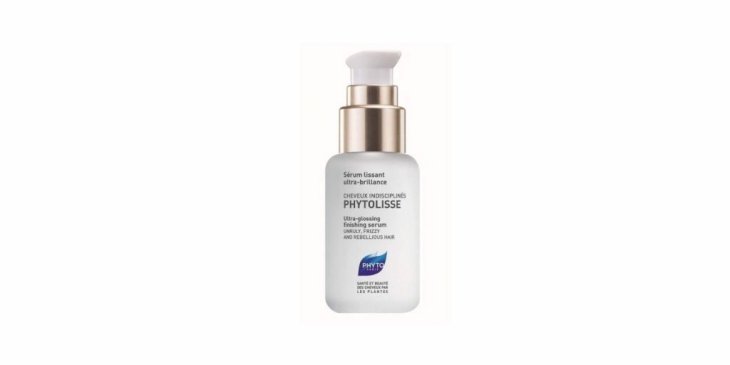 amazon
Your frizzy, tangled hair can be tough to manage sometimes, leading to breakage and, of course, extra stress. The PHYTO Phytolisse Serum smoothes out your frizzy hair and gives it a glossy, hydrating finish.
Kerastase Paris Resistance Ciment Thermique Conditioner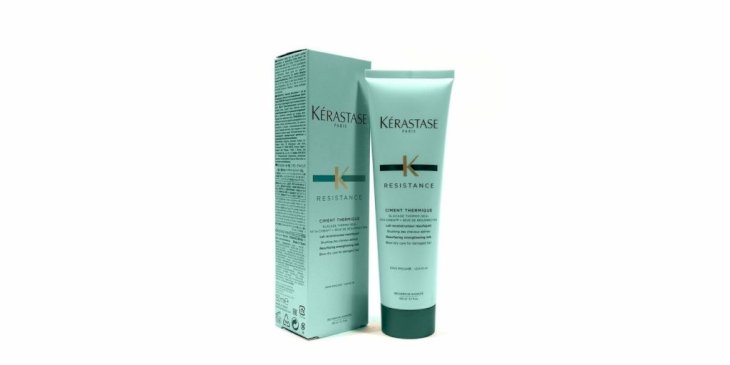 amazon
You can try the Kerastase Paris Resistance Ciment Thermique Conditioner if you're craving a salon-style hair look. Apply this conditioner to wet hair before the blowout, and let the keratin formula smooth out your frizzy strands.
Olaplex No. 6 Bond Smoother Reparative Styling Creme
The Olaplex No. 6 Bond Smoother Reparative Styling Creme is used for combatting frizz, tangles, and dryness. It is a leave-in hair styling creme that helps hydrate and moisturizes the hair, saving blowout time.