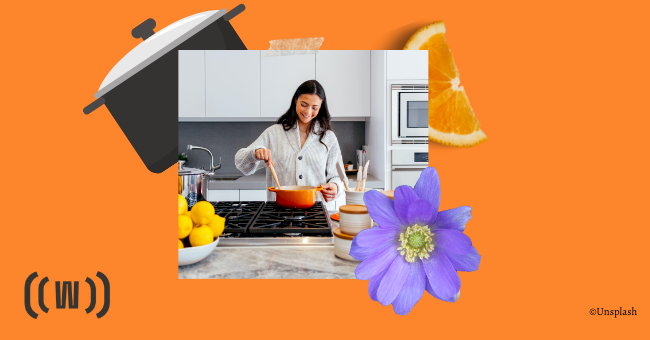 10 Inspiring & Funny Kitchen Quotes
Kitchens are filled with memories of love and laughter. They hold the secrets of a family and teach valuable life lessons. In truth, many kitchens are the heart of the home.
The essential ingredients in any good kitchen are love, laughter, and happiness. It is here where the family get together, relax, and enjoy each other's company. No other room in the home shares the same memories.
Here is a list of kitchen proverbs and sayings, some wise and others humorous, about the importance of a home's kitchen.
1. Happiness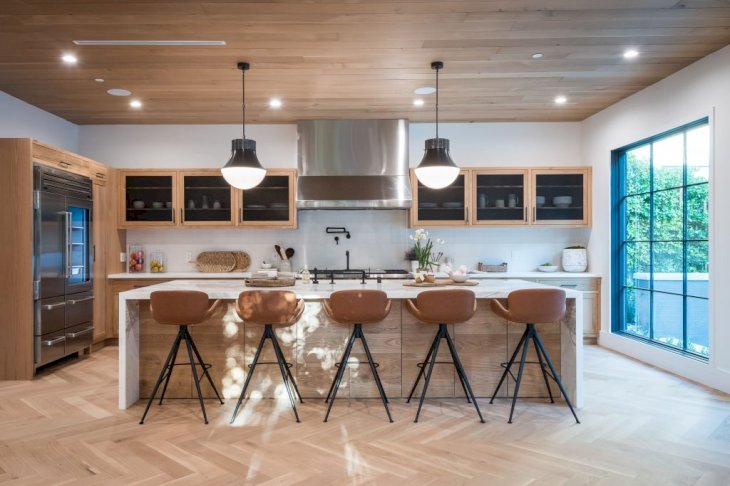 Photo by Watermark Designs on Unsplash
"Happiness is a small house, with a big kitchen."
2. Memories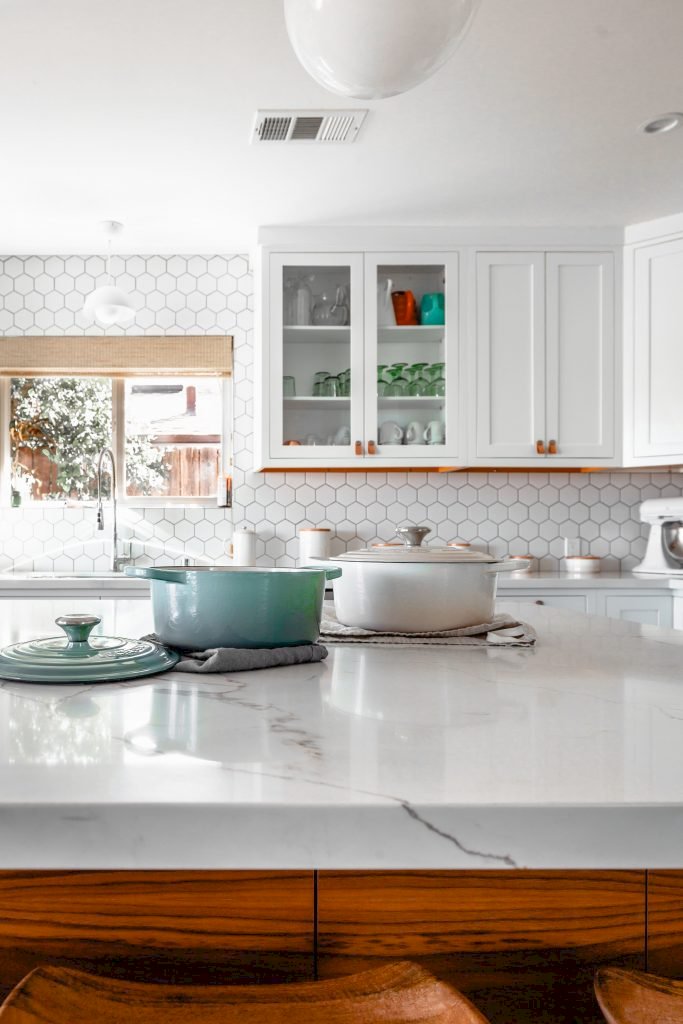 Photo by Roam In Color on Unsplash
"Our fondest memories are made gathered around the table with family and friends."

— Author Unknown
3. Childhood Memories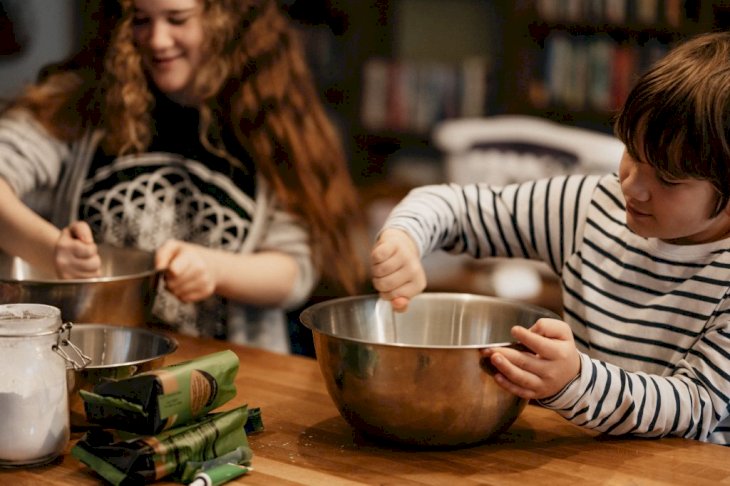 Photo by Annie Spratt on Unsplash
"In the childhood memories of every good cook, there's a large kitchen, a warm stove, a simmering pot, and a mom."
4. Be Ready For The Heat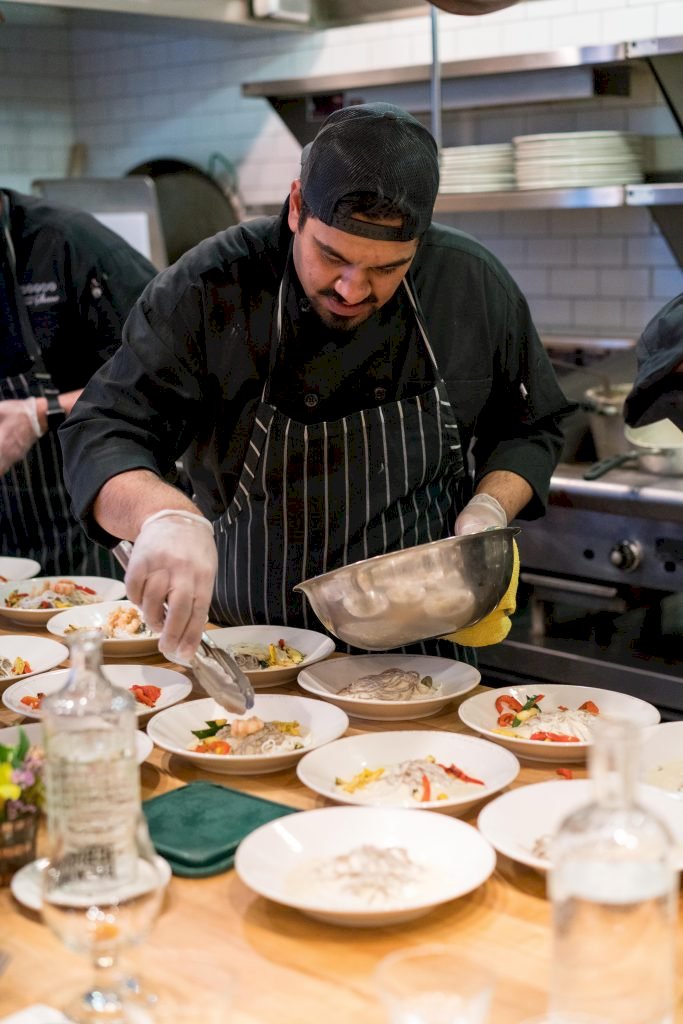 Photo by Elevate on Unsplash
"If you can't stand the heat, get out of the kitchen."
5. Families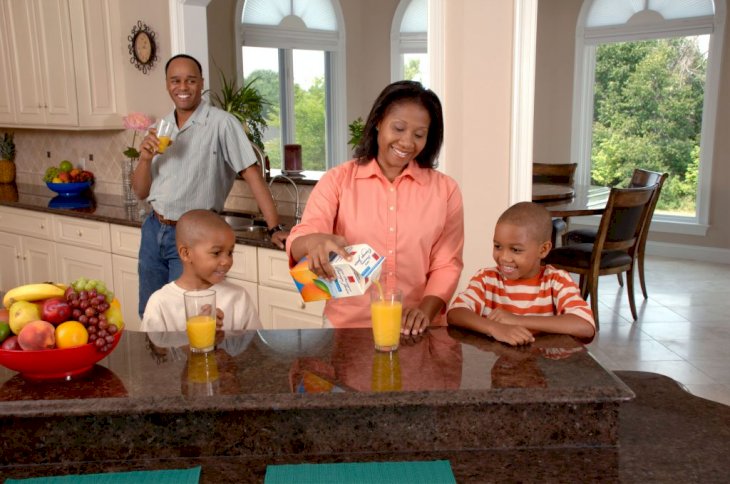 Photo by National Cancer Institute on Unsplash
"Kitchens are made for bringing families together."

— Author Unknown
If these quotes have not inspired you yet, then here are a few more to convince you about the place a kitchen holds in the home.
6. What Is A Home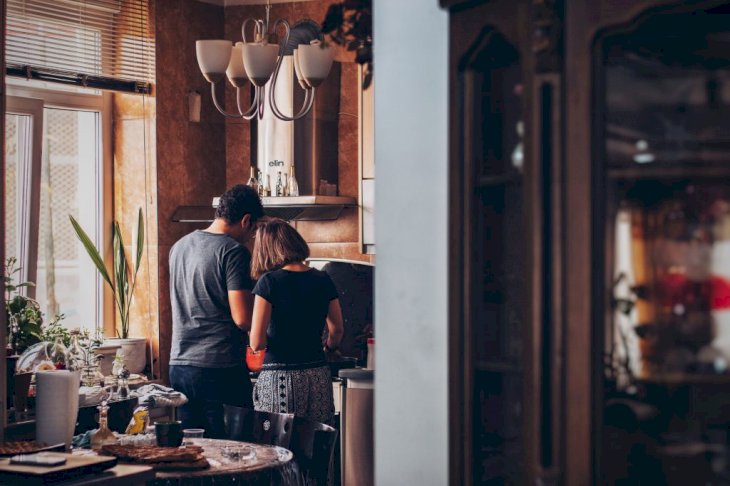 Photo by Soroush Karimi on Unsplash
"Good food and a warm kitchen are what make a house a home."
7. Wisdom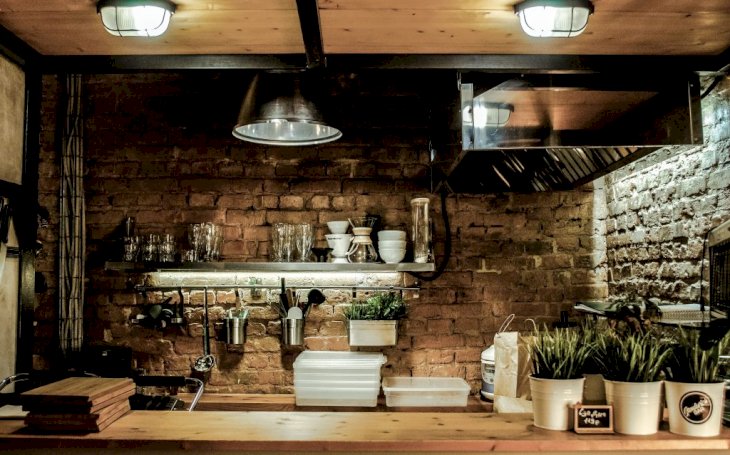 Photo by Teodor Skrebnev on Unsplash
"There are times when wisdom cannot be found in the chambers of parliament or the halls of academia but at the unpretentious setting of the kitchen table."
8. Adventure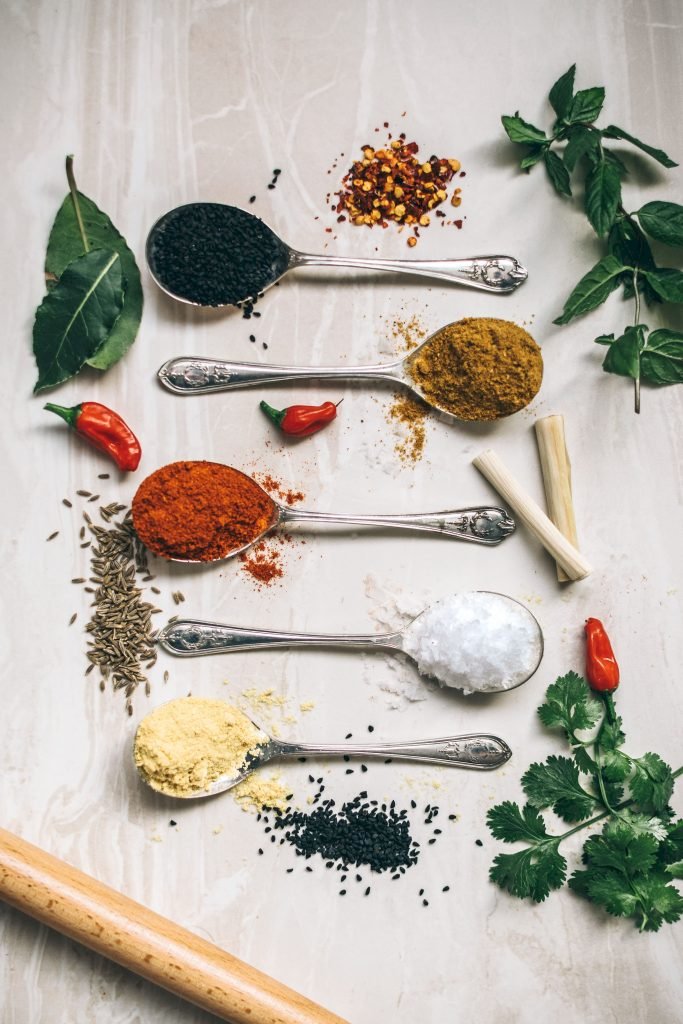 Photo by Calum Lewis on Unsplash
"For me, the kitchen is the most special room in the house. It's a place for adventure - not drudgery, but discovery, sharing and showing off with friends, trying new ideas."
9. Observant Cook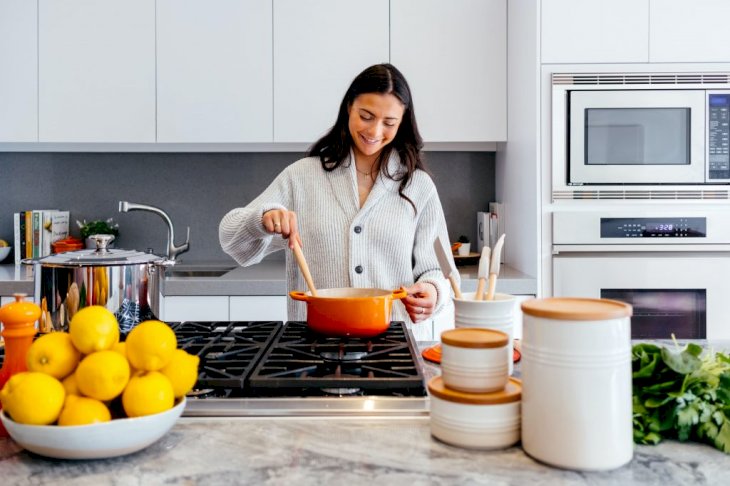 Photo by Jason Briscoe on Unsplash
"The observant cook will absorb and accumulate lifelong lessons in the kitchen and come to rely, probably unconsciously, on these principles at work."

- Guy Crosby Ph.D., The Science of Good Cooking
10. Ingredients
Photo by Jason Briscoe on Unsplash
"The kitchen is where you put all the ingredients together. No matter what you do in life, you have to have a plan and put it together."

— Yo Gotti
Have you changed the way you look at your kitchen? It is by far the best room in the home. You better believe it.