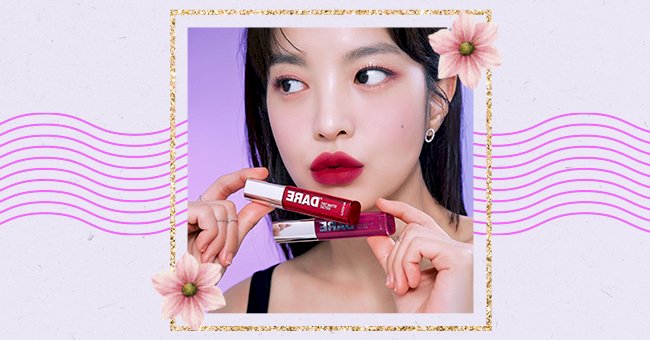 10 Korean Makeup Brands Worth Trying
The entire world hasn't been able to get enough of Korean beauty since it gained global recognition. Now there is no better place to look for fantastic skin care and makeup products.
Korean beauty has taken over the world, and we have absolutely no qualms about it. The innovative, skin-loving, and scientifically-backed products that K beauty brands provide are worth all of the hype.
Many people are still getting onto the K beauty train, especially when it comes to makeup. As a result, we've listed ten Korean makeup brands that are worth trying if you are interested in K beauty products.
Innisfree
Innisfree prides itself in making innovative products infused with natural ingredients from Jeju Island. Some natural ingredients to expect in Innisfree products include volcanic clusters, green tea, and cherry blossoms.
Dr. Gio Cosmetics
Dr. Gio Cosmetics is the first black woman-owned K beauty brand and is the first to cater to darker skin tones. The brand uses K beauty trends to produce products that are suitable for black and brown women.
Sulwhasoo
Holistic beauty is something we've heard more often lately, but Sulwhasoo puts it into practice perfectly. If you are looking to treat the body and mind as one with your products, Sulwhasoo is your brand of choice.
Dr. Jart+
This Gigi Hadid favorite brand offers skincare that is powered by scientific research and formulations. There is no skin concern that Dr. Jart+ doesn't cater to, making it a TikTok favorite for its visible results.
Chosungah 22
Makeup should be something that is fun and easy to use, and Chosungah 22 ensures precisely that. From the graphic packaging to easy-to-use product designs, this brand has dedicated itself to its cause.
AmorePacific
This luxury skincare brand uses Korean botanicals to soothe skin and provide a glowing base for makeup. Their cushion foundation is ideal for a luminescent finish while hydrating and brightening the skin.
CLE Cosmetics
CLE Cosmetics is known for paying careful attention to skincare in their makeup products. The brand has a small line of products that include the much raved about CCC Cream Foundation and Melting Lip Powder.
Amuse Makeup
Korean beauty isn't so much about colors and pigment payoff, which is what makes this brand stand out. Amuse Makeup lends its bold branding to its even bolder selection of pigmented makeup products.
Missha
Missha is one of South Korea's beauty market leaders who gained recognition for its innovative products. The brand does extensive research before formulating products to ensure only the best results.
Kaja
Kaja is Sephora's first K beauty makeup brand collaboration, and it is fantastic. The brand has colorful products packaged in brightly designed containers that make the makeup process as enjoyable as ever.