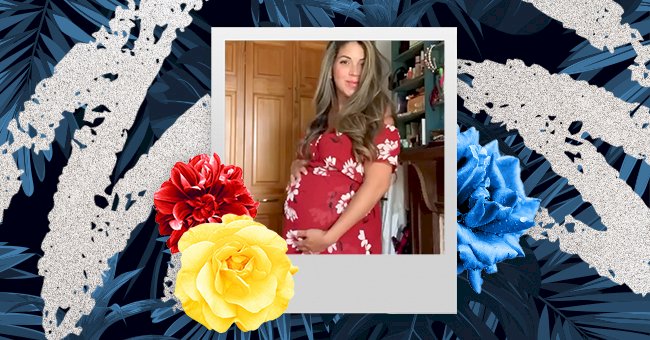 10 Maternity Style Subscription Boxes With Great Ratings
Expecting a child can be physically taxing, but that does not mean you have to look drab. Pregnancy is a beautiful thing and deserves to be treated as such. You are growing a human, after all, take this time to pamper yourself.
Say goodbye to long trips to the store. Besides, who said self-love should not be convenient? Maternity-style subscription boxes are perfect for all mums to be. They are curated to the stages of pregnancy and delivered right at your doorstep.
To choose, focus on your budget and zero down on your needs. Next, you plug in your due date and decide if the cancellation policies work for you. With a variety on offer, check out these ten maternity-style subscription boxes with excellent ratings.
Stitch Fix
Price: $20
The most preferred box amongst many expecting ladies, Stich Fix is the popular, stylish choice for a good reason. Everything in this box is curated for you to a tee. The subscription experience is personalized at every step.
Rent the Runway Maternity
Rental options during pregnancy can be great, considering it is only nine months. Most rental services offer dry cleaning options, no need to worry about the wear. However, Rent the Runway gives you a chance to buy the clothing for yourself and get discounts.
The Stork Bags
The bag is packed with exciting items like belly butter and even books. They have also made a pregnancy-safe nail polish and included items for relaxation. You can opt-out of a bag, but you get a free postpartum bag if you pay for all three trimesters.
LaBelle Bump
With 3-5 items per box, you get to keep your rented items as long as you want. If you fall in love with the pieces, do not be shy to purchase them. LaBelle Bumps sizes run from 0-14, including top maternity brands as part of their repertoire.
Nuuly
Price: $88
Choose up to six items each month and keep them for the entire month without laundering or late fees. The company is behind casual faves like Anthropologie, Free People, and Urban Outfitters, so you bet they know their stuff.
Mine for Nine
While it does not market itself as a subscription box, you should check out Mine for Nine for their single item rentals. From workwear, coats, and jeans you can keep for a month or add their pieces permanently in your closet with their purchasing options from maternity wear designers.
Mama Bird Box
Price: $35
With such a cute name, how can you resist? This box is for the modern mama. Are you looking to give community support? This box for you. They contain four to six full-size wellness and beauty items, each box curated to suit your style.
Ecocentric Mom
Price: $35
This super-affordable box contains carefully picked organic and eco-friendly products. The box favors small businesses and offers their products to you in trimesters and even catered to your baby's gender and you postpartum.
Oh Baby
Price: $36
With over $100 worth of full-size six to eight products, Oh Baby is a terrific option for you while carrying your bundle of joy. Without a doubt, the box has pampering as its goal. The box has made to suit every stage of your pregnancy.
The Belly Boxes
Last but not least is The Belly Box. This subscription is a monthly service offering full-size maternity products. Dip into luxury with their spa items and bling out in their jewelry options. The Belly Box is also aligned with your due date. How nifty!