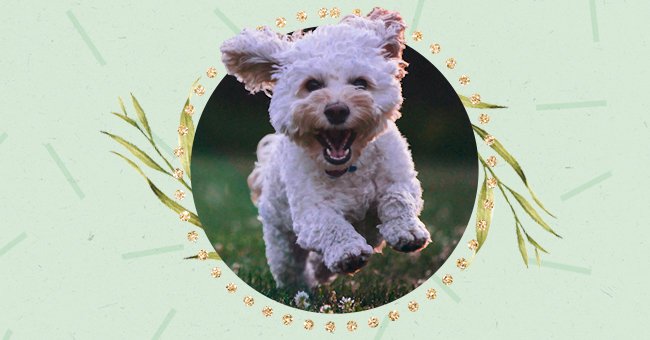 10 Pet Products Worth The Money
This is a judgment-free zone. If you've got a pet, there's a chance that you're willing to spoil them. From choosing toys that appeal to their instinct to picking out the healthiest snack available, we understand that you want your little animal friend to have the best time.
No need to remind you, but as we spend a little more time at home, remember to keep your home pet-friendly. Choose pet-friendly furniture, remember to groom them, and always keep an eye out for infections. However, also ensure that they are safe and having fun.
With this is in mind, we have put together some of the very best offerings for bunnies, ferrets, dogs, cats, and more. Browse below for ten of the niftiest pet products you can order for your pet baby right now.
KONG Classic Dog Toy, Large
Of course, we shall start this list with the most classic of dog products, the KONG Classic Dog Toy. The toy is made of all-natural rubber and has enough bounce to keep your pupper entertained for hours. Make sure to fill it in with some treats to heighten your doggo's experience.
SmartCat Ultimate Scratching Post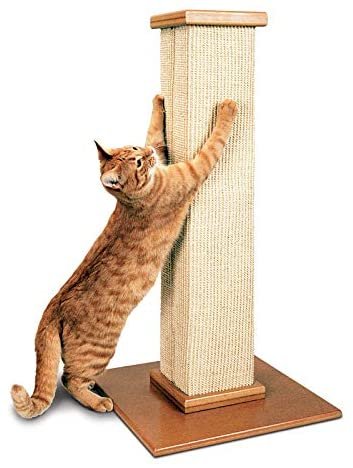 amazon.com
Cat's and their scratching. It's never going to stop. Therefore, you need to get ahead of that behavior; otherwise, your furniture isn't going to last. This scratching post is made of woven sisal that won's snag at your fur baby's nails. Furthermore, it is tall enough for your cat to get a good stretch, plus it's pretty sturdy too.
PetSafe Drinkwell Original Pet Fountain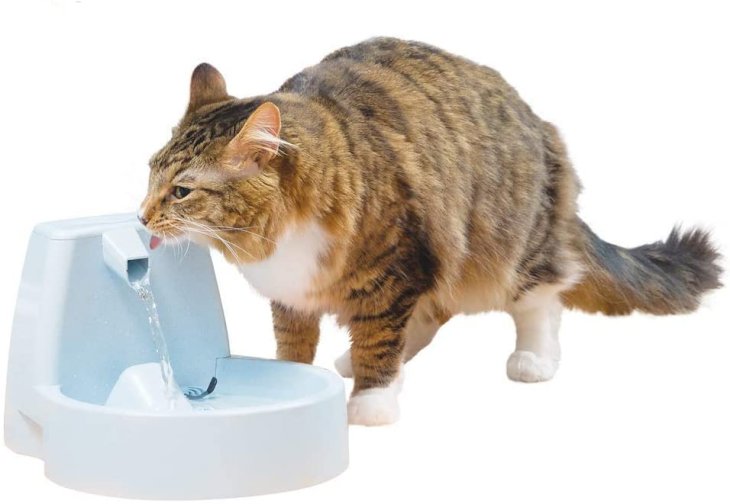 amazon.com
You want your pets to keep themselves hydrated. However, if nothing has worked, you may want to try the PetSafe Drinkwell Original Pet Fountain. First, it holds a capacity of up to 50 fluid ounces, and second, it is designed with a filter and circulation to ensure your cats or (and) dogs are getting fresh water.
Earth Rated Dog Poop Bags
Nobody likes a mess. Therefore, for your next walk with your pup, carry Earth Rated Dog Poop Bags. They are 21 rolls making it 315 bags that are super durable as they do not rip or puncture easily. Lastly, they are unscented.
Furbo Dog Camera
This camera is here to answer the age-old question that has fallen thinkers world over. What is your dog doing when you're not home? Okay, that's was dramatic; however, if you want to keep a watchful eye on your fur baby, the Furbo Dog Camera will allow you to watch them. It also comes with a microphone, so you can still speak to your dogs. Moreover, the device will enable you to toss them a treat, plus it also sends you notifications if your pup is barking or alert.
SmartCat Kitty's Garden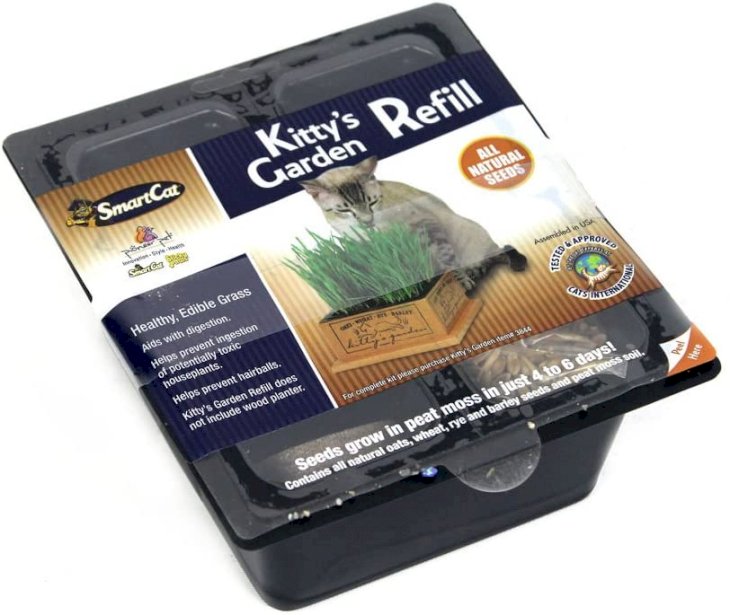 amazon.com
Instead of getting your plant babies eaten, how about you try this planter made specifically for kitty? It comes with a mixture of real seeds that grow, rye, wheat, and barley grass in four days. This way, your cat can get their greens in without eating your plants or on other plants that could be toxic to them.
Kaytee Perfect Chews for Rabbits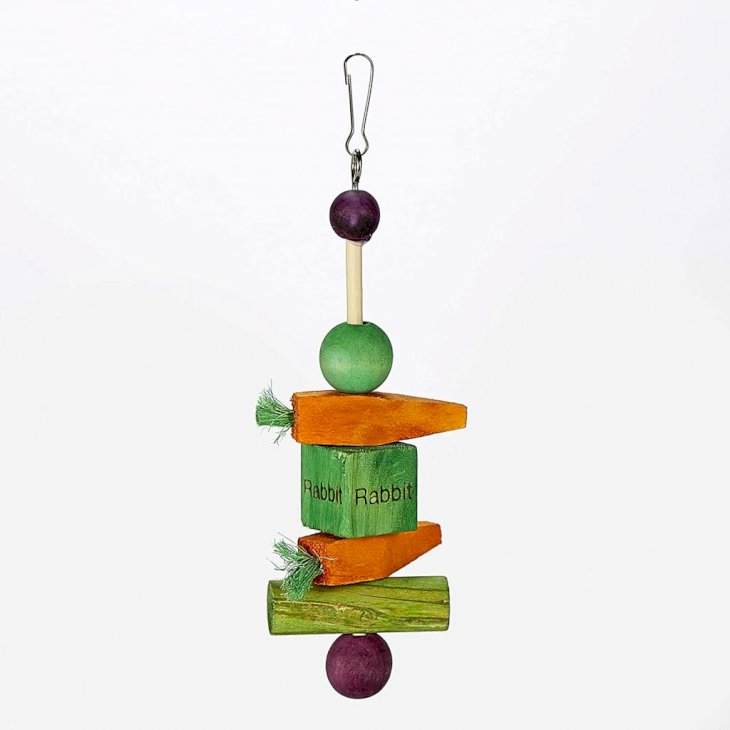 amazon.com
Your bunny will need some entertainment, and there is no better place to find it than in this faux carrot kebab. It comes with an attachment which makes it easy to hang anywhere. Furthermore, the chew toy is made of safe, natural materials, so your bunny si both entertained and safe.
Prevue Hendryx 62801 Naturals Coco Hideaway with Ladder Bird Toy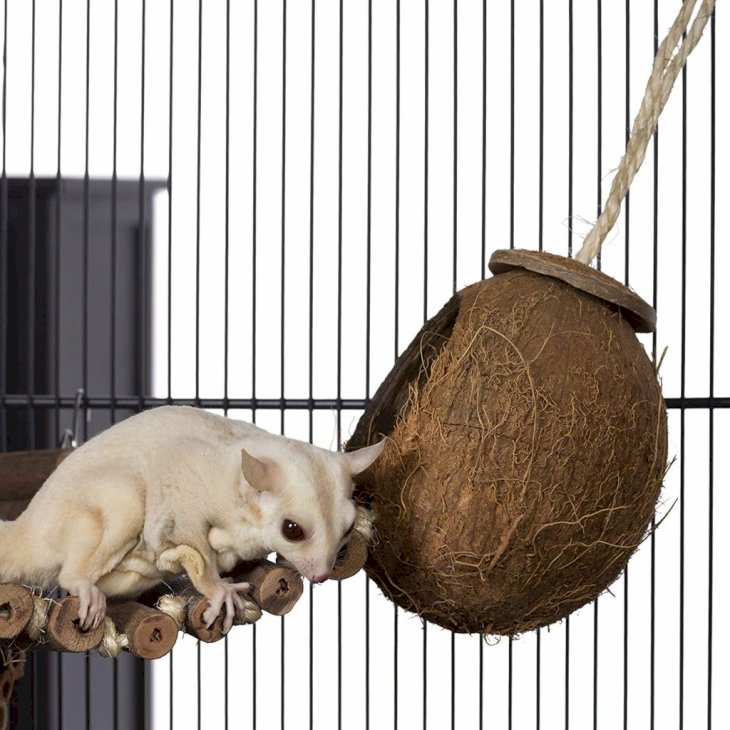 amazon.com
How about you give your birds or hamster their own cave? It is made of natural and sustainable fibers and comes with a little ladder that encourages exercise. A bonus: you will capture the cutest pics.
FULUE Ferret Rat Hammock Bed
amazon.com
If you want your ferret, guinea pig, or rat safe and snuggly, you must try this hammock bed. It doesn't have long straps that they may chew on and destroy. Moreover, the hammock is pretty durable and has ample space to allow your pets to cuddle.
Harmony Cozy Sherpa Pet Throw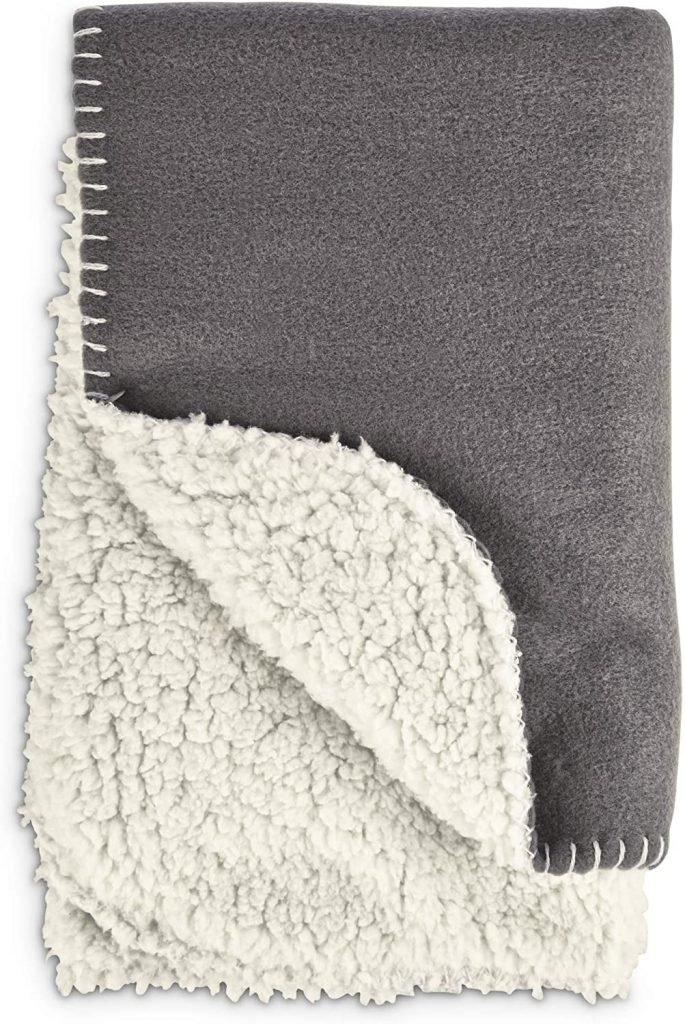 amazon.com
Lastly is this snuggly blanket that will turn up the cozy factor for your pet. This highly rated plushy fleece blanket is thoughtfully made for you and both cats and dogs. Moreover, it is lined with soft sherpa that will aid in the prevention of your pet shedding all over your best furniture.