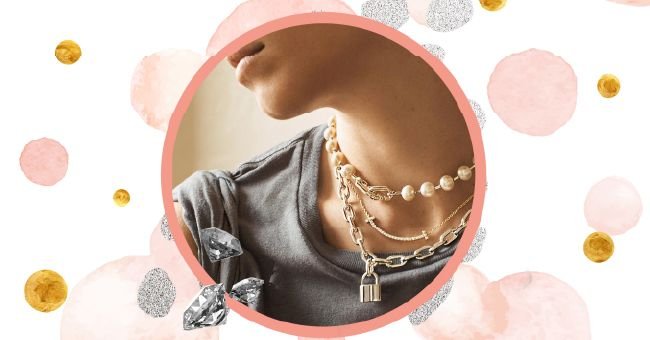 10 Pieces From Tiffany & Co. That We Need
Tiffany & Co. is an iconic jeweler with an upstanding reputation. We've seen the famous brand on everyone from movie stars and billionaire heiresses to businesswomen and royalty.
Tiffany & Co. has been a New York staple since the 1800s. The luxury jewelry retailer made a name for itself globally thanks to its exceptional craftsmanship and big screen affiliations with 'Breakfast At Tiffany's.'
Nowadays, Tiffany & Co. is sophisticated and classic as well as modern and chic to suit all women's tastes. Take a look at the ten items that we'd love to own from the legendary Tiffany & Co. jewelry retailer.
Kunzite Brooch
This lilac stone is breathtakingly pretty, and the sparkling silver embellished bow adds a cherry on top.
Pretty Petals
Diamonds and flowers all in one? Where do we sign up?
Ring Finger Sparklers
We say yes to these gorgeous engagement rings or just ornamental rings for the super-wealthy.
Extraordinary Tiffany
Who wouldn't want a stunning necklace with a massive stone that matches their Tiffany & Co. box?
A Drop Of Sunshine
These diamonds shine so brightly that they would even make the sun jealous.
Sweet Sapphire Dreams
Diamonds and pink and purple sapphires make this necklace look like a sweet hard candy dream.
T For Tiffany
This choker and ring combo has a unique 'T' shaped link design that all the edgy girls will love.
Effortlessly Cool
These are not your average grandma pearls. This freshwater gem necklace layering is cool-girl approved.
The Tiffany Diamond
We may not ever get our hands on this priceless piece, but at least we get to marvel at its beauty.
Emerald-Cut Beauty
You don't even have to ask; the answer is yes! A million times, yes!