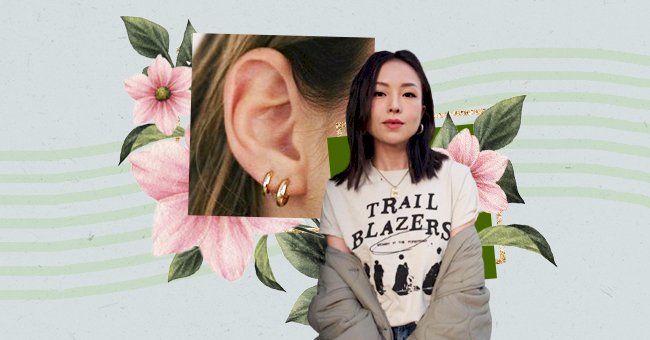 10 Products To Buy To Support AAPI Communities
Asian Americans have long been subjected to acts of hate and discrimination, and the situation has only worsened with the onset of COVID-19. AAPI community's safeguarding gained global grounds after Atlanta's tragic incident, where eight people were shot dead, six of them being of Asian origins.
The pandemic may have brought us closer together, but some communities continue to suffer. Asian Americans, especially Asian women, have emerged as the most vulnerable members, facing everything from misogyny and violent attacks to sheer racism.
There are numerous ways of reaching out to your Asian American fellows, from donating to charitable organizations to buying products that support them. Here are ten products you can invest in to benefit the AAPI Community and declare your solidarity to stop Asian hate.
Model Minority Straitjacket Blue Print
Price: $15
One way to support Asian Americans and Pacific Islanders is by investing in their brilliant artwork and designs. Felicia Liang is a talented artist whose art is available on Etsy, and the proceeds will go to the Georgia chapter of the National Asian Pacific American Women's Forum.
Mini Hoop Huggie Earrings
Price: $240
Kinn Studio has an exciting collection featuring rings, bracelets, necklaces, and these 14 karat solid gold hoop earrings. The LA-based brand was created by Jennie Yoon, and this month's 10% proceeds will support Stop AAPI Hate and AAPI Women Lead.
"Trailblazers: Women at the Forefront" Tee
Price: $28
This limited-edition T-shirt is a part of the collaboration between the Asian American Girl Club and the non-profit, Apex for Youth. All net proceeds from the sale of this T-shirt will be donated to Apex for Youth.
"Stop Asian Hate" Key Tag
Price: $20
We all need to raise awareness and support the hashtag #StopAsianHate, and buying this key tag will serve as a much-needed reminder. When you purchase products from Philip Lim and Ruba Abu-Nimah's website, NY Tougher Than Ever, you will be supporting AAPI organizations.
Dragon People Phone Case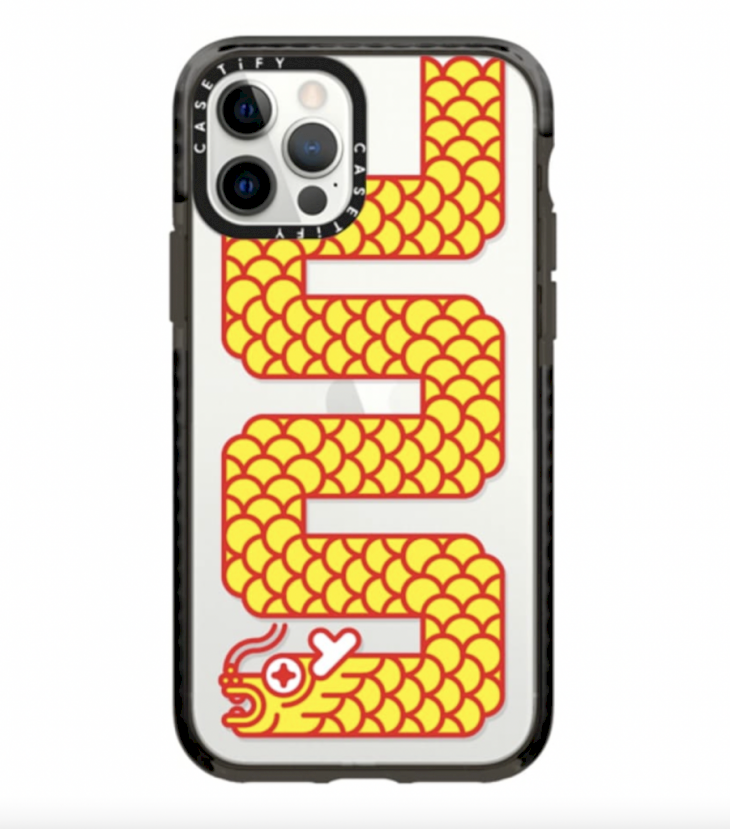 casetify
Price: $55
Casetify is known for its creative collaborations, like the one it did with musée du Louvre. This unique collection showcases Asian American artists' work, and investing in these dragon cases will give back to the non-profit initiative Stop AAPI Hate.
Tonii's x Made in Chinatown Mug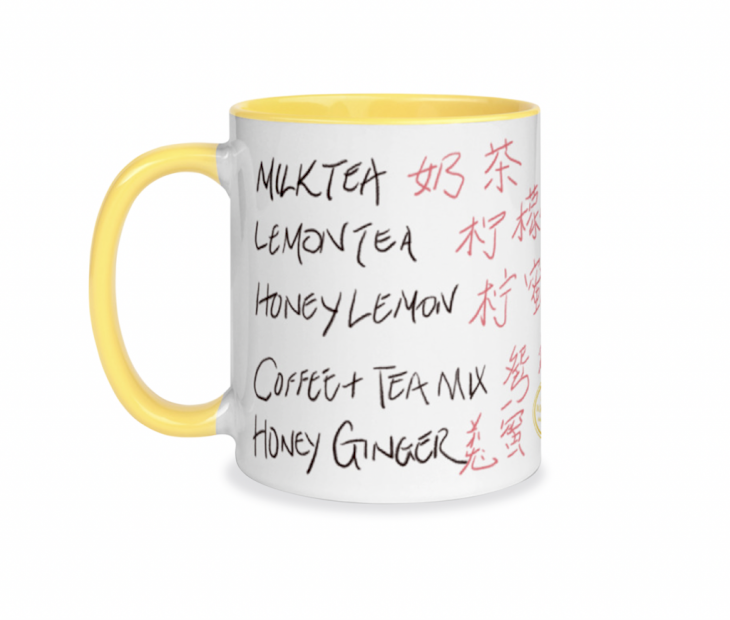 madeinchinatownny
Price: $18
Adding a new mug to your kitchen counters is always a great idea, sprucing up your coffee and tea experiences. All the profits from this artsy mug will go directly to support Tonii's Fresh Rice Noodle.
Nothing Changes If Nothing Changes Sweatshirt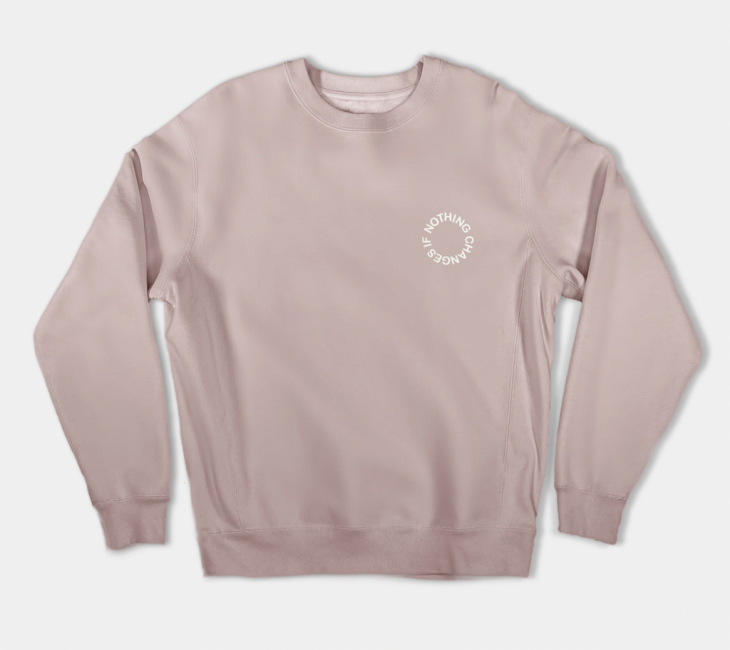 haerfest
Price: $79
This crewneck sweatshirt is a part of the Asian American brand Haerfest, which sells cool shirts, hats, and hoodies. Whatever you buy from the website goes into supporting the initiative Stop AAPI Hate.
Material The reBoard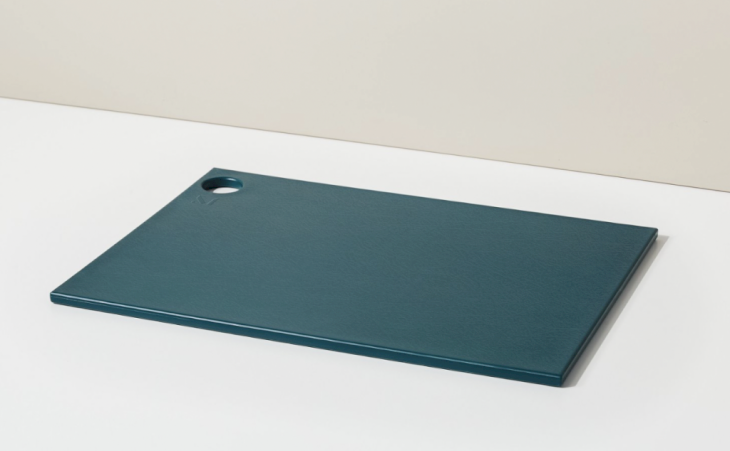 materialkitchen
Price: $35
These cutting boards from recycled plastic and renewable sugarcane are dishwasher-safe and sustainable kitchen options. When you buy something from material kitchen's website, 50% of profits go toward Heart of Dinner and Drive Change.
Happy Buddha T-Shirt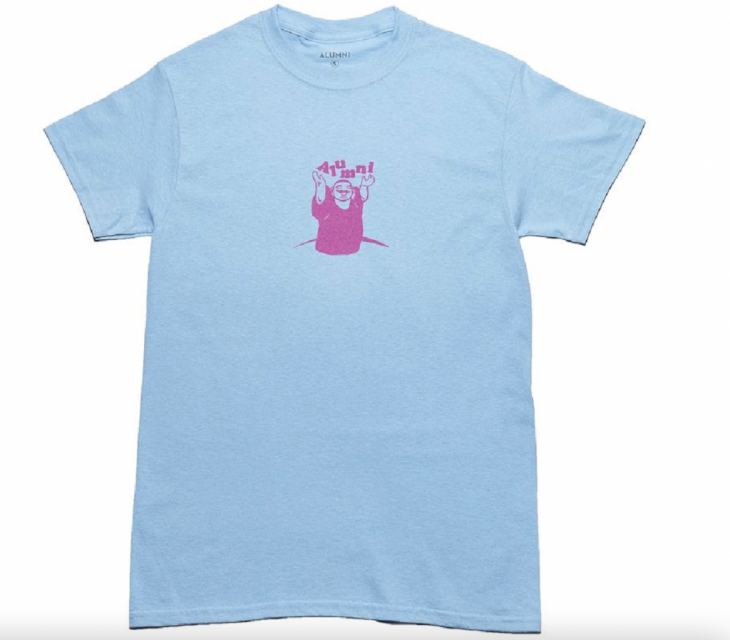 alumniofny
Price: $45
The Alumni Lunar New Year capsule comprises Chinese-themed designs with unique and heart-touching messages. All proceeds from this capsule will be given to the Chinese-American Planning Council.
AAPI Love Taste Bud Shirt
Price: £36.75
The AAPI Love Taste Bud Tee was created by two close Asian American friends to support the AAPI community. All profits made from this t-shirt will go toward the Support The AAPI Community Fund.