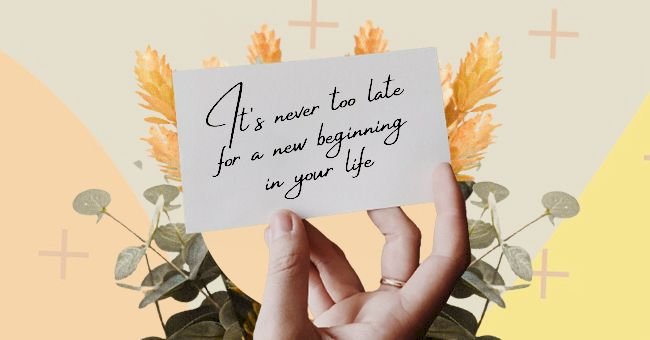 10 Quotes To Inspire You To Keep Going
We don't all have Kelly Rowland waiting around to be our motivation, so we have to find it ourselves. Trying to give yourself a pep talk may be difficult because finding the right words isn't easy.
We all learn the art of motivating ourselves the moment our parents enrolled us in school. Waking up every day to learn something new was the beginning of a life full of commitments you have to show up for.
By the time you reach adulthood, you may have run out of positive words to motivate yourself. Thankfully, we've found ten quotes that will inspire you to keep going no matter what you're doing and where you are.
Live And Learn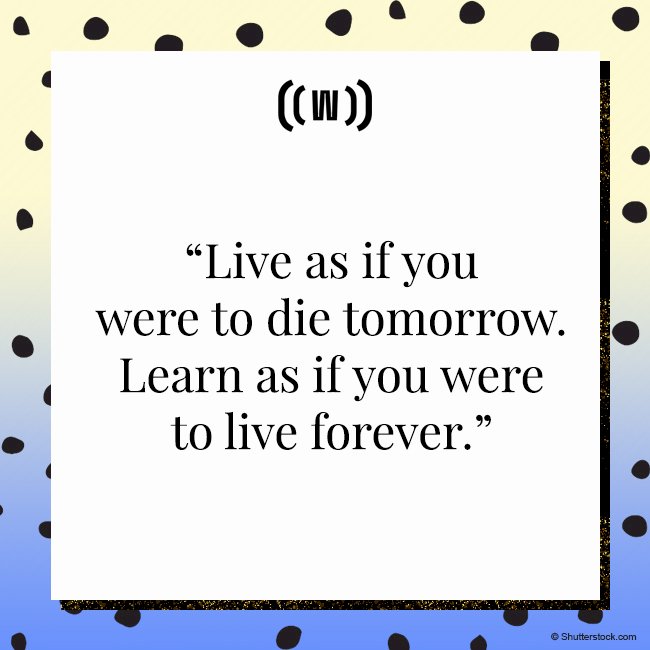 Live life to the fullest and explore as much as you can.
Look At You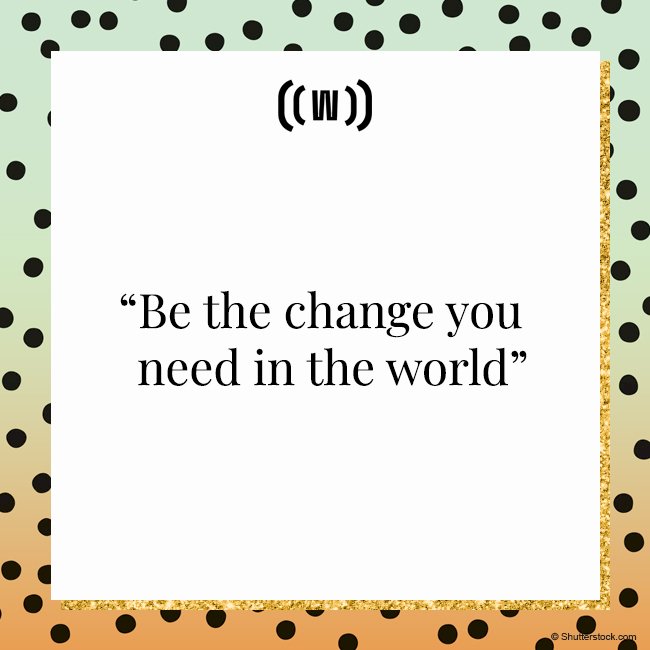 Start with yourself, and then you will see a change.
New Chapter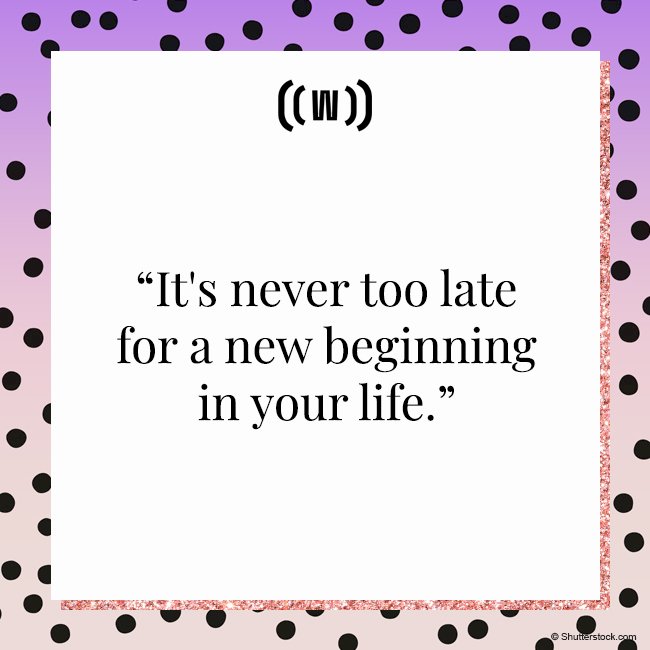 Life is like a book; you can have as many new chapters as you want.
Different Perspective
All that matters is what you can change.
Be Prepared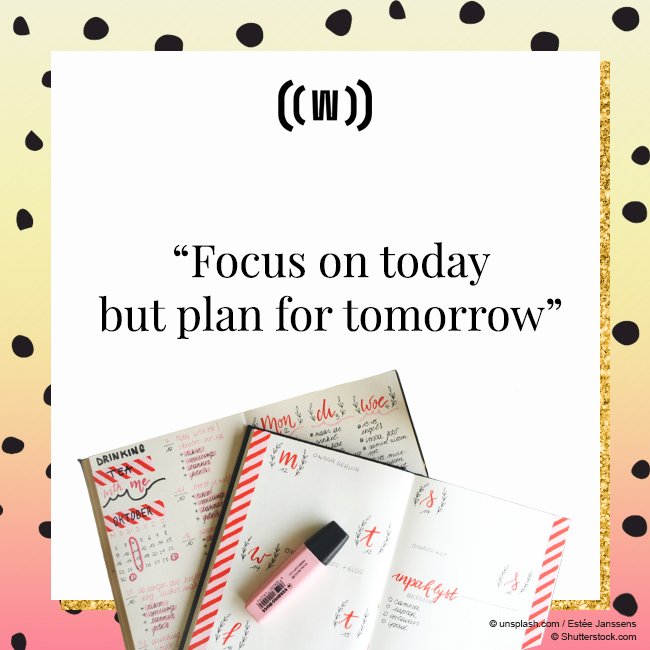 Live life spontaneously, but don't neglect your goals.
Full Acceptance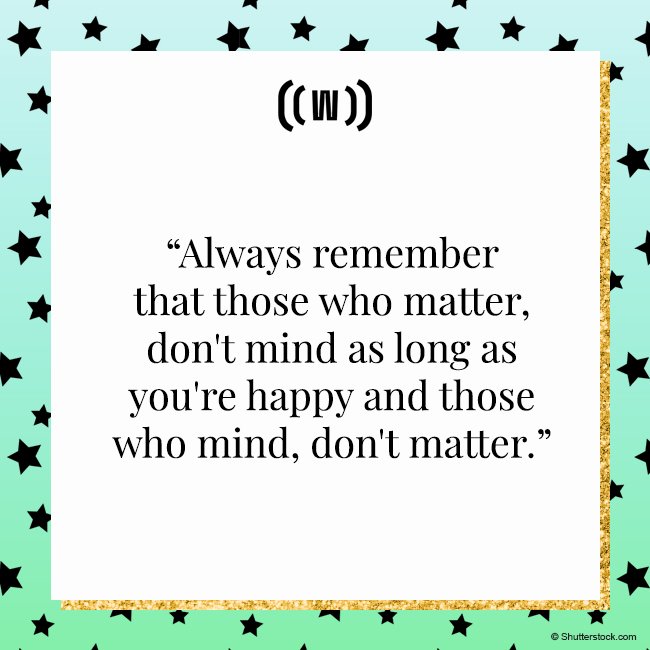 Don't concern yourself with people who don't care about you.
Survivor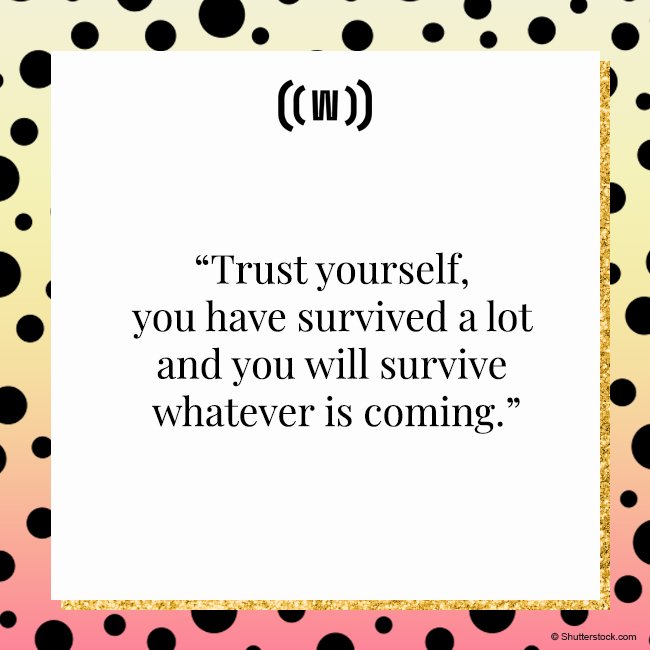 Like Destiny's Child sang back in the day, "keep on surviving."
No Expectations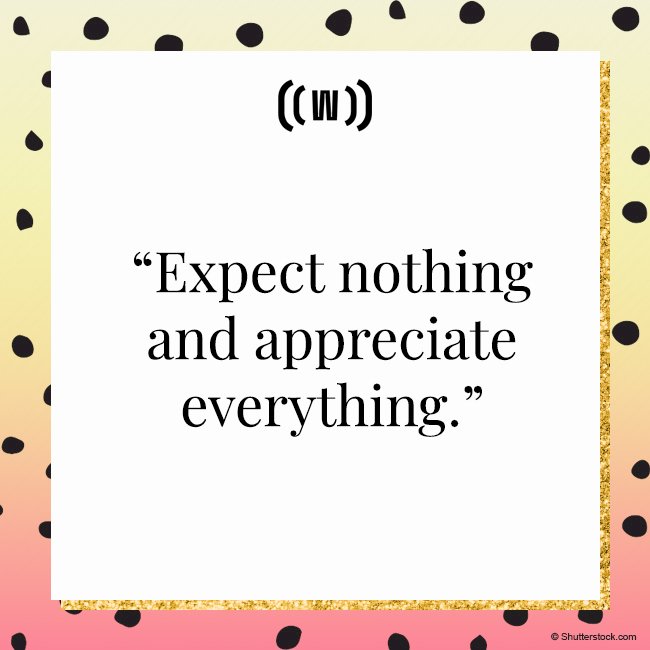 This is the way to find contentment.
Don't Look Back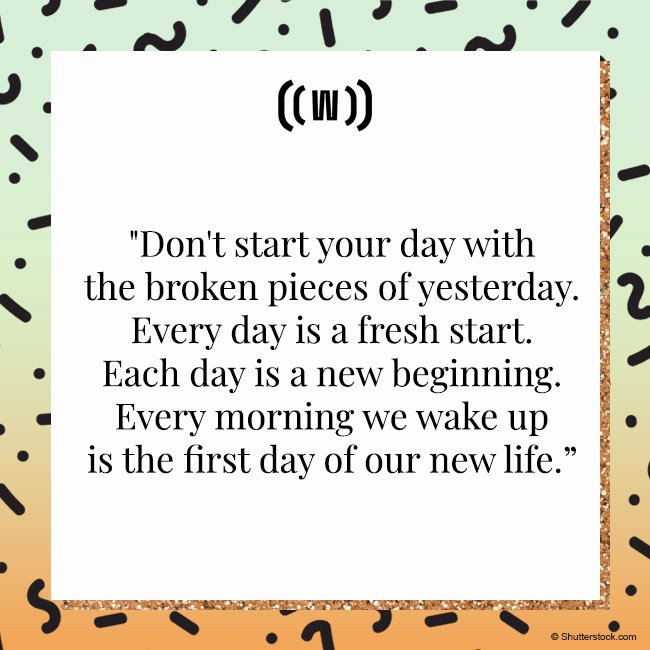 Step into a new day without yesterday's burdens.
Happy Ending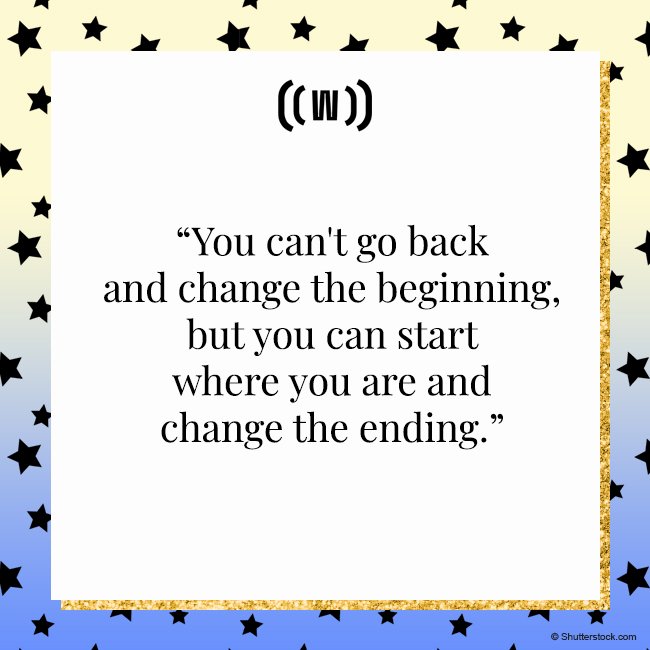 You're the only person who can write the ending to your story.