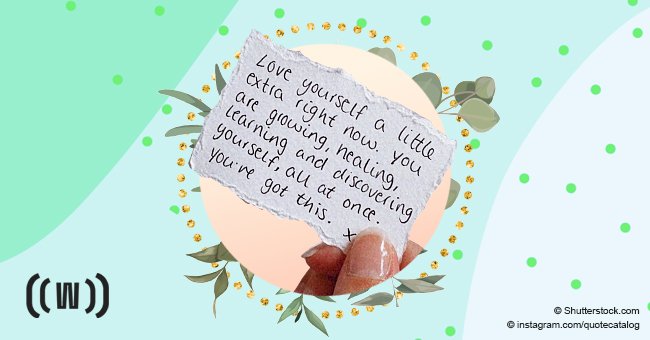 10 Quotes Worth Keeping Above Your Work Desk
When the hours seem to stretch on and the workload piles up, staying motivated is the biggest battle. However, all you need is a little reminder that tomorrow will be brighter.
When the mid-week slump hits, even the simplest tasks feel like tasks straight out of "Mission Impossible." Nothing is more boring and uninspiring than staring blankly at the same four walls and screen.
Instead, contemplate popping some inspiring quotes around your office. Then when your eyes wander, at least they have something valuable to take in. Here are our top 10 favorite work-related quotes.
1. Confidence
2. Attitude
"Happiness is an attitude. We either make ourselves miserable, or happy and strong. The amount of work is the same."

-Carlos Castaneda
3. Seasons
4. Options
"When one door of happiness closes, another opens, but often we look so long at the closed door that we do not see the one that has been opened for us."

- Helen Keller
5. Baby Steps
6. Happiness
"Happiness is not something you postpone for the future; it is something you design for the present."

- Jim Rohn
7. Love Yourself
8. Failure & Success
"I've missed more than 9,000 shots in my career. I've lost almost 300 games. 26 times, I've been trusted to take the game-winning shot and missed. I've failed over and over and over again in my life. And that is why I succeed."

- Michael Jordan
9. Innovation
10. Leadership
"The Pessimist complains about the wind. The optimist expects it to change. The leader adjusts the sails."

- John Maxwell