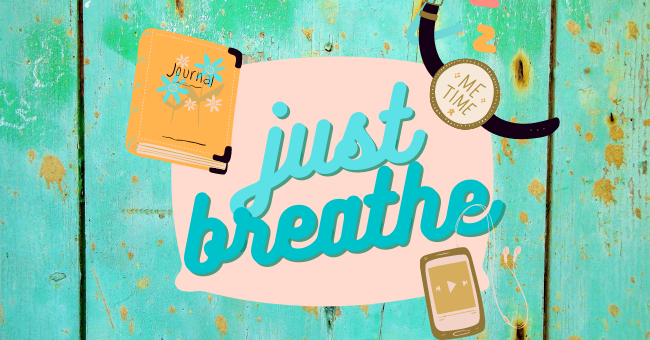 10 Reasons Why You Deserve Taking Self-Care Moments
The precious moments you take for yourself are not only soothing but they're important for your wellbeing. You deserve each and every self-care second.
A moment of self-care can have many benefits to your life, including helping you manage stress and deal with some of the daily occurrences that we don't always process at the time. Whether or not we realize it sometimes, it goes way beyond indulgence.
You can afford those few minutes in a day, those few hours in a week, or those few days in the year to nurture yourself, to heal your inner child, to process life, and to just be. Here are some reminders that self-care isn't selfish:
You Can't Give From an Empty Cup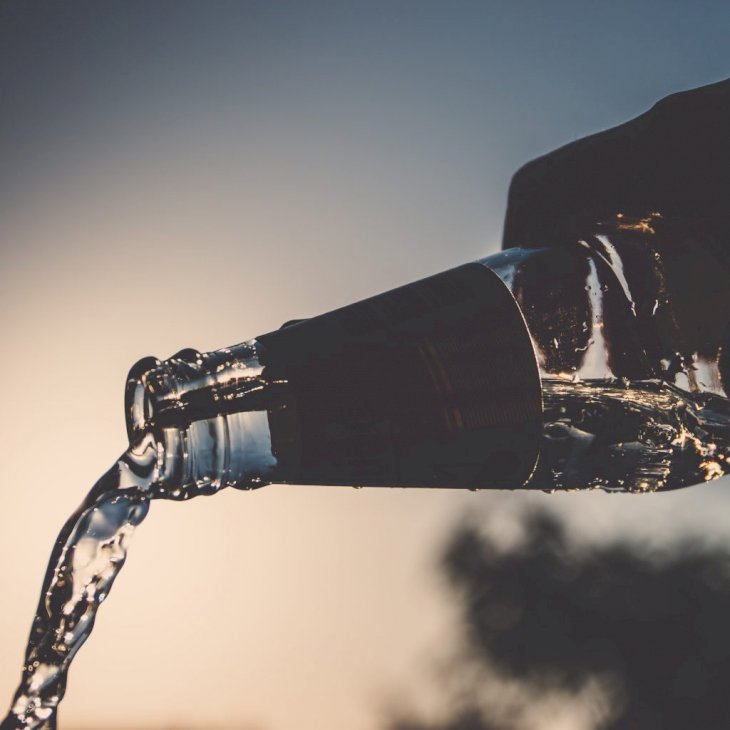 Photo by Benjamin Voros on Unsplash
Self-care allows recharging, reconnect, and recuperate. The mind, the body, and the soul need to be well for you to be all you want to be. You can't expect to help others or yourself if you are depleted. When you are full of vitality and love, you can give vitality and love.
You Have One Body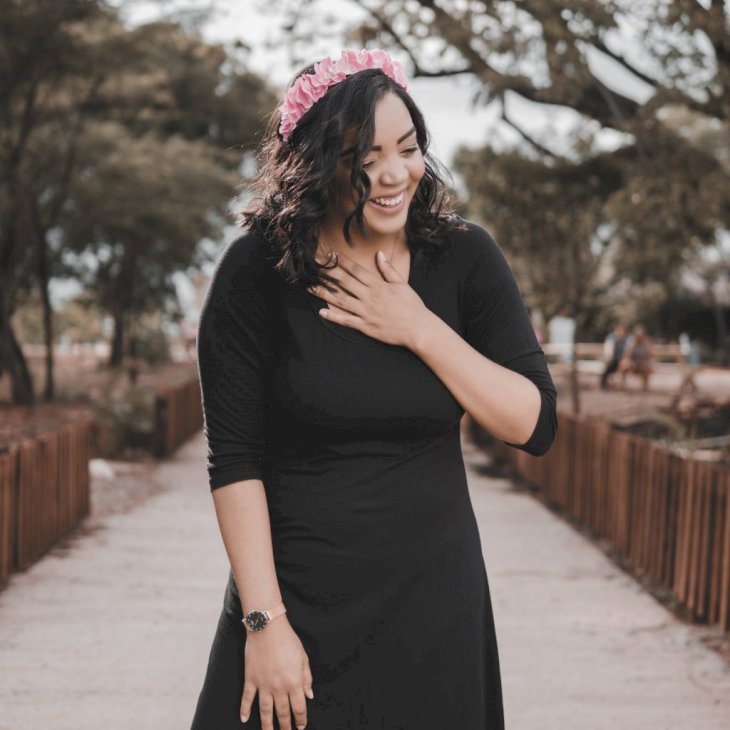 Photo by Marionel Luciano on Unsplash
Unlike most things, when this body is depleted, you can simply get a courtesy one The one you have now is the only one you're going to get in this life. Show it, love. Show it care. It's irreplaceable.
If You Don't Rest, Your Body Will Do It For You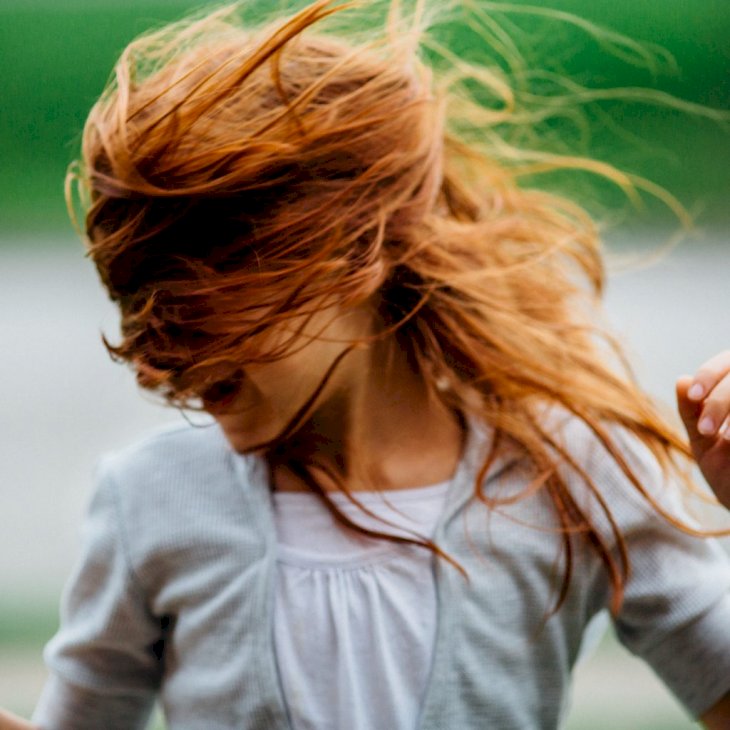 Photo by Johnny McClung on Unsplash
If you continue to go, go, go eventually your body can take matters into its own hands, and it may come at the most inconvenient time.
Finding Your Purpose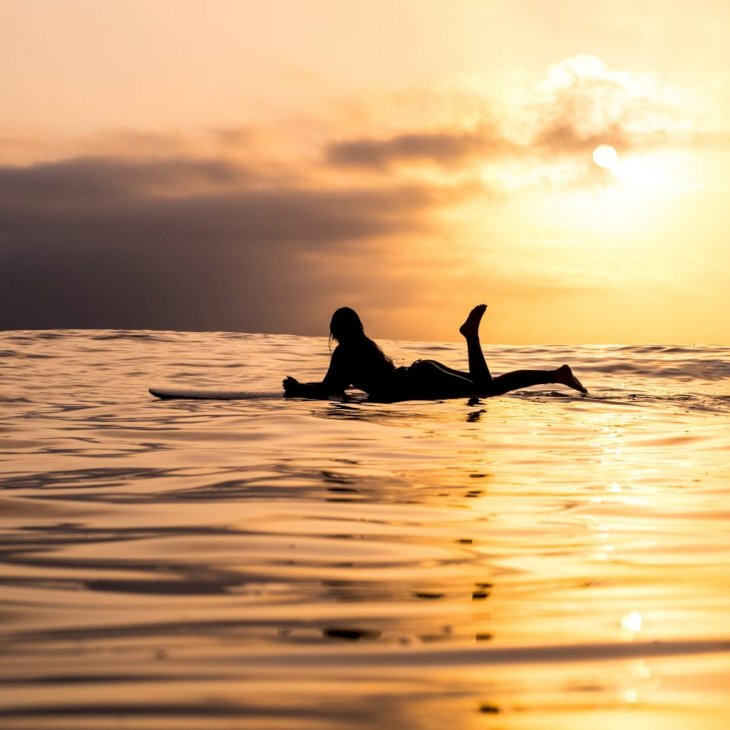 Photo by Jeremy Bishop on Unsplash
Taking care of yourself allows you to refocus on what's important instead of functioning on auto-pilot as we often do when life does its life thing.
It Gets You Out Of Auto-Pilot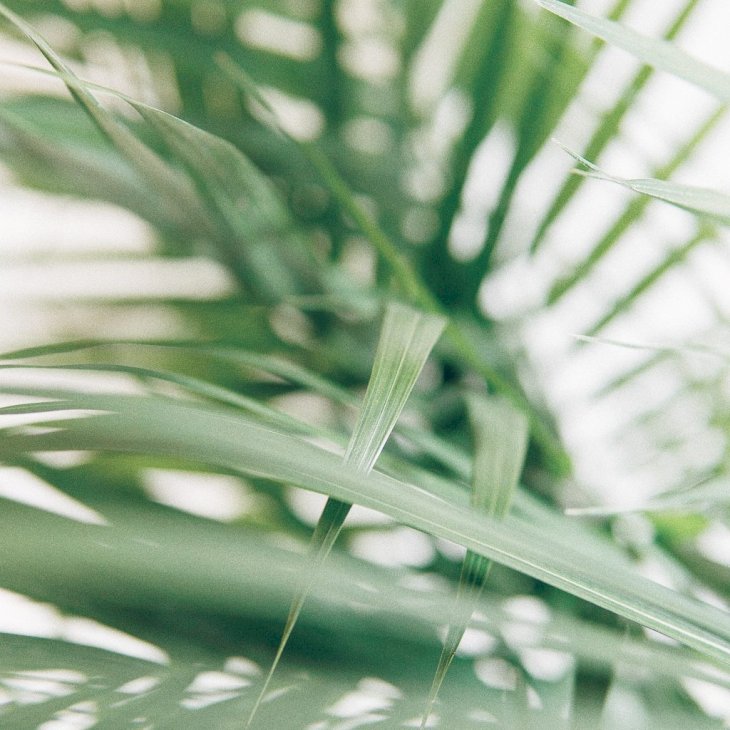 Photo by Alex Perri on Unsplash
If you're wondering why it's important to get out of auto-pilot, the habits that you establish when you're trying to survive, won't help you when it's time to thrive. It's important to break the habit of just 'coping'. Alicia Graza says to "Elle" that self-care isn't indulgent, but it "gives us space to dream up a world free of the pain we endure."
It's Good For Your Health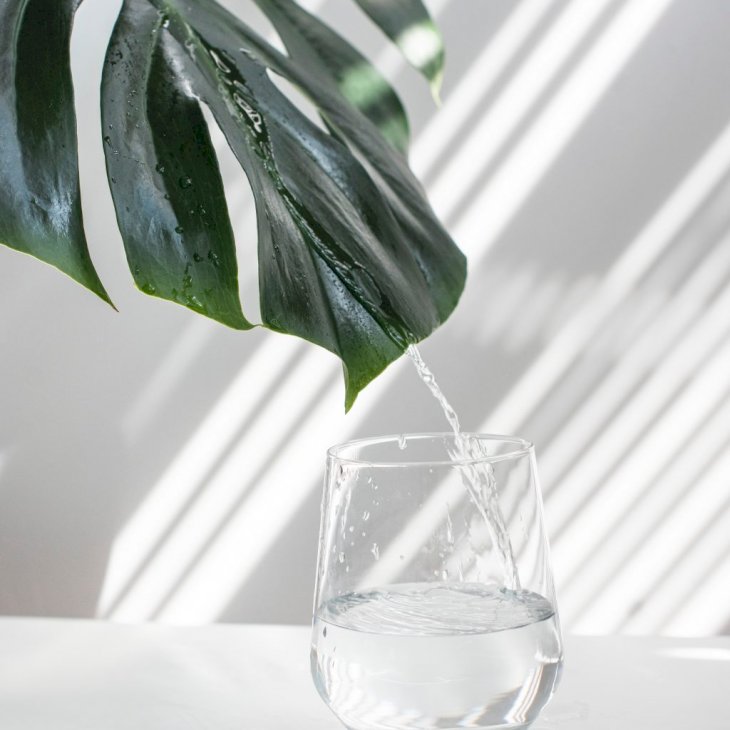 Photo by GLOBENCER on Unsplash
Good food, sufficient, quality sleep, water, and some regular physical activity are ways that people practice self-care, which are also good for one's overall health and well-being.
Process Life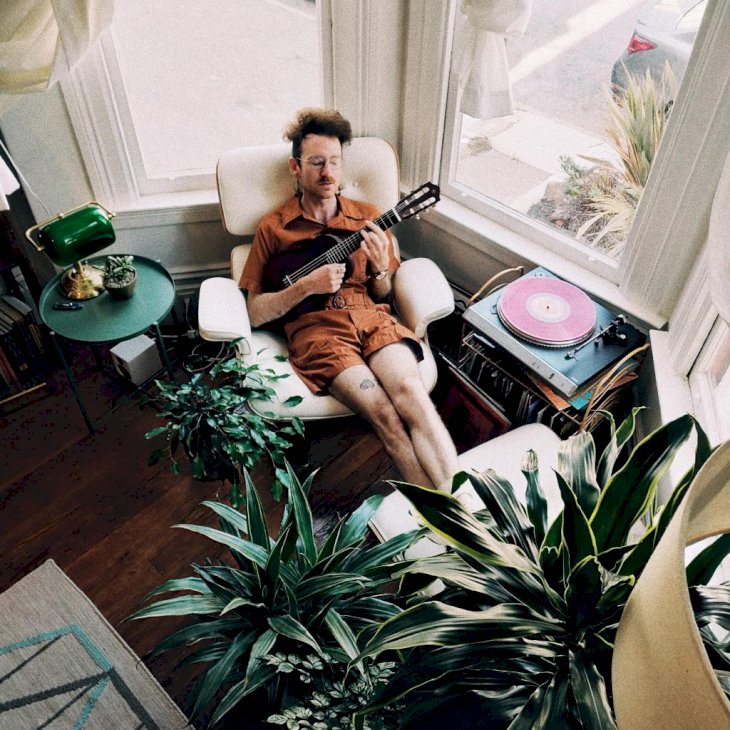 Photo by Avi Naim on Unsplash
Sometimes we don't realize it but trauma, some of which are systemic, are nearly unavoidable. We're currently going through unprecedented times, and loss is familiar for many.
Self-care Is Empowering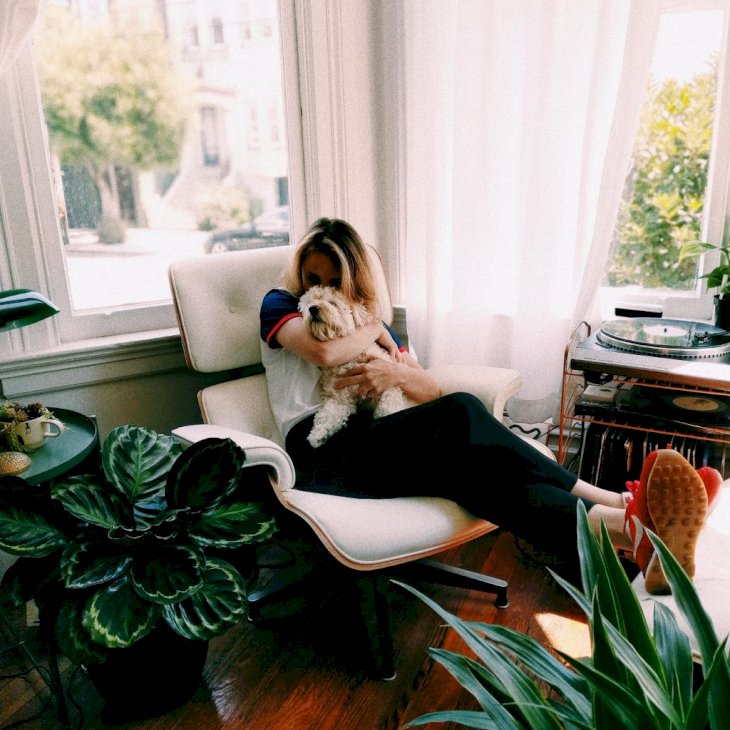 Photo by Avi Naim on Unsplash
You Just Deserve It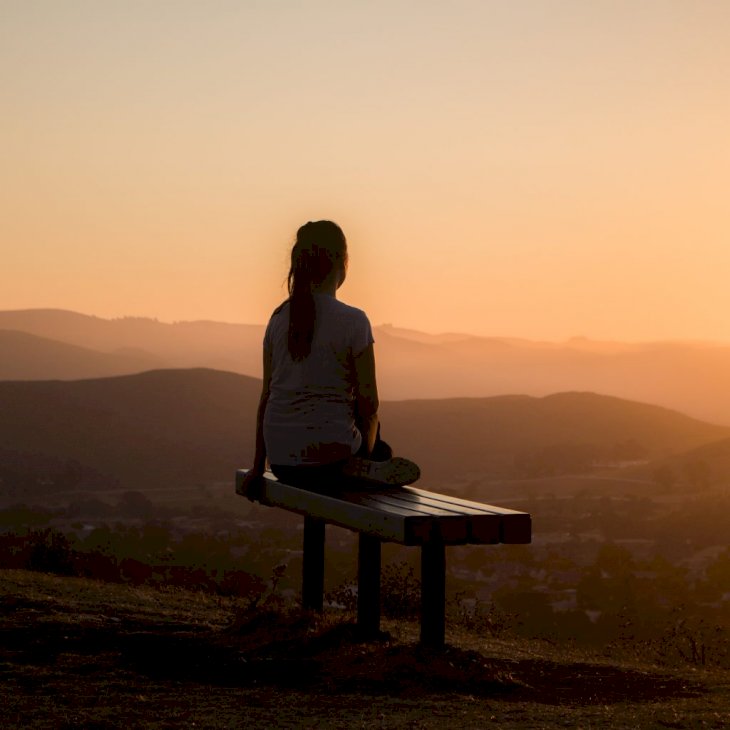 Photo by Sage Friedman on Unsplash
Then tendency to put ourselves second often comes when we think about other people and things that need us more in the moment. But you are worth the time.
Your Life Is Yours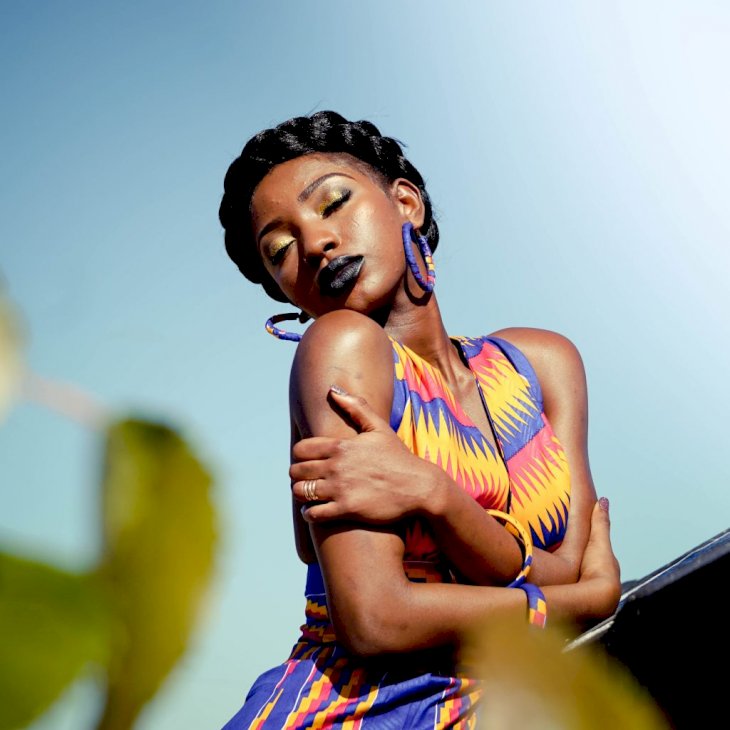 Photo by De'Andre Bush on Unsplash
Tracee Ellis Ross once said this to Oprah during an interview. The words may land or they may take some time to resonate, but your life is yours.