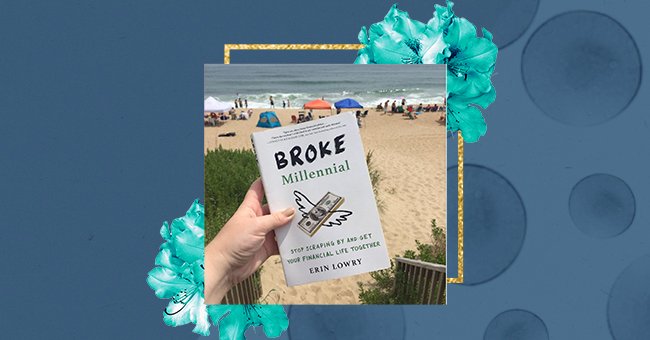 10 Self Help Books Worth Reading In 2021
On New Year's Eve, you may have set some goals for yourself. However, as the months' pass, you may have found yourself unable to stick to your motivations or making excuses not to do the thing you were passionate to do. Does this version of events sound familiar?
Don't give up. There is still a chance for you. Whatever resolution, goals, or vision boards you have for 2021, you can still achieve them. From calming your anxiety to facing your fears, there is a self-help book out there for you. These books have helped many people and could help you too.
It should be noted that these books are not a miracle cure as they do require time and effort. Also, consider the writing style and tone and see if it works for you. How you respond to the book will affect you. Okay, enough chit-chat; here are tens of self-help books worth reading in 2021.
Broke Millenial
2020 was not a good year financially. If you are planning on upping your financial wisdom, then this book is perfect for you. It details modern financial trials and tribulations, such as discussing money with a partner or splitting bills with friends. The goal? No more living paycheck to paycheck.
Think Like A Monk
Jay Shetty is actually a monk and a social media star. This unique duality places him in the position to give ancient wisdom a modern twist. This book will set you on a path of living a less anxious and meaningful life with a monk-like inspiration.
Year of Yes
While many may know Shonda Rhimes for her wildly successful shows, you may be surprised to learn that the Hollywood show creator has written a book. In Year of Yes, Rhimes details the powerful changes in her life when she decided to say yes to everything that scared her.
What Are You Hungry For?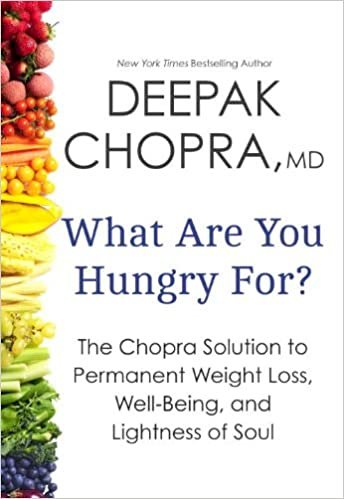 amazon.com
This is not your usual weight loss book. What Are You Hungry For goes beyond its peers as self-help guru Deepak Chopra seeks to find the desire behind weight loss transformation and fulfillment. Moreso, it will help you set intentions for readers to determine their true motivations. As a result, you might change your relationship with food.
Big Magic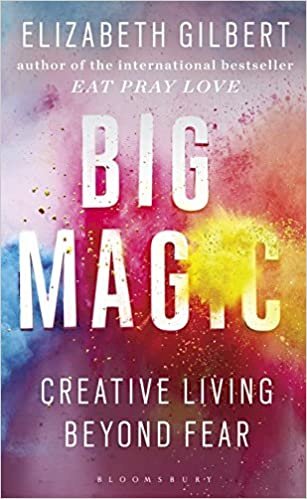 amazon.com
From the author of Eat, Pray, Love comes this non-fiction book intended to help you overcome the obstacles preventing you from your true calling. With a conversational and blunt tone, Gilbert's book will help you set new habits, rid yourself of old ones, overcome your fears, and more.
Declutter Your Mind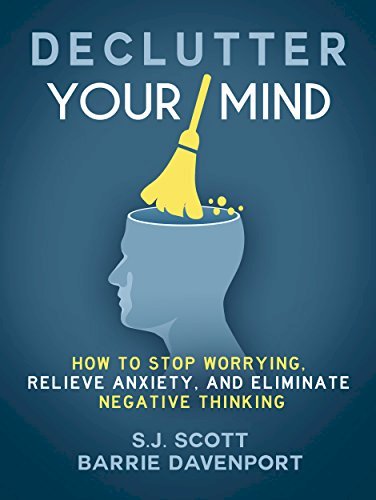 amazon.com
Are you struggling with an overactive, anxious, and cluttered mind? Declutter your mind is here to take you through the mechanisms to cope with a negative mindset. How? It comes with many exercises to dissect the mindset. Moreover, it charts the negativity causes, helps you stop your worry, and turns your anxious thoughts into positive ones.
Why Social Media Is Ruining Your Life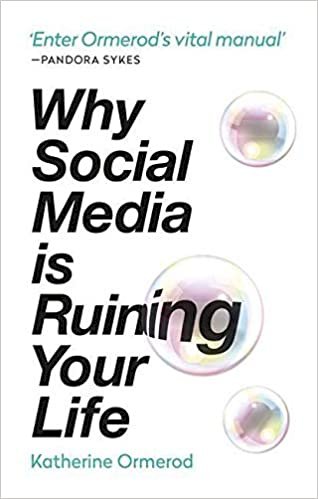 amazon.com
This book may change your perspective on social media. Katherine Ormerod dissects online culture and the unattainable standards of perfection it has created. From plastic surgeons and professors to clinical psychologists, Omerod lays bare how social media has affected our attention spans, and negatively impacted our self worth.
How To Own The Room: Women And The Art Of Brilliant Speaking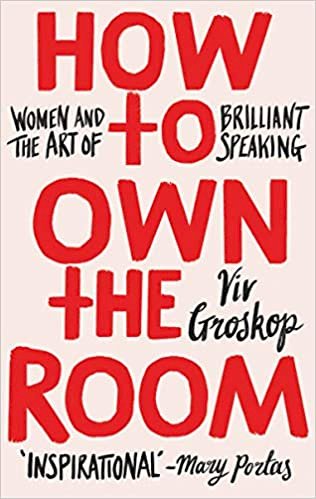 amazon.com
This excellent book goes into detail about public speaking fails, like the dreaded moment you wish to say something but nothing comes out or how being made to feel small as a woman can hinder your confidence. While addressing all this, it uses powerful women like Oprah and Michelle Obama's speaking style to help you own the room.
The Midnight Library
amazon.com
Life lessons are taught in the story of Nora Seed, who lives a life of regret until she happens on the Midnight Library. The library books allow Nora to live a different life as though she had made better choices. However, things do not turn out as she had imagined, and she places herself and the library in danger as she seeks to answer the question - what is the best way to live?
The Upside Of Down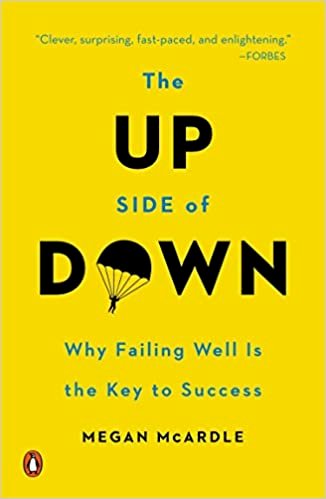 We all fail. In those times, it may be challenging to find a silver lining. However, The Up Side Of Down takes its readers through an understanding of our failures. Furthermore, it will take you on a journey of finding confidence and success in our darkest times.