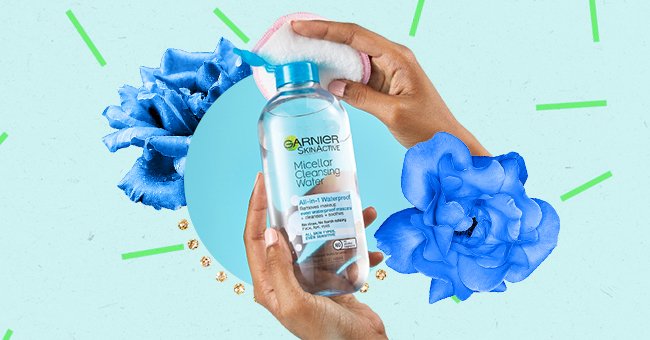 10 Skincare Dupes Worth Checking Out
These dupes match up to their counterparts in a few ways, like texture or effectiveness. You can get the results you want and save some coins.
The common misconception when about beauty products is that more expensive inherently means that a product is better. This isn't necessarily the case, and there's a good product that can help you achieve and maintain healthy-looking at nearly any price point.
These dupes have received high praise from reviewers and have proven to hit above their weight when it comes to delivering results.
Milani Dolce Pink
If you're a fan of Chanel Joues Contraste Blush in Rose Bronze, Milani has a shade that's nearly an identical match with a decent performance.
Garnier's Micellar Cleansing Water
Micellar water is touted for its ability to remove makeup and cleanse the skin without stripping it, leaving a fresh, hydrated face. Garnier's Micellar Cleansing Water is a perfect dupe for the popular Bioderma Micellar water at only a fraction of this price.
Rimmel Magnif'eyes 12 Pan Shade Palette in Spice
The price difference between Rimmel Magnif'eyes Palette in Spice and Urban Decay's Naked Heat Palette is drastic. While there is a notable difference in the wear, Rimmel gives you a good buck for your bank for infrequent eye shadow wearer.
CeraVe Moisturizing Cream
The First Aid Beauty Hydrating Cream is great at keeping dry skin hydrated for long, but this hydrating cream from Cerave is nearly identical in performance.
InstaNatural's Organic Marula Oil
L'Oréal Paris Pure Clay Mask, Exfoliate and Refine Pores
The Sand & Sky's pink packaging was all over our Instagram feeds last year, and the widespread demand led people to search for a dupe. L'Oréal Paris Pure Clay Mask is quite similar while leaving the skin shine-free afterward.
The Ordinary's AHA 30% Peeling Solution
If you're ready to ditch Drunk Elephant T.L.C Sukari Babyfacial and save on some big money without compromising on your skin, The Ordinary's AHA 30% Peeling Solution is the ideal dupe. Some reviewers have reported some stinging but comments are overwhelmingly positive about this exfoliator.
Neutrogena's Hydro Boost Gel Cream
Dupe or not, Neutrogena's Hydro Boost Gel Cream is a must-try as far as skincare goes. The ingredients include hyaluronic acid, which is amazing for hydration. It's an ideal dupe for The Water Cream from Tatcha.
Nivea Creme
Nivea is an old reliable, especially for dry skin. The classic cold cream has been compared to another fancy cream from La Mer. Both are good for locking in moisture, but only one of these cremes is available at $16 for three instead of $120 for 1.