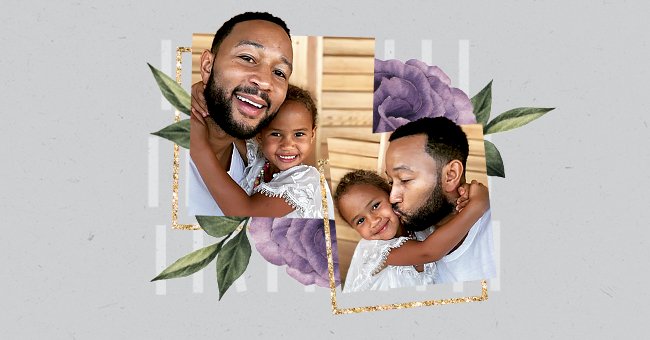 10 Super Cute Celeb Dad-And-Daughter Relationships To Brighten Your Day
Who can resist cute daddy-daughter duo moments? We couldn't, so we brought the sweetest moments between dads and their sweet little girls that will melt your heart.
Hollywood and showbiz dads have their moments and make space to be with their little ones just like us. And when they decide to freeze and share these moments with the world, it's to melt every heart in the room.
From first-time dads to experienced family men, they all show their love to their beloved kids. We've brought you 10 super cute moments between dad and daughter to lift your day.
Ryan Reynolds and James Reynolds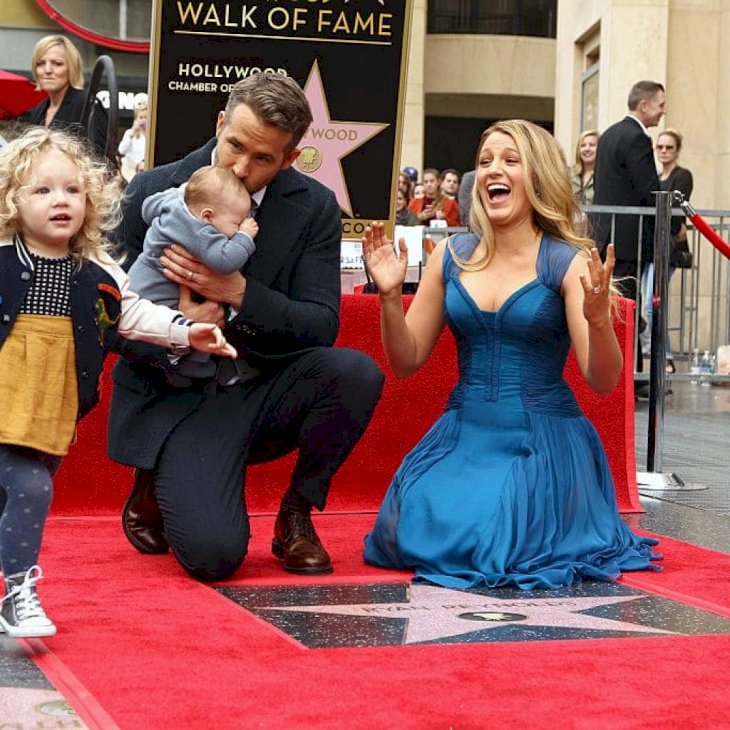 Getty Images
More than a cute dad-and-daughter moment, Ryan Reynolds makes everyone say 'Awwwww' with this beautiful family moment when Ryan got his star at the Walk of Fame. With his wife Blake Lively and two kids, daughters James (2) and Ines (9 months) at that time.
Hugh Jackman and Ava Jackman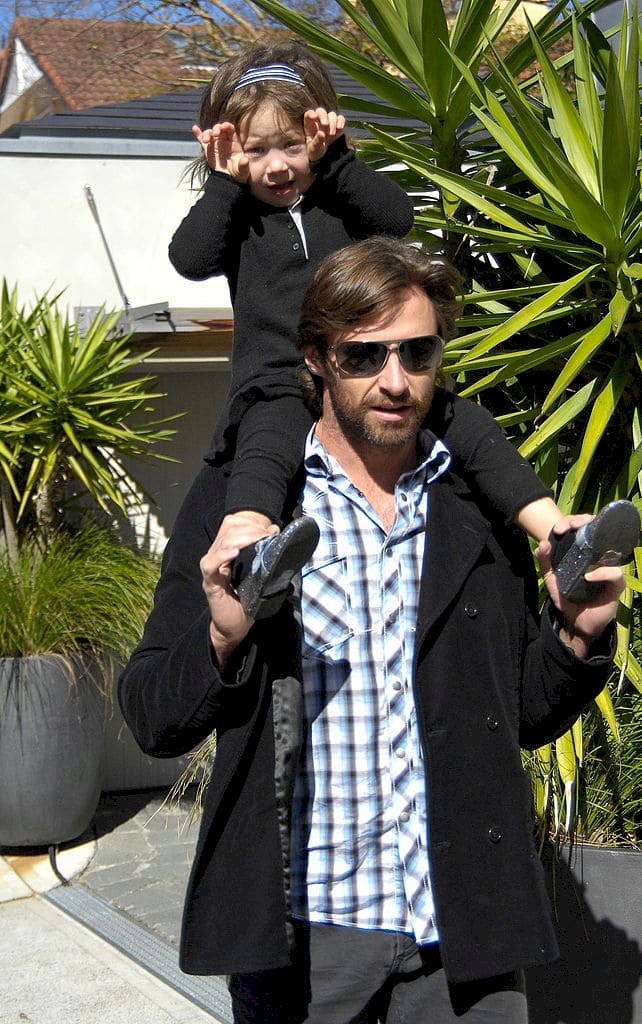 Getty Images
Hugh Jackman is clearly one of those super dads. We've seen so many cute pictures with these two and it was hard to choose just one. In this picture, Hugh is with baby Ava on his shoulders on their way to visit his Aussie friend, Nicole Kidman, and her newborn baby.
Chris Hemsworth and India Rose Hemsworth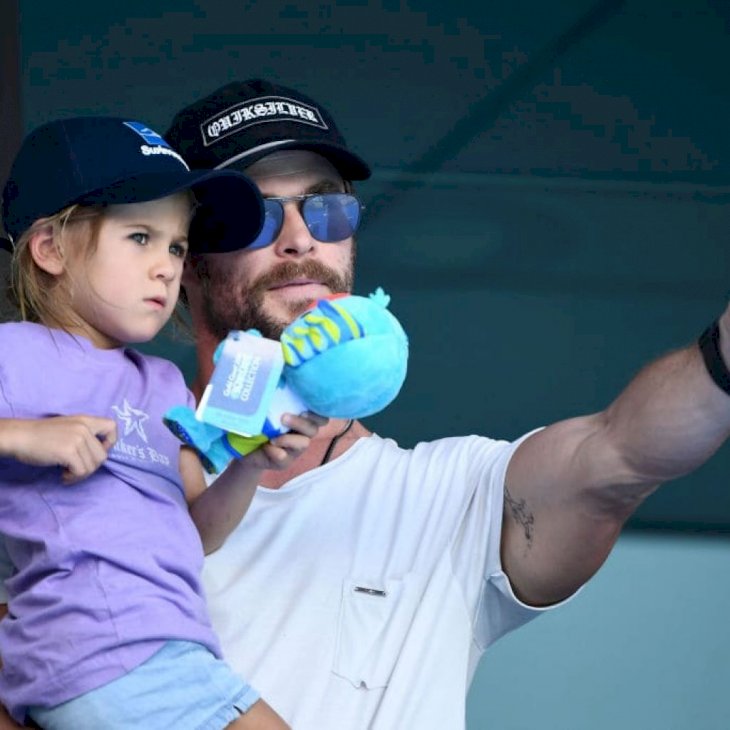 Getty Images
Our other fave Aussie actor, the eternal Thor, is the father of three beautiful kids. India Rose (8) and yummy twin boys Sasha and Tristan (6). Chris Hemsworth lives with his family in his homeland, Australia, far from the Hollywood spotlight.
John Legend and Luna Simone Stephens
John Legend and Chrissy Teigen are one of the most adorable couples in Hollywood and we couldn't expect less about their first-born child. John and Chrissy melt hearts every time they share their happy moments with their kids and with their followers.
Dwayne The Rock and Tiana Gia Johnson
Big daddy Dwayne is the father to three daughters, Simone (18) and Jasmine (4), and Tiana Gia Johnson (2). The Rock already said that Tiana is "The Rock's Boss" and often shares with his 230 million followers cute and fun videos with her on his Instagram account.
Jay Z and Blue Ivy Carter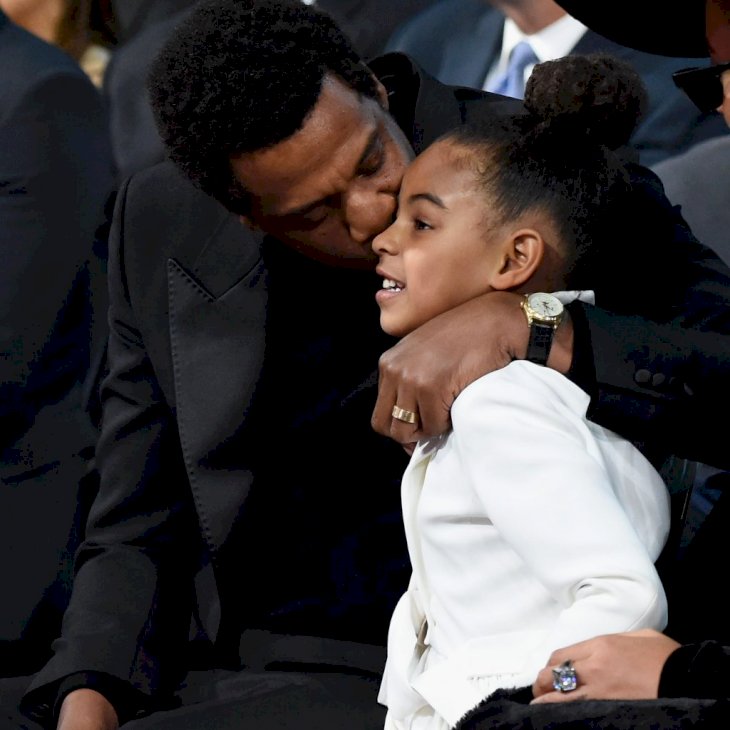 Getty Images
Blue Ivy has lived it up the title of baller rap mogul's daughter and you'll often spot them on VIP seats at NBA games or front row seats at the Grammy Awards, playing with her other celebs' friends. Even with a lavish lifestyle, Jay-Z and Blue Ivy are seen having loving and simple moments like this one.
Prince Harry and Princess Charlotte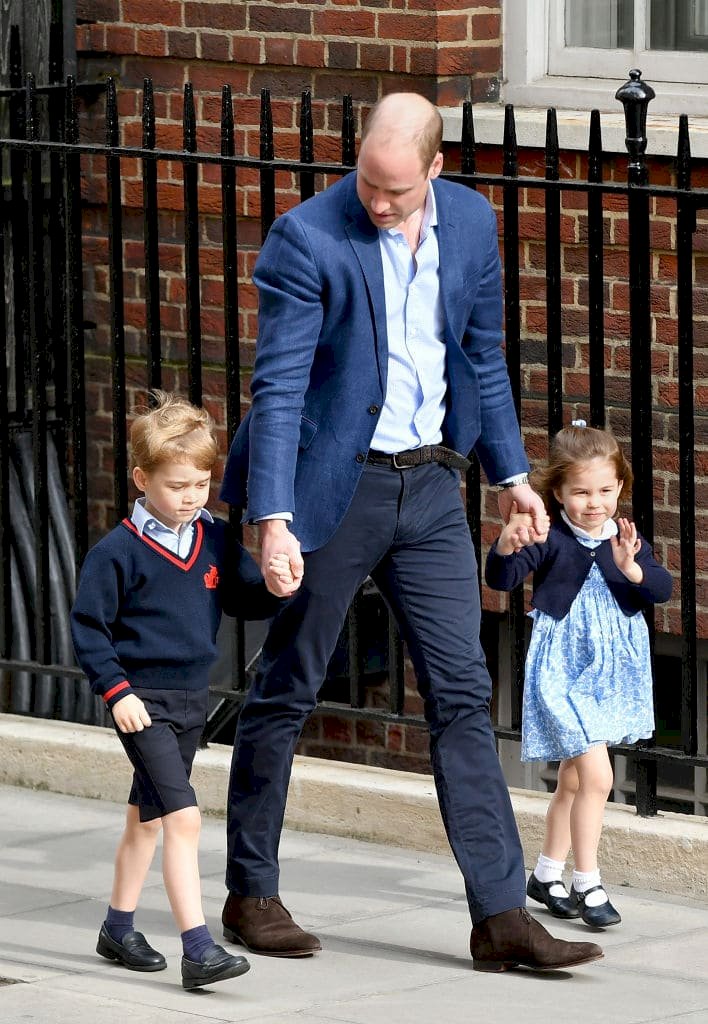 Getty Images
Prince William has three children: Prince George (6), Princess Charlotte (5), and Prince Louis (2). Before the pandemic, the Duke and Duchess of Cambridge were often photographed in happy and cute moments. We hope to see these moments soon again!
Matthew McConaughey and Vida Alves McConaughey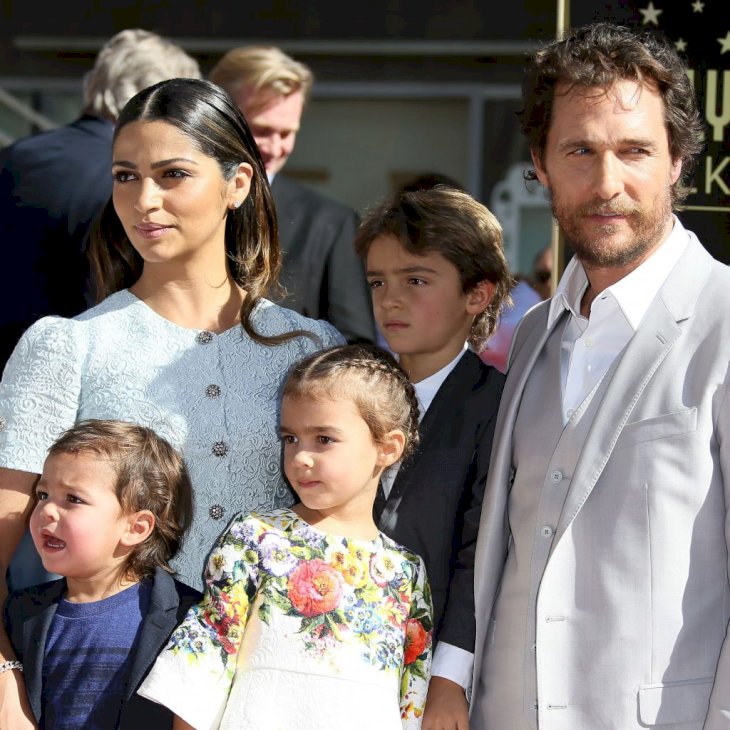 Getty Images
Matthew and his wife, Camila Alves, have a beautiful family together. Father of three, Levi Alves McConaughey (11), Vida Alves McConaughey (10), Livingston Alves McConaughey (7), McConaughey arrived at his 50s being a great dad while taking time to spread calming messages amid the pandemic.
Stephen Curry and Riley Curry
Steph Curry is easily one of the best professional basketball players today. Also called the "First Family of the NBA", the Curry family is the most popular NBA family. Stephen Curry is the father to three beautiful kids. In this picture, he shares a personal moment with his family during his 32nd birthday.
David Beckham and Harper Beckham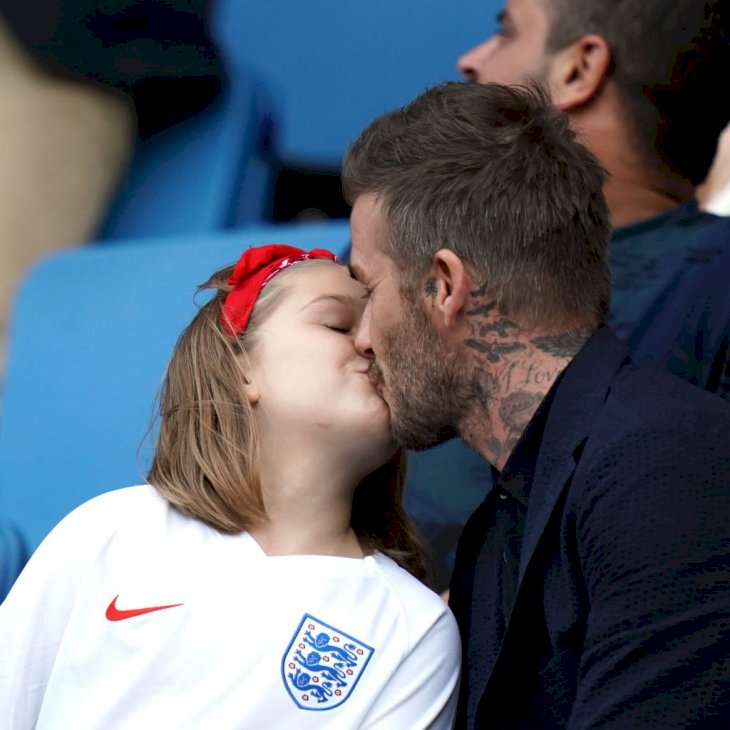 Getty Images
The only girl among three brothers, Harper is dad's little girl. David's connection with his only daughter is precious and beautiful to see -- so much so that his wife Victoria Beckham once posted a picture on Instagram of David stitching Harper's dolls dresses.