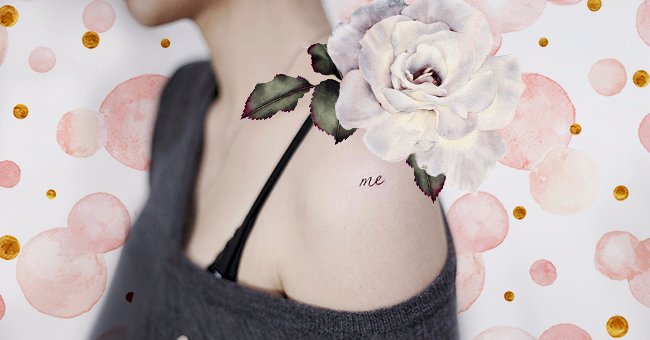 10 Tiny Tattoos That Are Safe For Work
Many young women feel like they can't express themselves as they would like to in the workplace. Several constraining rules police the way women present themselves at work.
Choosing a corporate career path means choosing to follow a uniform look these days. Several professional spaces do not allow multiple piercings, visible tattoos, or 'distracting' hairstyles.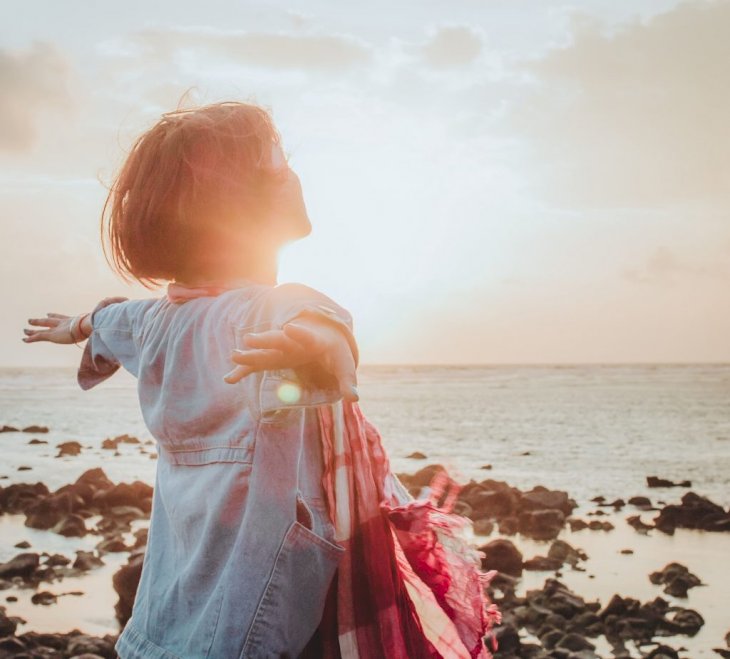 Photo by Fuu J on Unsplash
Although many may argue that these expectations are a bit conservative for today's world, the rules stick. Nonetheless, your job doesn't mean that you have to be left out of your best friend's matching tattoo trip.
There are many small tattoos that you can get inked on discrete spots on your body. Take a look at some tiny tattoo inspiration that will allow you to live out your best of both world's dreams.
Tiny Bird
Birds live freely and fly anywhere they want, whenever they want. Get this tattoo of one small bird to represent your freedom from any external commitments, because at the end of the day, you are still yourself.
Hand Poked Smiley Face
We could all use a little friendly reminder to keep smiling once in a while. Nothing is more cheerful than a small smiley face staring right at you when you least expect it.
This finger placement is also super discrete unless your boss is staring at your hands all day. If you are a bit on edge, you can always cover it up with a ring and have it be your little secret at work.
Heart Outline
A heart simple heart tattoo can be a fun, meaningless addition to your body or a message of self-love. We love this symbol because of its duality and its cute matching friendship tattoo potential.
Cheeky Script
Let's face it; we all become a different person on weekends away from work and responsibility. Some of us are more bold than most, but this gorgeous tattoo meets every wild child in the middle.
We are also big fans of this extra naughty placement that is too discreet for work. Only you and a couple of others will know it's there, and that makes it even more fantastic!
Up Up And Away
This teeny airplane tattoo is the next best thing when your boss disapproves of your vacation days. You can dream that you are flying to a faraway paradise island when looking at this piece at the office.
Minimalistic Vine
Growth is a big part of life, especially when you are entering the workplace. This small leafy branch tattoo can symbolize the change you go through in your early work and personal lives.
The tattoo can also be a reminder to keep going when things get tough because it's the only way to learn. This delicate piece will be a beautiful surprise when you wear a summer dress or camisole after hours.
Aspirational Words
Have you ever had that wild weekend out where your friends convince you to call your boss and quit? We haven't either, but this 'bossy' tattoo is a superb alternative and affirmation just in case you have.
Stick It To The Man
This one is just a hardcore reminder that you kick butt and break glass ceilings in your industry. You are also powerful outside of your work and support other women who want to speak out on inequality.
'Girl Power' is such a powerful and versatile statement that will never go out of style. All of the cool grandma's are feminists, and the coolest ones have tattoos to prove it.
Celestial Foot Tattoo
We all have a little bit of an astrology obsession, but can't express it as loudly as we want. This brilliant foot piece has everything down perfectly, from the placement to the design.
The One Who Matters Most
Meaningful tattoos are always an excellent idea for those who want them. Getting your mother, father, sister, or brother's name permanently inked on your body is a grand gesture that everyone loves.
Sometimes we forget to make grand gestures for ourselves. This feminine script tattoo will always be a reminder to have your back first, no matter what.