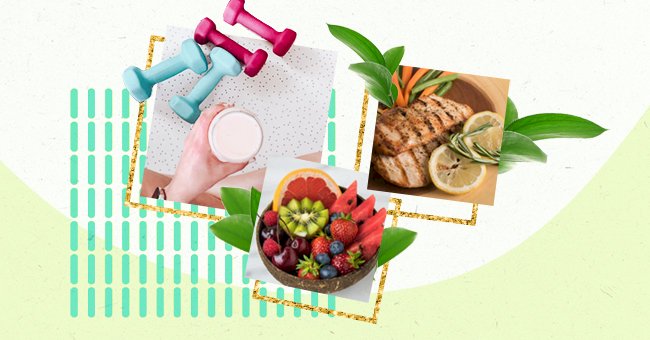 10 Trainer Approved Post Workout Snacks
Getting your body in shape and toning your muscles is no child's play, but the more challenging part is replenishing your energy post-workout. While protein intake is highly essential to gain lean muscle mass, trainers suggest consuming wholesome, nutrient-rich snacks to fuel your body.
Your intensive cardio and strength training is useless if you're going to fill your tummies with some delicious burgers and pizzas later on. It's like gaining nearly all the calories, which basically motivated you to resort to working out in the first place.
The next big question is deciding what to eat to compensate for the low energy levels and provide your body with the necessary nutrition. We researched the best post-workout snack options endorsed by trainers, so you can sit back and enjoy a treat of healthy flavors.
1.Turmeric Smoothie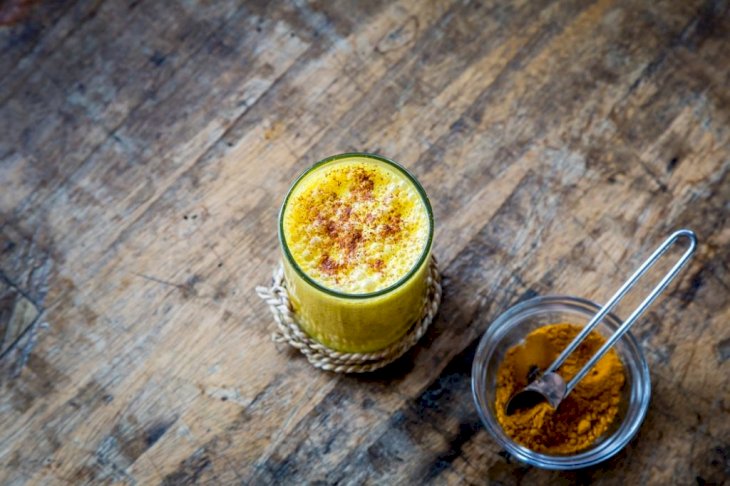 Photo By Osha Key On Unsplash
Turmeric is known as the ultimate wound healer, and people with injuries are usually given turmeric milk for quick recovery. Experts suggest mixing a little amount in your daily smoothie recipes to boost your body's repair mechanism.
2.Greek Yogurt With Berries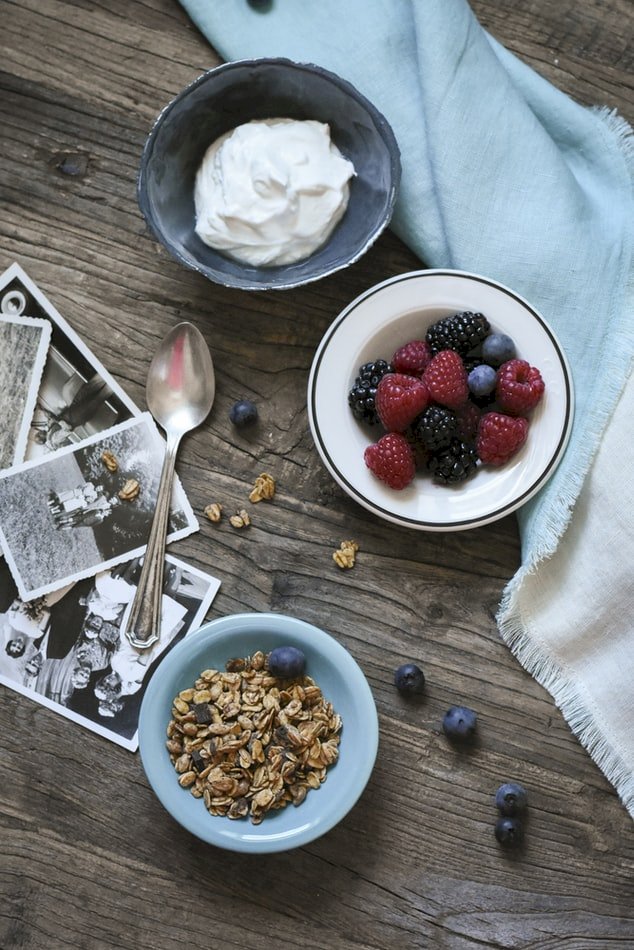 Photo By Drica Pinotti On Unsplash
Greek yogurt is a rich source of proteins and calcium, which we need in abundance right after a workout to help build muscles. Flavor your yogurt with some berries, and you're in for some creamy, fruity, fun treat.
3.Protein Popcorns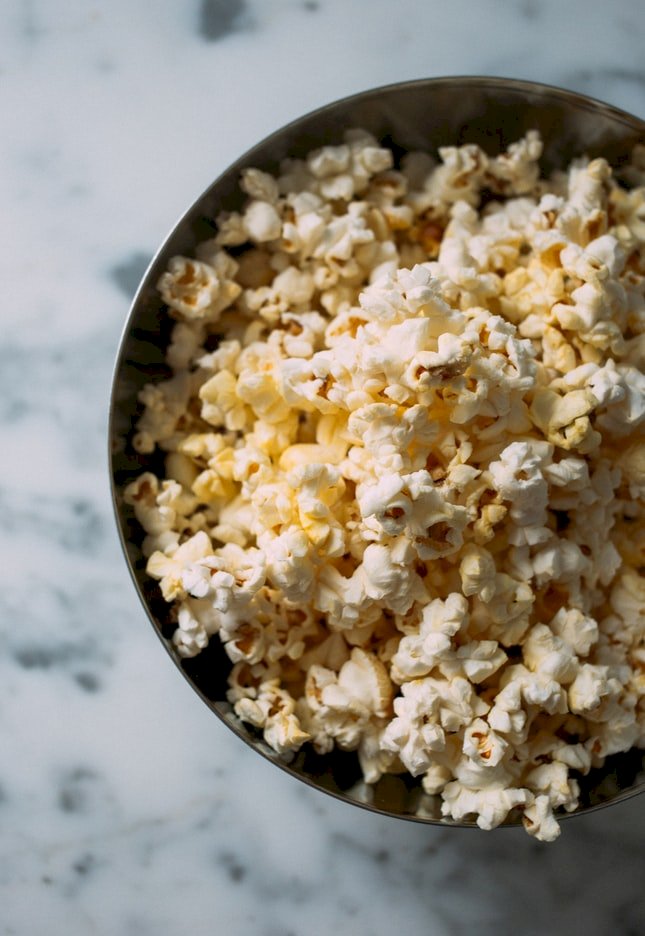 Photo By Charles Deluvio On Unsplash
Popcorns are a healthy snacking option post-workout and even as part of your daily menu. They are a great source of refueling your body with glycogen storage, and when eaten with a little protein powder on top, they can stimulate muscle recovery.
4.Chocolate Milk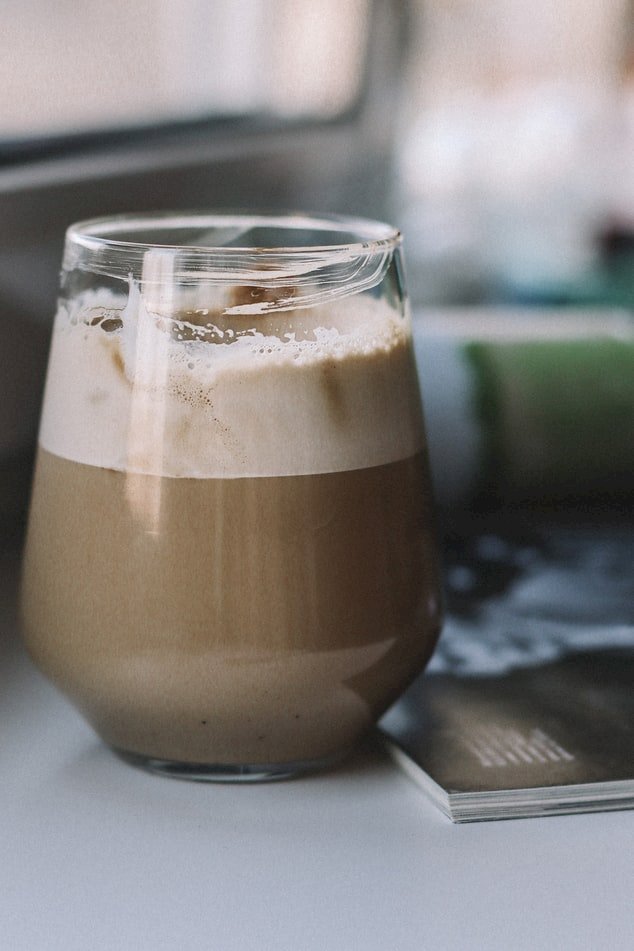 Photo By Мария Волк On Unsplash
Remember how in childhood, we frowned upon drinking milk without any flavors, especially chocolate? It turns out, non-fat choco milk is rich in proteins and calcium and an energizing healthy drink post-workout.
5.Green Smoothie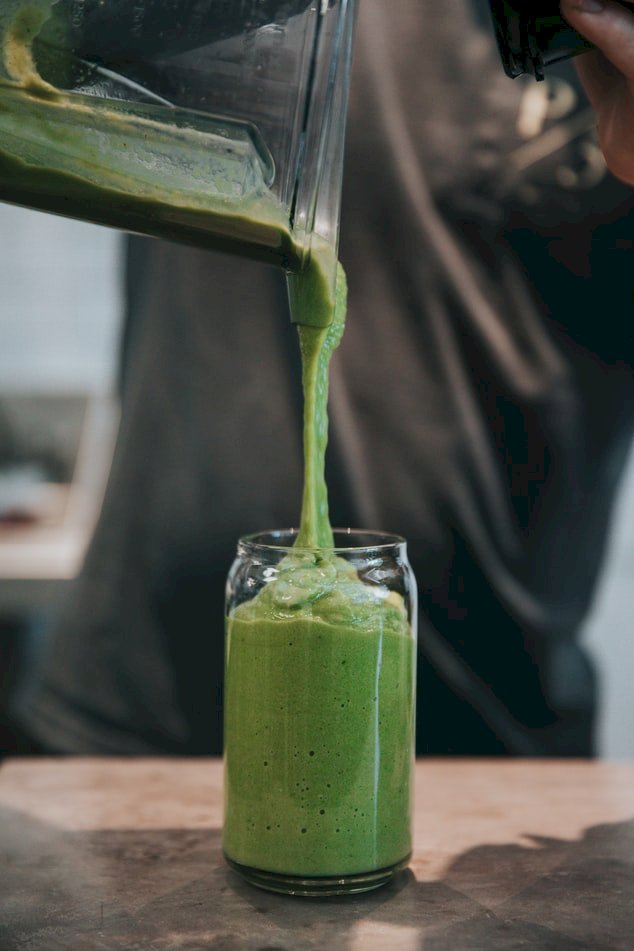 Photo By Nathan Dumlao On Unsplash
Prepare a fresh and healthy green smoothie with some spinach and your favorite fruit combinations. If you want to amplify the protein content, add some protein powder and use honey for natural sweetness.
6.Healthy Shakes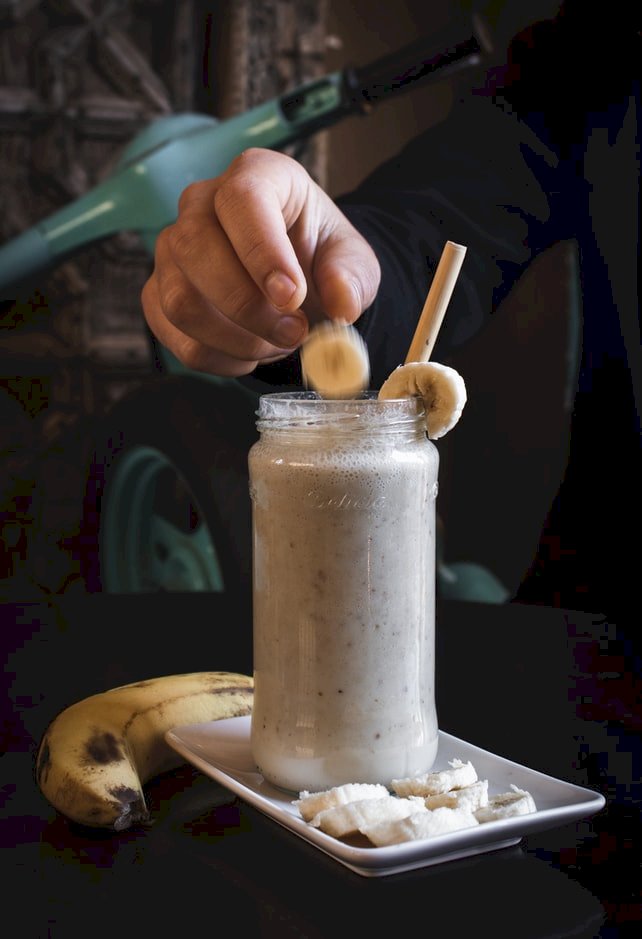 Photo By Louis Hansel @shotsoflouis On Unsplash
Protein shakes are a great way to replenish your body after a great workout regime so that your muscles can rebuild and recover fast. Fruit shakes like bananas are healthy and nutritious and equal the energy value provided by any regular meal.
7.Whole Food Meal Options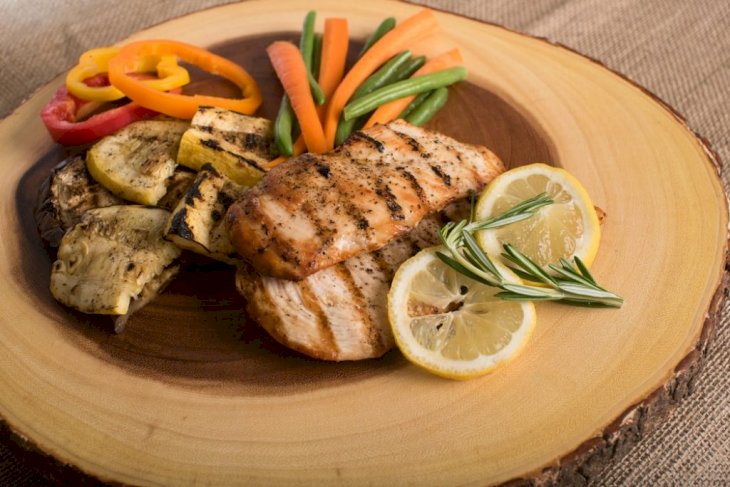 Photo By Mark DeYoung On Unsplash
After at least two hours of your exercise plan, resort to a whole food meal like grilled or baked chicken with some veggies on the side. Avoid eating fried, fatty, and cheesy dishes because they are rich in cholesterol and fats, and you don't want to render your workout null and void.
8.Fruits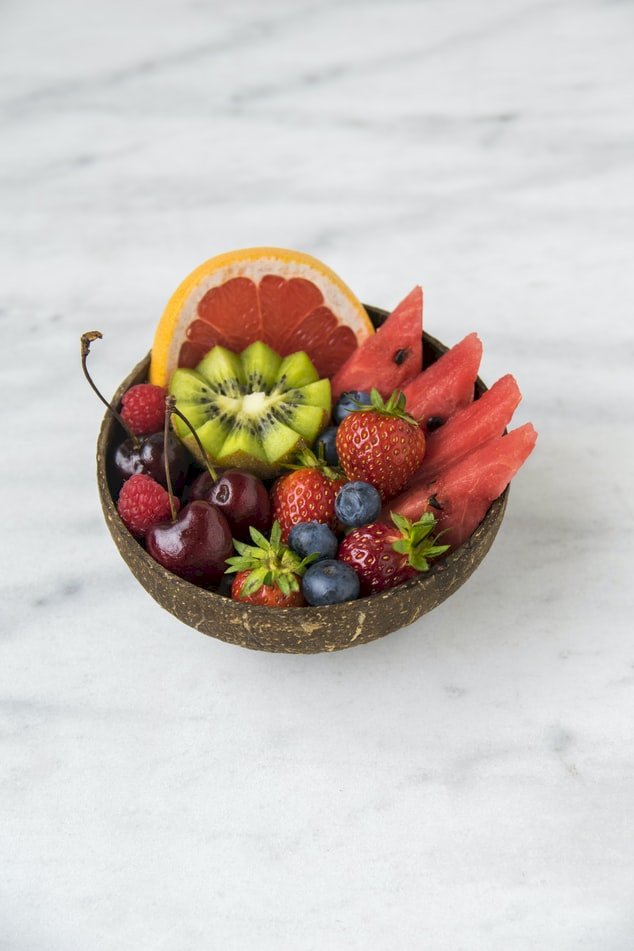 Photo By Jo Sonn On Unsplash
Fruits are a vital source of re-energizing your body after sweating some calories. You can include a bowl of fresh and healthy seasonal fruits in your post-workout snack, and the sudden energy surge will surprise you.
9.Hard-Boiled Eggs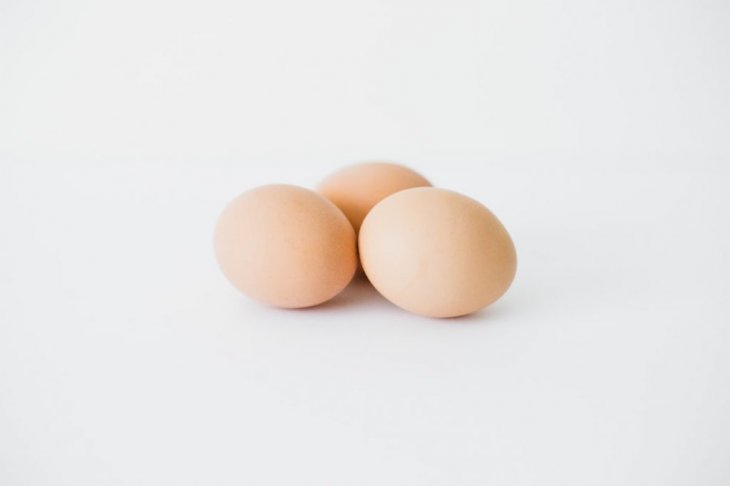 Photo By Leilani Angel On Unsplash
Eggs are packed with proteins and should be included in our daily diet. Whether you opt for a workout before breakfast or some time in the afternoon, reach out for hard-boiled eggs to get your protein intake for rapid muscle growth and recovery.
10.Dates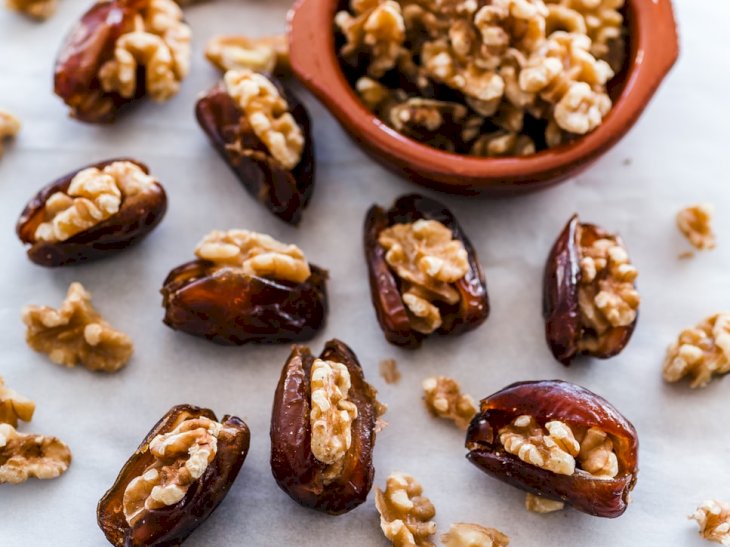 Photo By Ella Olsson on Unsplash
Dates are high in fiber and vitamins and are regarded as an excellent natural sweetener. Like bananas, they are rich in potassium and help refuel the body after an intense workout to stimulate muscle function and repair.