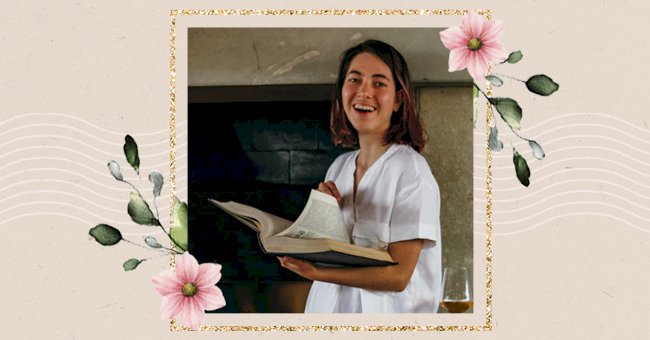 10 Travel Books That Will Transport You From Your House
Just because you're stuck in the house doesn't mean you can't use your imagination to travel. Especially if you had some serious travel plans in your new year resolution that you had to cancel time and time again, we feel you.
But, if you have wine, some delicious bites, and a fantastic book to give you serious wanderlust, your imagination will have no bounds. However, not just with any book but one that will inspire your mind to travel in miles.
So, what are you waiting for? Transport yourself this weekend with a fantastic travel book that might even shift how you travel once you get to the opportunity again. Thus, transport yourself with these ten best travel books that will make you forget you're in the house.
Only in Spain by Nellie Bennett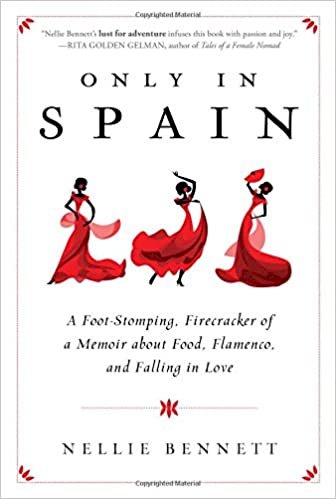 amazon.com
We follow Nellie as she packs her bags and leaves her retail job in Australia to embark on a journey in Seville, Spain, after falling in love with flamenco. Once she arrives, she dives into a culture she loves filled with energy, art, and passionate romance.
The Unlikely Adventures of the Shergill Sisters By Balli Kaur Jaswal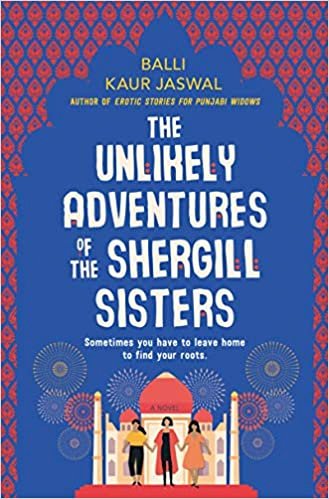 amazon.com
When three sisters are involved, you know you're in for a ton of drama. Step into Northern India, where three British Punjabi sisters reside, and it's no secret that they don't get along. Then everything changes when they make a pilgrimage to the Golden Temple.
While embarking on the trip to fulfill their late mother's dying wishes, they discover things about her and themselves. This book will give you a glimpse of the rich Indian culture, complex family situations, and secrets.
Bella Figura: How to Live, Love, and Eat the Italian Way By Karim Mohammadi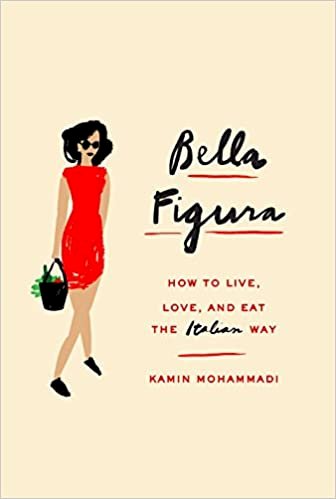 amazon.com
Grab a glass of wine and get ready to be enlightened on how to live life richly and beautifully by following the journey of Kamin. She leaves London behind and fully immerses herself in the Italian culture that teaches her to live life more attractively.
Crazy Rich Asians by Kevin Kwan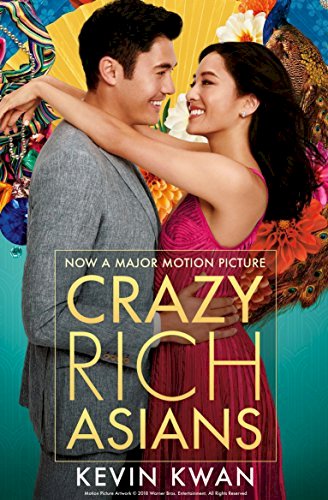 amazon.com
If you've watched the movie, reading the book will make things get even better. Crazy Rich Asians is filled with luxury while letting you in on Singapore's high society's elegant fashion, family traditions, and food.
Siracusa by Delia Ephron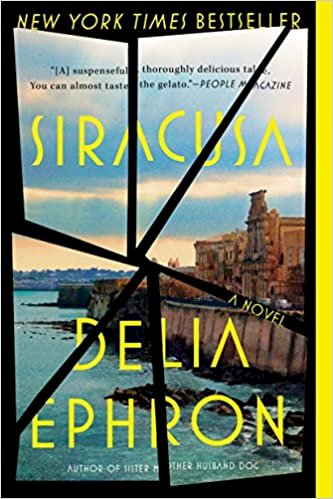 amazon.com
Siracusa by Delia Ephron is set in the coastal region of Italy. We follow two couples who go on a vacation together, but things begin to unfold when two of the respective people in either couple used to date and have underlying chemistry.
We watch the couple ponder on visiting popular tourist sites or hidden local gems, which will make you feel like you're there with them. Also, watch them navigate through tension and pleasurable moments always brought about with every trip.
Florida by Lauren Groff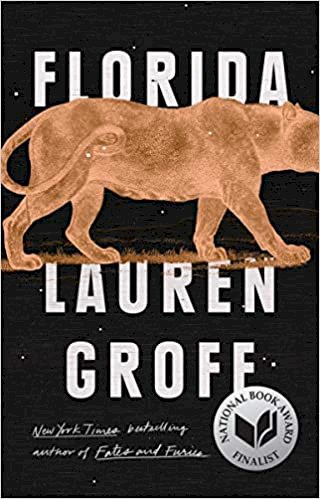 amazon.com
Reading this book will make you feel like you have stepped into Florida with Groff's vivid descriptive writing skills. The book has a collection of short stories where one will even leave you feeling spooked by a hurricane incident.
The Alchemist by Paulo Coelho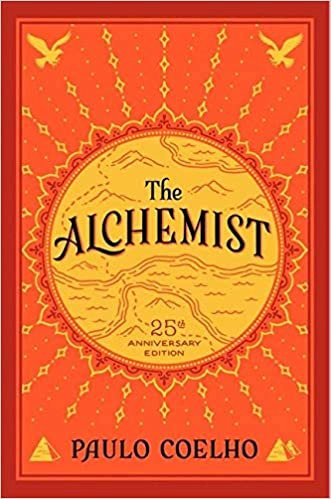 amazon.com
Traveling is primarily to discover scenic sites and amazing discoveries. But what happens when you go on a journey seeking external things only to end up finding something about yourself that you never knew?
That theme is what Paulo Coelho brings about in this book. Follow a shepherd who is in search of treasure but ends up discovering himself during his fantastic adventure. Furthermore, you will learn more about dunes, love, and snakes in the process.
Midnight in the Garden of Good and Evil by John Berendt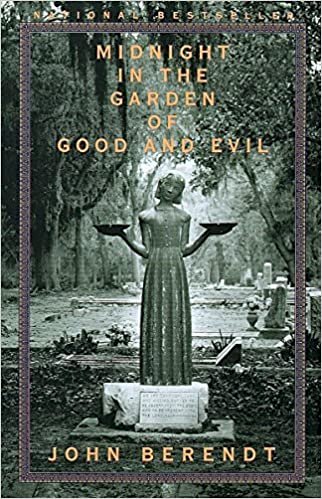 amazon.com
The description in the book is so unique that you will feel like you have interacted with people and visited places in Georgia. The book is based on a murder trial and has you second-guessing whether you've actually been to Forsyth Park or it's just your imagination.
Blue Highways: A Journey Into America by William Least Heat-Moon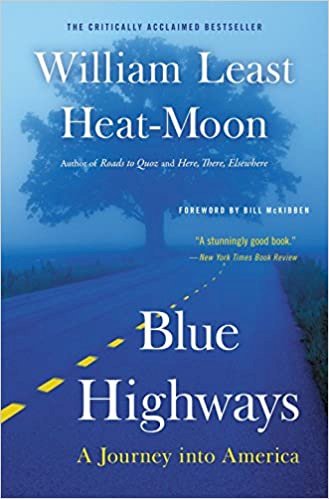 amazon.com
This novel is based on hidden gems in New York, where you might have difficulty locating the places on the map. This book is rich with gems with several little towns that people tend to bypass due to visiting the popular areas.
Therefore, Blue Highway is based on an average guy having extraordinary adventures in ordinary places. You will get a glimpse of local bakeries with fantastic local recipes, historical sites, and main streets with juicy collections.
The Adventures of Tintin by Hergé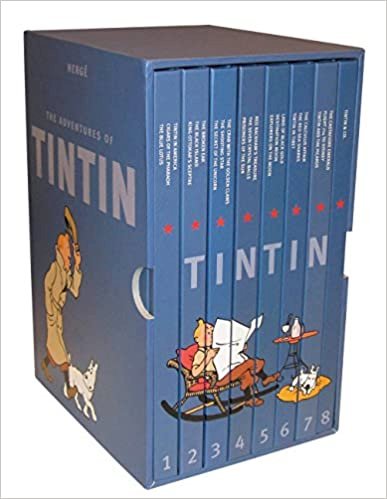 amazon.com
Follow a reporter and his dog in this sweet comic book traveling through Congo, Tibet, and Egypt. It's no secret that you will have unforgettable memories from their visuals and serious wanderlust, making you want to book a ticket asap.