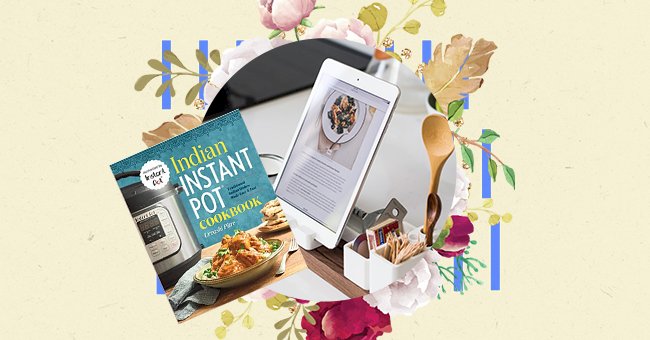 11 Best Cookbooks For Beginners To Try
Cooking is a little intimidating, especially for those who have no experience. Sometimes it can feel like there are many steps required even when making one dish, especially if you are the poster child for takeout. However, with a little bit of effort, anyone can cook.
If you're passionate about keeping it short and sweet, there are many quick and easy recipe book titles to try. Depending on your needs, there are various simple, nutritious cookbook recipes for your breakfast, lunch, and dinner.
We've rounded up a list of cookbooks to try out, some even with faces you might recognize. Scroll below for 12 cookbooks perfect for your beginner to confident cook journey (move over Gordon Ramsey).
Cravings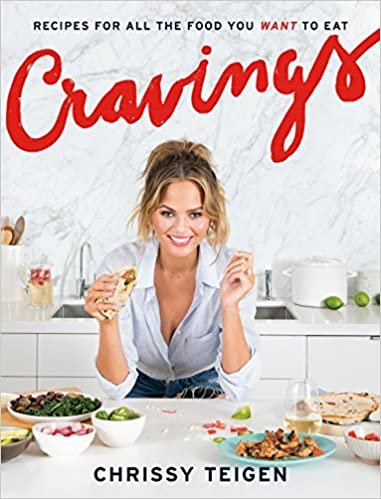 amazon.com
Price: $15.48
We love Chrissy Teigen for her friendly personality, which shines through this entire book. It will feel as though a friend is guiding you through. Also, if jalapeno and cheese sound like a match made in heaven, you need this book in your everyday routine.
Indian Instant Pot Cookbook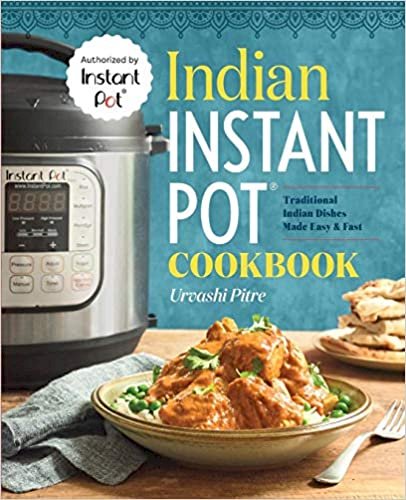 amazon.com
Price: $10.80
If you love Asian cuisine, you need this cookbook. Especially if you have a pressure cooker that is gathering dust in the kitchen, you will put it to good use whipping up favorites such as daal and chloe, to mention a few.
Dessert Person: Recipes and Guidance for Baking with Confidence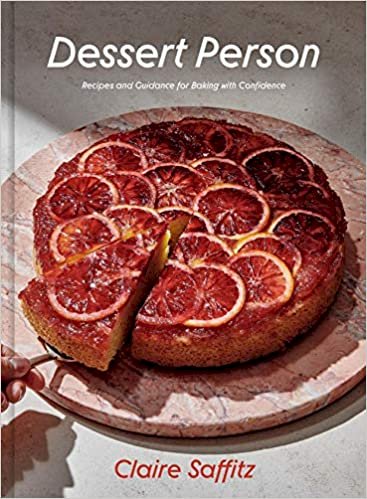 amazon.com
Price: $22.99
This list is not complete without a title for the sweet tooths. This book will satisfy all your sugar cravings while enhancing your baking skills. Maybe with a bit of practice, you might even whip up a delicious cake-like cover.
The Pepper Thai Cookbook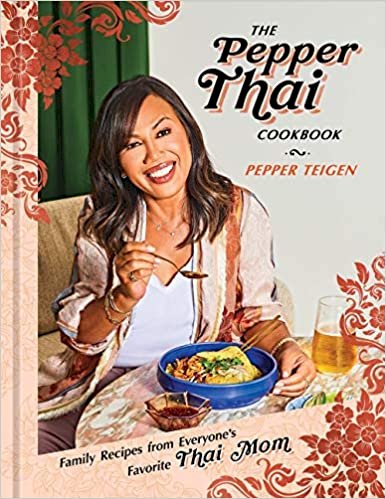 amazon.com
Price: $17.84
If you want to go to the source of Chrissy Tiegen'sTiegen's cooking prowess, we recommend her mom's cookbook. That's right; Pepper recently released a book of her own full of delectable Thai cuisine that also includes bacon grease in some dishes. You can never go wrong with bacon.
In Bibi's Kitchen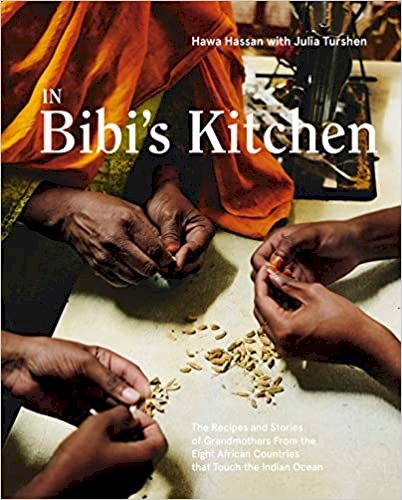 amazon.com
Price: $18.69
This cookbook has seventy-five recipes from eight African nations. The recipes have been gathered from the author's ''Bibi'' (grandmother in Swahili). Ever learned how to make your own spice mix? Well, you're in for a treat.
Japanese in 7: Delicious Japanese Recipes in 7 Ingredients or Fewer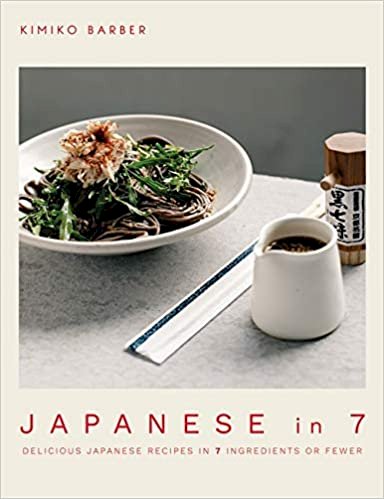 amazon.com
Price: $16.69
This cookbook only requires seven ingredients or fewer to whip up savory dishes. For sure, you might be tempted not to go back to the restaurant anymore. Moreover, this book will come in handy when whipping up delicious dishes on any day of the week.
Midnight Chicken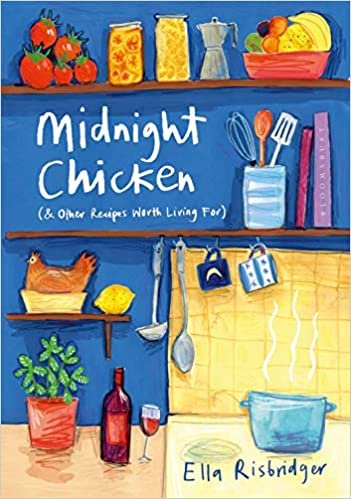 amazon.com
Price: $22.49
Not only is this book aesthetically appealing, but it also has recipes that feel so personal, seen by how it guides through the cooking steps. This cookbook is great for housewarming parties or when you wish to cook away over a glass of pinot.
The 30-Minute Mediterranean Diet Cookbook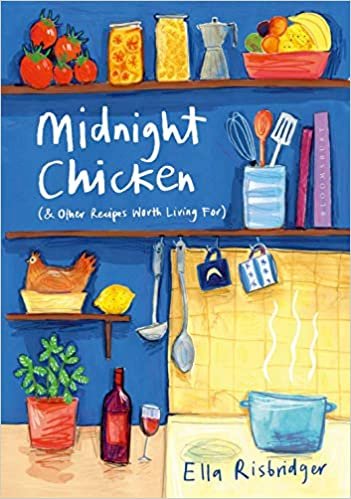 amazon.com
Price: $11.78
Mediterranean cuisine ranks as one of the healthiest in the world. With this book, you will be able to whip up delicious marinated pork tenderloin and avocado toast in no time. Also, if you're pressed on time, the recipes take less than thirty minutes to make.
Time to Eat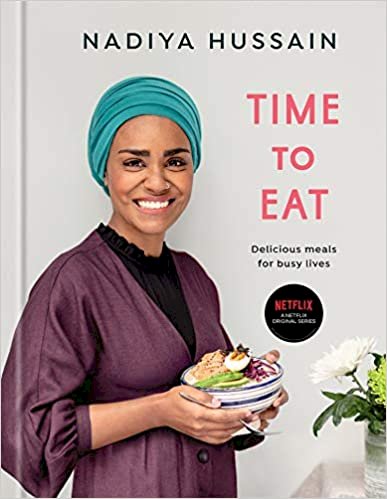 amazon.com
Price: $14.99
If you're searching for something simple yet impressive, Time To Eat is right up your alley. You can quickly whip up meals such as mango salsa with teriyaki salmon in little to no time. After all, this book can take your cooking skills to the next level.
The Complete Plant-Based Cookbook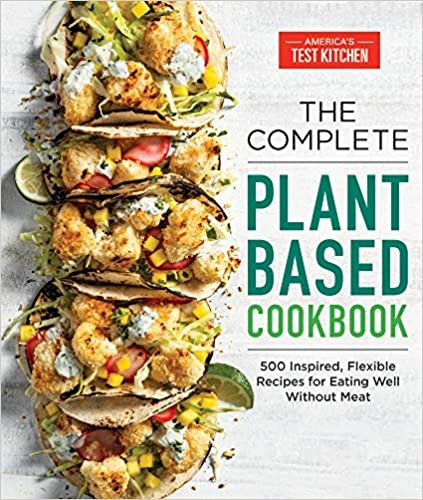 amazon.com
Price: $25
Plant-based can be delicious, and this cookbook serves as proof. It features the explanation behind each recipe which is also simple and straightforward. Also, they have marked some recipes as fast for the days you don't feel like spending hours in the kitchen.
Baan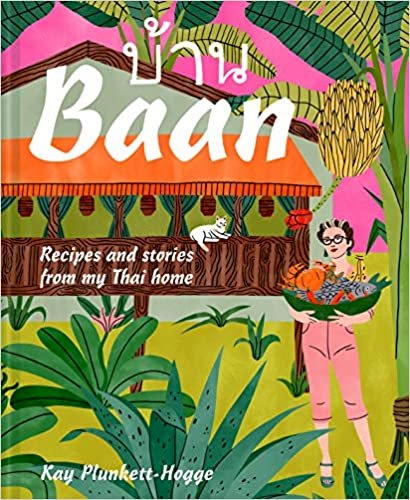 amazon.com
Price: $23.22
Kay Plunkett-Hogge, the author, pays homage to her hometown in Bangkok with this cookbook. This book has a lovely combination of recipes collected from friends and street vendors to inspire you to try them in your own house.