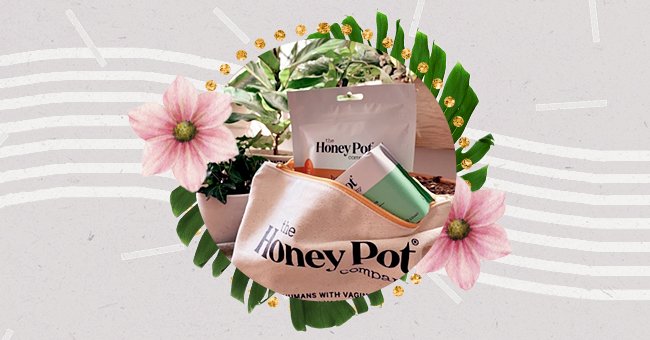 15 Black-Owned Wellness Businesses To Support Now
It's always a great day to support a black business, even if that means only putting them on your radar. There are black-owned businesses in every industry; it's just up to us to take some time to learn.
Last year was pivotal for the amount of support and new customers that black-owned businesses got. After the Black Lives Matter protests and addressing racial inequality, more people started doing their part.
Wellness is often something that isn't linked with black people because of racial biases. Now that we know to be more open and educated, we can support black-owned wellness brands from the list below with ease.
BLK + GRN
This is an online marketplace for black artisans who make products out of all-natural ingredients. You can find whatever your heart desires from the brand, whether you need essential oils or menstrual care items.
GirlTrek
Get your dose of self-care from this wellness movement centered around walking for self-care and healing. GirlTrek is also the most significant health, and public campaign catered explicitly to black women.
The Honeypot Company
Fans of intimate care can treat themselves to natural products from the recently launched Honeypot Co. Their offering includes a selection of personal female items like feminine wipes, pads, and pantyliners.
The Cristalline
The Cristalline offers lifestyle services that encourage balance and positive energies in your life. Besides being able to buy crystals from them, you can also purchase interior design and space cleansing services.
Transparent & Black
There aren't many safe spaces for black people, so this studio decided to create one. Transparent & black offers black people space to heal from trauma with access to wellness professionals and activities.
Caramel Brown Cosmetics
Vegan cosmetics fans will be delighted to discover this business that offers a wide selection of all-natural products. This brand also makes the perfect gift boxes to send someone special when they need a self-care day.
Black Girls Breathing
Black women feel alone more than any other demographic, and this brand changes that. This is a safe online space that offers black women online breathwork circles and mental health support.
Rituals + Ceremony
This Brooklyn-based wellness space also has an online store filled with bits and bobs you'll love. Whether you need new books, crystals, bath bombs, or manifestation kits, you can find them here if you can name it.
Therapy For Black Girls
No matter how resilient, courageous, intelligent, and strong they are, black women also need therapy sometimes. Get access to mental health events, conversations, and therapists through this platform.
Heal Haus
This cafe and wellness center hybrid is the perfect space to eat, work, meditate or just breathe. While we all keep safe from home, they've been offering daily virtual yoga and meditation classes from only $10 a pop.
Glamourina
Sure, you can find a comfortable pair of leggings almost anywhere these days, but this activewear is different. Glamourina offers high-performance activewear with designs inspired by African cultures.
Posh Candle Co.
Who doesn't love candles, especially with all of the time spent being cozy at home these days? Posh Candle Co. is a black owned business with a uniquely named candle for every mood you can think of.
Noirebud
Curate your calm with this luxury CBD brand founded by a black woman. Noirebud offers a selection of products that range from body washes and balms to herbal teas and tinctures of oral drops.
Golde
Get your superfood and supplement fix from this almost-four-year-old black owned business. You can get products related to health and beauty, so this can be your one-stop shop to feeling and looking fantastic.
Peak and Valley
Peak and Valley's adaptogen blends are all made from ethically sourced organic ingredients for the best results. These blends can help you nourish your skin, improve your mood, sharpen your focus, and more.