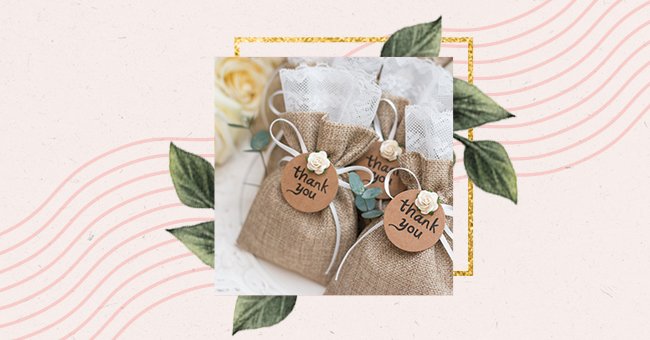 15 Party Favors To Give At Your Next Dinner Party
As a child, perhaps the best part of attending a birthday party was the party favors you got at the end of the party. However, as we got older, we stopped being rewarded for being social, and that's a crying shame.
We want to bring party favors back but for adults this time. You should be rewarded for being social more now than you were when you were a child, and we are going to try and make sure that that happens.
Here are some excellent party favors that you can hand out at your next dinner party.
Candy Basket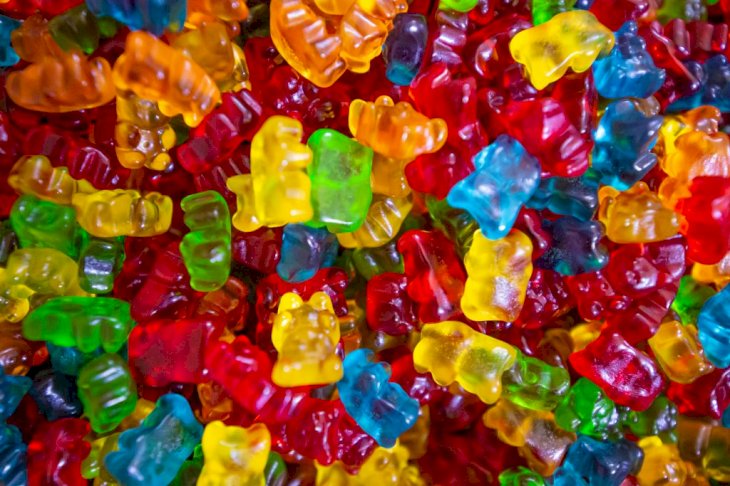 Unsplash
Giving a candy basket at the end of a dinner party is an excellent way to thank your guests for coming to your dinner party. Having a sweet treat for the car ride home or the days after the party will be a great reminder to your guests that you had a great dinner party.
Hangover Kits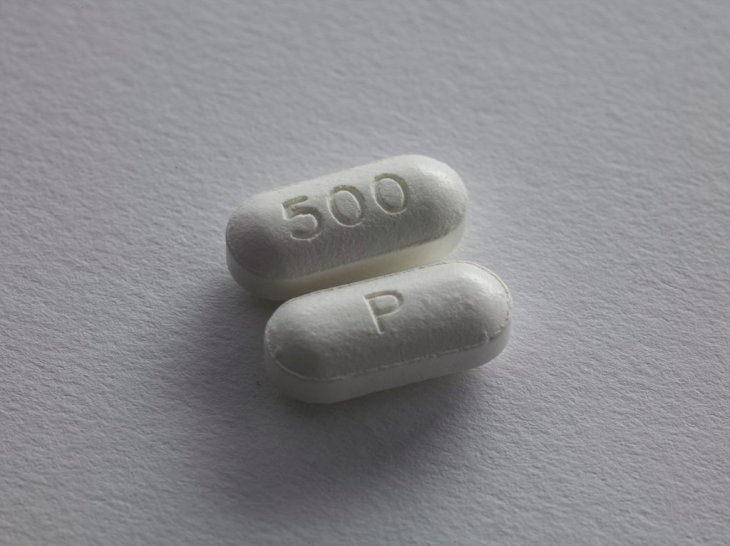 Unsplash
If you're having a wilder party, you can give hangover gifts as party favors. These can include anything from energy drinks to pain pills. Giving your guests something to cope with the hangover after your party will leave your guests feeling taken care of and content.
Infused Sugars
Unsplash
More sophisticated guests might appreciate a more sophisticated gift. This is when it's time to bring out the infusions. An excellent product to infuse is sugar. You can infuse your sugar with plants or fruits.
Infused Olive Oil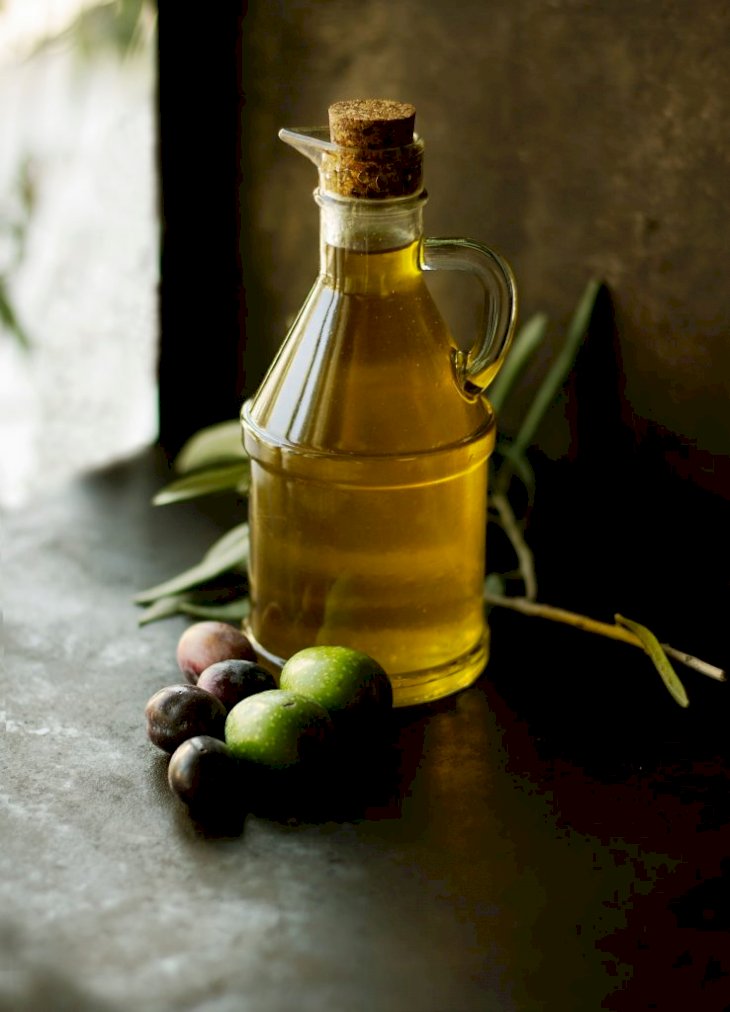 Unsplash
Another excellent product to infuse is olive oil. Olive oil is best infused with herbs because you will most likely be cooking with it. Rosemary, thyme, and basil are all excellent herbs to infuse your olive oil with.
Mini Succulents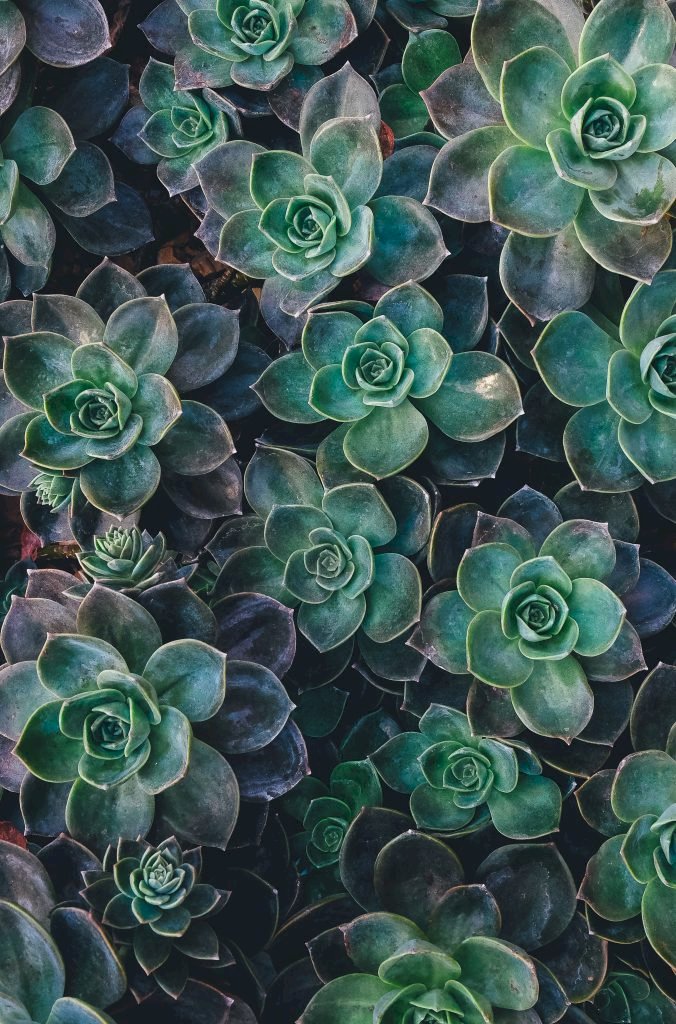 Unsplash
Succulents are so popular at the moment that they would make the perfect party favors. You can give succulents to even the most forgetful plant owners because they are such low-maintenance plants.
Classic Cookies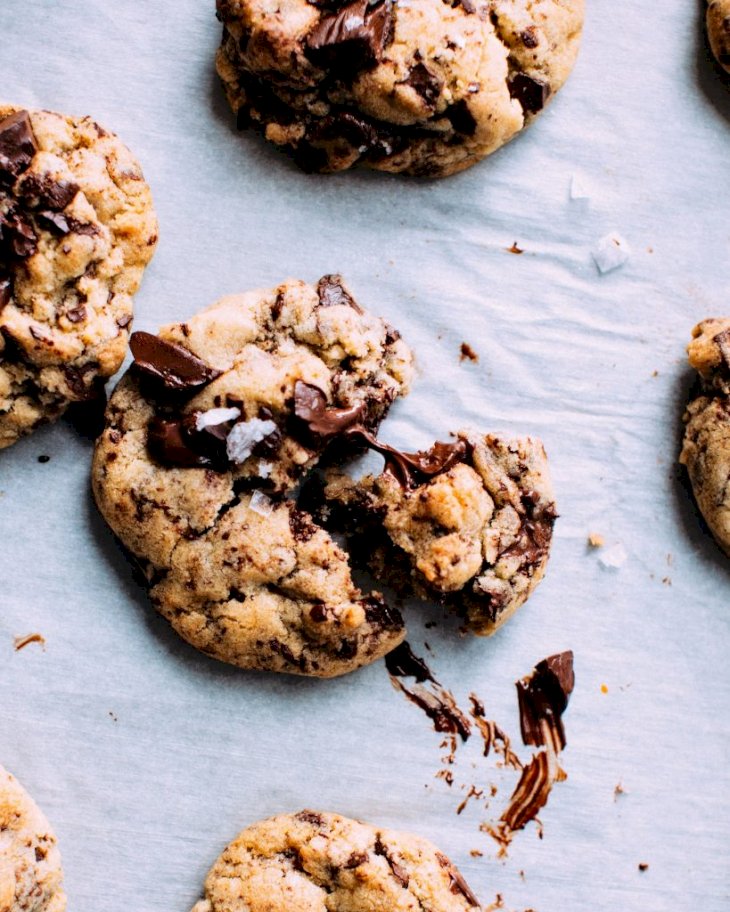 Unsplash
If you're the more classic and traditional host, a couple of cookies would be the perfect party favors to give out. To make them seem a little bit more luxurious, you can wrap them in wax paper with a pretty bow.
Candied Nuts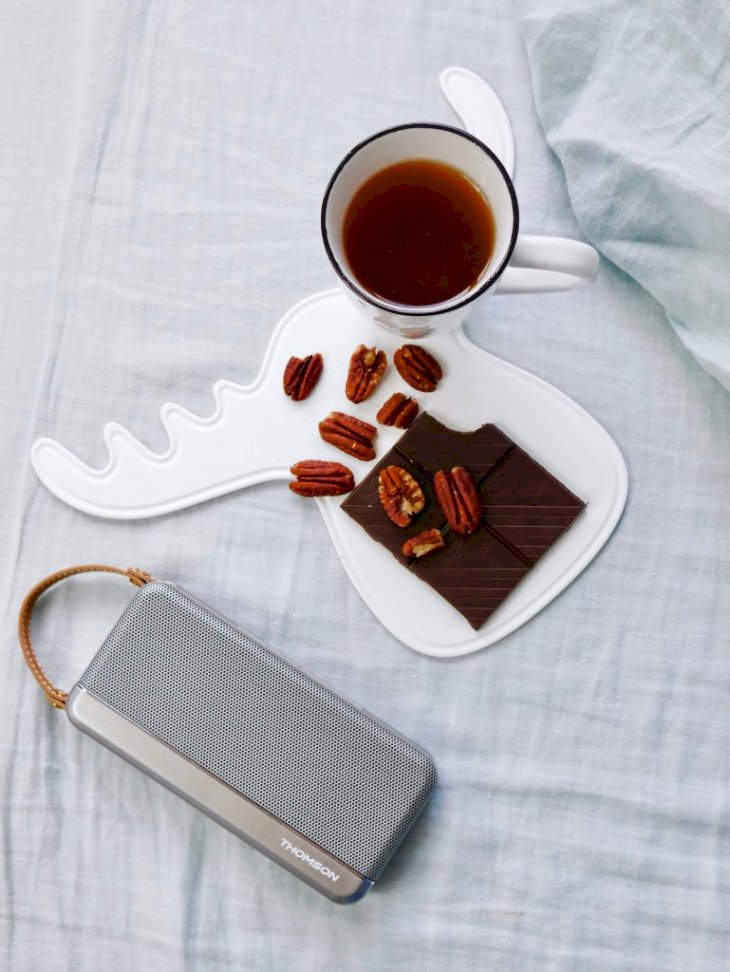 Unsplash
Candied nuts are a more sophisticated take on the traditional cookies, and your guests will love them. You can purchase candied nuts, but you can also make them if you're feeling extra confident.
Fortune Cookies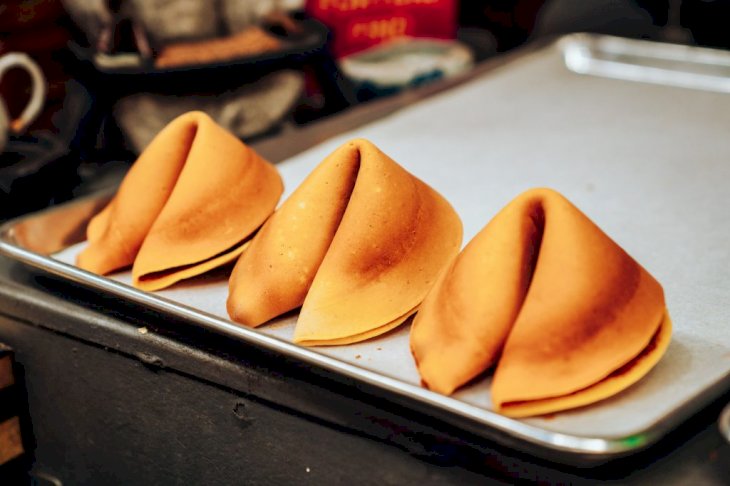 Unsplash
Fortune cookies would be an excellent addition to a themed dinner party but can be given out as party favors at any party. You can get them specially made for each guest or have generic ones.
Homemade Crunch Mix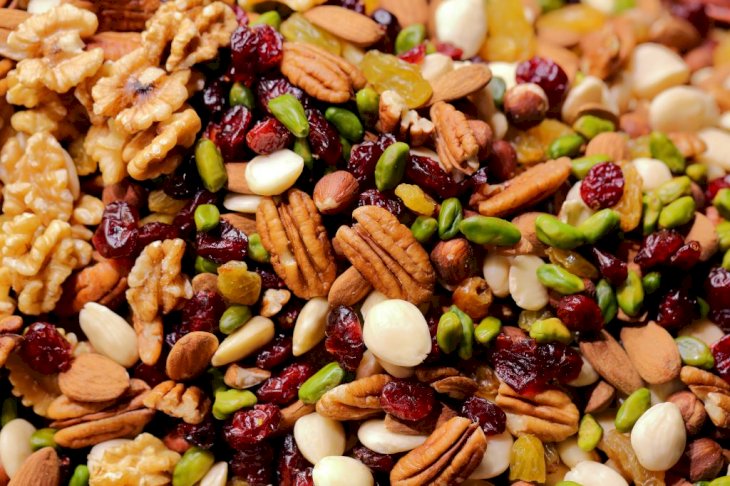 Unsplash
Handmaking, a crunch or trail mix, is an excellent way to tell your guests that you cared enough about them to hand curate them a party favor. Doing this is also an easy way to make it look like you put in a lot of effort without actually having to put in a lot of effort.
Mini Champagne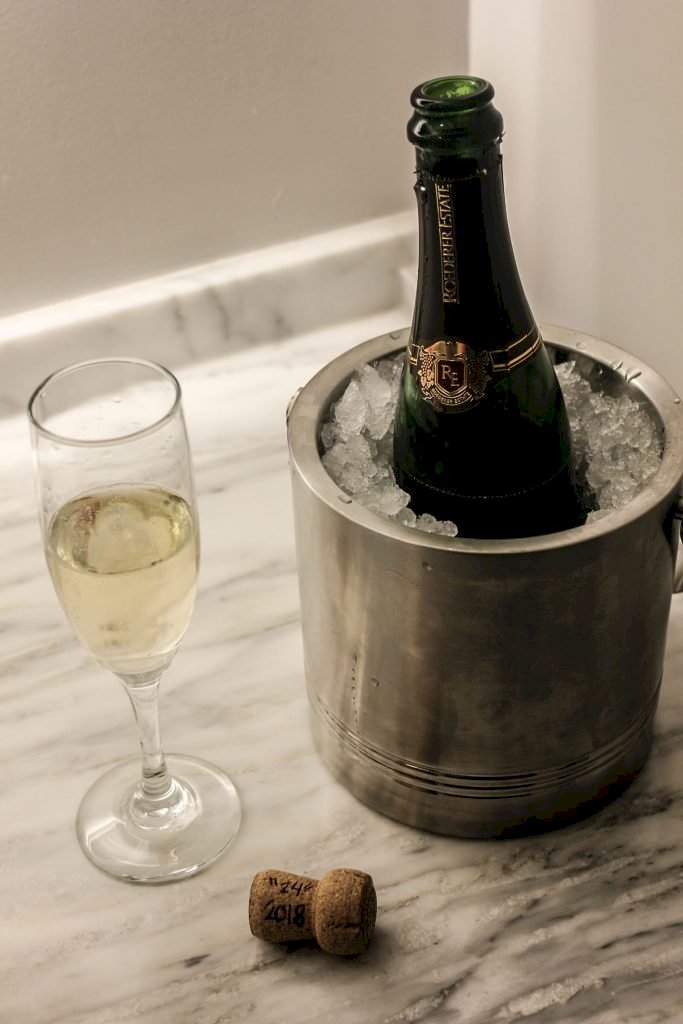 Unsplash
If your party was a celebration of a special occasion, giving a miniature bottle of champagne is an excellent way to thank your guests for coming to your festival. You can personalize the bottles if you want to go the extra mile.
Tote Bag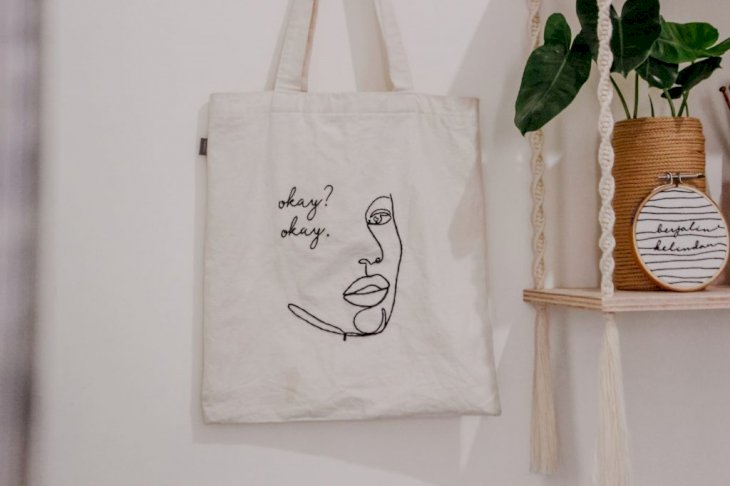 Unsplash
While this might not be the perfect gift for a mixed-gender party, if you have a girls brunch or dinner, you might want to consider getting a tote bag for each of the guests. You can even allow your guests to paint them for an extra bit of fun.
Rum Balls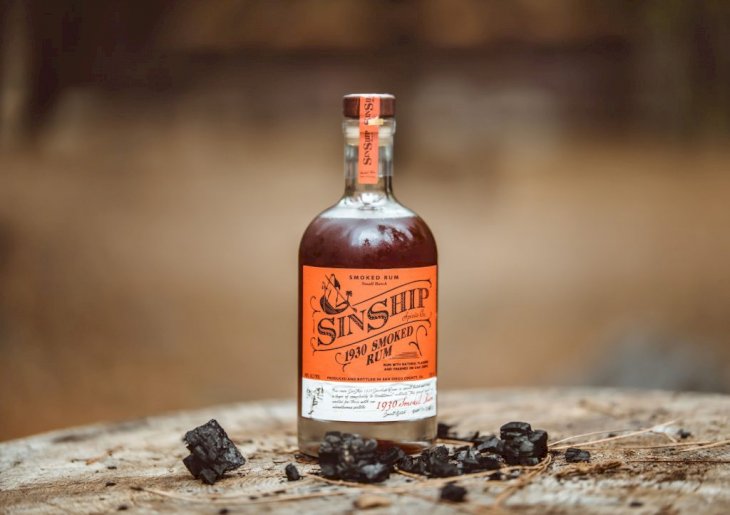 Unsplash
No person on earth doesn't love a booze-infused dessert, and giving rum balls as a party favor will be an excellent way to ensure that your guests rush back to your next dinner party.
Lavender Sachets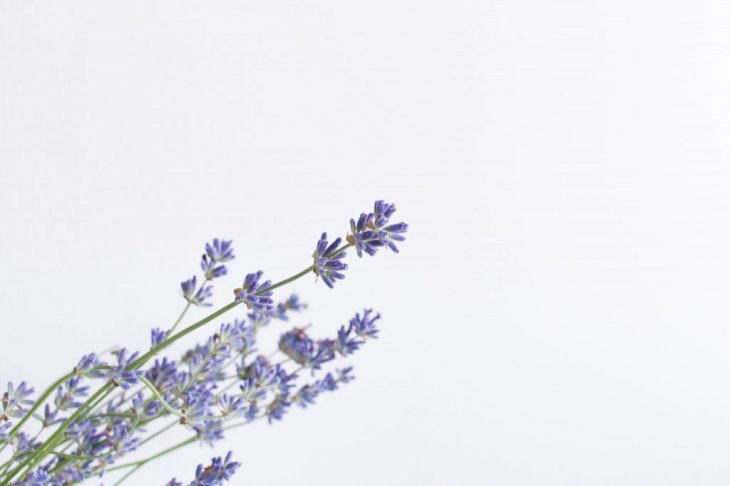 Unsplash
Giving lavender sachets as a party favor is another excellent treat to give to a group of women. They are easy to make and smell amazing. The best part about them is their versatility; they can be used in drawers or cars or anywhere you would like to smell good.
Homemade Jam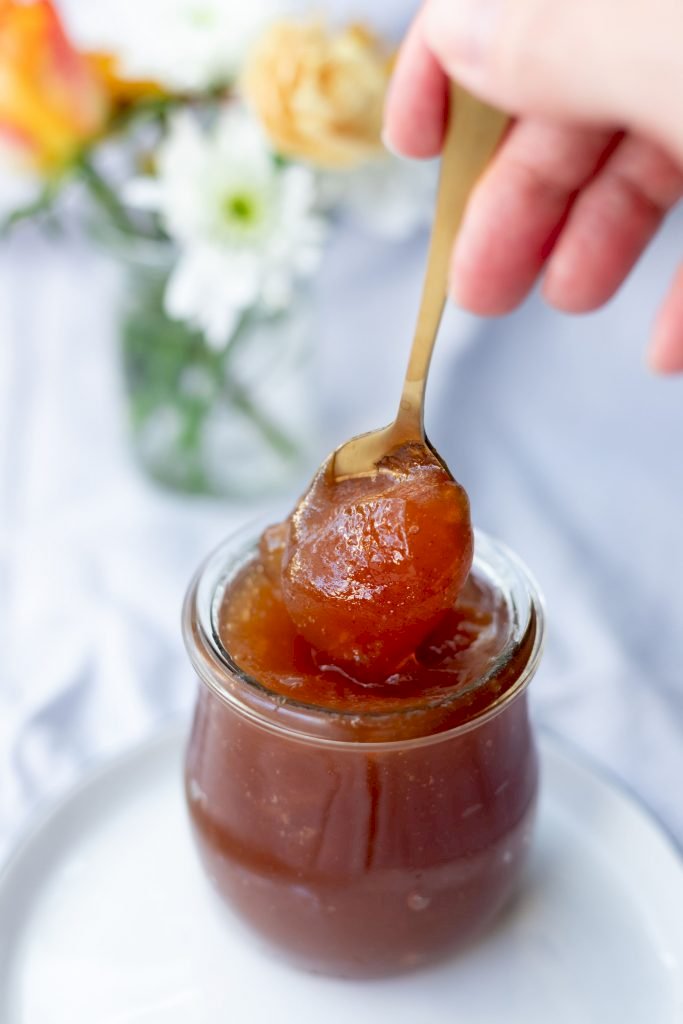 Unsplash
If you're a kitchen god or goddess, you can use your skills to make something for your guests that they would be able to use. Homemade jam is the perfect way to thank your guests for coming and welcome them back soon.
Mini Olive Tree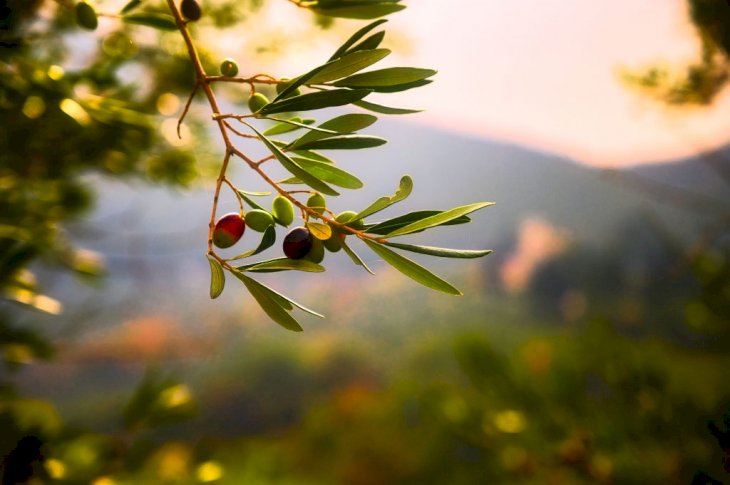 Unsplash
Giving an olive tree as a party favor is not something that can be given to just anybody. If you know that your guests are good with plants and will take care of the olive tree, you can give away small olive trees.