15 Skincare Differences Across The Globe
Skincare is a top priority for nearly every person alive now, and it can sometimes be confusing. There are so many different skincare trends that you can follow that come with many skincare myths that have been busted.
However, we haven't explored the different skincare routines that are prevalent around the world. It might be that there is a skincare routine out there that you don't know about, but that could save your skin.
So we decided to take a look at some of the skincare routines from around the world.
India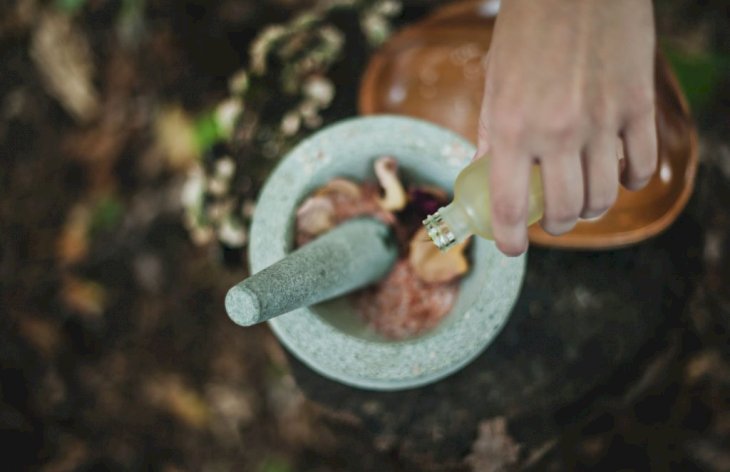 Unsplash
In India, Ayurvedic treatments are prevalent. Ayurveda involves using only natural ingredients to target imbalances in the skin. You will most often have facial steam applied, and then natural ingredients will be applied to the skin.
Australia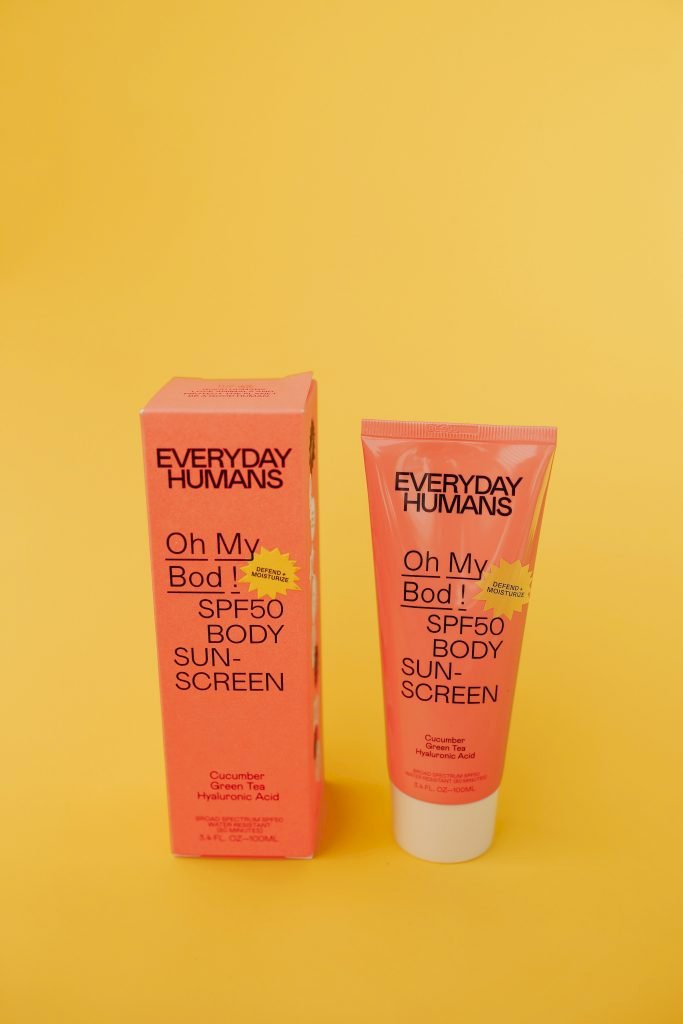 Unsplash
In Australia, it's all about being beach-ready at all times, so skincare in Australia centers around SPF. Makeup is always minimal, but there is always plenty of SPF to go around because of the beating sun.
Japan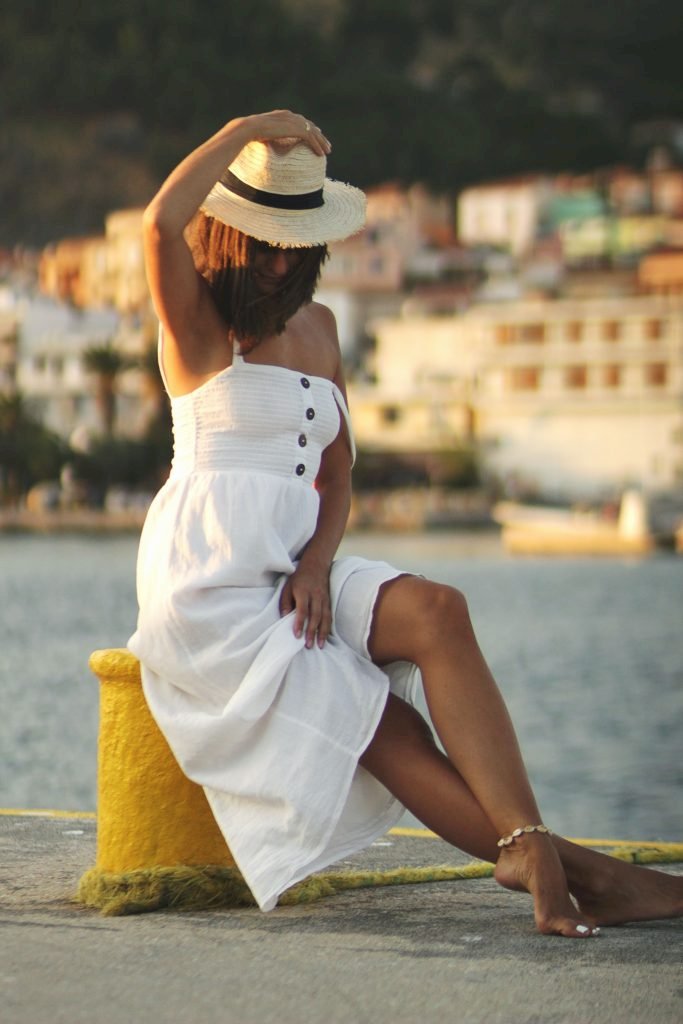 Unsplash
Japanese culture is all about preventing aging before it happens. They do this by strictly avoiding the sun and applying many layers of protecting and moisturizing products to help their skin look younger.
Spain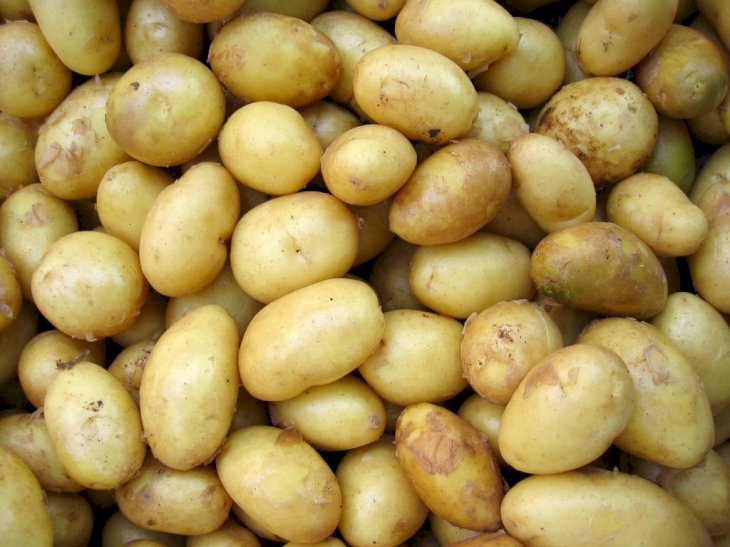 Unsplash
Potatoes may seem like they have no place in your skincare routine, but they are a skincare staple in Spain. Spanish culture sees people putting potatoes under their eyes to prevent dark circles and bags.
France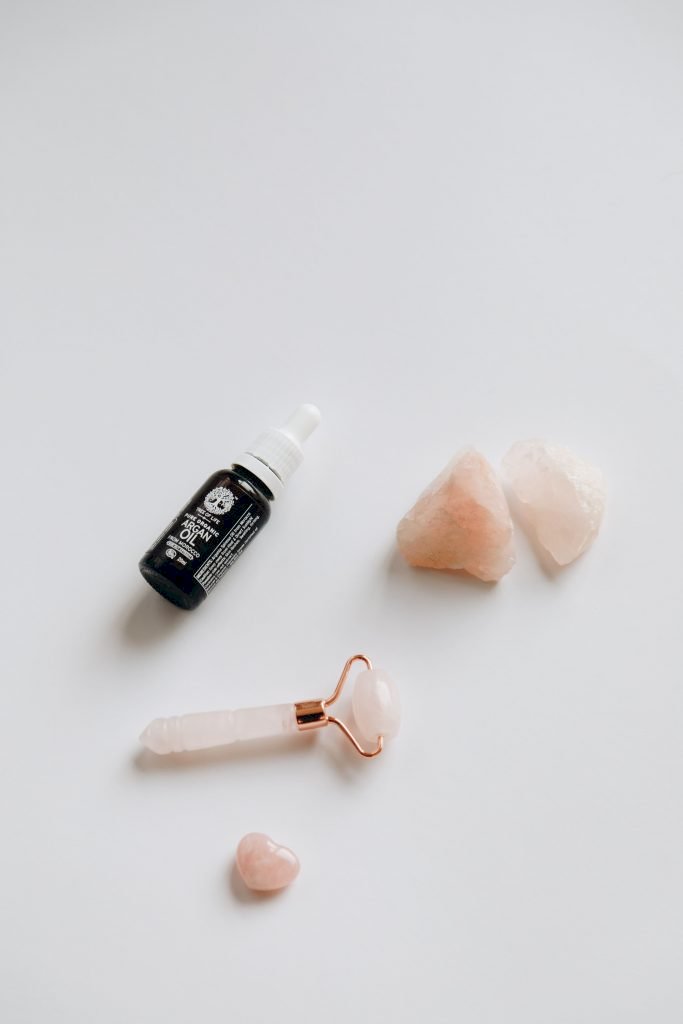 Unsplash
French culture always seems super glamorous, and you might think that they would be trying all the latest and greatest products, but that is not true. In France, skincare is all about sticking with tried and true skincare solutions.
Thailand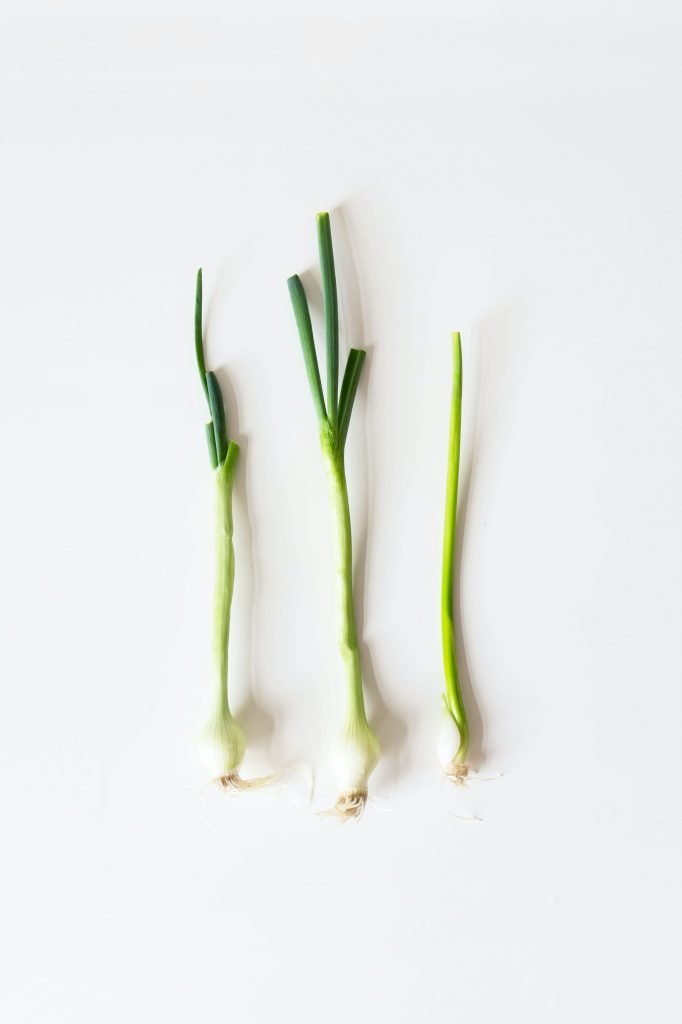 Unsplash
Lemongrass is naturally antibacterial, and this is why people from Thailand place the stalks in boiling water and then steam their faces with it. Doing this opens the pores and allows them to be cleaned out by the lemongrass.
Korea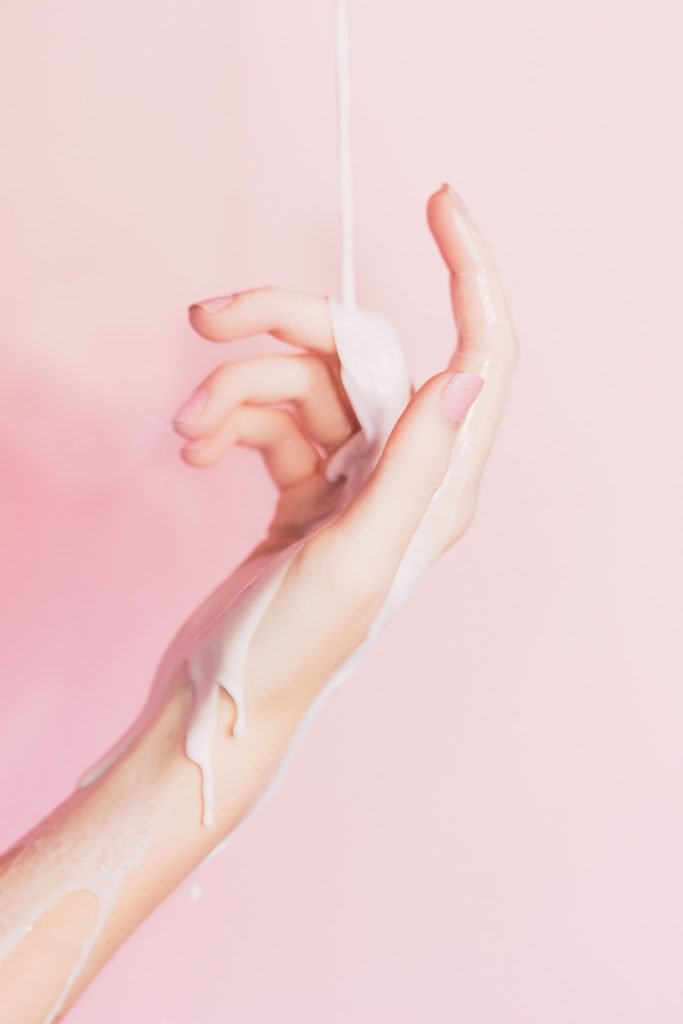 Unsplash
Korean skincare is all about layering. In Korea, sometimes more than ten products are applied to the face to get all of the correct active ingredients to result in the smooth and even complexion that many people in Korea have.
Denmark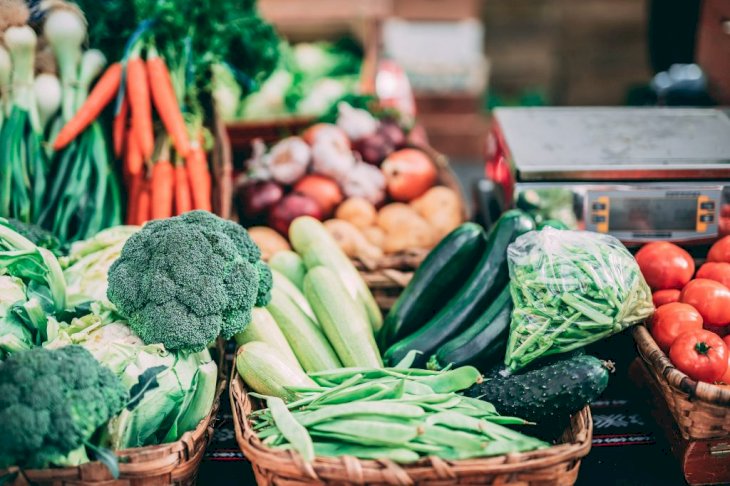 Unsplash
Not just Denmark, but many Scandinavian countries focus skincare not only on what you put on your skin but rather what you put into your body. They believe that eating a healthy and balanced diet is the best skin care solution.
Brazil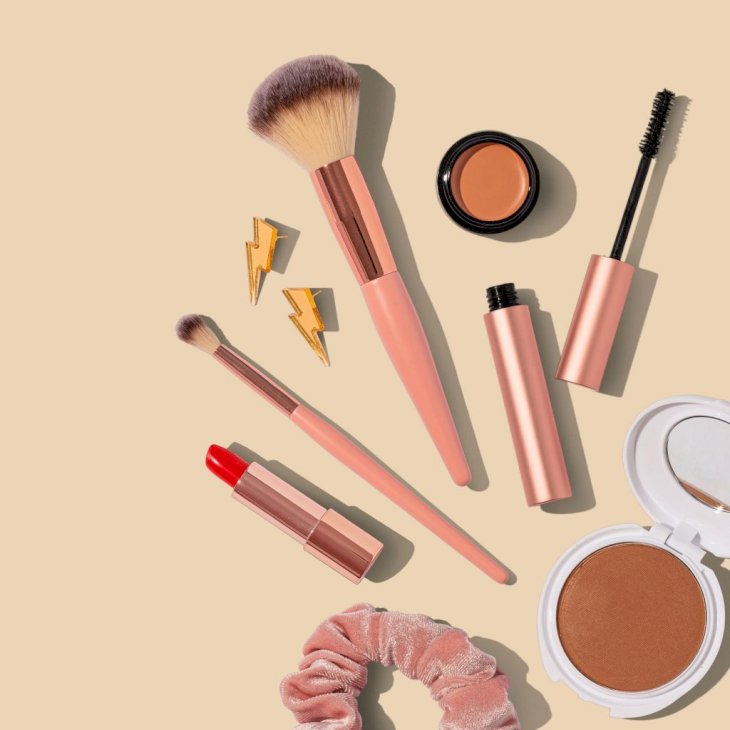 Unsplash
In Brazil, women prefer to wear more makeup so that they always look beautiful, which means that their skincare routine needs to involve a great cleanser and toner to purify their skin after they have worn makeup.
Russia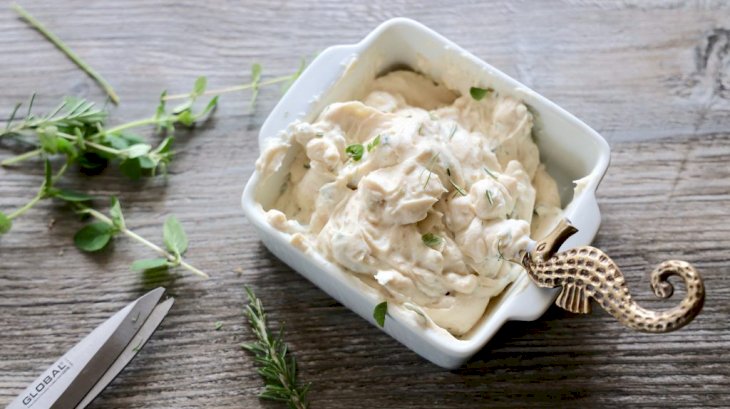 Unsplash
Sour cream is a popular ingredient in many Russian recipes, but they are also not afraid to use the product as a skincare step. In Russia, if you have a sunburn or any kind of skin irritation, sour cream is applied to the area to give you relief.
Israel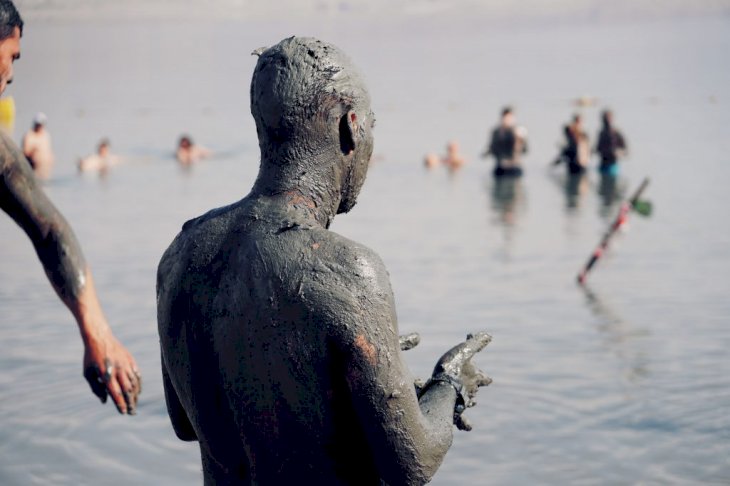 Unsplash
You know by now that there are some muds that you can apply to your skin that will help it to feel cleaner, softer, and purified. In Israel, it is no different, with people using mud from the dead sea as a skincare step.
Sweden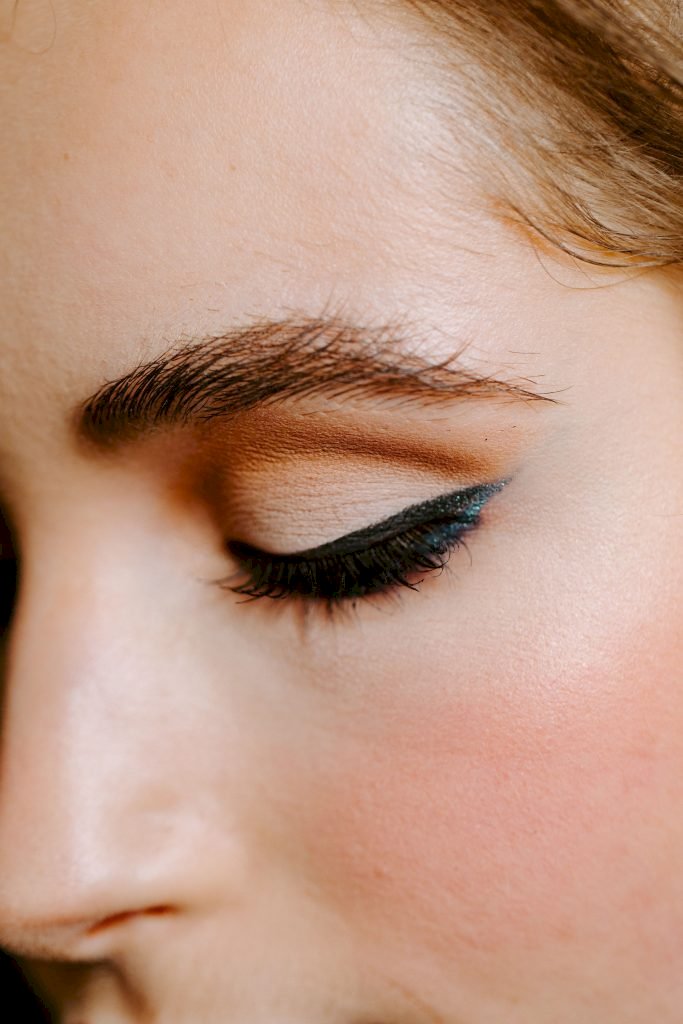 Unsplash
In Sweden, women prefer to focus their makeup around bringing color to their faces where the sun has not. For this reason, they concentrate their makeup mostly on their contouring and blush around their cheeks.
Italy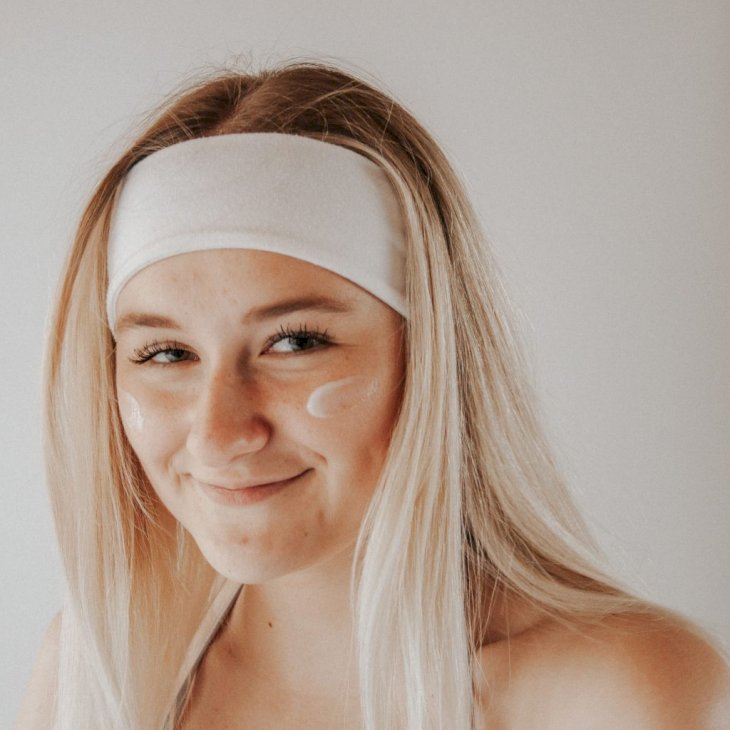 Unsplash
We all know that hydrated skin is happy skin, but in Italy, it is almost law that your skincare routine must contain moisturizing steps that will hydrate your skin thoroughly. Sometimes even olive oil is used as a moisturizer.
South Africa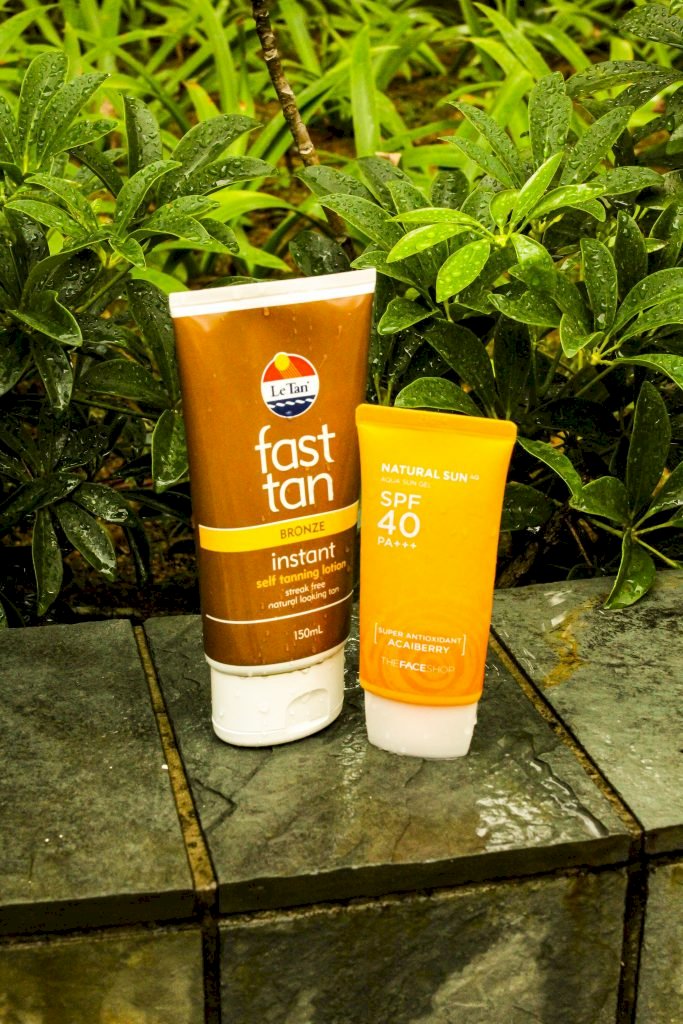 Unsplash
Much like Australia, South Africa is known for its sunny weather. However, this can wreak havoc on the skin, and for that reason, South Africans tend to focus their skincare routines around SPF.
Indonesia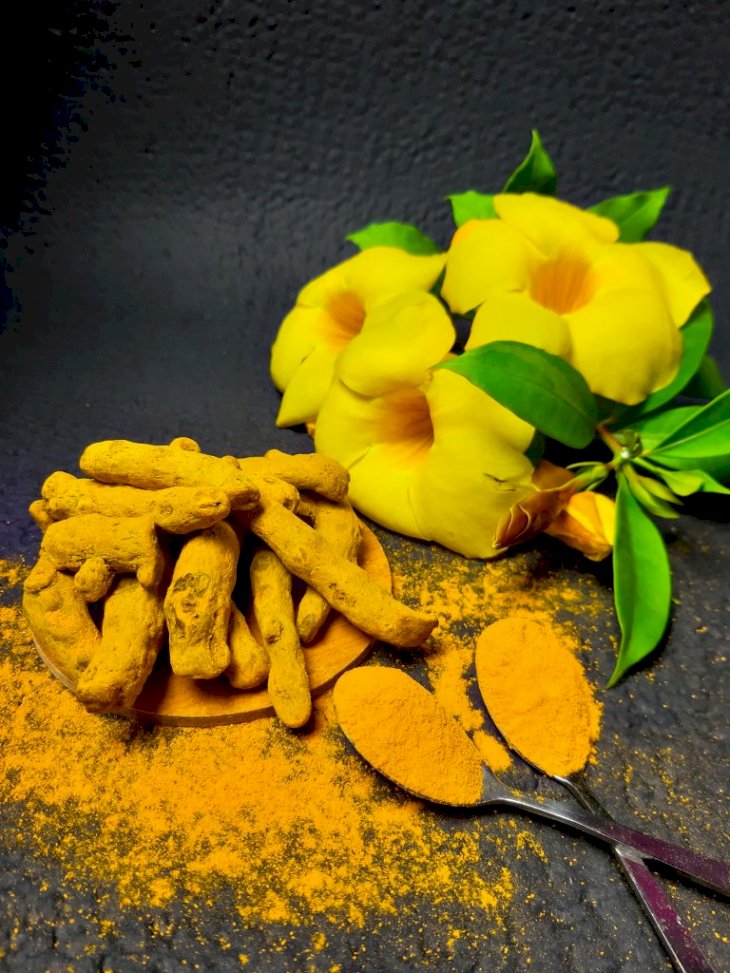 Unsplash
In Indonesia, turmeric is used in many skincare routines because of its anti-inflammatory properties. Whether incorporated into moisturizers or used as a scrub for the body, it is a favorite in Indonesia.