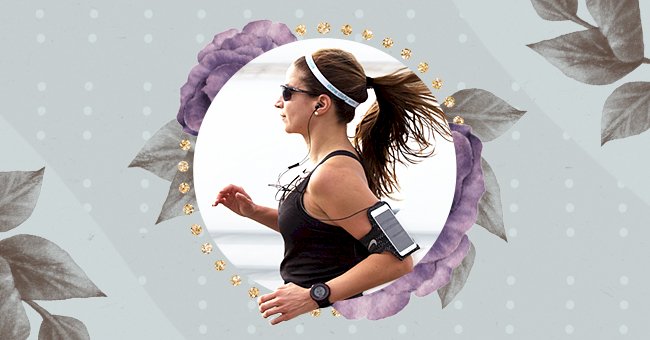 20 Songs To Add To Your Running Playlist
Sometimes we need more than just self-motivation to hit the road and run. Music plays a significant role, and it does enhance your performance. If you're tired of listening to the same tracks, here are 20 songs to add to your running playlist and step up your game!
I don't know about you, but it happens with me — I get hooked with a specific set or playlist when I go for a run. After a while, I need a new one to feel the juices flowing again and some more motivation to keep going. And to me, music does this job perfectly.
It isn't, however, any random song that keeps me in the zone. If I hit the road with Drake or The Weeknd, I don't feel it coming!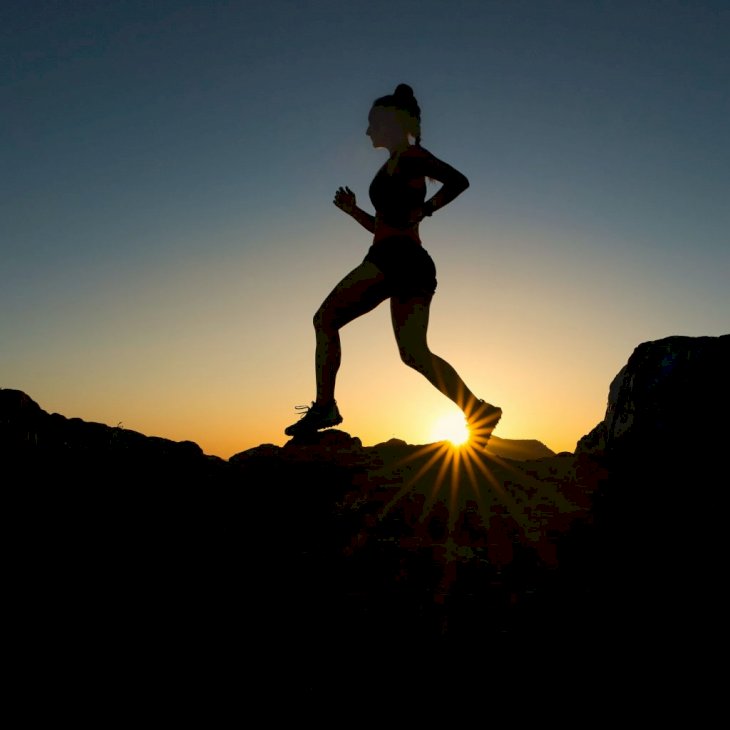 Photo by Cameron Venti on Unsplash
According to science, listening to music boosts energy and changes our mood; it's double dopamine hit from both running and listening to music.
We've rounded up 20 songs to add to your current running playlist. There are some timeless rock tracks and some good electronic to keep your dopamine flowing. Enjoy!
"Music is the strongest form of magic."

Marilyn Manson
For Rock lovers:
Wake Up - Rage Against The Machine
Enter Sandman - Metallica
Toxicity - System Of A Down
The Pretender - Foo Fighters
The Kids Aren't Alright - The Offspring
Do The Evolution - Pearl Jam
Psycho Killer - Talking Heads
Let's Dance - David Bowie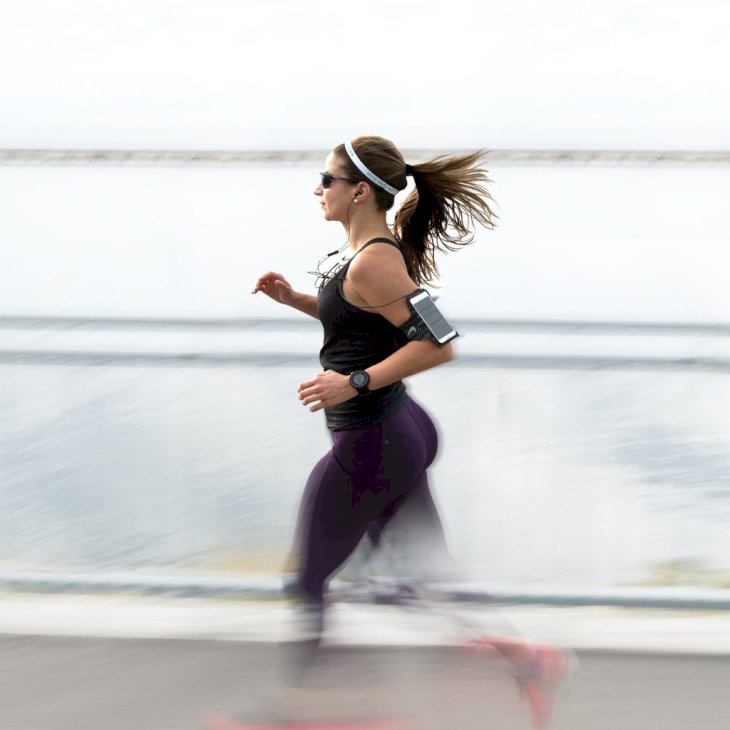 Photo by Filip Mroz on Unsplash
For Electronic Lovers:
Sorry I'm Late - Kollektiv Turmstrasse
Return To Oz - Monolink (ARTBAT Remix)
Purple Noise - Boris Brejcha
Sky & Sand - Fritz & Paul Kalkbrenner
Noir & Haze - Around [Solomun Vox Mix]
Singularity - Stephan Bodzin
Solitary Daze - Maceo Plex & Gabriel Ananda
Moon Rocks - Enrico Sangiuliano