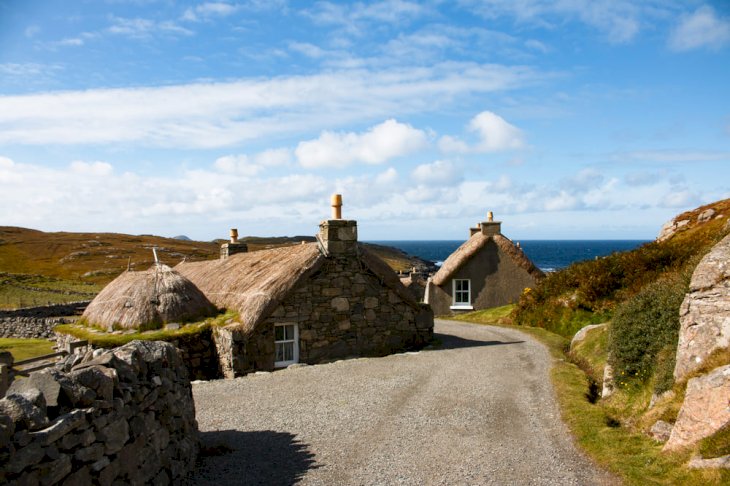 3 Extraordinary Women Share Tips on Isolation & How To Establish A Routine in Lockdown
As the lockdown stretches on, every day becomes a daunting task. However, all over the world, there are many people who spend their entire lives in isolation.
Three women from different backgrounds give us an insight into how they cope with the isolation. Here are their stories.
Ruth Langsford, Television Presenter
Television presenter Ruth Langsford rose to fame with her roles on Loose Women and This Morning alongside husband, Eamonn Holmes.
The TV presenter is known for sharing fashion tips, healthy diet, and exercise routines on her social media. She recently shared a glimpse into her weekend in a new video on Instagram.
"Evening! Decided to save my walk for the evening because I've just been busy around the house, cleaning and tidying and cooking, and just keeping myself busy. So I've just walked round to see my mum, well, I say see her – wave at her through the window, which is better than nothing. She's fine, I'm just walking Maggie, beautiful evening. Hope you're all staying in, staying safe, see you soon,"

said Ruth in the video.
Marion Dierickx, Polar Scientist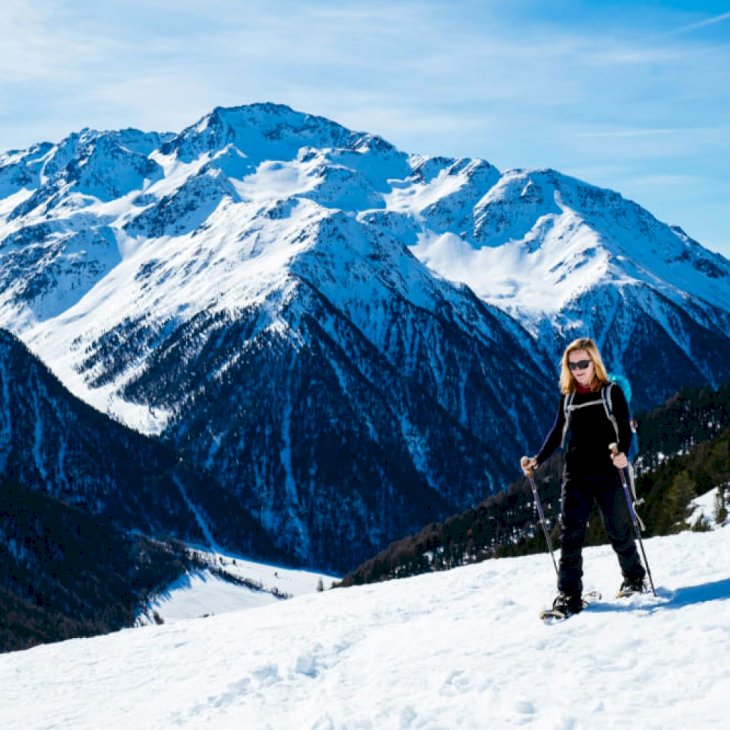 Shutterstock
Dierickx is a postdoctoral fellow in experimental cosmology at Harvard. Every year, she spends two to three months a year at the Amundsen-Scott station at the South Pole to do maintenance on the telescopes for her department.
"It's a very unchanging environment and you can't really go outside," Dierickx says, "so a lot of the psychological implications are similar to what we are experiencing now. I found that in my time there I would try to control my environment more. For example, we have lab space there and I would obsessively clean it, and I am doing the same thing now, stuck in my apartment."
She went on to explain that she also began paying more attention to change. She advises growing "plants that grow noticeably or changing the decor of your room" to "help our psychological balance."
Christa Byrne, Scottish Islander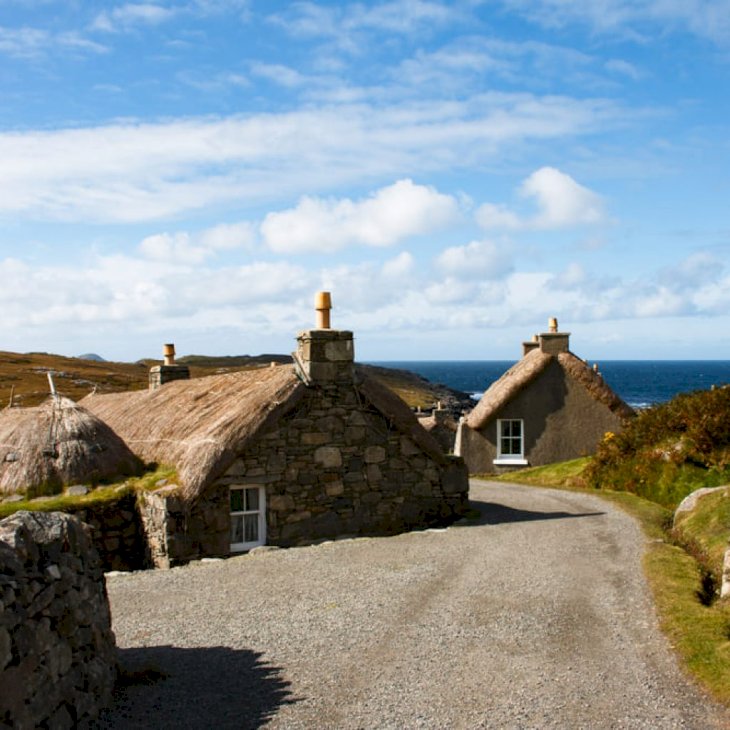 Christa Byrne and her husband live on the island of Colonsay with only 135 other people. They have lived in the isolated community for more than 40 years.
Byrne says the trick to surviving in an isolated area is to become self-sufficient. She advises learning to shop for a full month instead of doing daily shopping. She explains that the isolation does not make her feel depressed saying:
"I am a very easy person. But for some people, it's almost impossible. That's why we can't sustain much of a population here. It's heaven on a spring morning, but for weeks and months in the winter it's really hard."
Byrne revealed that the key to mastering isolation is staying busy. Her advice is to "get up in the morning, get dressed, have a plan."