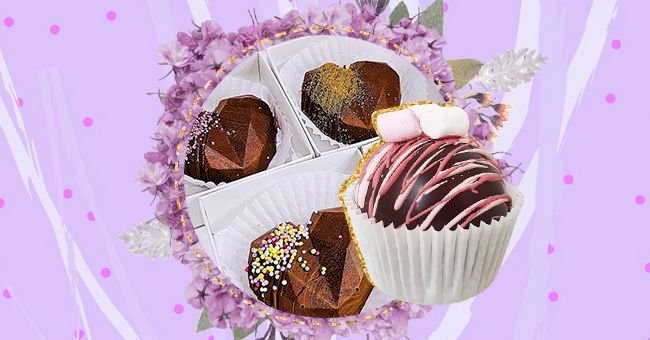 4 Delicious Tempered Chocolate Creations Worth Craving
Tempered chocolate designs seem to get more and more creative as each day passes. The beautiful candy creations can be so decorative that they can look too good to eat sometimes.
Instagram food posts expose us to several delicious-looking dishes and treat that we'd never see otherwise. Tempered chocolate is not rare, but some creations on Instagram are out of this world.
Although some tempered chocolate treats can look too appealing to eat, some look irresistible. Take a look at the four tempered chocolate creations that we think are gorgeous and look equally delicious.
Sweet Heart
This romantic heart-shaped tempered chocolate-covered cake is so sweet it would give me a toothache.
Berry Nice
Chocolate-covered strawberries are always a tasty treat.
Chocolate Explosion
Hot chocolate bombs have to be the best creation we've ever tried this winter.
Mini Mousse
The only thing that would make this chocolate Minnie Mouse look tastier is a chocolate mousse center.