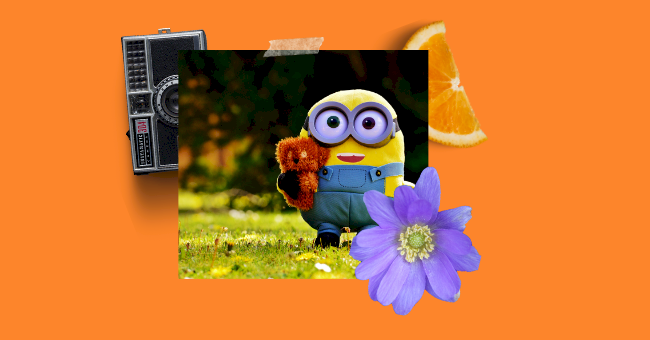 4 Family-Friendly Movies To Watch This Year
Finding family-friendly movies to watch has started to feel like an impossible task. However, there may be some hope still as we found at least four to add to our list.
With all of us spending tons of time at home together thanks to the pandemic, the need for family friendly shows and movies is at an all time high. With this in mind, we went on a hunt to find some good stuff to watch.
Considering most of us have varying interests, this seemed difficult. However, these four movies that are to be released this year, were on all of our lists.
1. Minions: The Rise of Gru
Minions: The Rise of Gru is to be released on 2 July. This movie follows the story of a young boy whose greatest wish is to be evil enough to be like his role models, the Vicious 6. Gru and the Minions build their layer and experiment with weapons. When Gru gets the chance to join his role models, things go horribly wrong. This movie is going to be action-packed and full of laughter, making this the perfect movie for families to watch.
2. Raya and The Last Dragon
This Disney film, set to release on the 5 March is already gaining a lot of excitement from prospective viewers. One of the main reasons is due to the standard placed by Disney's "Frozen II". However, the storyline is also fantastically exciting. Raya and The Last Dragon is a movie about a girl, Raya, who sets out to find the last dragon and stop the Druun, sinister monsters, from killing it, as they had the rest of its race.
3. The Boss Baby: Family Business
The Boss Baby has returned, and he has aged!!! "The Boss Baby: Family Business" is going to be released on September the 17th. This sequel shows how the Templeton brothers have grown apart. But, can the arrival of a new Boss Baby, and another baby crisis, help these two brothers reconnect. Guess we have to wait and see.
4. The Adams Family 2
We'll see this exciting film on the first of October. "The Addams Family " was a hit on Box Office and it was announced that there was going to be a sequel. Even though we may have a release date, there isn't much we know about what is to come in this sequel. We can only hope for another exciting adventure from this abnormal, but lovable, family.