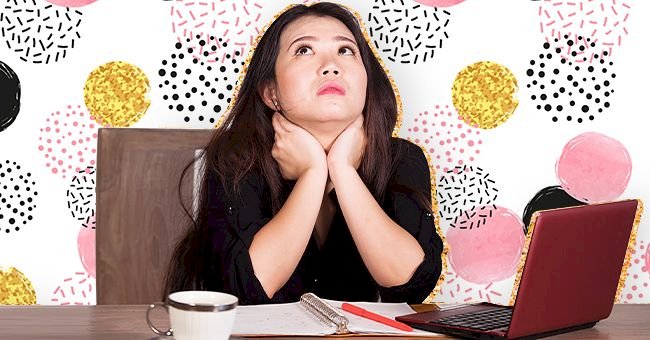 4 Reasons Why Women Fail to Achieve Their Goals
Many women are often too afraid of failure to pursue their dreams. Others are simply too scared to dream.
In fact, the Global Dreams Index Survey shows that 1 in 2 women around the world has given up on their dreams! On average, Western countries fared slightly better showing that 59% of women actually follow their dreams.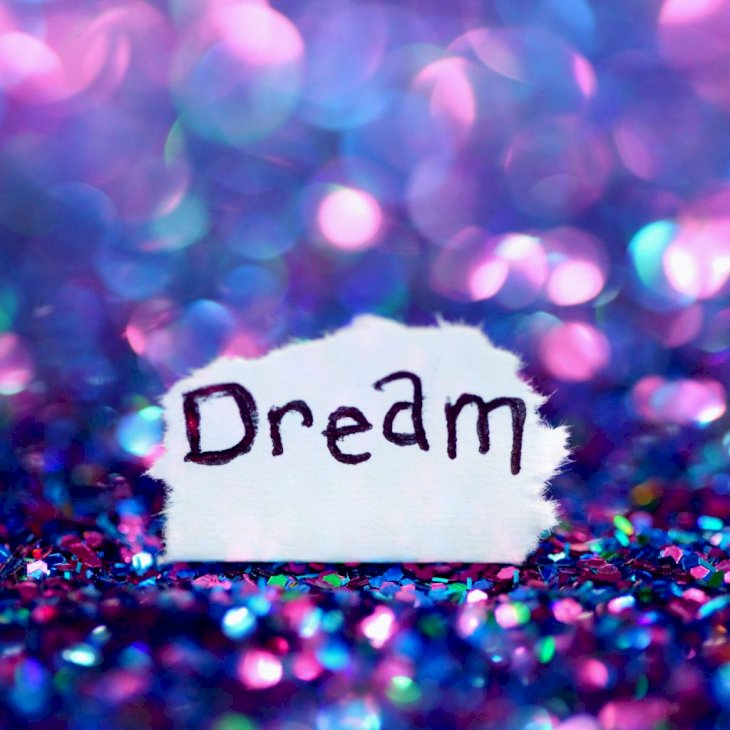 Photo by Sharon McCutcheon on Unsplash
The survey sample consisted of 5,400 women from 14 countries and spanned 6 continents. It found that the main barriers to pursuing their dreams included "limited financial support, fear of going out of one's comfort zone, and not fitting traditional definitions of success." According to the survey, women became less satisfied with their lives as they grew older.
It also noted that this dissatisfaction was higher among Asian women. The Dream Again | SK-II #changedestiny films show clearly how low self-esteem and societal limitations are preventing many women from pursuing their dreams. The Global Dreams Index Survey's purpose "is to create positive change among women by encouraging them to dream again and empower them ultimately to change their destinies."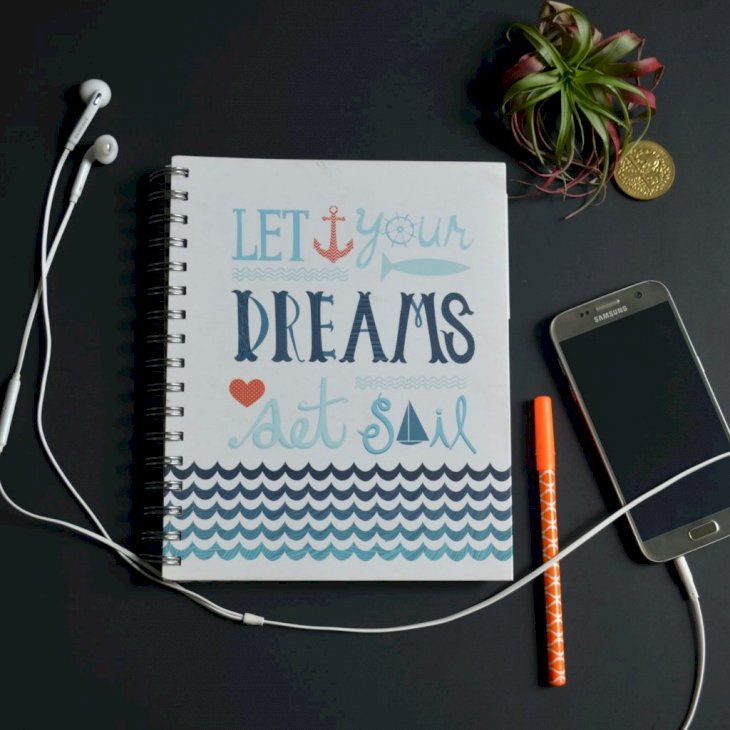 Photo by Kelli Stirrett on Unsplash
Soulaima Gourani writes in Forbes that many women are being told to stop dreaming, stay realistic, and get "their heads out of clouds." She explains that many women are encouraged to play safe and not take any chances.
"As a result, the challenges of achieving their dreams can appear so difficult and unrealistic that they start to become less ambitious."

writes Soulaima.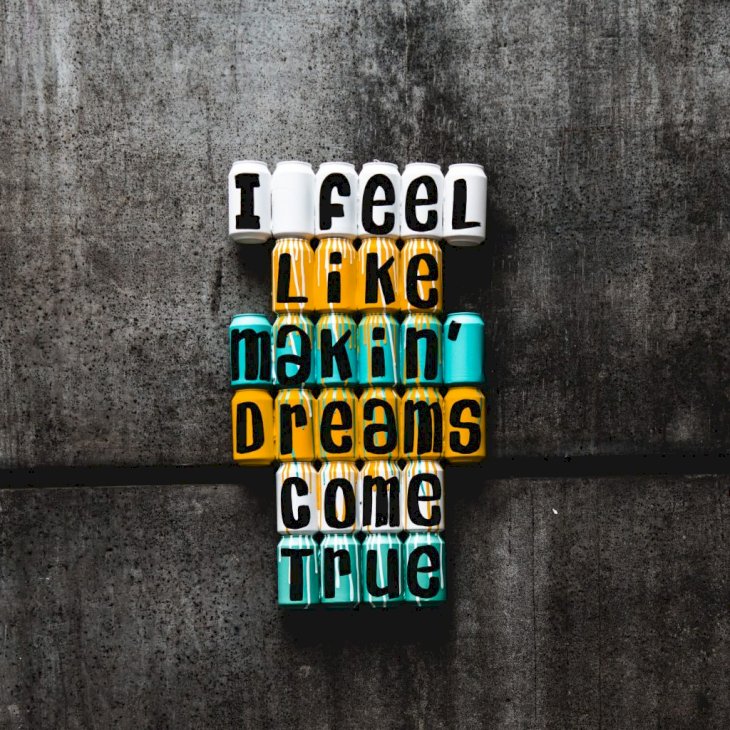 Photo by Peter Fogden on Unsplash
Soulaima goes on to say that there are statistics that show how hard it is for women to make it to the "top" due to various reasons. Some reasons holding women back include gender inequality, lack of support resources, and self-confidence.
In her article, she revealed that money should not be an issue in starting a business as today, very little start-up capital is required. By using the internet to make video calls, send emails, and get free advertising, you don't have to rent office space.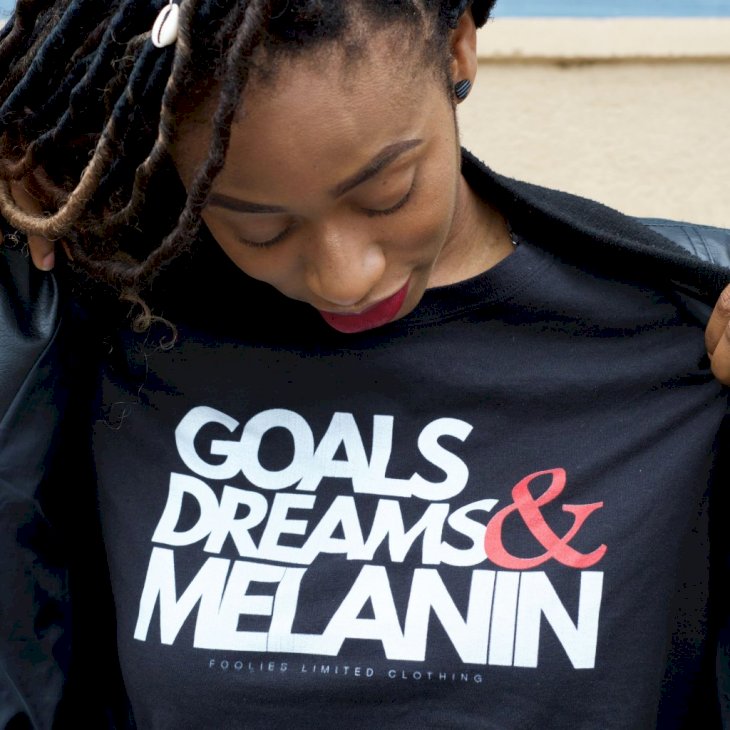 Photo by Alex Nemo Hanse on Unsplash
In the United States, women earn more college and graduate degrees than men. They also make up half the workforce but there is a lack of available mentors and advisers for women, thus limiting their professional growth.
The biggest challenge women face though is lack of self-confidence and low self-esteem. It is a significant cause of why women don't chase their dreams.
Evidence shows that women are less self-assured than men and to succeed "confidence matters as much as competence." Educated and talented women allowed negative feedback to "undermine their self-esteem and that has continued to affect their performance and success every day."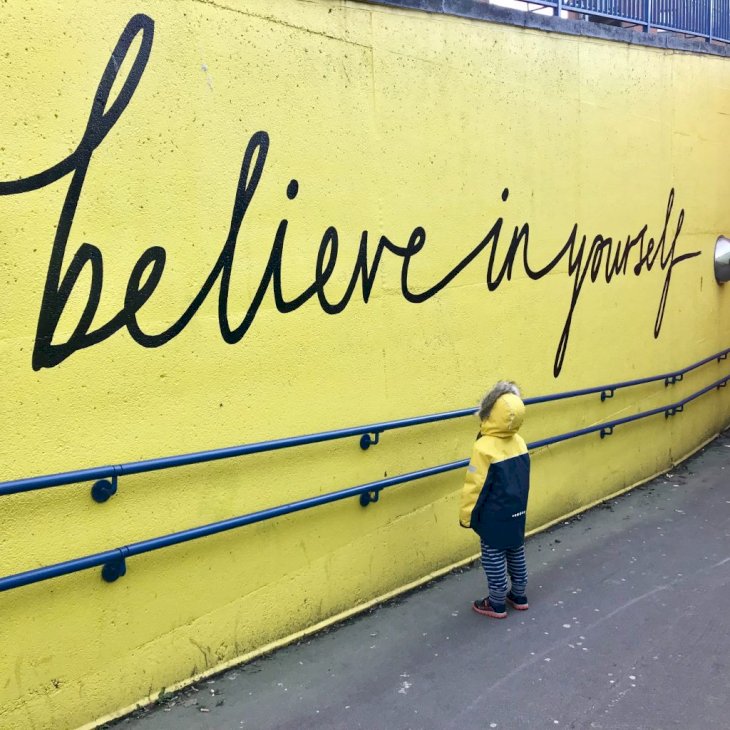 Photo by Katrina Wright on Unsplash
Thus, organizations such as the luxury skincare brand SK-II must take the initiative to empower women to believe in themselves. As Markus Strobel, President Global SK-II, said:
"By encouraging women to pursue their dreams and empowering them to overcome personal and societal limitations, we hope to inspire more women to change their destiny."