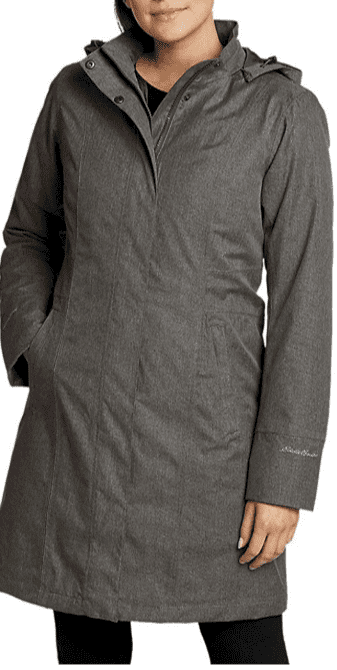 4 Stylish Waterproof Jackets For Any Season
Waterproof jackets tend to remind us of all of the plastic ponchos and school raincoats. Neither of which are particularly stylish or fashionable.
However, as winter ebbs away and spring begins so does the rainy season. On the hunt for the perfect raincoats, we have found five that are as stunning as they are functional.
1. Seaboard Rain Jacket
Part of the Canada Goose's 100% Waterproof rainwear collection, the Seaboard Rain Jacket is an eye-catching piece. Aside from its looks, the jacket boasts breathable fabric that is both waterproof and lightweight.
The jacket is designed to complement a wide variety of looks and the high-quality fabric promises to last a lifetime. This is a piece that is well worth the investment.
2. Eddie Bauer Girl On The Go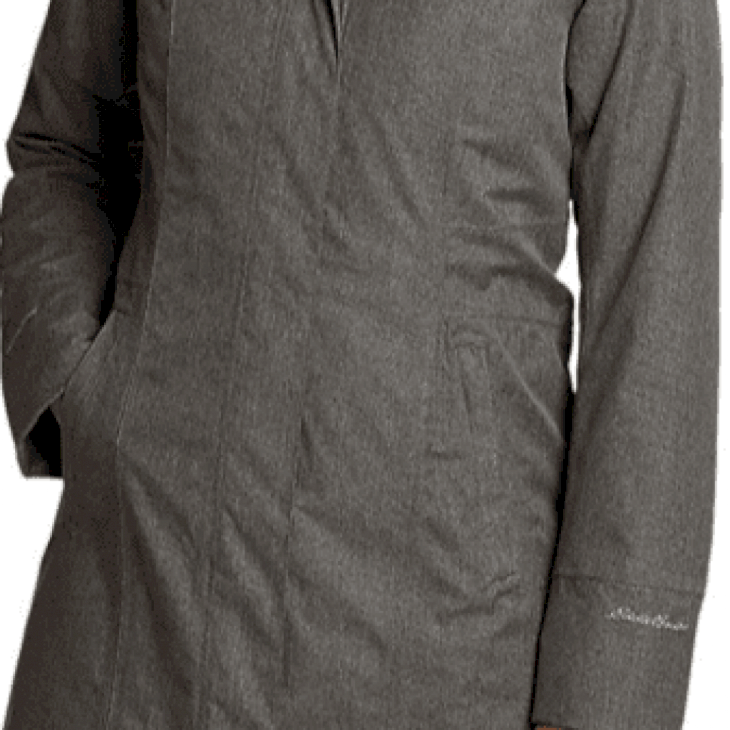 amazon.com
A slimline sleek design, the Girl On The Go trench from Eddie Bauer is the perfect coat for any minimalist closet. With the companies unique Weatheredge technology the coat provides breathable waterproof protection.
Add to that the built-in ThermaFill insulation, it will also keep you warm in any storm. As the name promises, it is perfect for a girl who is running out the door providing multiple zip pockets to store everything you need for the day.
3. Rainwear Parka
Herschel is determined to create the perfect fashionable rainwear. Their latest collection delivers on that promise with its eye-catching colors and sleek designs.
Made to keep out the rain and wind, the hooded Rainwear Women's Parka is made from a waterproof stretch fabric and sewn strategically with welded seams for total protection. Finished off with metal hardware and signature Herschel Supply finishes, it is a work of art.
4. Smooth Departure Jacket Packable
Lululemon has created two perfect jackets to pair with a t-shirt and leggings. The first is an oversized jacket that adjusts to your body shape with cinched sleeves and waist.
The second is a lightweight and packable jacket that boasts water-repellent fabric and a hood. Both jackets can also be converted into a bag or fanny pack when you're not using it.