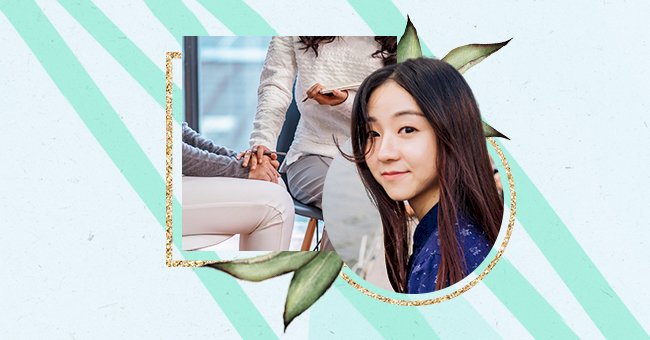 5 AAPI-Founded Self Care Wellness Resources To Try
In the latest wave of attacks, the target was the Asian American/Pacific Islander community members. A white gunman entered three massage parlors and fatally shot eight people, six of whom were Asian women, in Georgia.
Anti-Asian discrimination is real — it's something not often discussed in the mainstream media, but reports of violence and racism against Asian America are still happening, even during the Covid-19 pandemic. This heavy burden traumatizes everyone but mainly Asian women, who have been suffering from societal objectification for decades.
All this trauma must be addressed. It's a moment of solidarity but more than ever, a moment we should talk about mental health, especially among the AAPI community. That said, we put together a list with self-care and mental health support for AAPI members.
Asian Mental Health Collective
The aim is to offer mental health support to Asian communities and the Asian Mental Health Collective has been doing a great job.
Through APPI therapists, a crisis hotline and a strong online presence, they want to bring Asian mental health and wellbeing to the table.
Project Lotus
"Educate and Empower" — The youth-led organization aims to destigmatize mental health in Asian-American communities by tackling the model minority myth.
Through online resources for young teens and adults, Project Lotus provides an online webinar library, mental health advocacy list, and sharing real stories.
Asian Mental Health Project
"There is a misconception that struggling with mental health is a choice or a sign of weakness," the Asian Mental Health Project wants to make mental health available to everyone who needs it.
On their website and Instagram account, they offer resources like online community wellness check-in and educational programming.
The Asian Health Coalition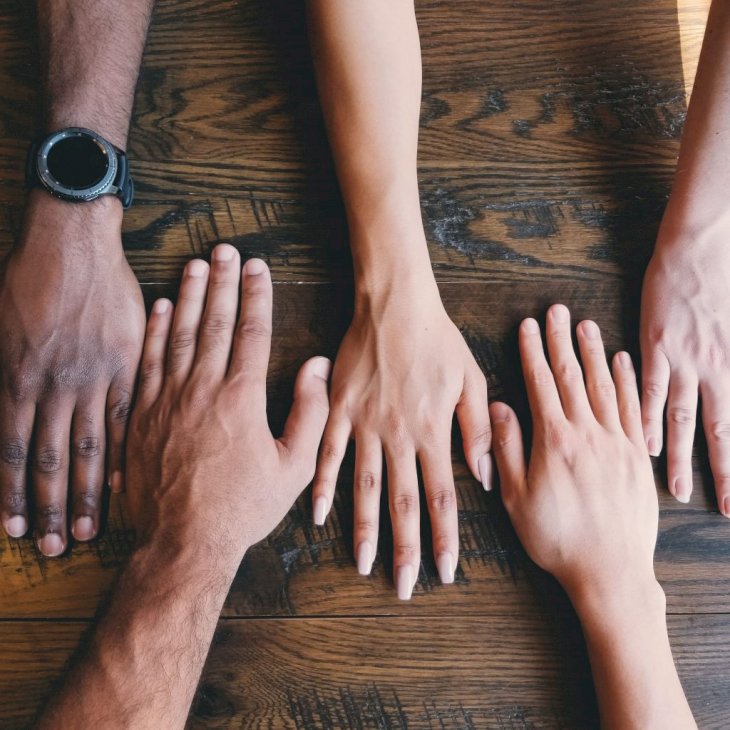 Photo by Clay Banks on Unsplash
For over 20 years, The Asian Health Coalition has been fighting to eliminate disparities among Asian, Pacific Islander, African, and other communities of color.
The AHC's priority areas are education, health prevention, cultural competency, capacity building, and translational research. In 2015 The AHC established a partnership with the University of Chicago to create the Center for Asian Health Equity (CAHE).
The National Asian American Pacific Islander Mental Health Association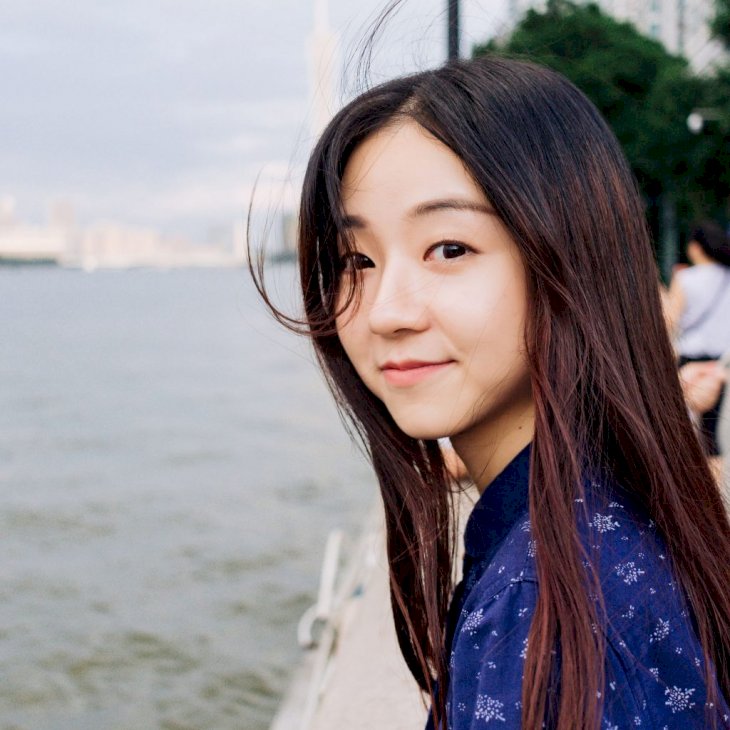 Photo by Lau keith on Unsplash
This nonprofit organization focuses on promoting the mental health and wellbeing of the Asian American and Pacific Islander communities.
They offer training for college students, young professionals as well as adults. In their list of resources, you can find a page with service providers in all US 50 states and mental health advocacy organizations.