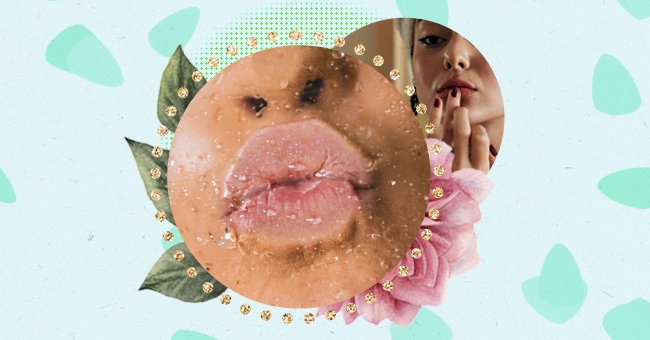 5 Amazing Remedies For Dry And Chapped Lips
As the weather still feels dry, our lips become more and more chapped. Small cracks, abrasions, and cuticles are the order of the day, even under the face mask. But now we can put the word " end" on this beauty nuisance.
Environmental exposures, a variety of underlying medical conditions, usually cause chapped lips. This exposure leads to irritation of the skin. Other causes include saliva and licking your lips, spicy foods, and cold, dry weather.
To deal with this problem, we have found five ingenious remedies. These dry lips treatments will make them immediately soft and fabulous (no, this is not the classic cocoa butter).
1. Green tea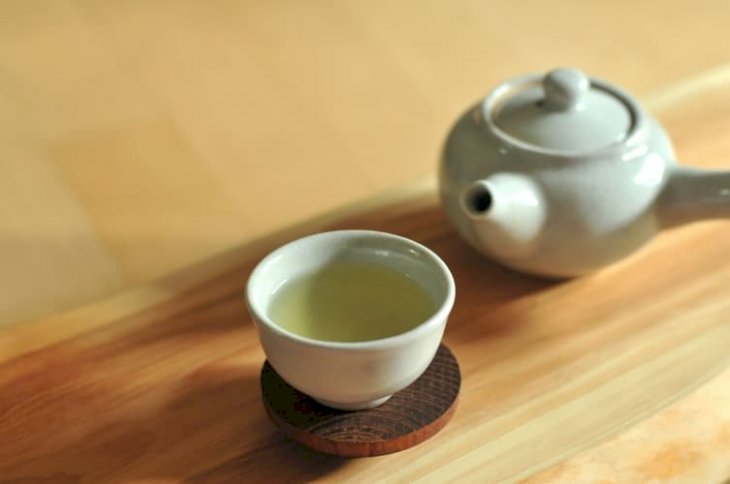 Photo by Na Visky on Unsplash
Green tea contains polyphenols, and these have antioxidant, anti-inflammatory, and photoprotective effects on the skin. Due to these, it is excellent for treating cracked skin.
Just press a moistened tea bag over your closed mouth and let it sit for about two minutes. This trick gives immediate relief to dry lips. Wash your lips with water and follow with a vitamin E enriched-lip balm. Do this once daily.
2. The toothbrush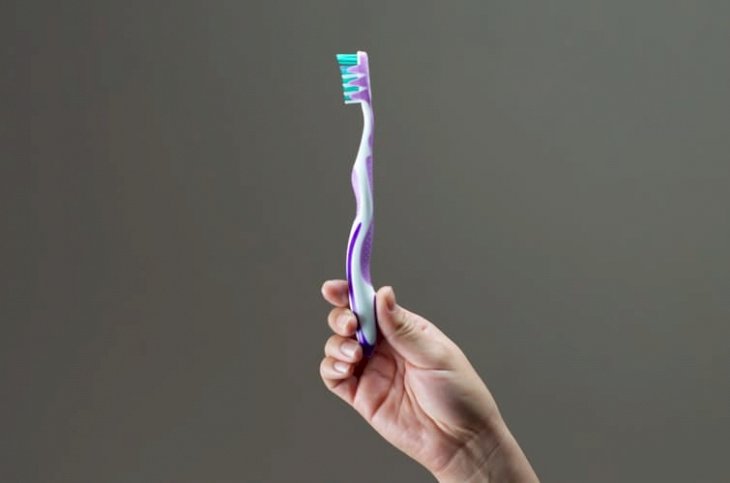 Photo by Marcos Ramírez on Unsplash
Scrubbing your lip with a toothbrush has exfoliating benefits. This also has the potential to stimulate blood flow and may give your lips a smoother appearance.
Take an old toothbrush and use it to scrub your dry lips. Make sure both your lip and the brush bristles are dry. Remove the dead cells and the cuticles with a cotton swab before applying the cocoa butter or good old vaseline, thus making the lips soft.
3. Honey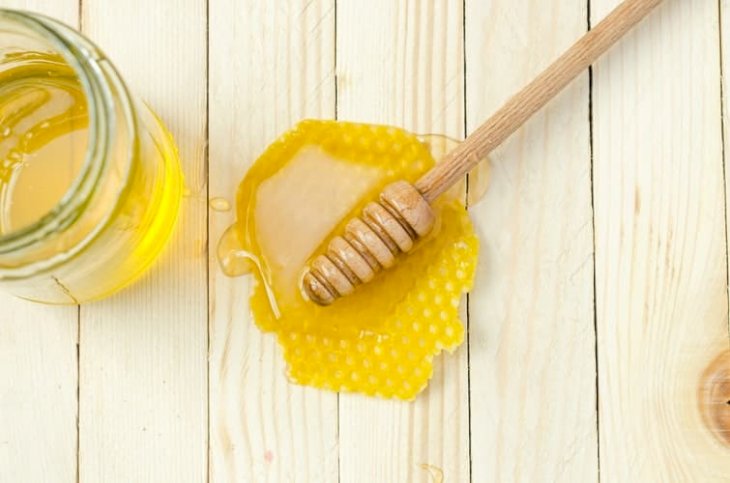 Photo by Alexander Mils on Unsplash
Honey is a real secret weapon in the fight against dry and dehydrated lips. This food is a potent anti-inflammatory and accelerates the healing of wrinkles and abrasions.
Spread the honey on your lips and let it act for at least 5 minutes before licking it all off! You can also mix honey with sugar and use it to exfoliate your lips gently.
4. Cheese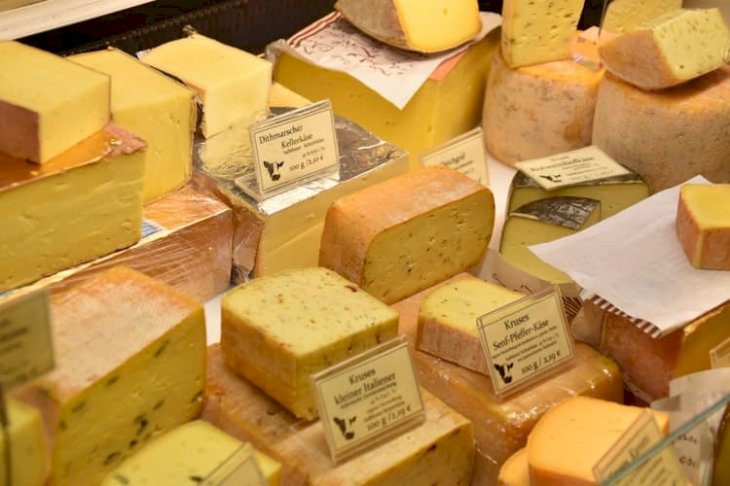 Photo by Waldemar Brandt on Unsplash
To treat your dry lips, you can make a compress from cheese at home. Yes, you read that right. Yogurt is a good one as long as it is soft and creamy.
Mix it with the cheese, let the remarkable mask work on dry lips until it solidifies, and then rinse with warm water. This trick pleasantly hydrates chapped lips, giving them a unique feeling of freshness.
5. Water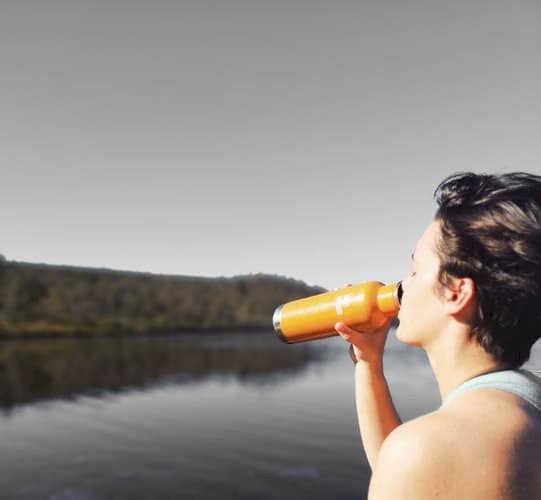 Photo by Maria Di Lorenzo on Unsplash
Beauty lesson number one: always drink water (two liters per day). Dry lips are the first symptom of dehydration. In addition to water, iron is also valuable for a plump and rosy mouth: make sure you nibble on nuts and the like, which are rich in this nutrient, often.