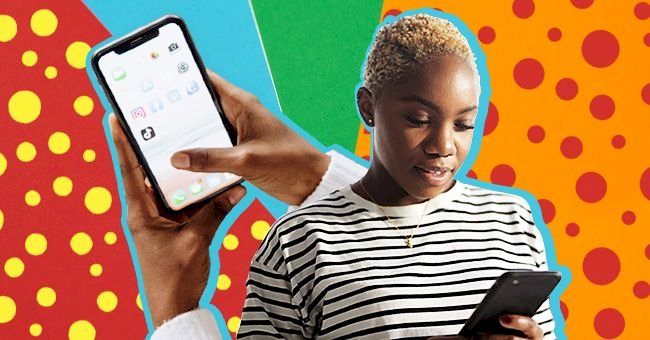 5 Apps To Help Manage Your Side Hustle
With changing financial situations, many people working from home or reduced hours, are looking to make ends meet. Everyone needs that little bit extra cash to achieve their dreams.
Having a full-time job is demanding enough, and a side hustle is hard work. Your entrepreneurial pursuits need apps that help make it easier to go pro with your side hustle. Try these 5 great free apps to help you with your freelance gig:
1. Shake
If you have to draft legally binding documents, like contracts and agreements in your side hustle, and you don't have a clue where to start, then Shake can help.
After asking you a few key questions, the app will narrow down the terms of the documents and draft them. You can sign and send the docs in the app too. Shake is available on iOS and Android.
2. Everlance
According to Glamour, every 1,000 miles you need to drive for your side business is worth a $535 tax write-off. With that in mind, using an app like Everlance is very smart.
The app uses GPS to track the miles and allows you to mark which trips were for business reasons. Everlance costs $7.99 a month and is available on iOS and Android.
3. Timyo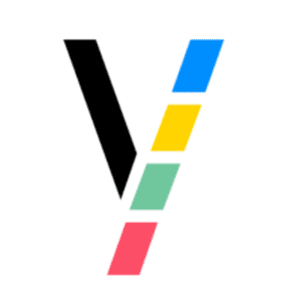 Apple Store
Every second you spend on a side hustle is precious. But you don't have time to be buried under emails.
Timyo helps you to know which emails need your attention immediately. You use the app to scan your emails and then set reminders to respond - the app sends you an alert if a response is overdue.
Timyo also integrates with all possible inboxes—from Gmail to Outlook to Yahoo—putting your emails in an easily accessible place. Timyo is available on iOS and Android. If time-management is all you seek, try a TimeLogger app.
4. Spent
Your checking account has valid business expenses since you started working a side hustle —in addition to your shopping sprees. How do you separate these expenses for a tax return?
Spent helps you separate your personal purchases from your business expenses when swiping. The app also saves your receipts' images should you need them for an audit and offers cash back, through its various partners, on purchases. Spent is available on iOS and Android. Try Wave for an alternative app.
5. Shapr
Working alone on a side hustle can get lonely. Download Shapr if you want to chat or meet with like-minded pros.
The app allows you to choose your interests, and then it selects a list of nearby professionals who share your interests. You can message the pro, or set up a time to meet. Shapr is available on iOS and Android.