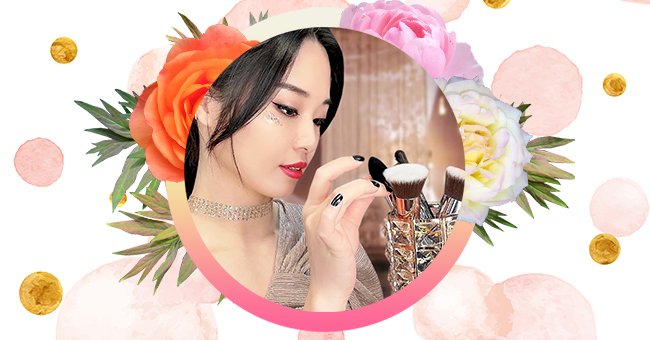 5 ASMR Channels To Follow On Youtube
ASMR is one of the strangest and most popular categories on Youtube these days. People can't get enough of the weirdly comforting sounds of people whispering, eating, and touching things.
ASMR varies in content offerings, making it a widely loved content category on Youtube and other social media. Studies even show that ASMR lovers experience physiological responses to the addictive content.
If you are one of the people who love ASMR, we have a heart rate lowering treat for you. Take a look through five ASMR focussed Youtube channels that you should follow today for your next ASMR fix.
Gibi ASMR
Listening to conversational video that's entirely made of whispers has never been more soothing.
Dong ASMR
If you're looking for AMSR with storytelling and fun activities in the mix, this is the channel for you.
Tingting ASMR
This makeup tutorial and ASMR combination work perfectly for beauty lovers.
Latte ASMR
Lattes may be energizing, but this ASMR channel will help you get right to sleep when you need help.
Almazan Kitchen
Sounds so good you can almost smell the food cooking.